Hello,
In one of our last posts we showed you guys some of the animation tests that the team worked on, so that everyone could get an overall idea of how the animations would look at the end, as well as what could be done to give it a little extra!
Idle Animation - First Test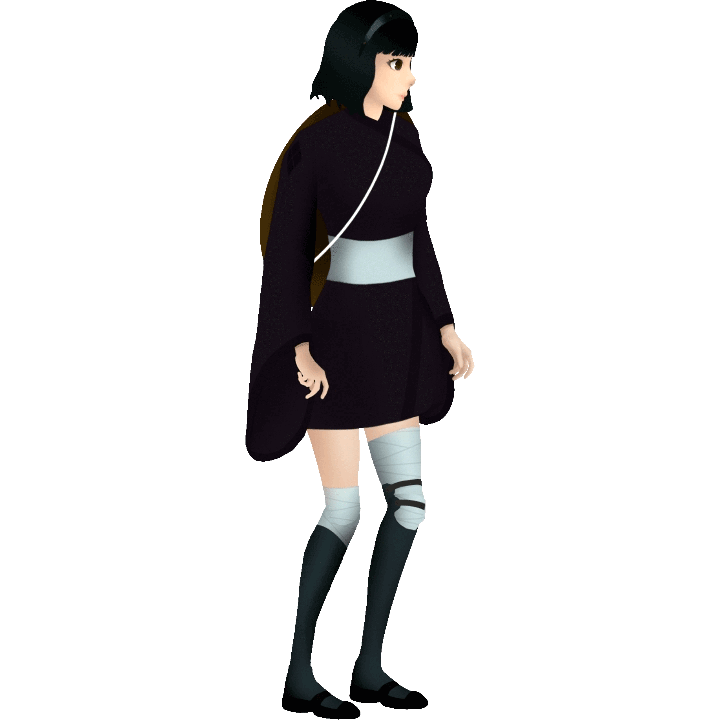 For this week we decided to show you the idle animation improvements, we got to say, it looks way better than the sloppy test we firstly made, our artist indeed did a great job with this one and we are 100% sure that all the other ones will to, even if it takes quite a long time, since the animations are being made frame by frame, but at the end we had to admit that it is worth it, so we are happy that we kinda gave our artist the freedom to work the animations frame by frame!
Idle Animation - First Improvements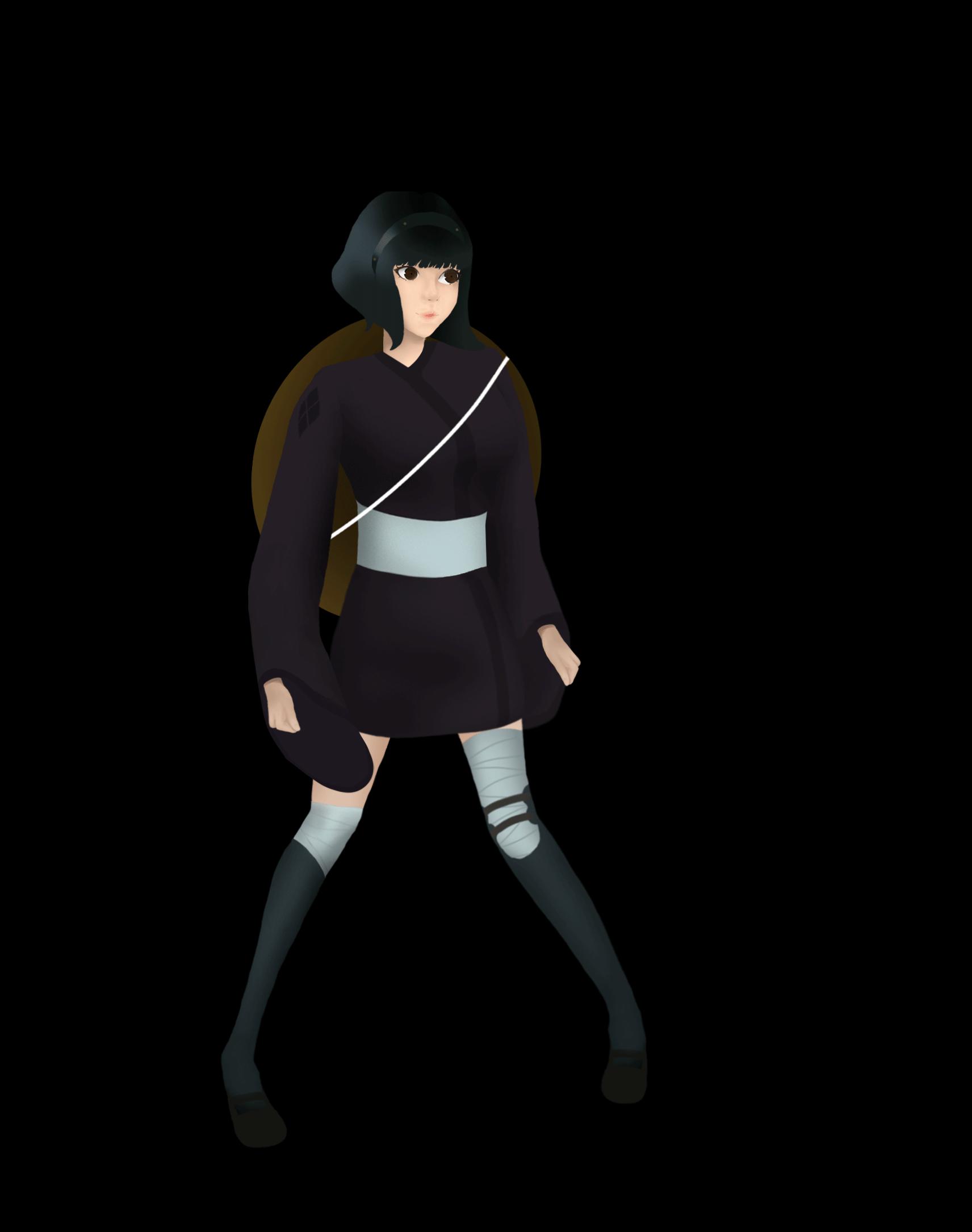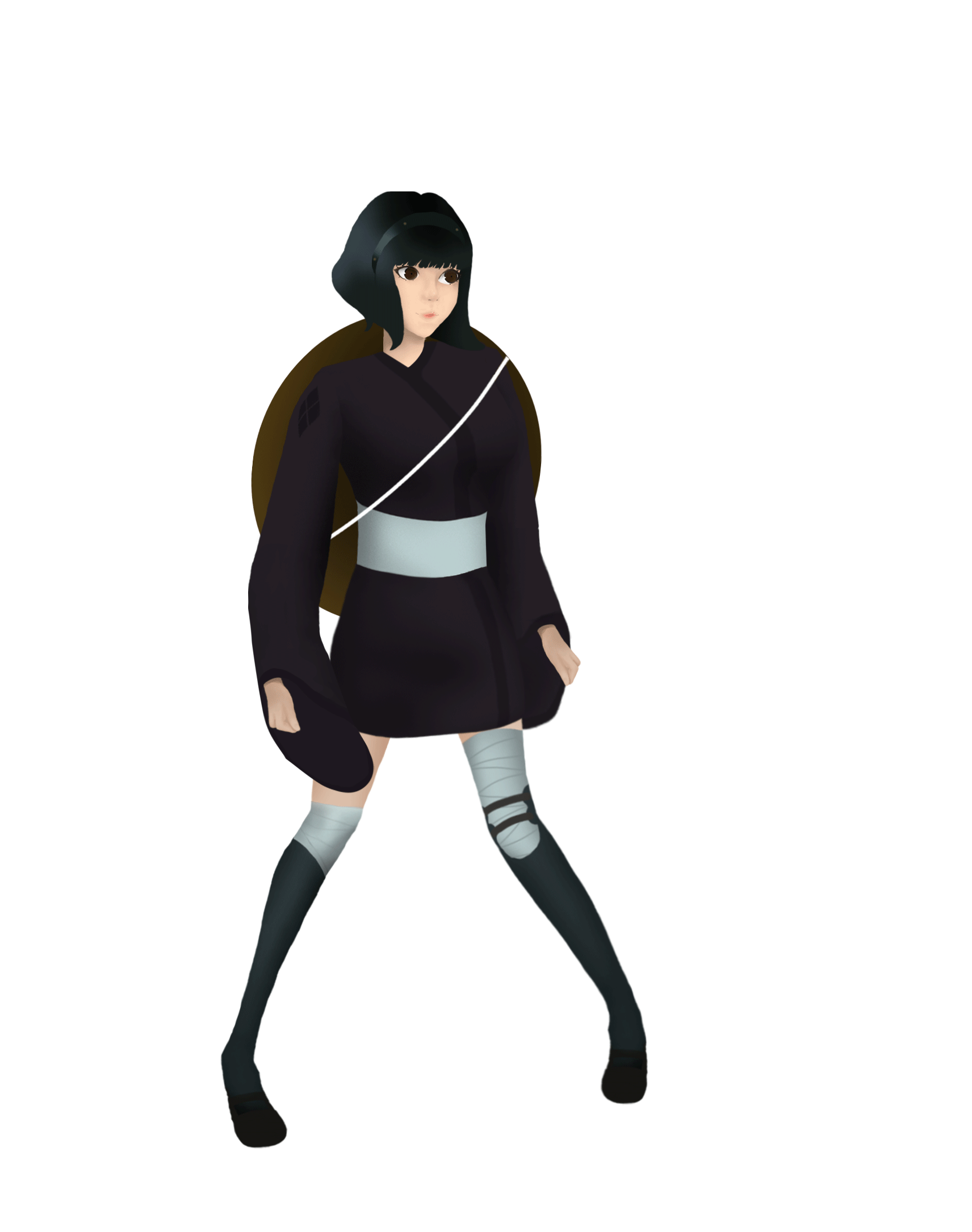 Had to admit, the character movements looked way subtle than the test that we had, but after a small discussion among the team there were still some minor improvements that could be done to this version, including the arm movement that looked a bit exaggerated and the hair movement that was missing and ended up making the whole character looking a bit stiff, from her shoulder to her head, since everything else had at least a minor movement and with that said we got our animation improved once again, which you can check below!
Idle Animation - Second Improvements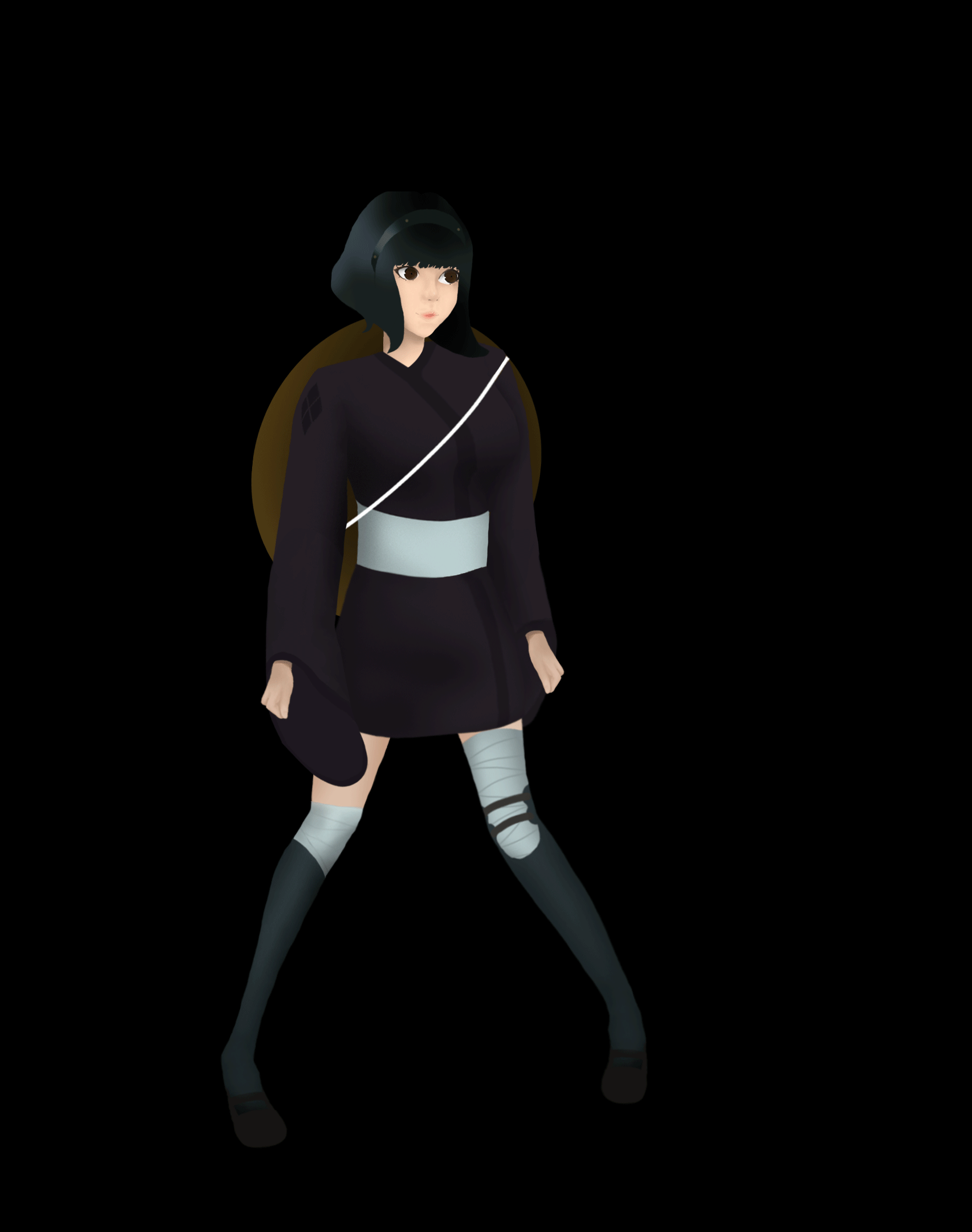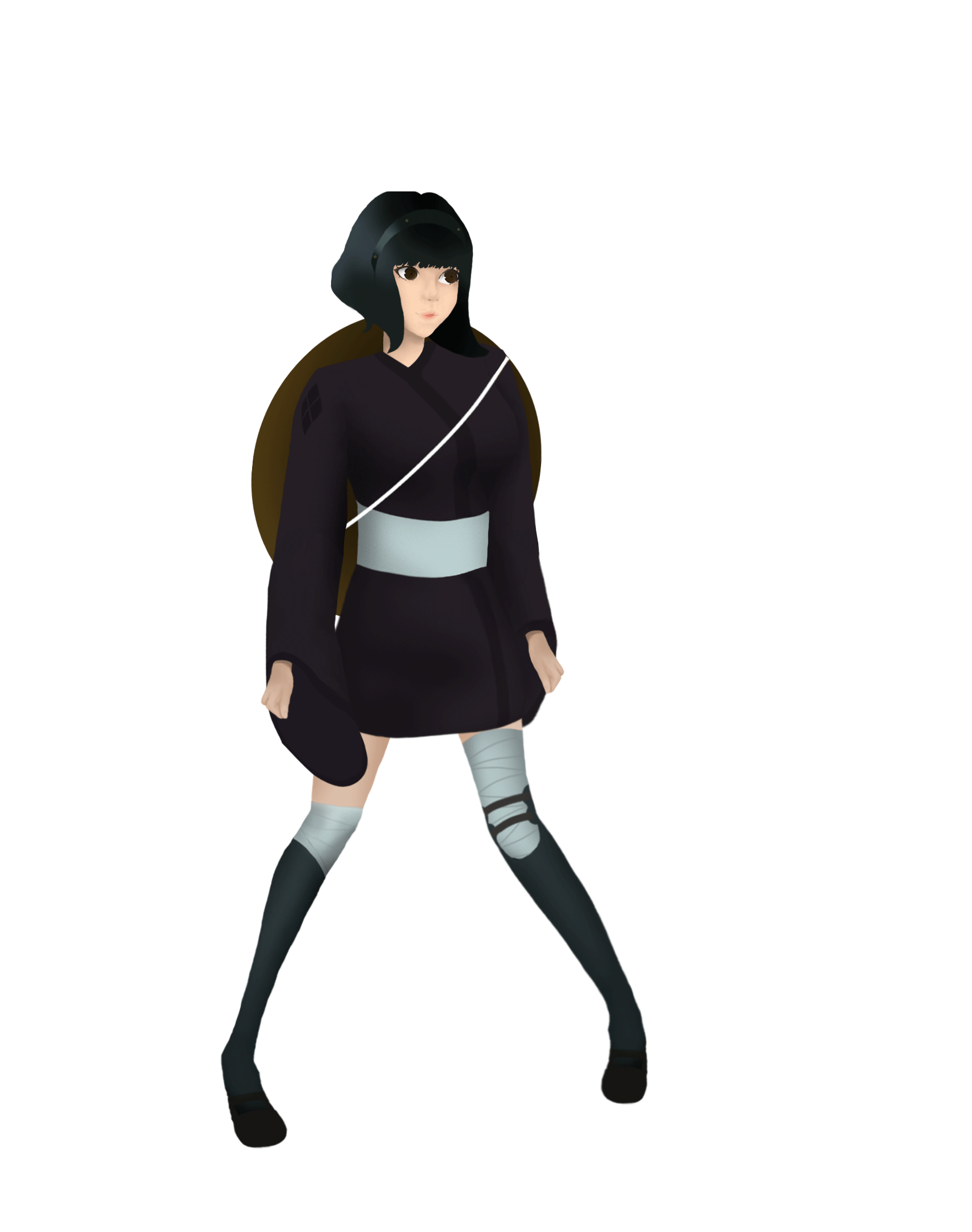 Feel free to follow the progress in our Game Dev Blog, or Twitter (Twitter.com)!