Hello,
This past weeks we have been trying to put a been more thought on the level design for our game level, since what we had before was too much and things just didn't seemed right. We ain't having the final version yet but there's also just a thing or two that need to get fixed!
Draft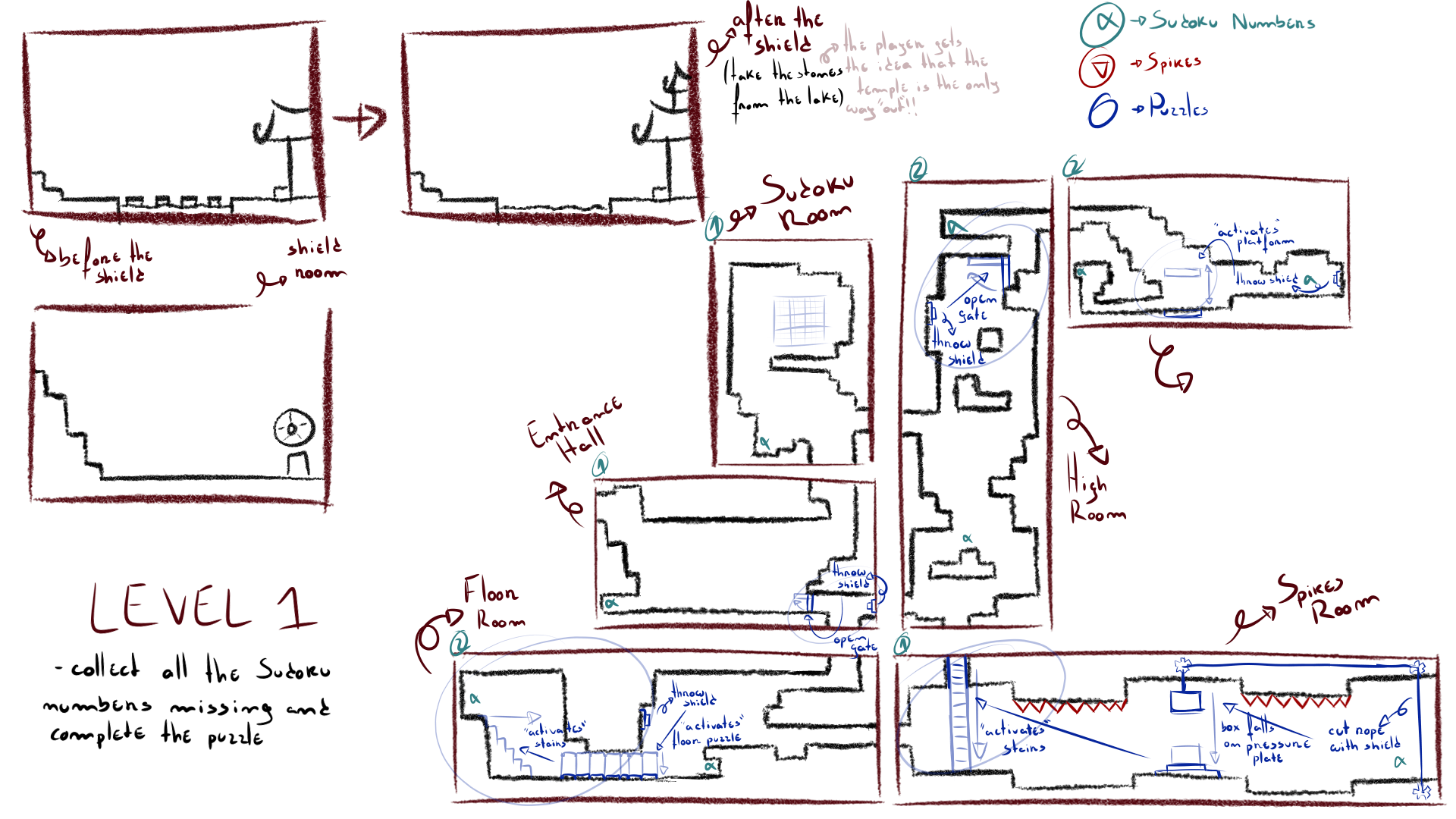 1st Approach
In this first phase we focused a bit more on getting our original draft to a more geometrical shape so that it becomes easier when building the level itself with our final assets.
Compared to what we had previously, we kind took out two of the areas we had in mind, since our final goal for this project is to get a 2-3 minutes vertical slice, this way we are trying to avoid that the game gets way to long.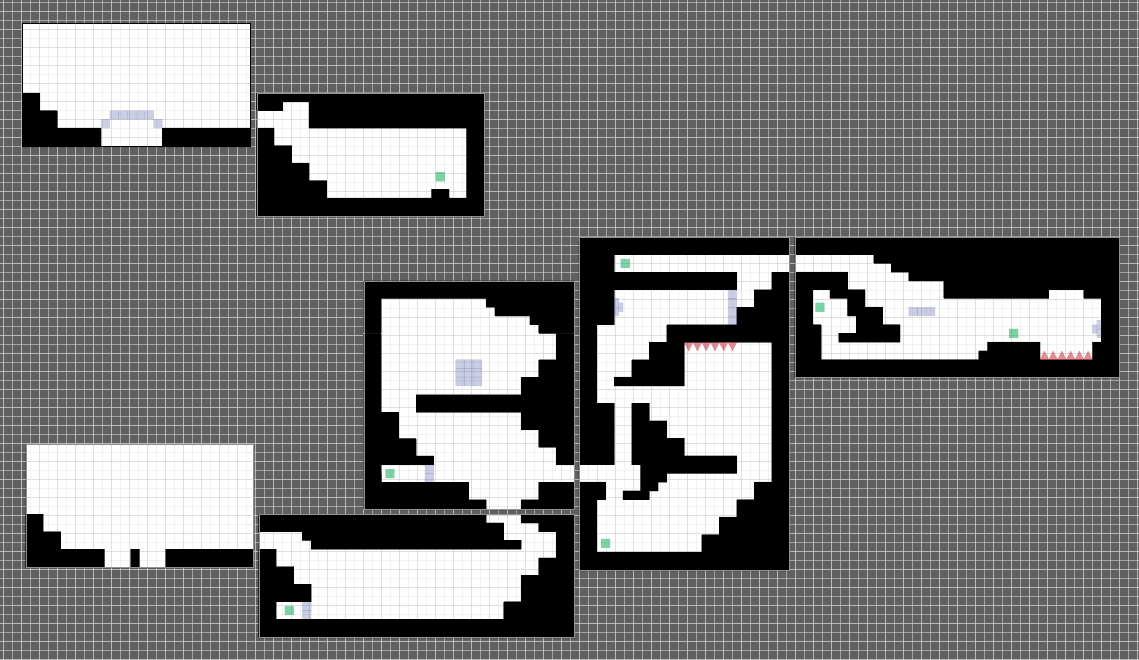 2nd Approach - Improvement
Since the team wasn't satisfied with the overall look and approach of the level outcome on the first approach we kind worked on improving it, we did not build it from scratch, it is mostly what we originally had, but with a new displacement and some other refinements.

Normal World

Spiritual World

Feel free to follow the progress in our Game Dev Blog, or Twitter (Twitter.com)!