Hello,
This week we started to give a bit more color to our user interface overall look, we wanna show you a little bit of a background that was worked on and a little animation, as well!
Menu Background
As a Japanese themed game we inspired a little bit on the background concept art, made for the game in the last few months and decided to have quite an ethereal background with some cherry blossoms for the menus.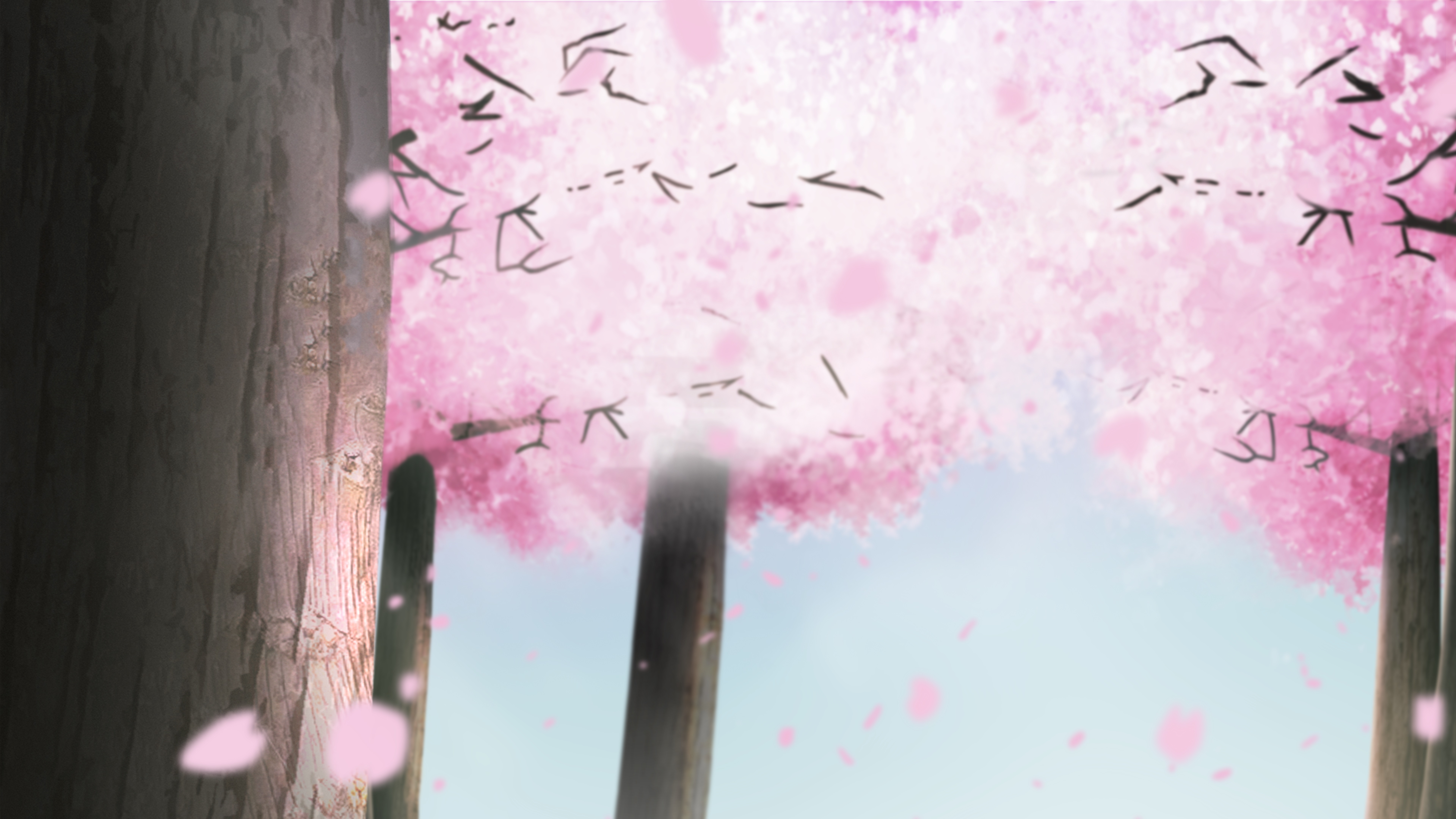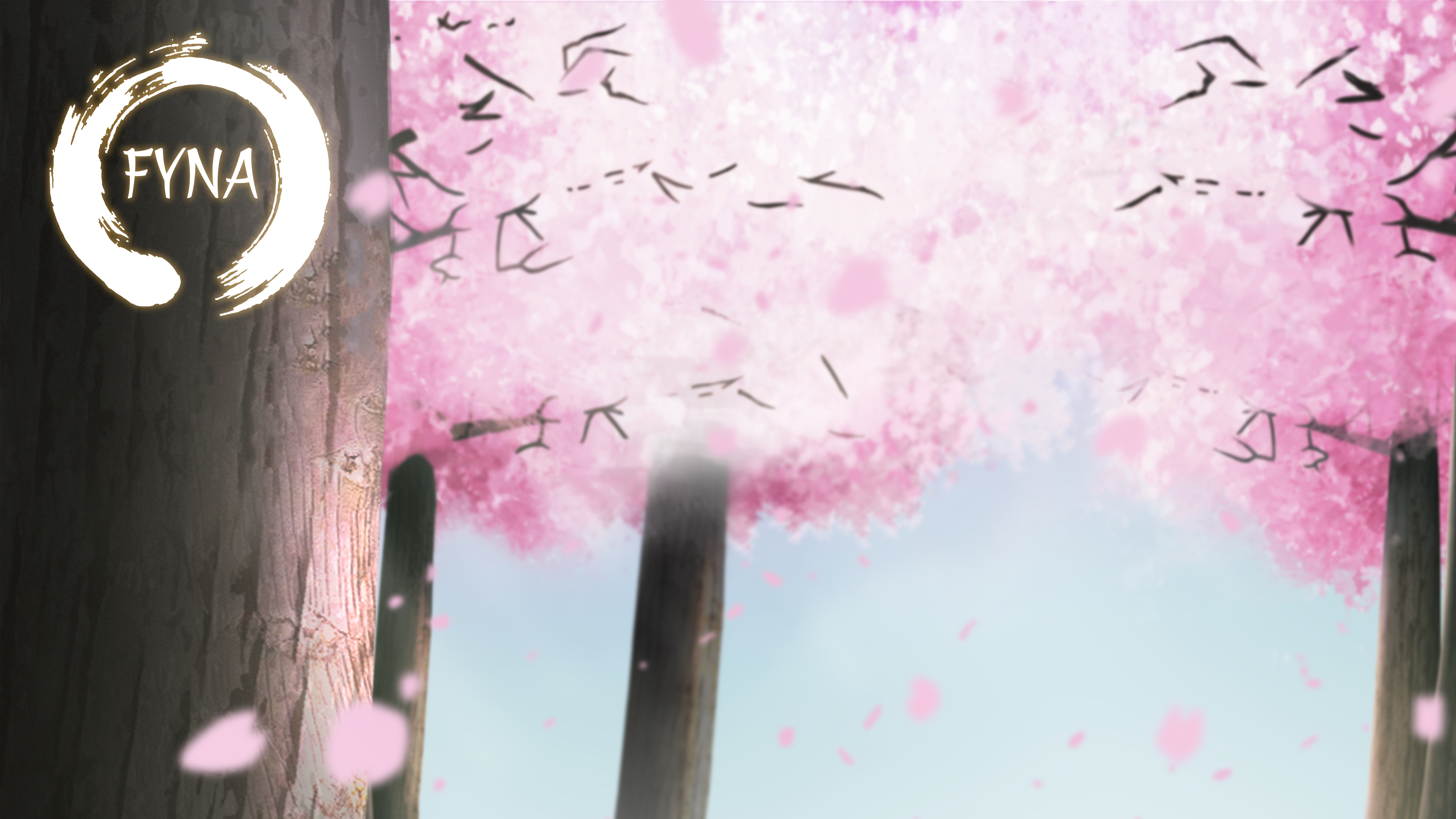 Animations
We want the player to have no doubts when playing, for that there is some crucial information that we decided that must be on the screen, more specifically there's this numbers to be collected in the first level that might be hard to keep memory of, like each ones are still missing or not, so we decided that in some kind of way we should let the player have this information in the screen and even created a little animation for every time a new number is collected.






Feel free to follow the progress in our Game Dev Blog, or Twitter (Twitter.com)!