Hello everyone!

For this week's update, we're bringing you the menu animations for our UI, as well as the basic layout for the starting menu.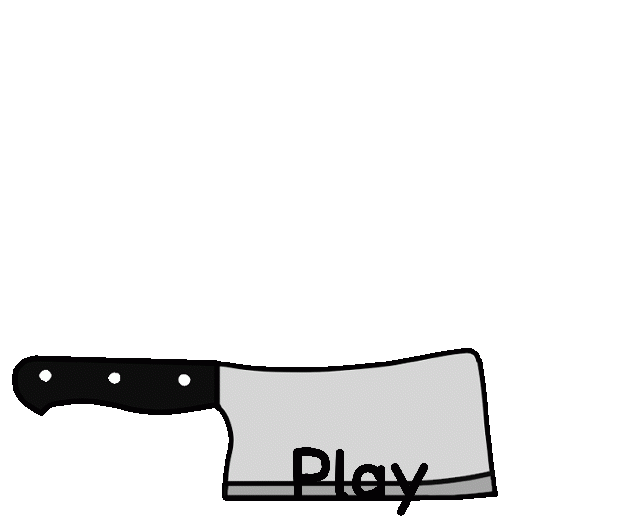 As the "Play" button is the most important one, its animation will be different from the other ones. The cleaver is the main weapon for our Chef, so we made it part of the main "button to press" on the menu.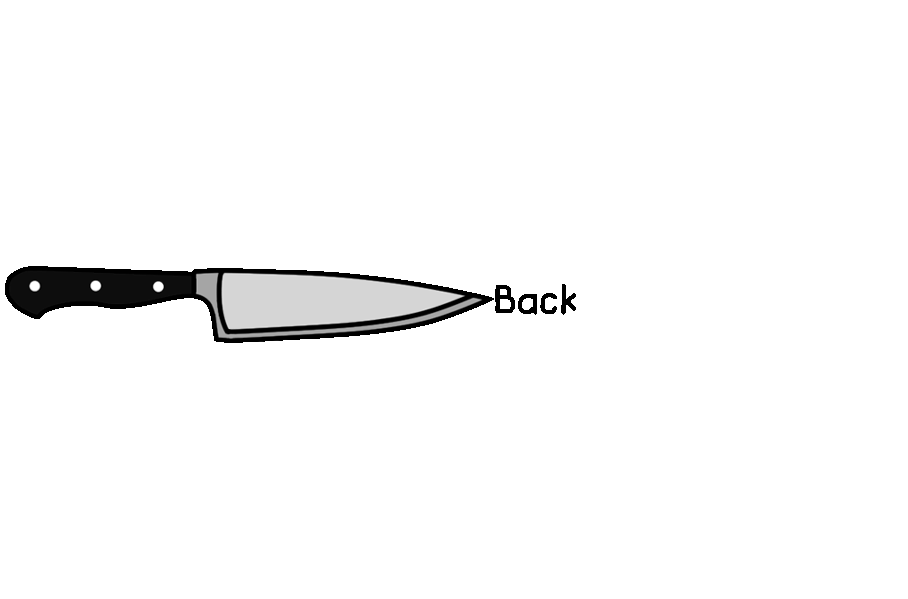 This "Back" animation is also representing the other buttons in the menus. Less expressive than the main "Play" animation, to not diverge attention, but still active.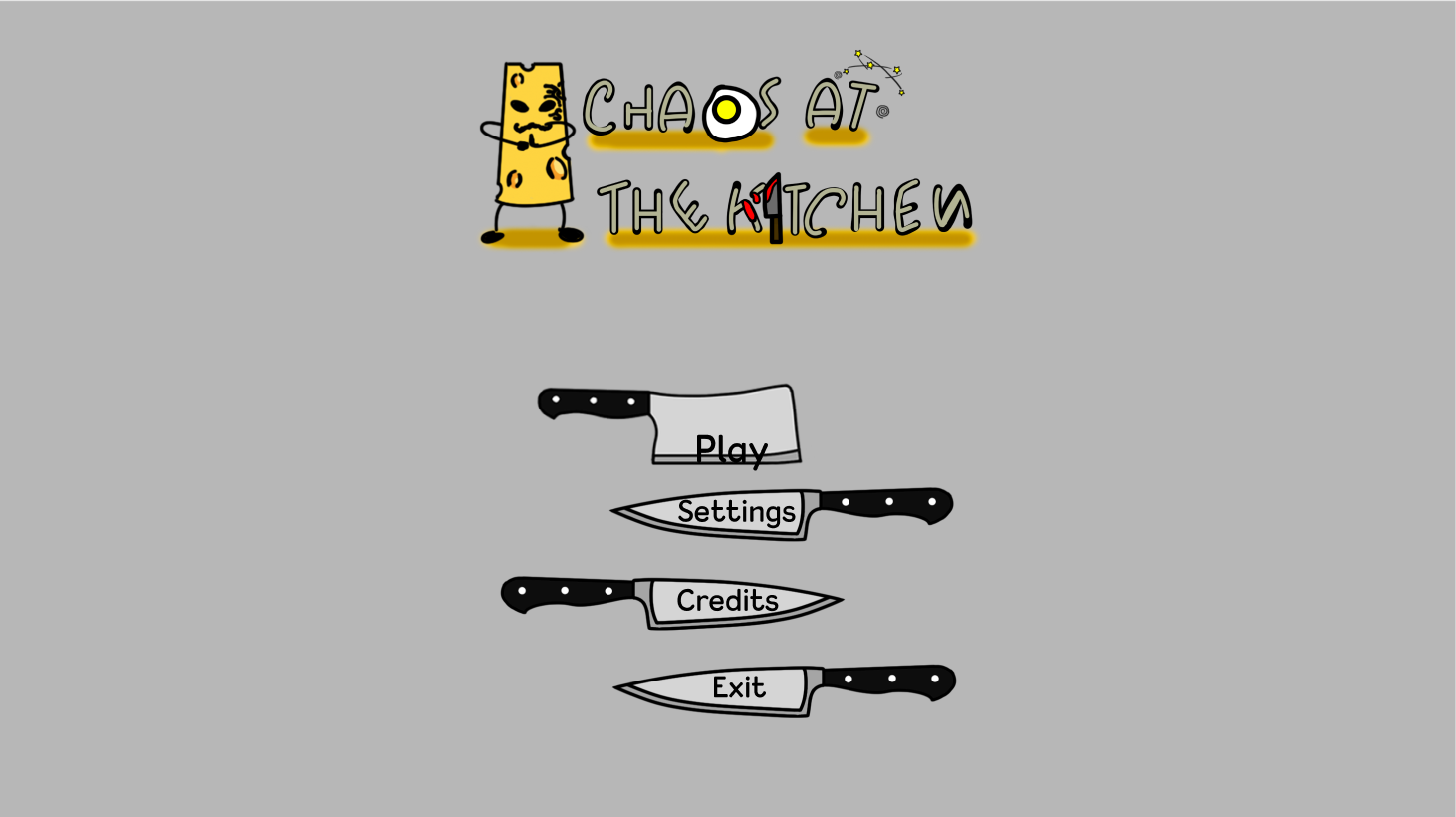 And this is the current layout. It's still incomplete, as there will be artwork around the screen, but this is the skeleton of our starting screen.
Stay tuned for more!