Hello everyone!

For this week's update, we're showing you the new design for our Chef, keeping the mustache, as the poll conducted on our Instagram page chose.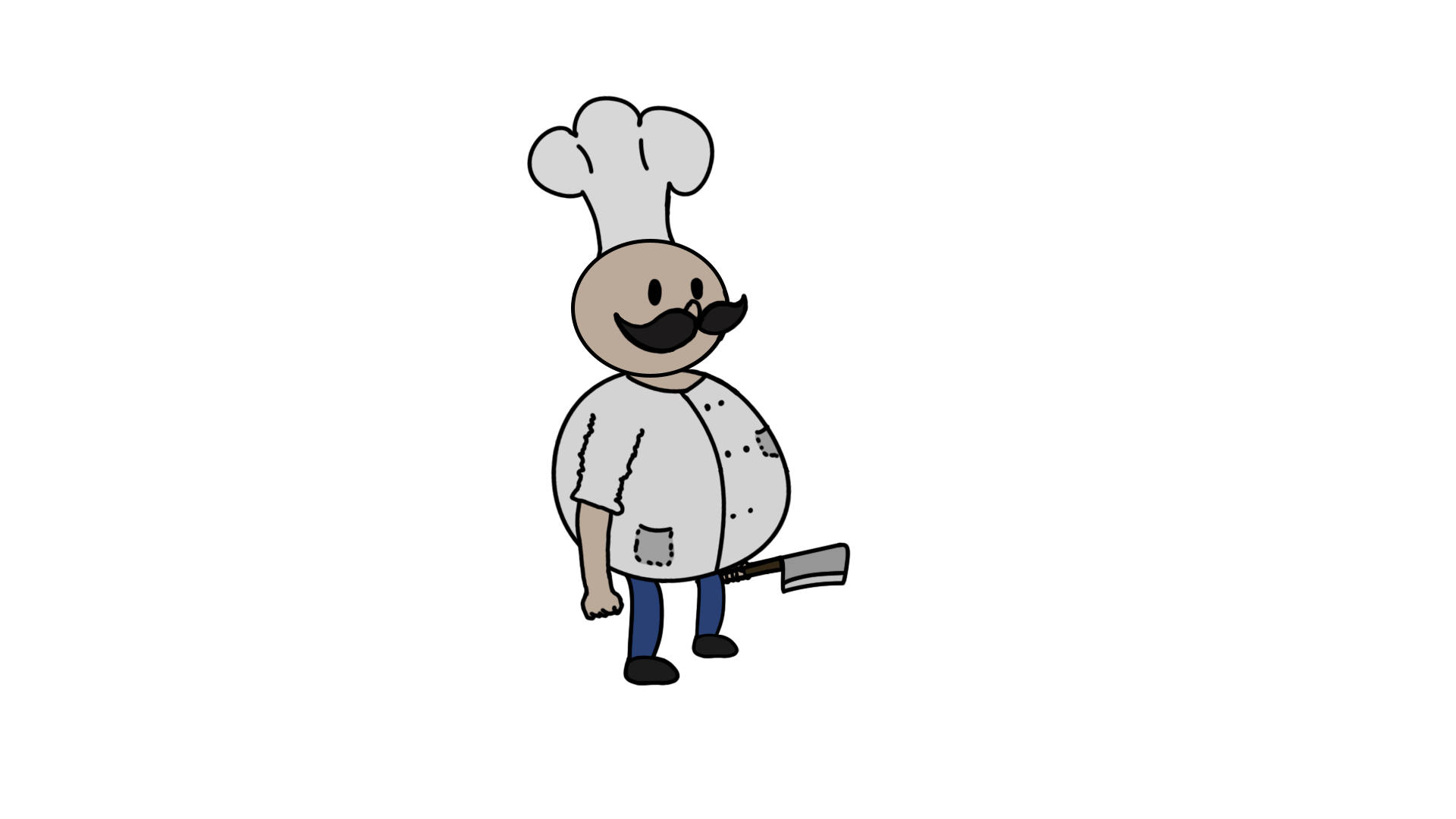 He's round and friendly, but his cleaver is sharp.
You can also see the basic attack animation for the Chef, fast and simple.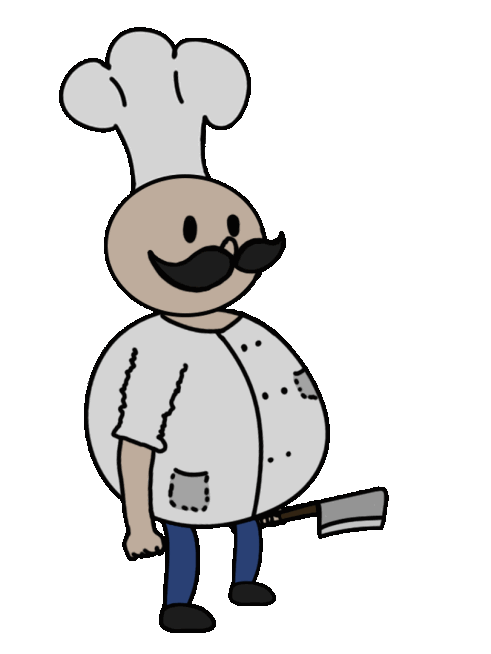 and the attack animation for the Tomato enemy, which, as you can see, is a heavy slam.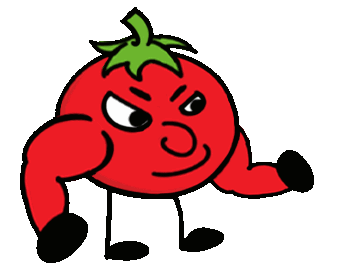 Stay tuned for more!

#indiegames #indiegamestudio #indiegames_pc_windows #indiegamesdev #indiegamesdeveloper #indiegameslover #indiegamestudios #supportindiegames
#longliveindiegames
#awesomeindiegames #indiegamesdaily #indiegamesdevelopment #newindiegames #indiegamesdevelopers #indiegamesdesign
#videogames #game #games #madewithunity #gameart #indie #gamedeveloper #gamer #videogame #art