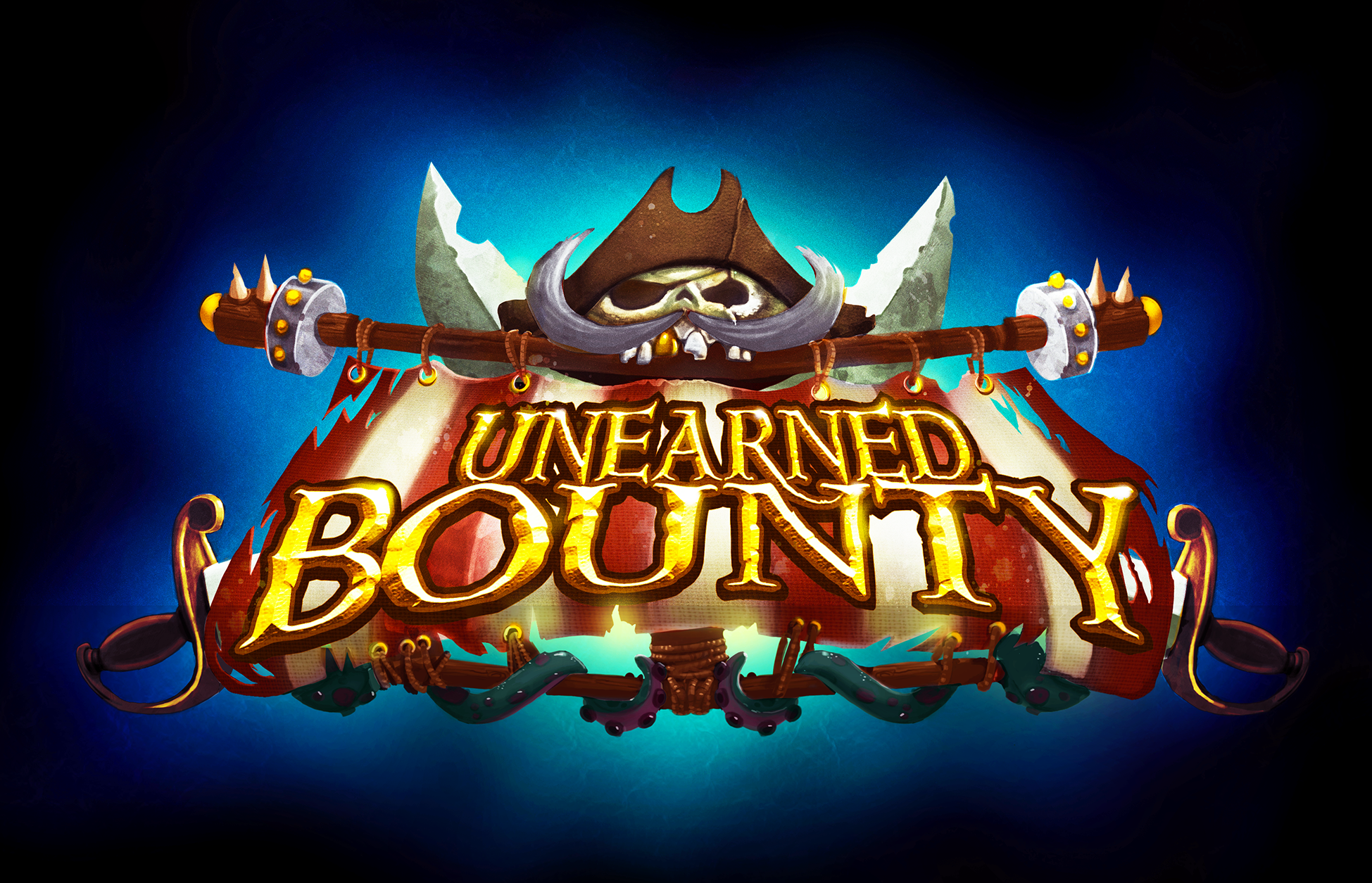 Unearned Bounty is multiplayer pirateship Free-For-All arena combat game where you strive to become the most infamous pirate of the high seas. Within the 15 minute matches, you collect gold to upgrade your ship and try to steal kills, and loot from other players in a looping world.
If you'd like to play in the alpha jump on our discord and type "!key" into chat and our bot will send you a steam key! We run playtesting sessions each Saturday 11am to 2pm PDT, hop on and be entered to win $20 steam giftcard each week!
Listen to our OST!
Livestreaming!
Come watch Richard paint and James 3d model Monday through Fridays 10am to 6pm PDT!
Spitting Dragon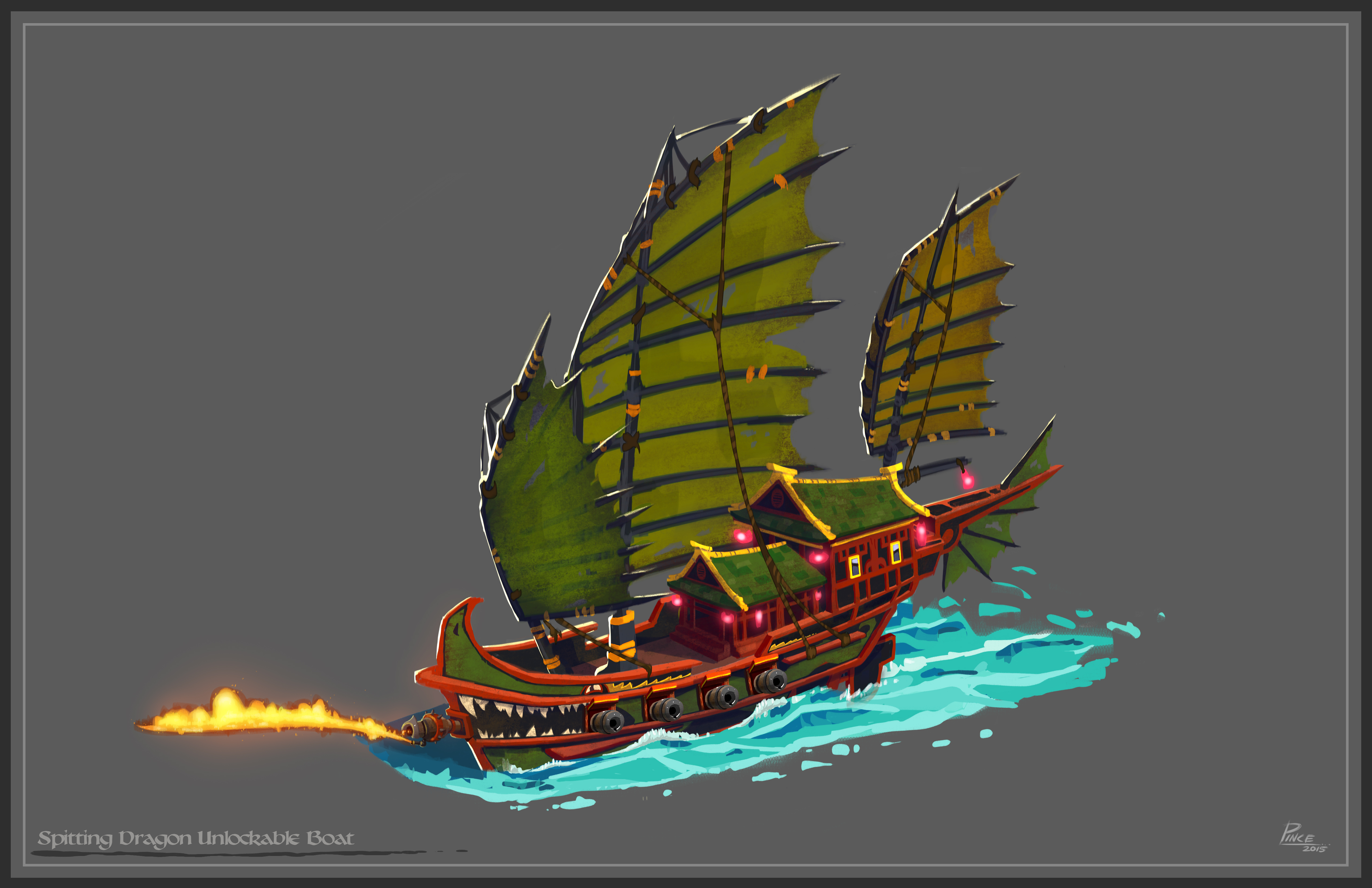 Last week we got our 4th ship, Spitting Dragon live in Unearned Bounty! This dragon of the high seas is equipped with a close-range flamethrower on the front and sides to make bonfires out of other ships.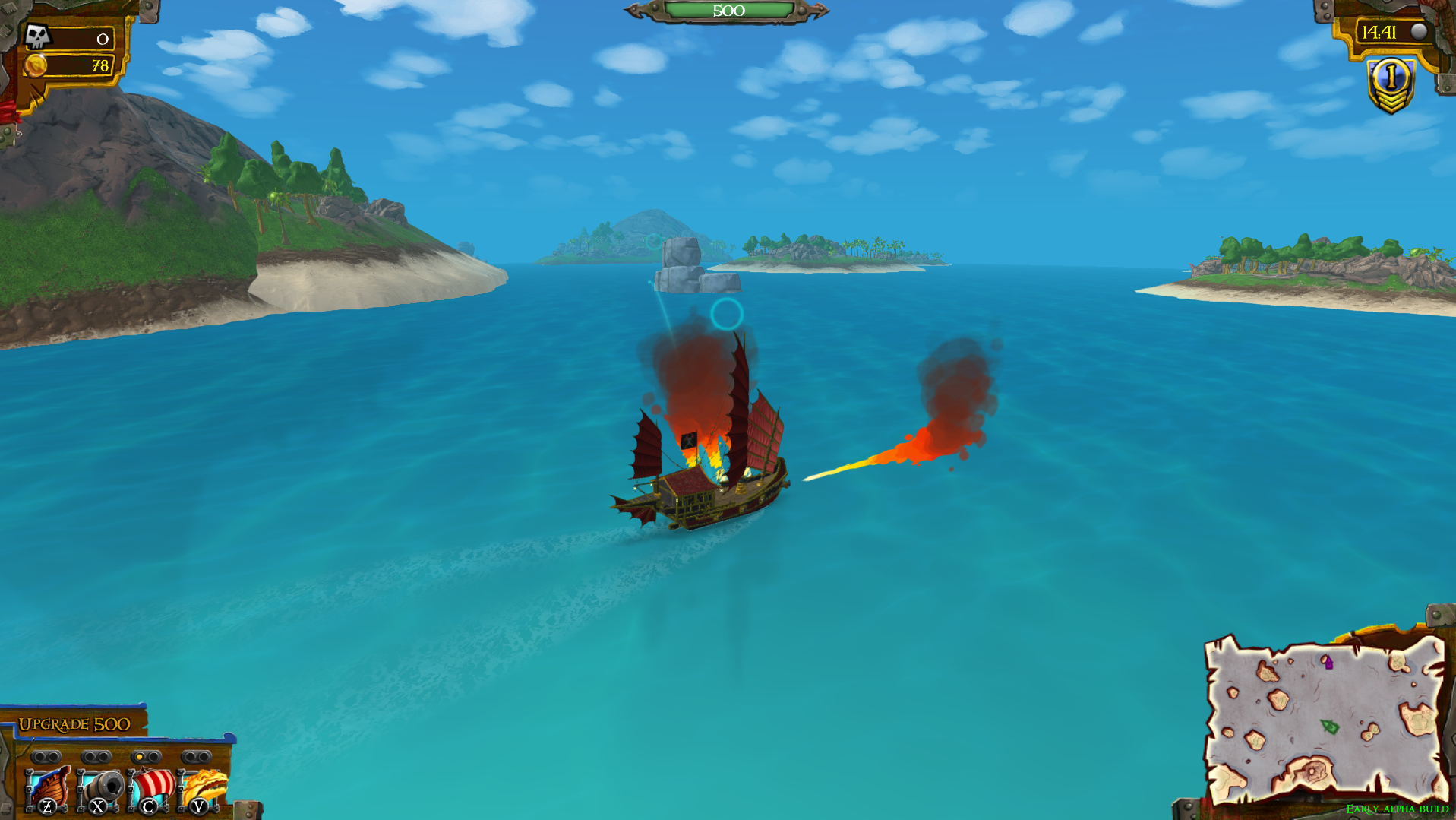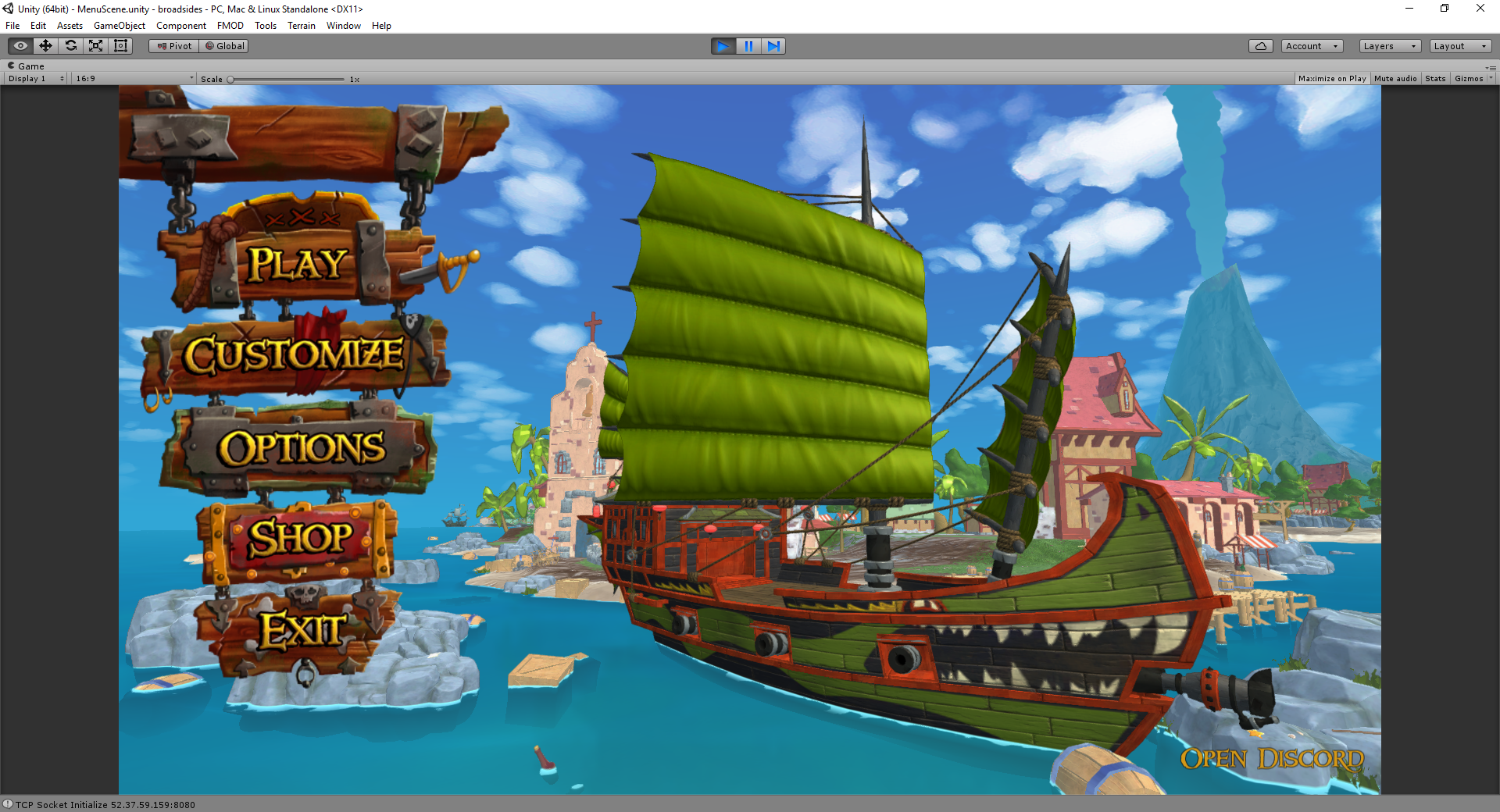 New Lobby UI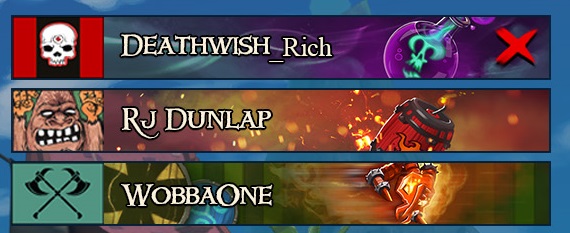 We've taken a pass at our Lobby UI. Here is some of the new ship selection profiles, so you know what everyone else will be sailing!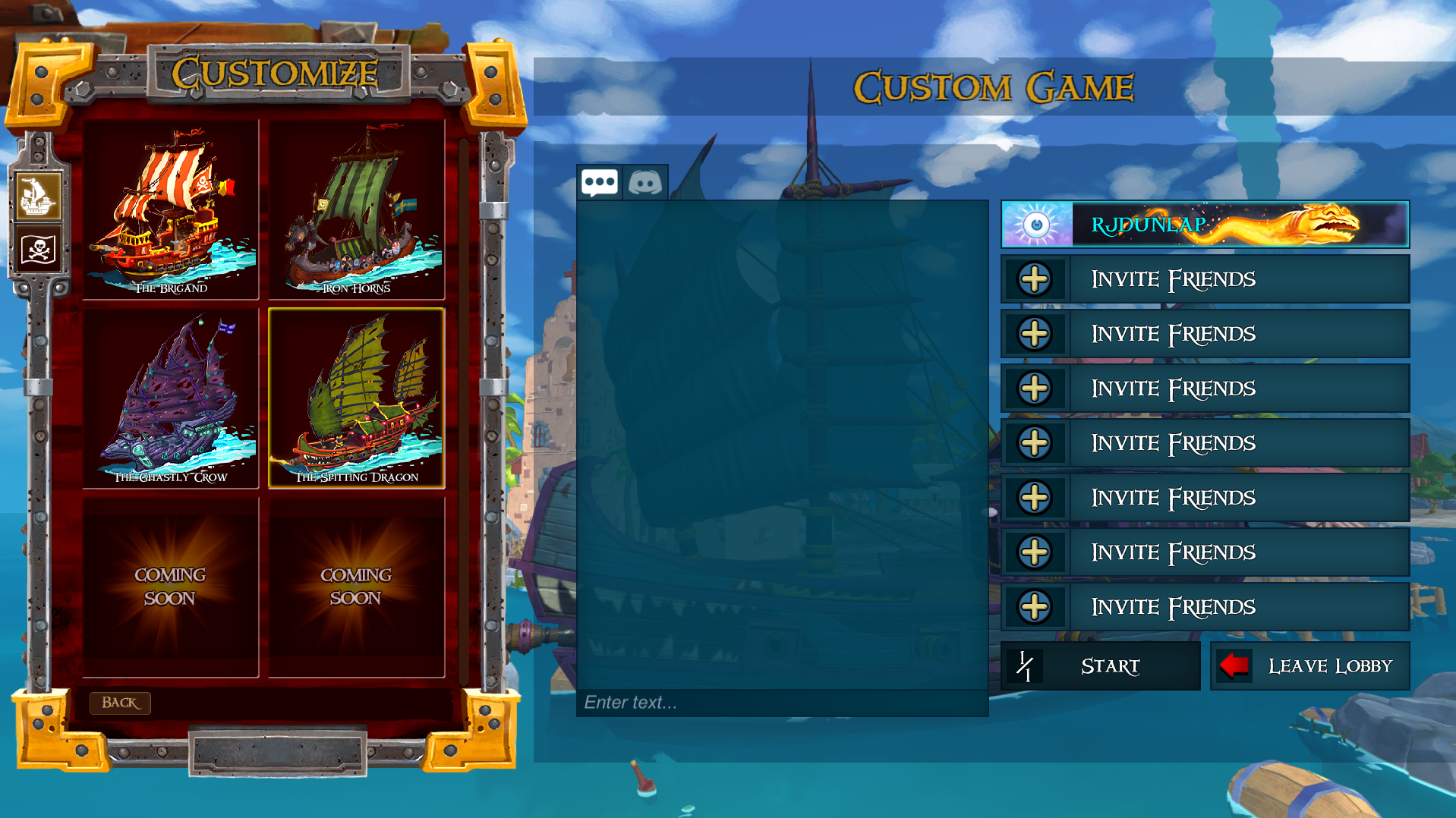 Environment Updates Coming Soon!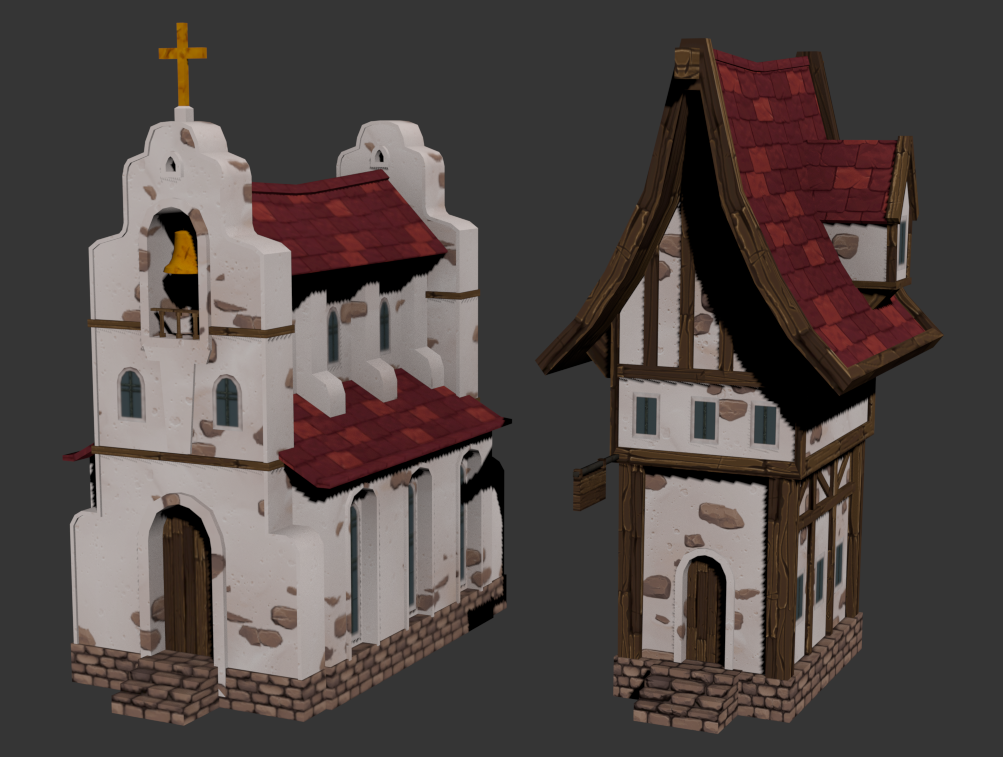 We have a complete level redesign and environment overhaul coming this month! Follow the latest on our Twitter!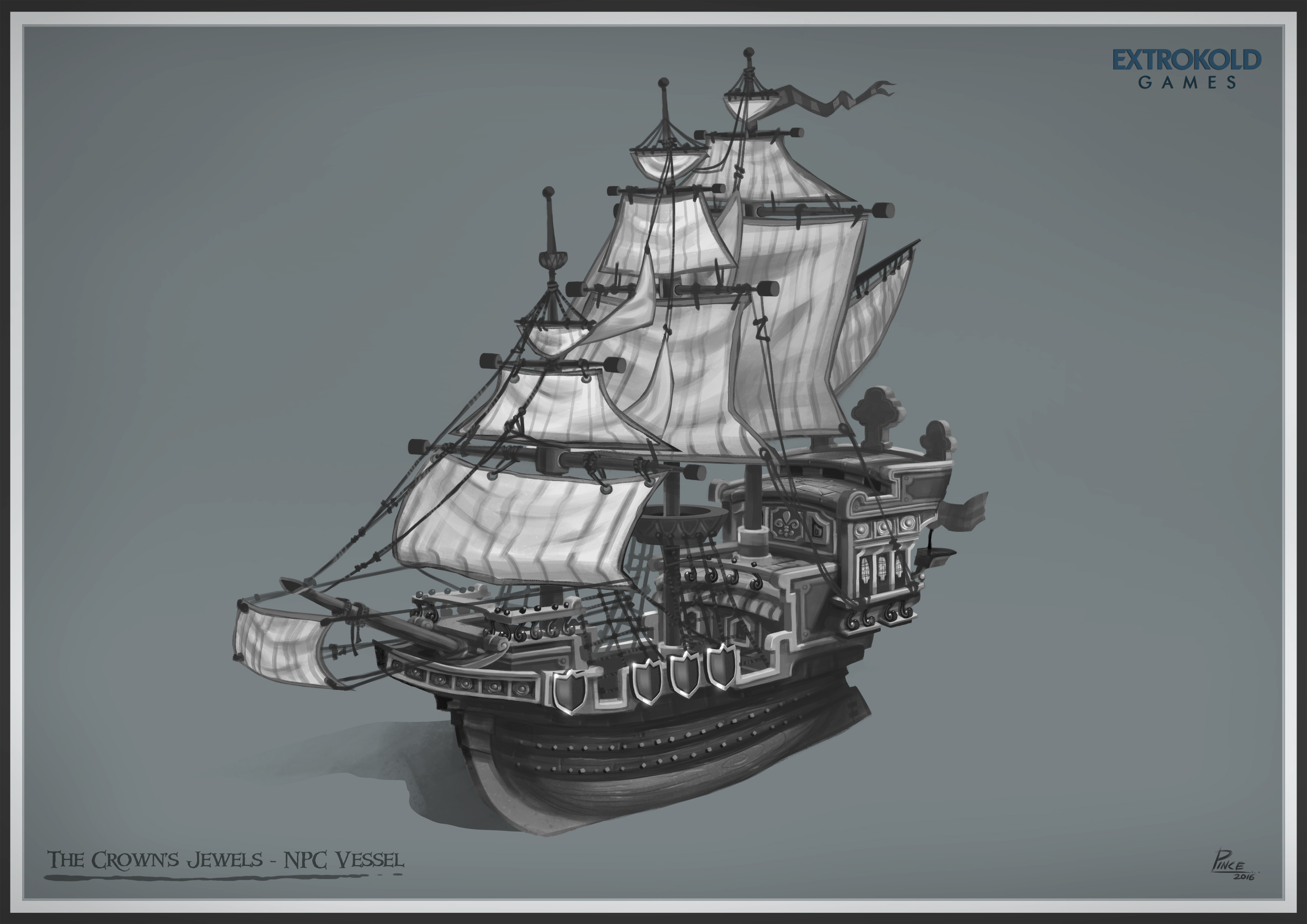 Robert Dunlap
Extrokold Games