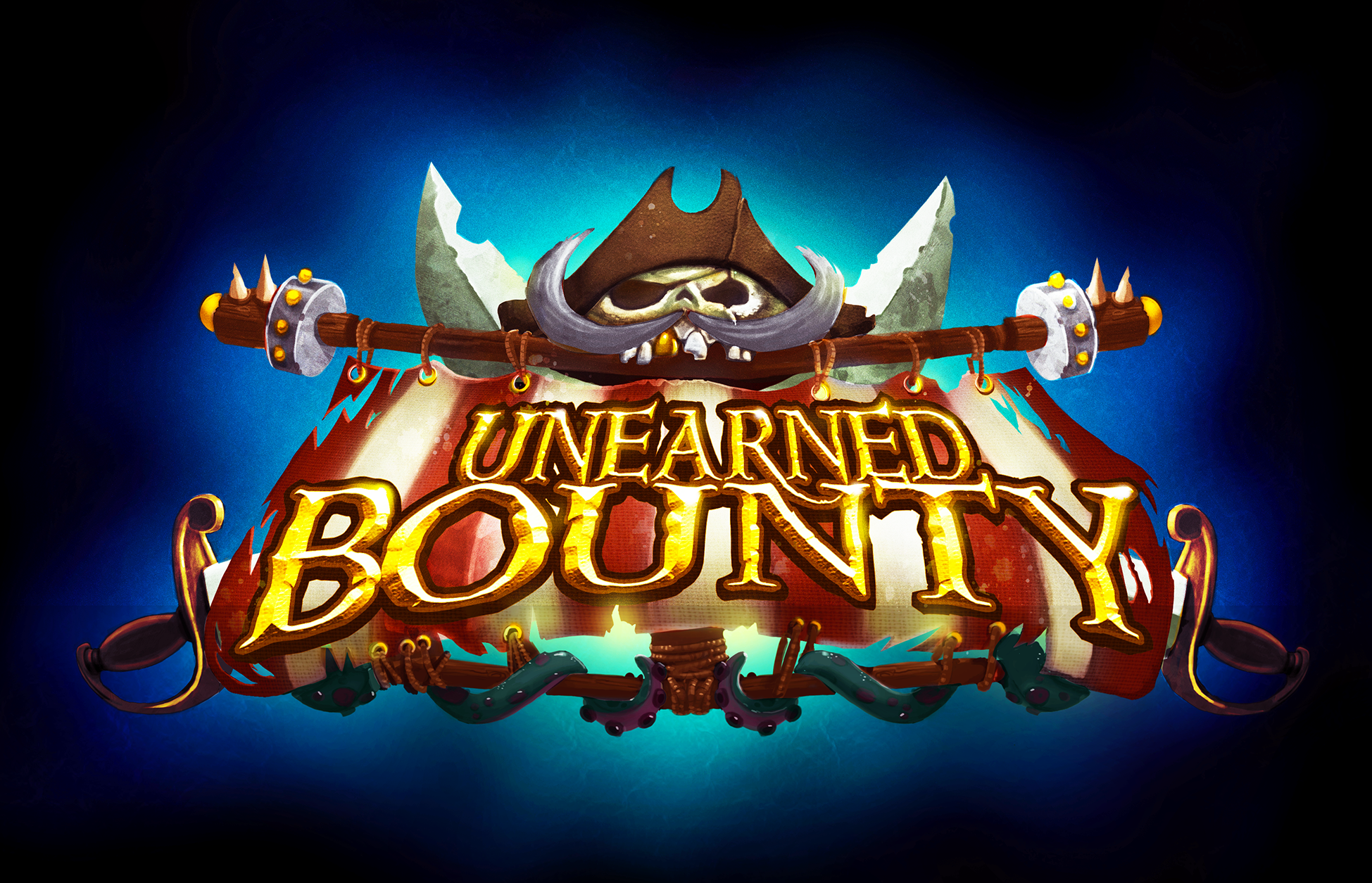 Unearned Bounty is multiplayer pirateship Free-For-All arena combat game where you strive to become the most infamous pirate of the high seas. Within the 15 minute matches, you collect gold to upgrade your ship and try to steal kills, and loot from other players in a unique wrapping arena.
If you'd like to play in the alpha jump on our discord and type "!key" into chat and our bot will send you a steam key! We run playtesting sessions on Saturdays 11am to 2pm PDT, hop on and be entered to win $20 steam giftcard each week!
Updated Ship Customization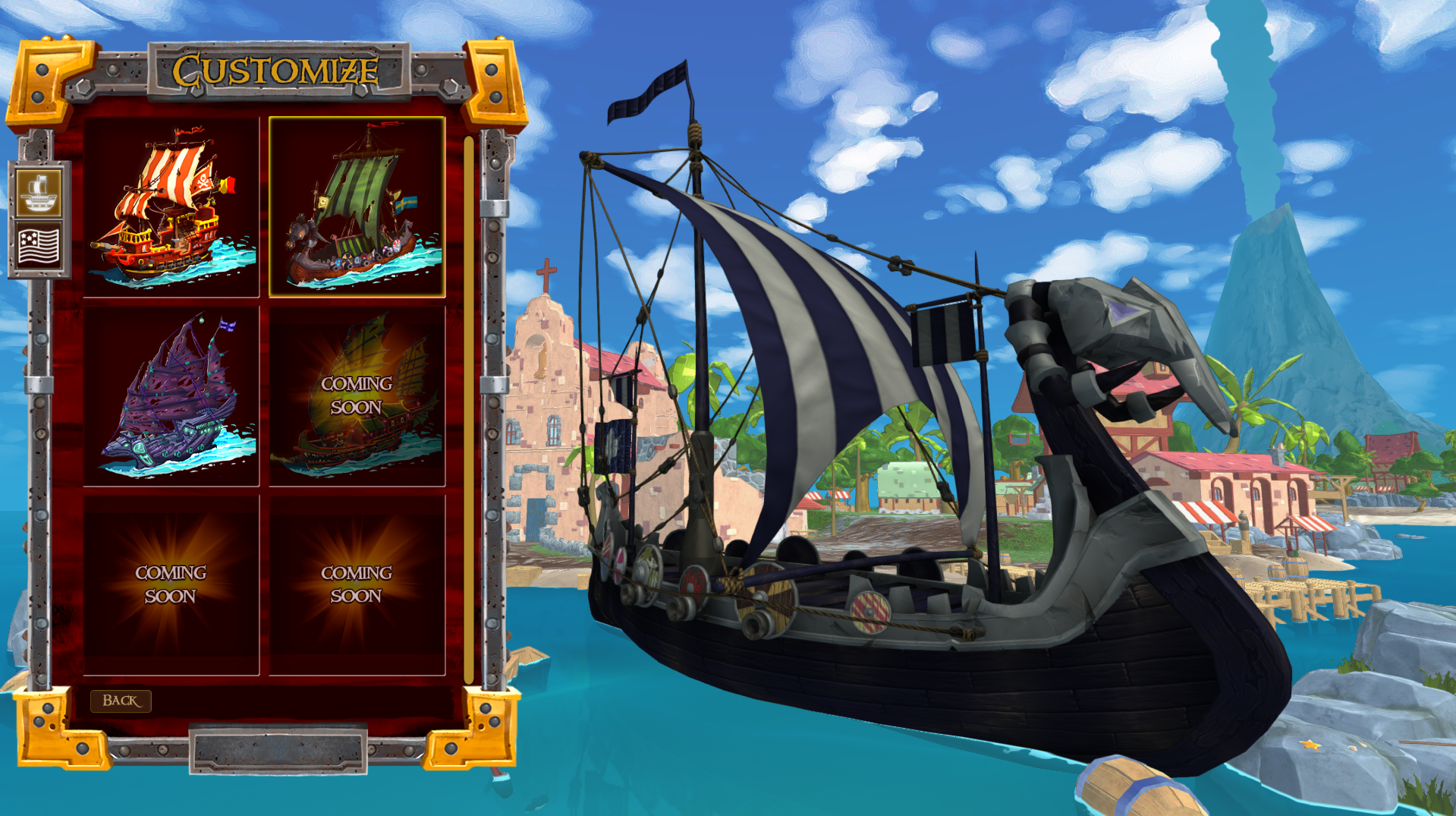 We still have some way to go, but we brought in icons for the ships to be used to select them. Our 4th ship Spitting Dragon is almost complete and should be playable in about a week!
Updated Flag Selection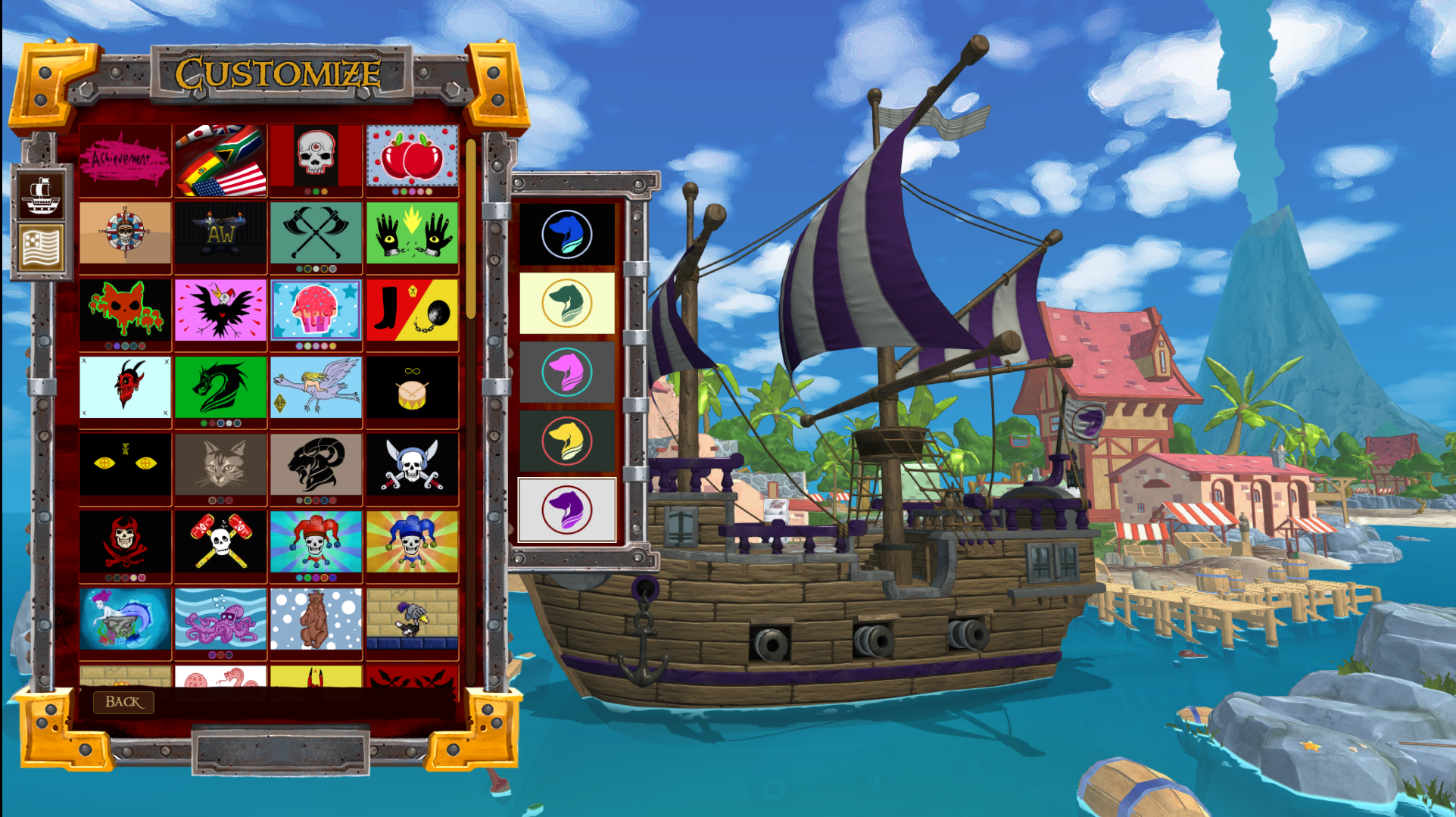 We'll need to push out the camera to see the ships better, but we added in UI on the side of the customization to pick color variants. Which should help reduce clutter in seeing the various designs!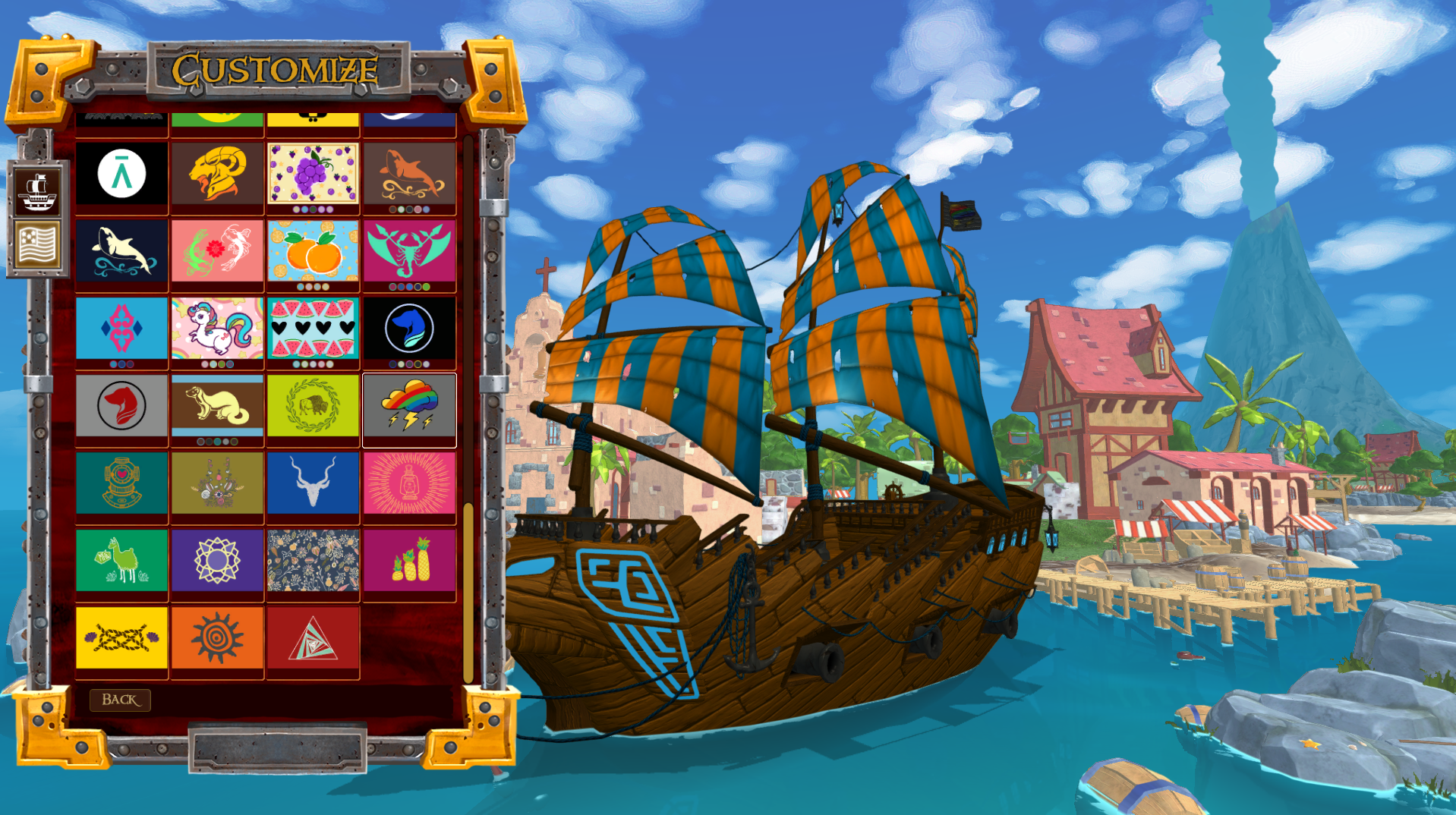 Some of the new flags =)
Iron Horns ability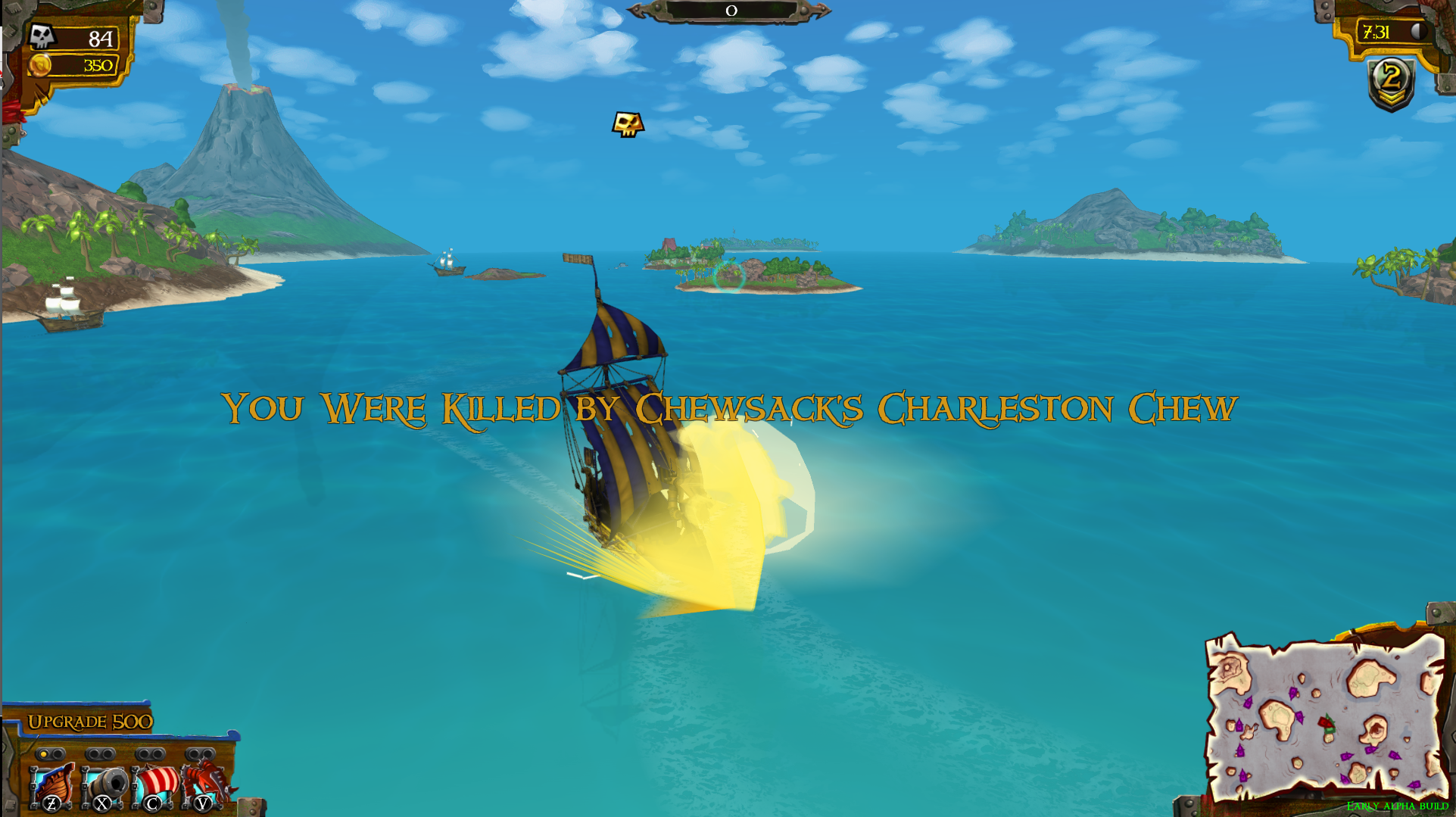 Got particle effects for the dash ability in. Here is a screenshot of me getting crushed.
Death graying out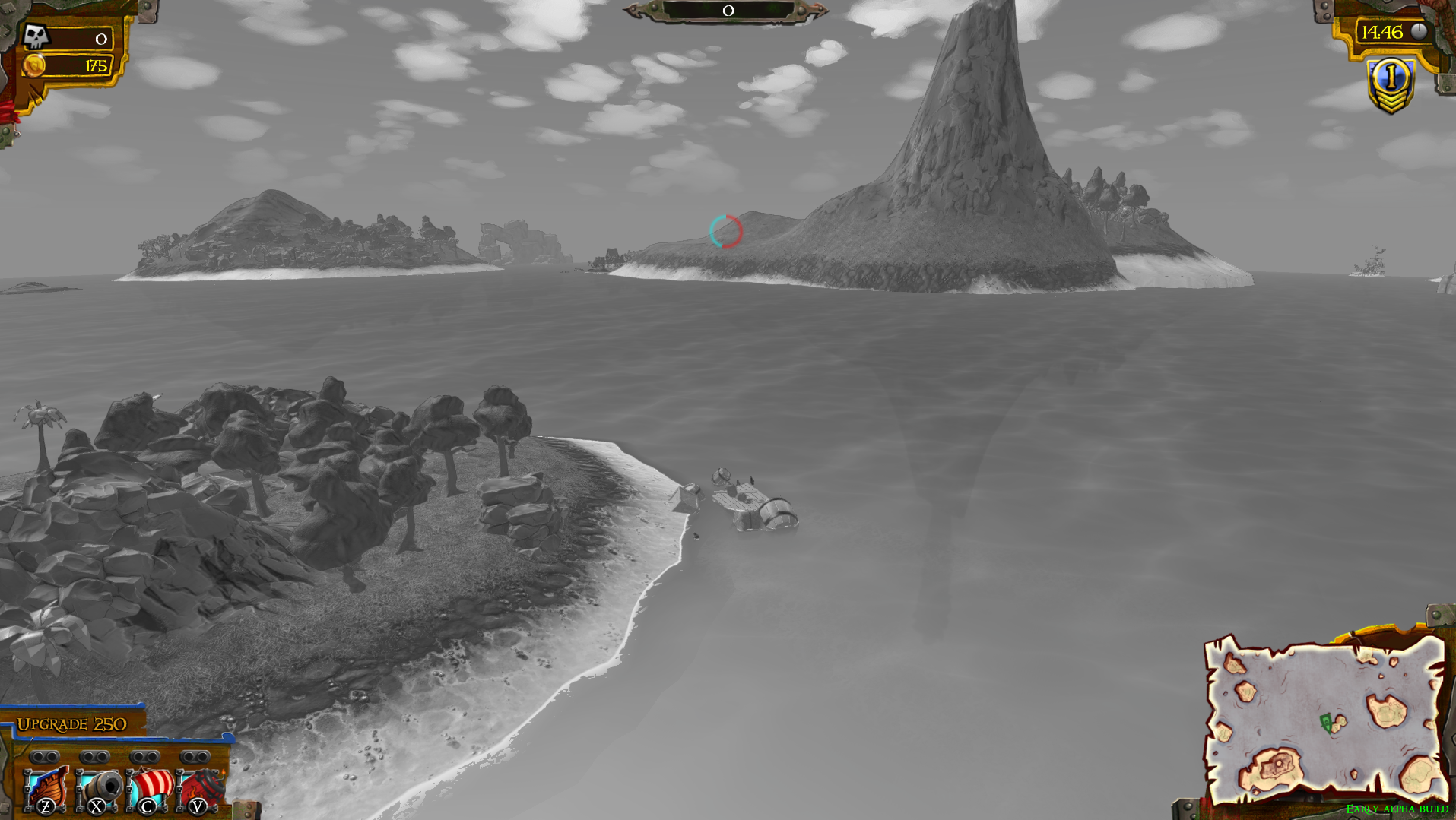 As you wait to respawn, we have a graying out of the screen as you watch from the grave.


Looking forward to being at Steam Dev Days this coming week!
Robert Dunlap
Follow us on Twitter