Hello,
Although, there are still a few adjustments to do on the work done so far, we will be going to move forward and start a new phase of this project, but first we want to show a little bit of the work done this week.
Art Updates
To start with, our artist finished a few background and environment concepts that were still missing and some other amazing stuff. With this we finished the concepts!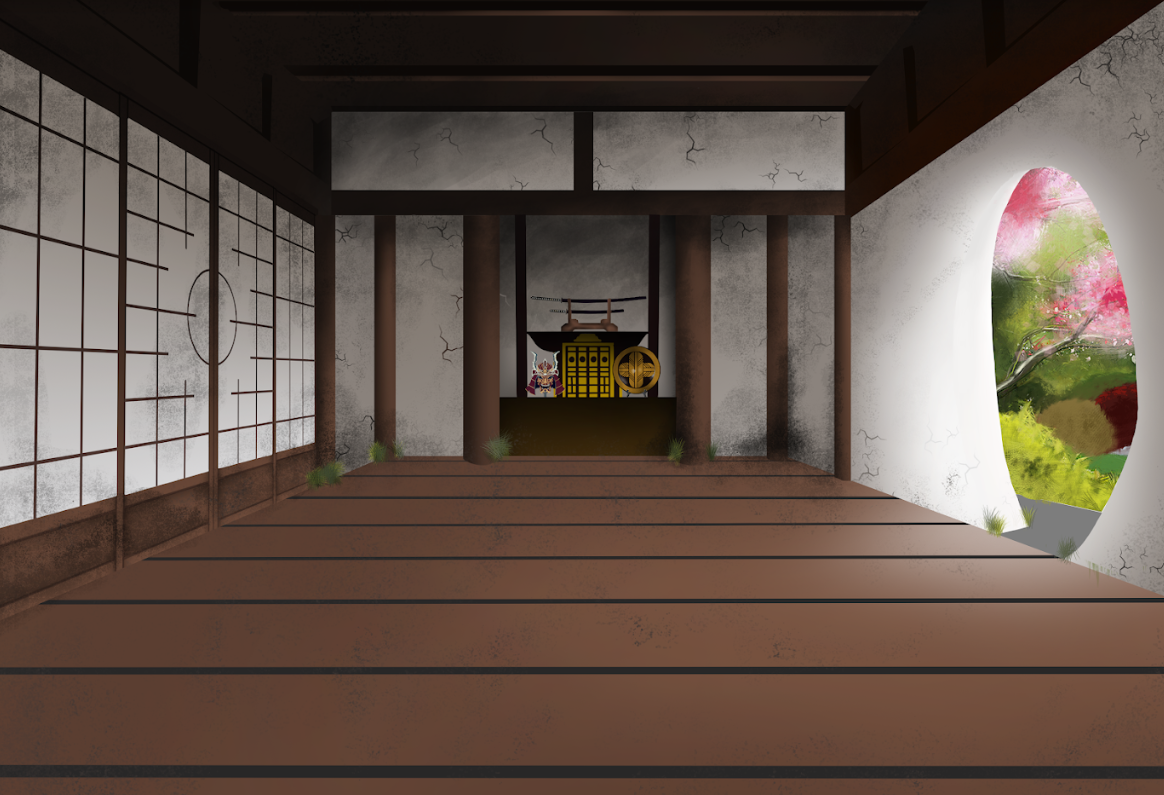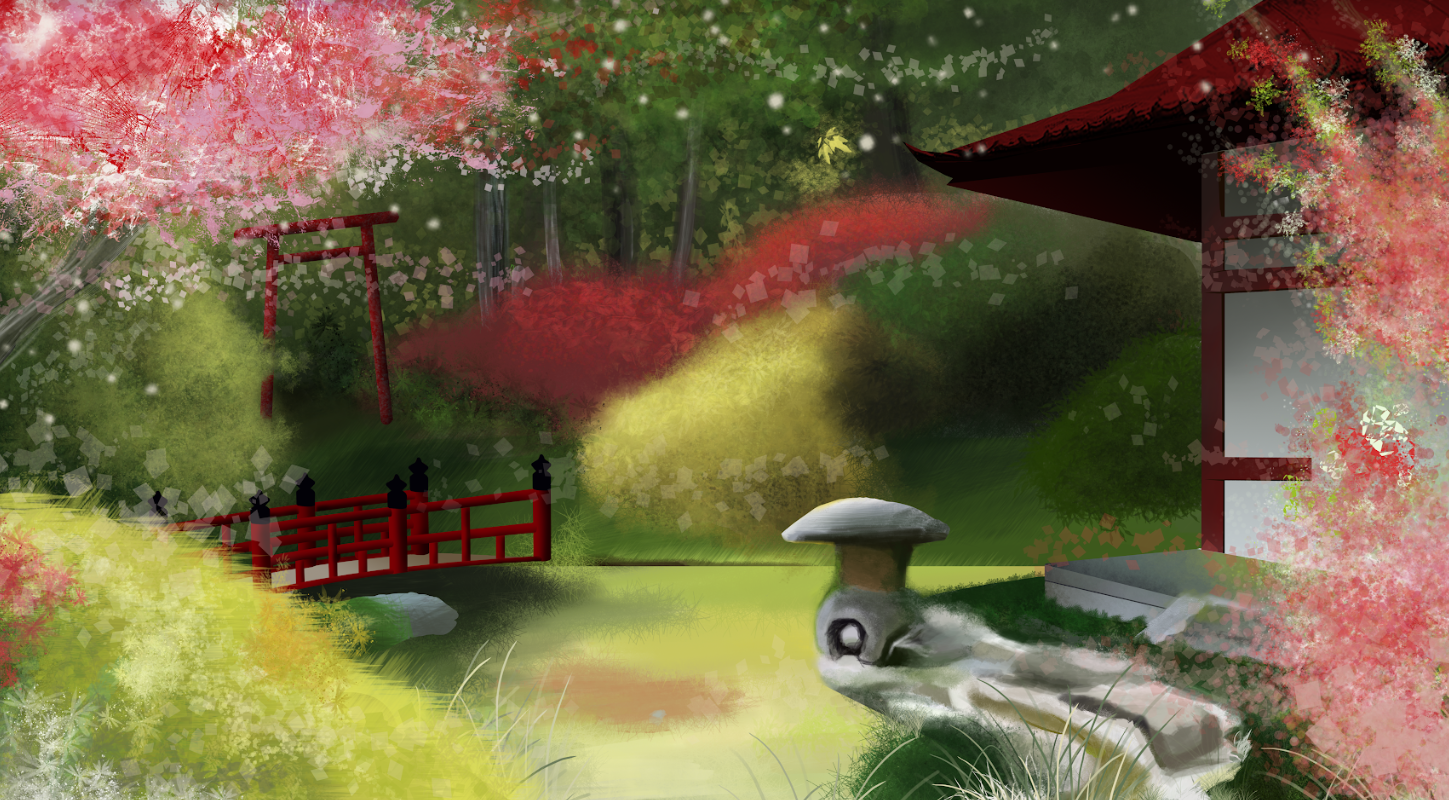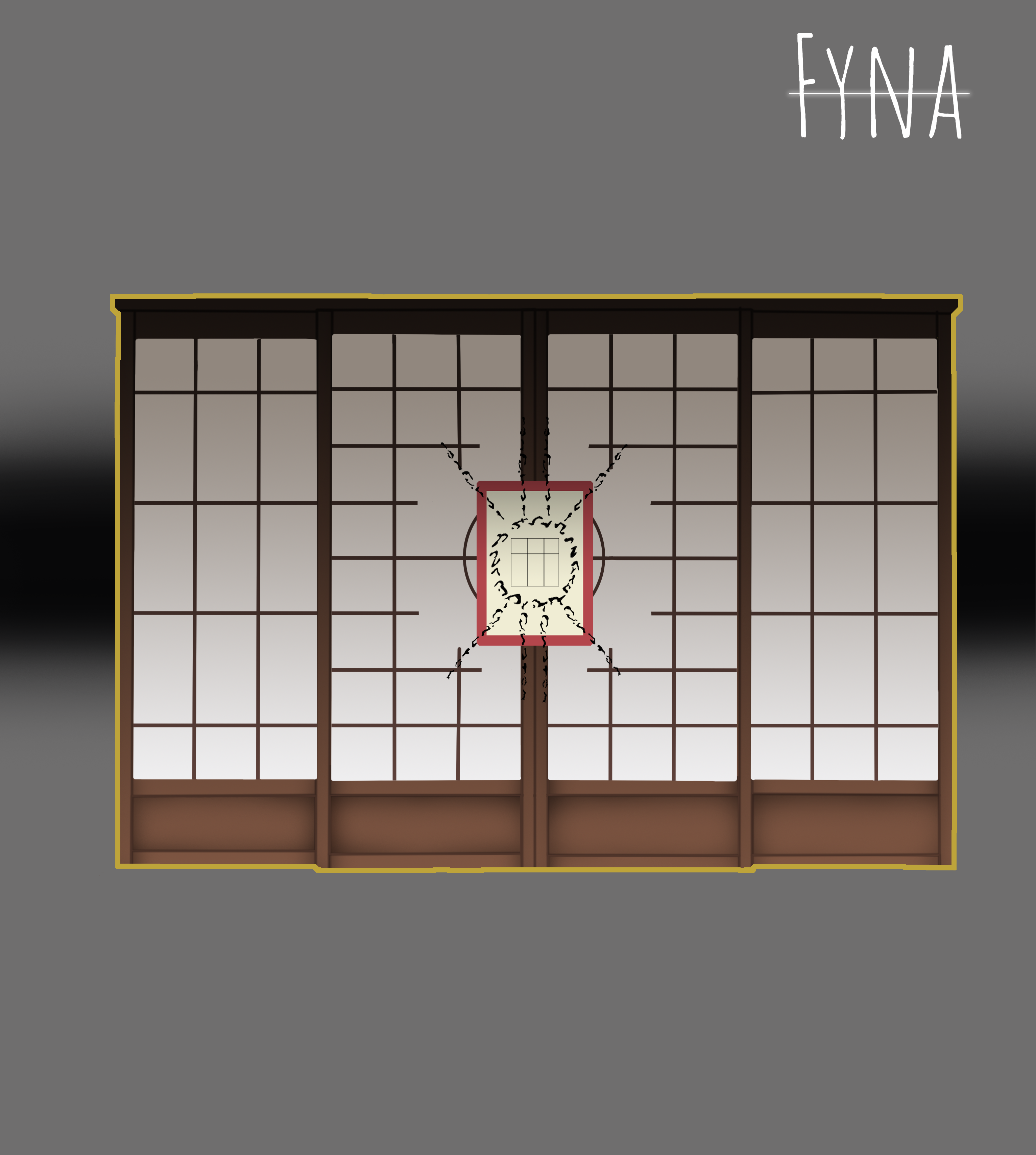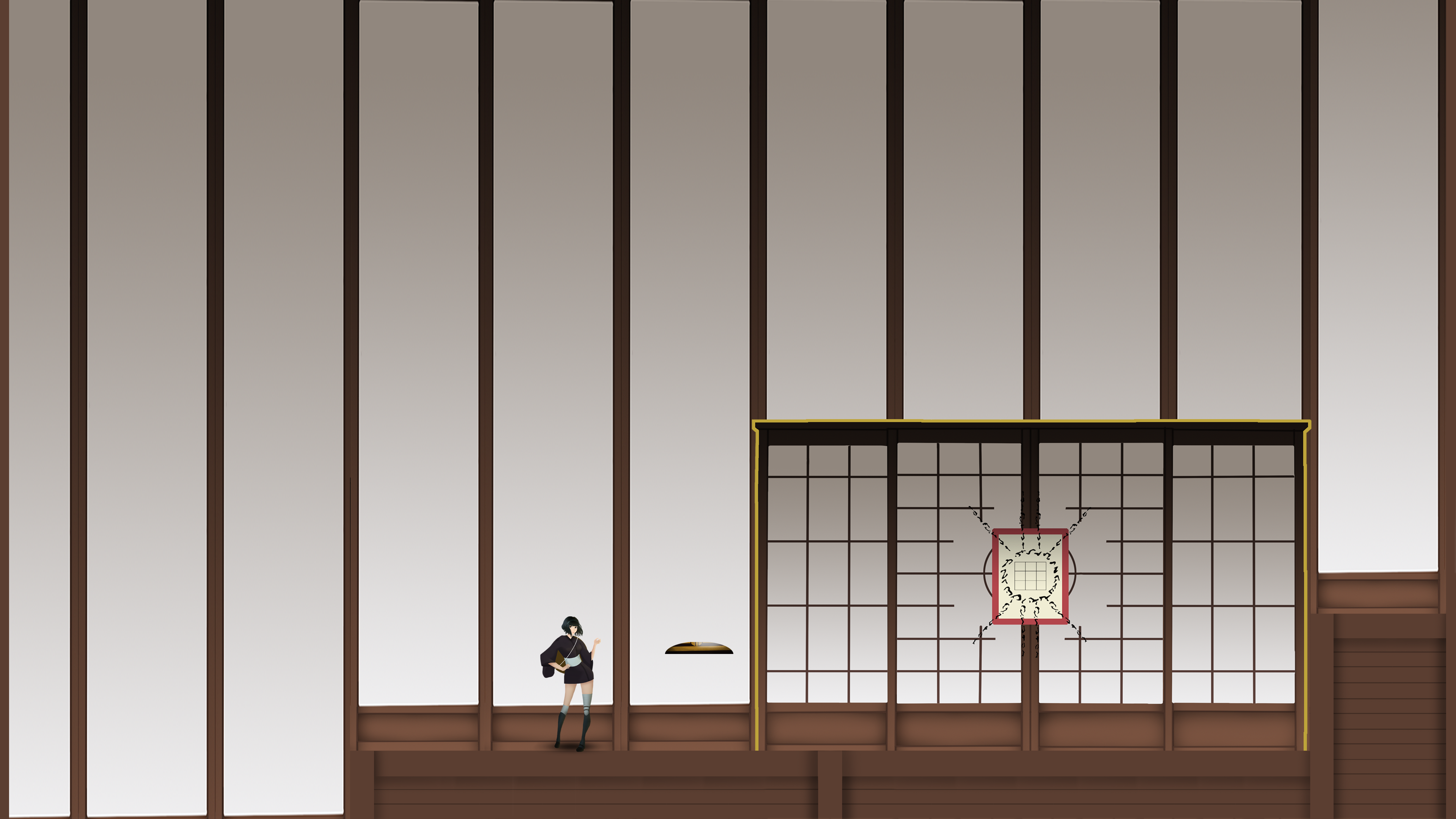 Programming Updates
There is one new thing that was worked on this week and that is the scene transition, since our character will be going from room to room, our programmer worked on the transition between scenes, allowing the player to explore every single room.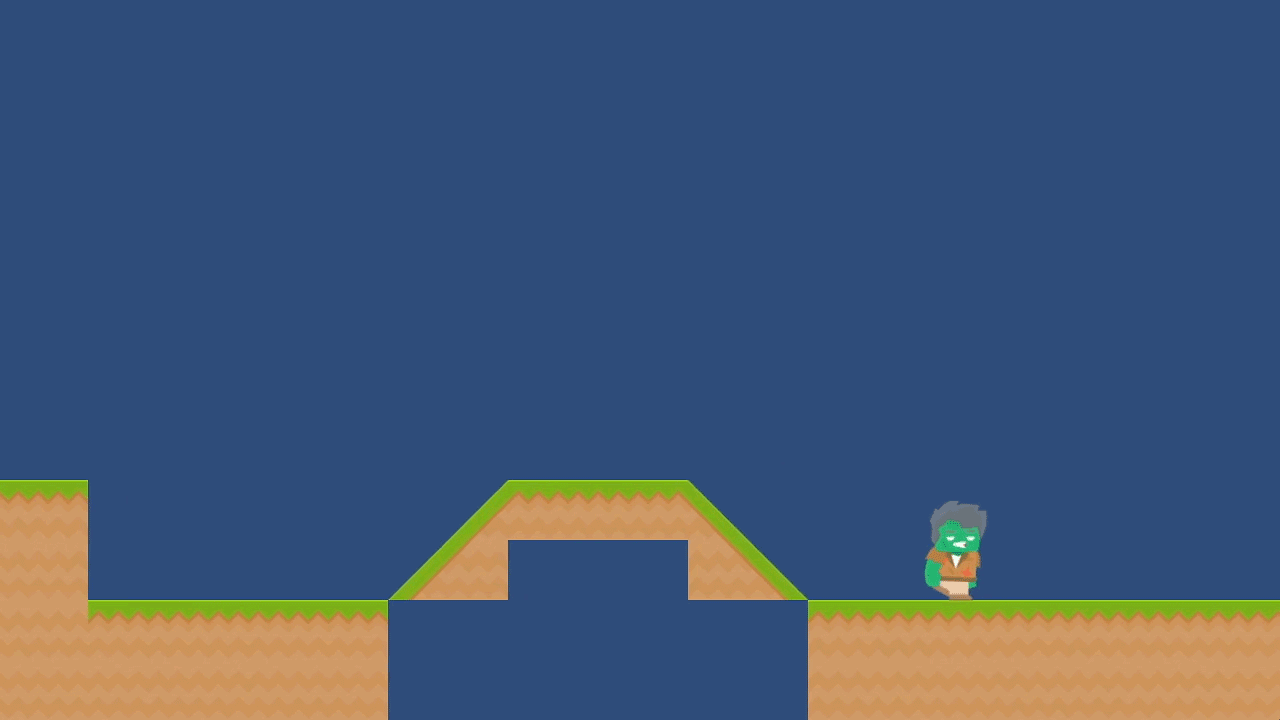 Besides that the shield mechanic was developed a little bit more, so that it doesn't only get back to the player after a certain distance, but also after hitting either a wall or even the floor!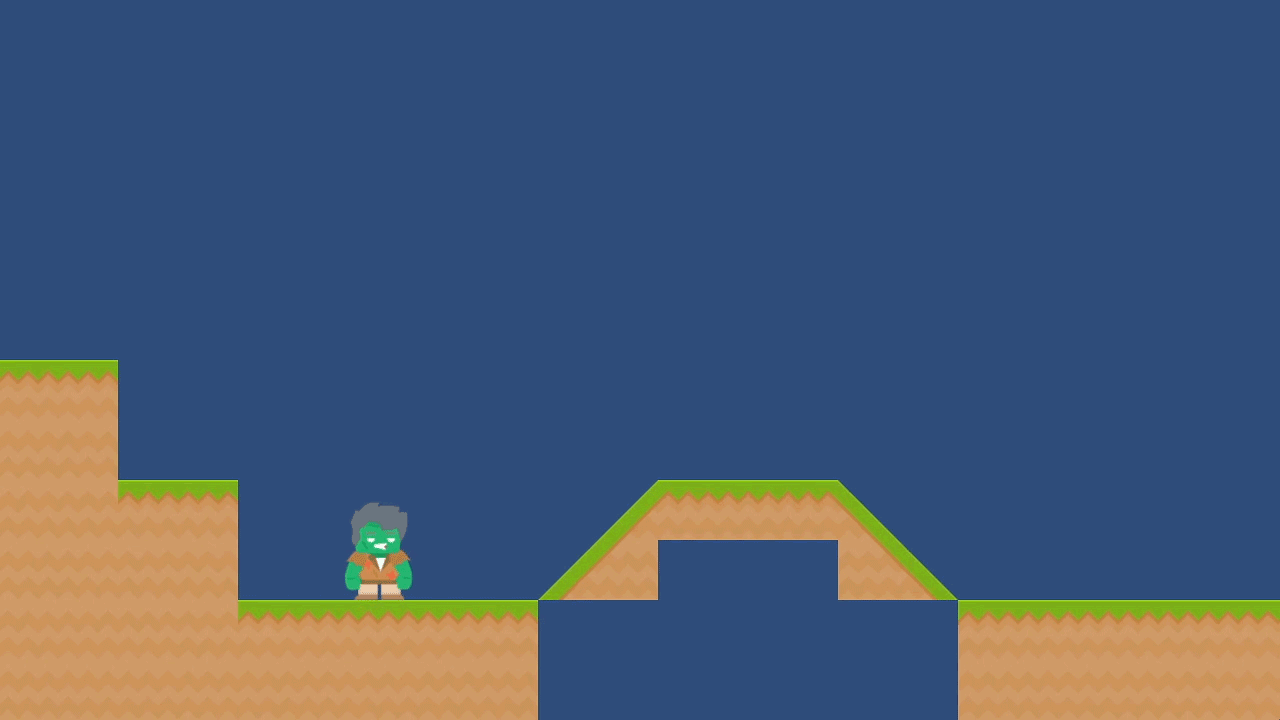 That's not all for the shield, along the map there will be a few interactions which will required the shield, so this week a few buttons were implemented!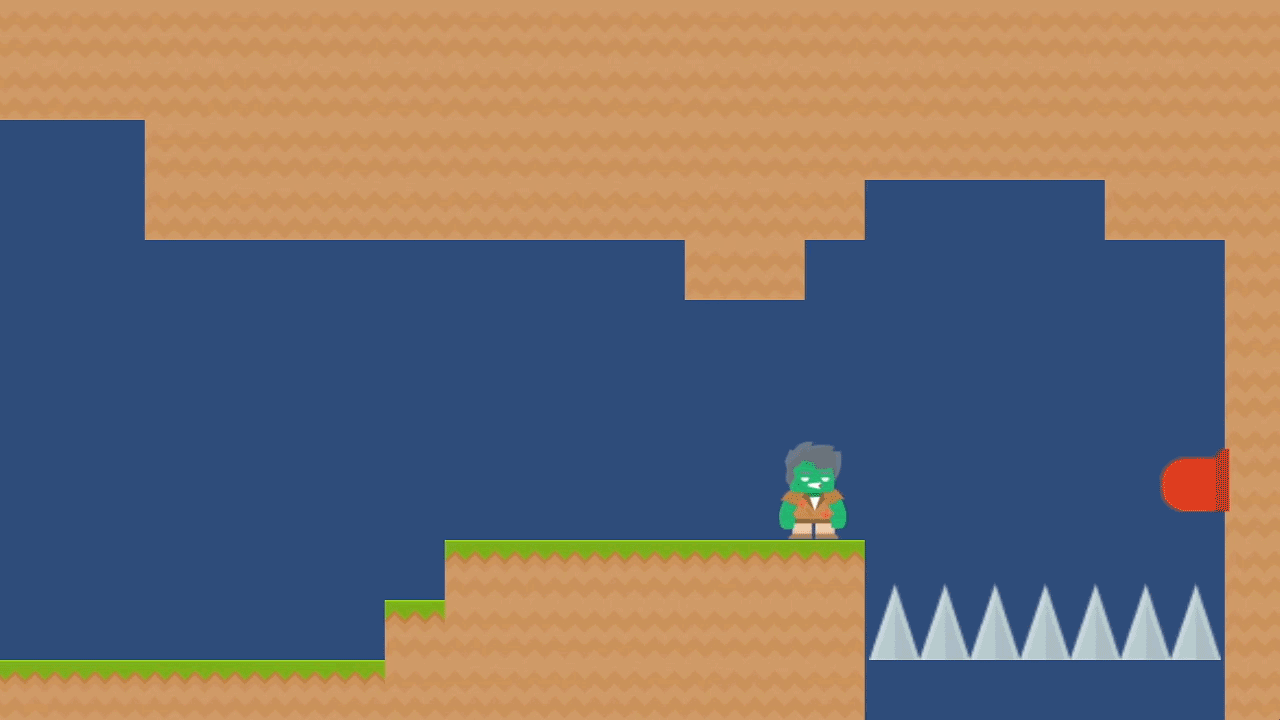 Feel free to follow the progress in our Game Dev Blog, or Twitter (Twitter.com)!