The Team
---
Our team is Y No Yfi, and it's focused mainly on single-player stories, we basically telling you that you don't need the internet to play our games.
The Narrative
---
In a distant future where music is banished and forgotten, a young kid finds a headset with 3 ghosts stuck inside. These ghosts will help the boy restore music to the world while running from the evil government corporations trying to silence them.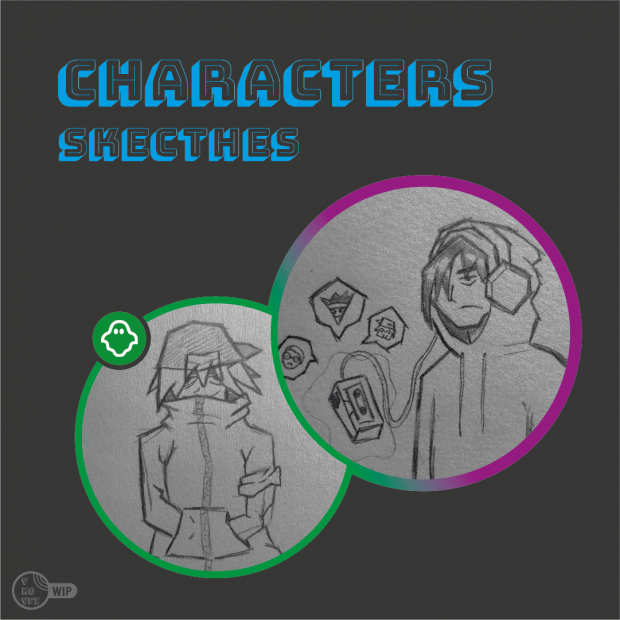 The Game
---
"D.feat the Silence" it's a 2.5D camera-based action-platformer, beat'em up game with some music and sound-related features. Our main character will be a young musician who will overcome his difficulties and struggles with the power of music, these will be translated into our main game mechanics.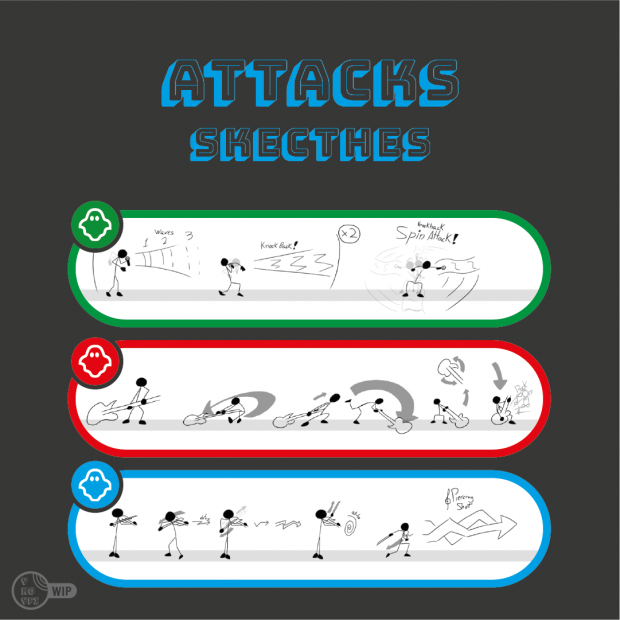 The character will use a few instruments that he can play at his will, and this will be his main way of attacking and defending in-game.
The character will have to fight different types of enemies, depending on the enemy type, only a certain selected instrument will be able to defeat them since each instrument will have a different type of attack.