Hi, we are the Roma Inmortuus development team, and we would like to introduce you to our game!
Description.
Roma Inmortuus is a 3D Single player, Third Person, Dungeon Crawler, Action, Hack and Slash game where the player will make full use of his Ai companions in order to survive the hordes of enemies inside the dungeon!
Narrative.
A Roman gladiator after losing his life in combat finds himself trapped in a dungeon, where, accompanied by his companions, he will defeat and dominate countless enemies on his way to reach the exit.
Art.
We opted for an undead theme and a roman medieval design to be accompanied with a similarly straightforward environment as you will see below. We are still developing the initial 3D assets but, in the meantime, we have sketches for both the player character, ai companions and gameplay situations to show you.
Player Character Design.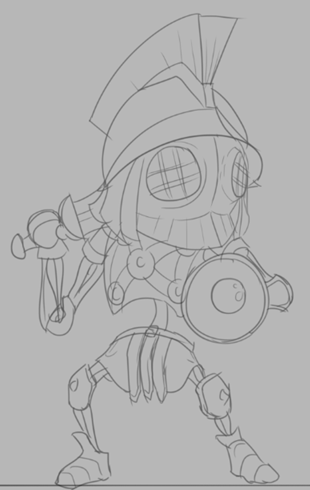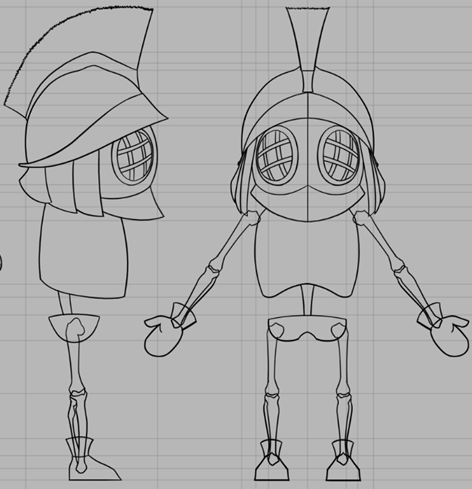 The AI Companions:
There are two Ai companions in our game, they will assist the player throughout the level, one more defence oriented and the other offense based.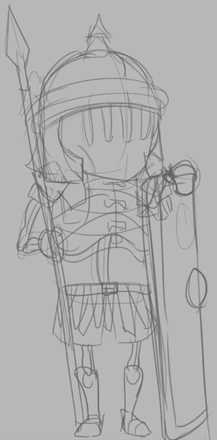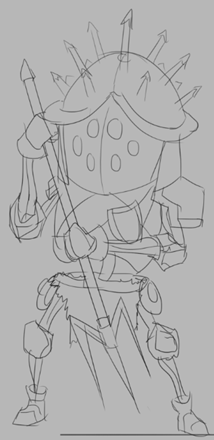 Situations:
Character summoning the AI: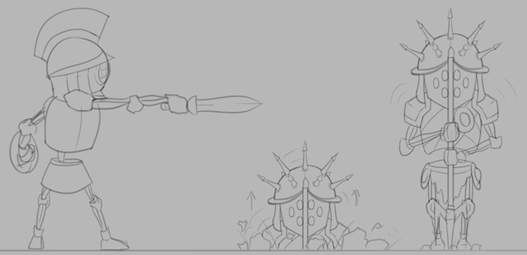 Tasks completed by the player or with assistance from the AI: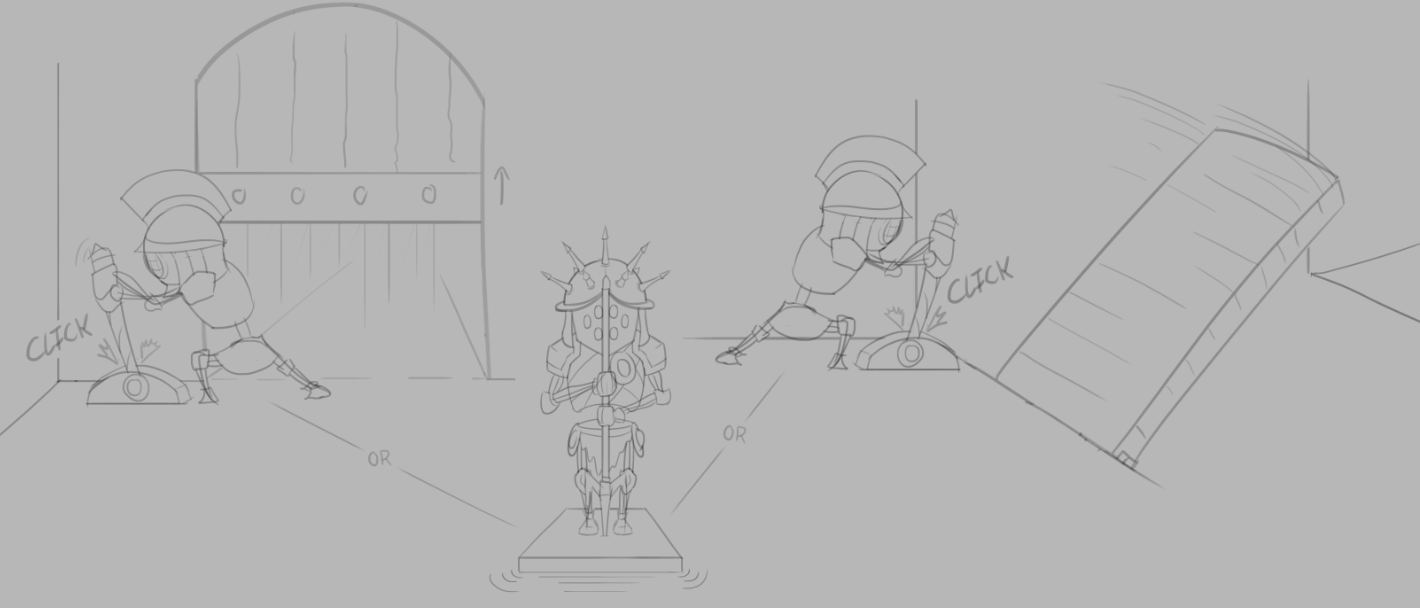 AI and Player in combat situations: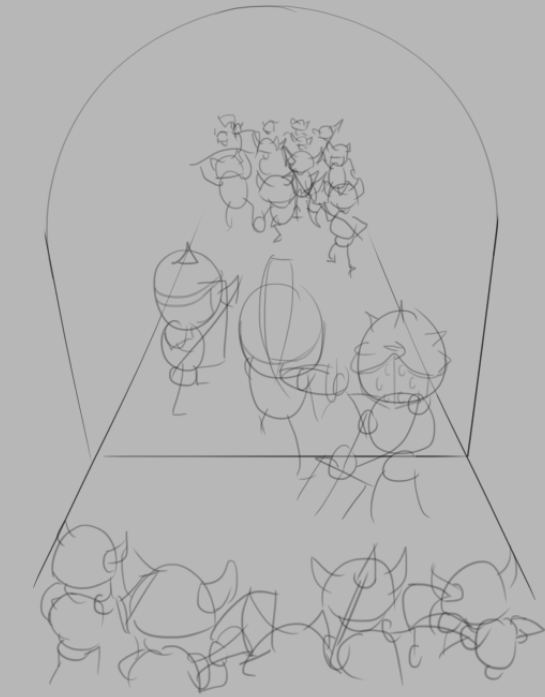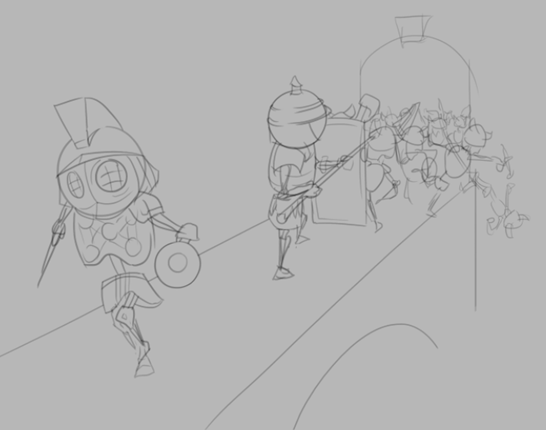 Roma Inmortuus Icon.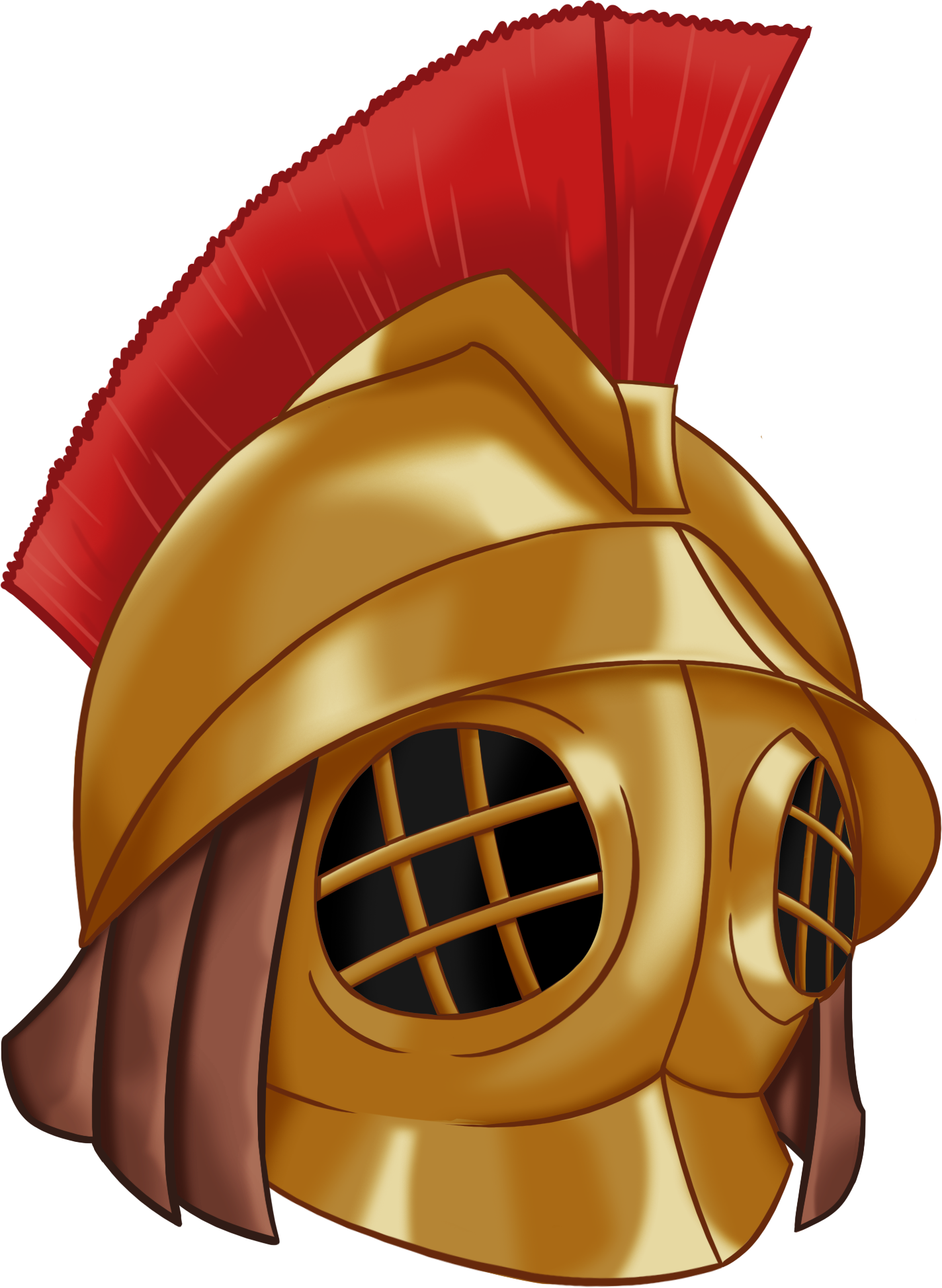 Mechanics.
The mechanics of the main character and the AI are currently in development, and hopefully by next week, we will be able to show you some more mechanics and possibly some gifs of an early W.I.P. build.
And this concludes our first article.
Make sure to follow us on our social media, such as our Facebook. Stay tuned for more development updates next week!