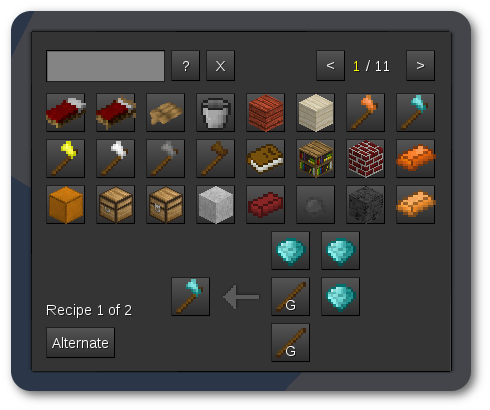 Are you confused of what you are crafting? Do you want to know recipes so you can make more items? Well then in PreAlpha 0.1 you will now have a craftguide! In the next update you will get a small weather system including rain, snow, and thunder. I have completed rain so far, but I am still working on the snow and thunder. This will be complete with sounds!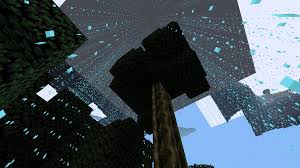 Preview of the new weather system!
In the next update I will be adding Rain to the game, who doesn't love rain? It is doing great so far, I got it so it doesn't glitch through blocks so I am good on that. And snow also, that is not finished enough yet for release, the textures are still being made as I am not the best artist. Last thing is framerate, I am trying to fix the issues with low framerate on older computers. Comment below of any improvements I should make or any new features I should add!
-Noah Brie
Expected Release Date: Friday 5/23/16