Greelight update: we're over 50% towards the top 100, but have slowed down considerable since then. We need your help! Vote for us and if you want to see this game on steam help us spread the word.
Combat Music
Our talented composer Alon created a multi-layer composition for our scavenge and exploration combat missions.
Starting with mystery and suspense while exploring, scaling to faster more pressuring beat when discovering creatures from the abyss and finally more action-oriented when the blows start to fall.
You can hear some of it in this video: Youtu.be
Armor
We've finally added the armor mechanics and 3 sets of armor you can craft and equip your colonists with to help them in their fight against the abyss. Armor reduces the damage taken by enemies but also reduce your chances of evading attacks. The heavier the armor the less you can evade. But enchanted armor can provide benefits to both.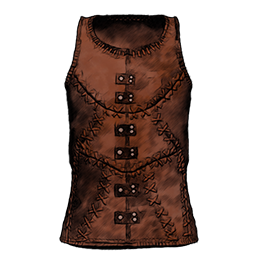 Leather Armor: Least protection but light and easy to movie in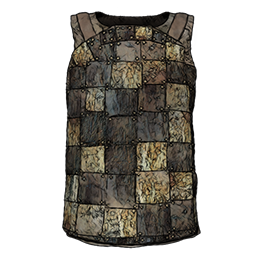 Scrap Armor: Made of pieces of scrap, not very flexible but provides some protection. Just don't count on your reflexes to save you when wearing this.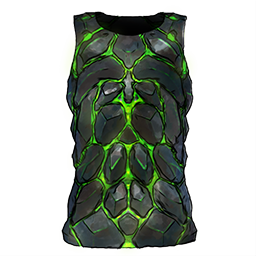 Demonite Armor: This mysterious material from the abyss provides adequate protection while light and easy to wield. But what does being near this material do to your soul?
Decayed bodies in combat map
While exploring a world taken over by demons there ought to be some gore... When exploring outside the base you will now encounter these human remains showing where the demons have been. And guess what, human bodies provide pretty good cover.

Defense combat preparation
When attacked in your base, you will now have a chance to equip your survivors before the combat begins.
Website updated
Our website layout has been updated in an attempt to make everything easier on the eyes.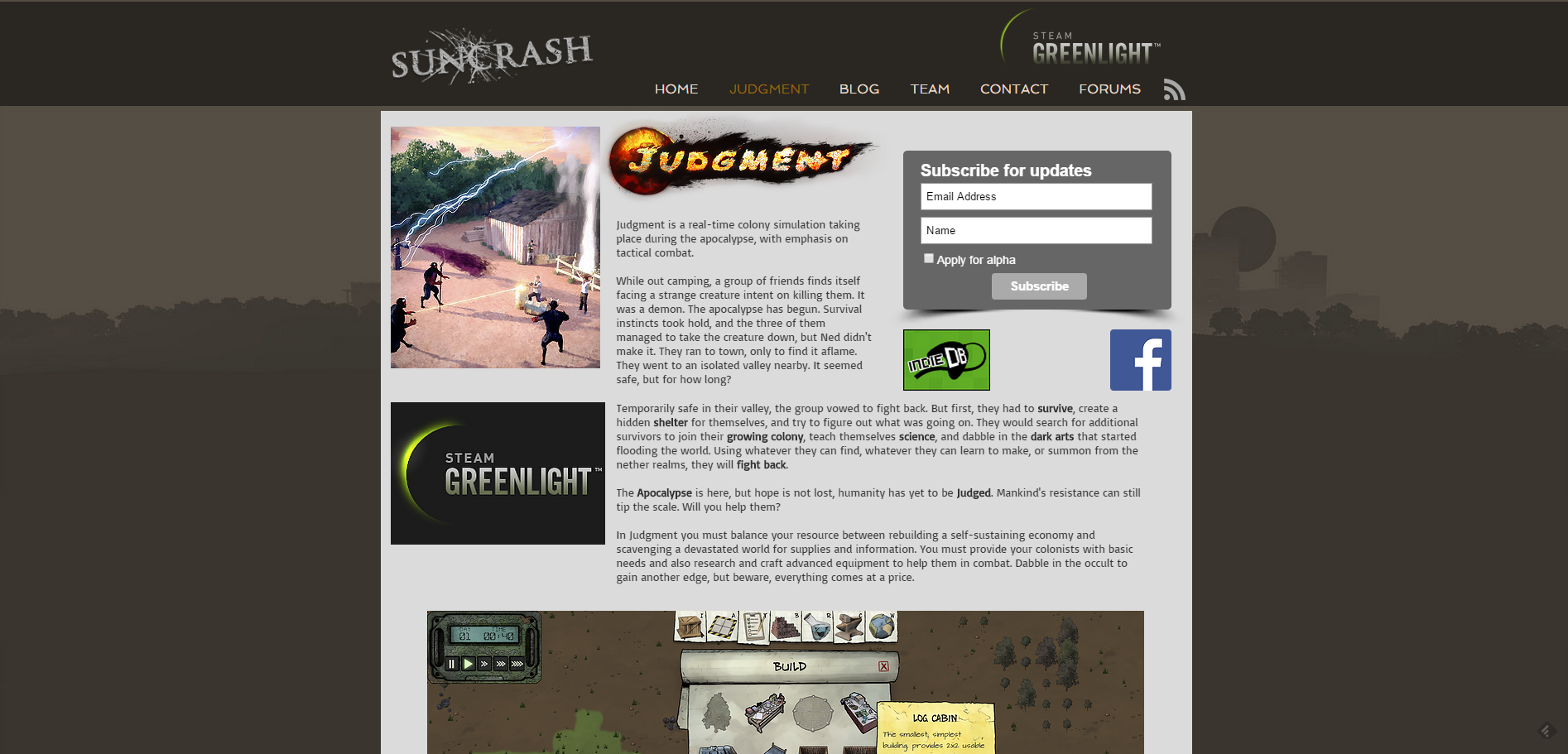 Multiple saves
You can now have as many saved games as you want, instead of just the single quicksave. There is still no saving in combat. These are short and brutal, saving within combat will make it too easy.