Greetings Arms Traders!
So far, we have talked about tanks and even showed some that you will find in the game. But tank is only a machine that is worth very little without a good crew.
In Arms Trade Tycoon: Tanks you will be able to take care of the crew members by equipping them with the best gear that your engineers can offer you. Crew gear pieces won't have a dedicated research tree, but will be found in other research trees. For example, in the "Hull" research tree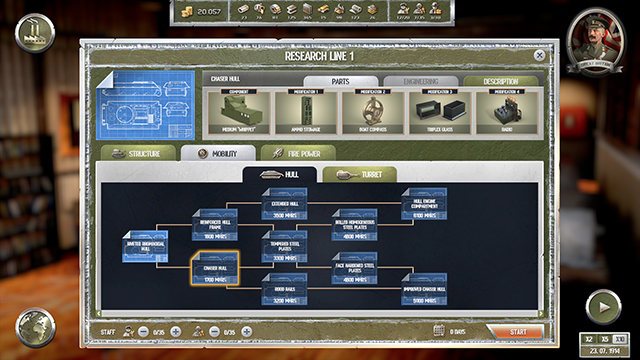 Crew gear comes in three different types: Headwear, Clothing and Equipment. Do you want to offer your crew some extra protection from bullet "splash" – then give them a face mask.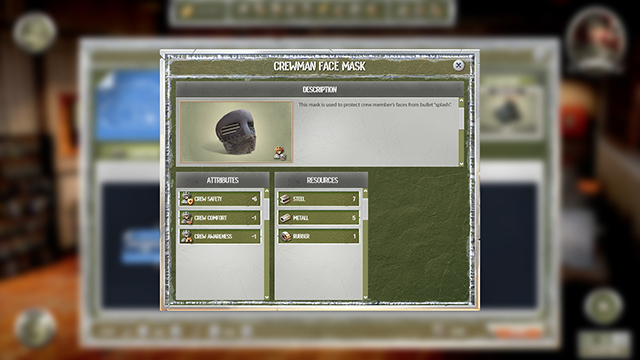 Or maybe it is better to equip your crew with a sturdy helmet and pair of goggles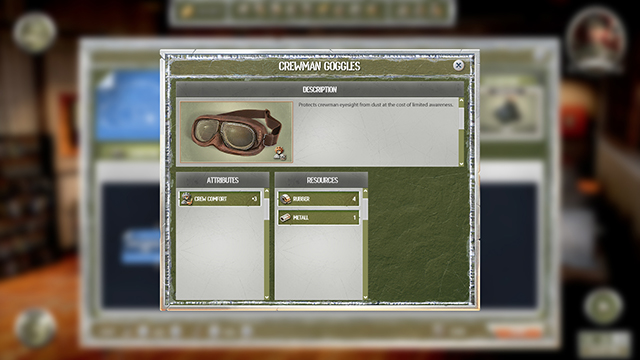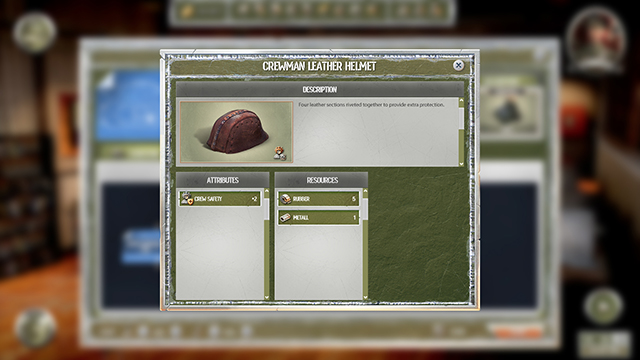 But let us assume that you want to play it safe and give your crew an additional advantage over the enemy in case they come to close. Then, equip them with small arms!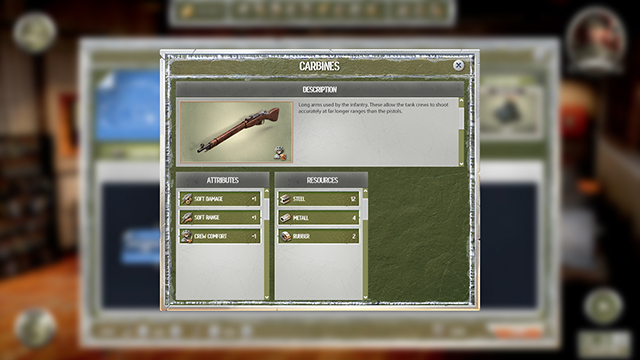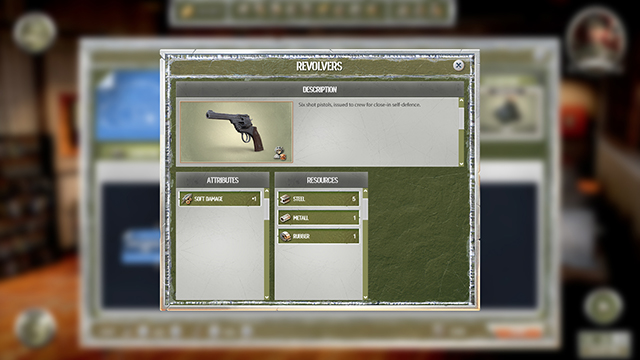 Whatever you decide, just remember – the amount of crew gear you can take onboard is limited so make your choice wisely!
For the most recent news about the game, please join our Discord channel: Discordapp.com!