ANIMATIONS
We have been working on animation and implementation of new enemies – Spider Hunter and Mosquito. Those are monsters that you will encounter at the early stage of the game and they don't require for you to be experienced mercenary.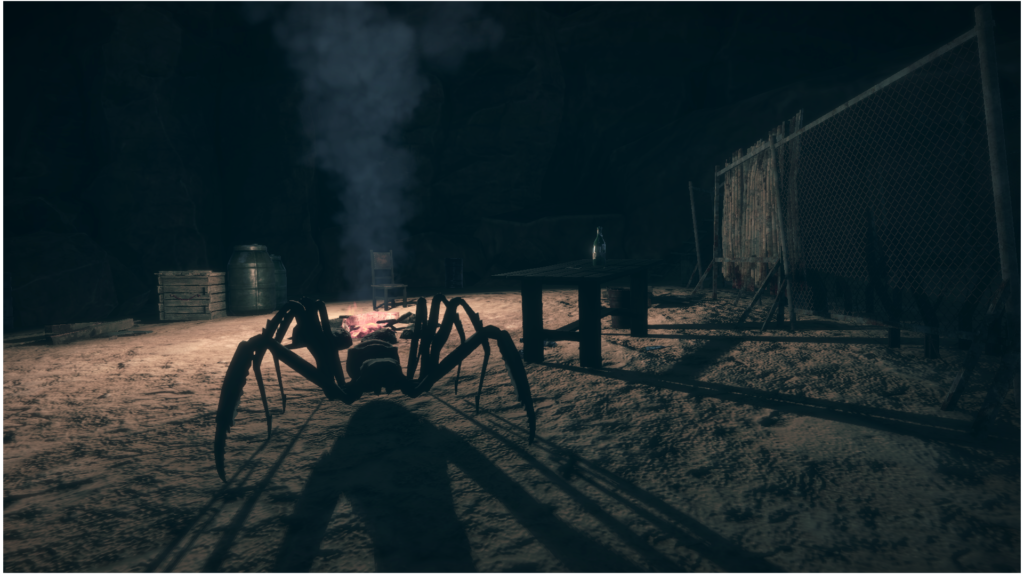 NPCs
Dialogues with many NPCs simultaneously, which we already mentioned, have been developed even further. Now we're adding this functionality to some older quests and I have to tell you that it makes them look a lot more dynamic, marvelous – you could say.
We wrote and introduced several dozens of new quests, part of which refers to the main storyline. We have also prepared a new location for quests – sewers below a town. Of course, we don't want to show that map yet and won't reveal too much information, so that we can avoid spoilers.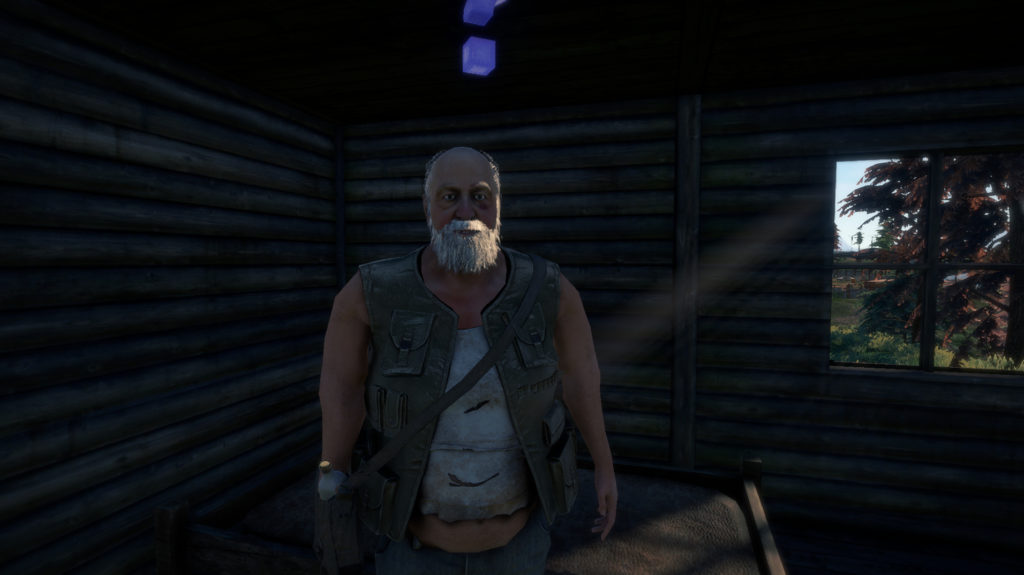 GRAPHICS
In the previous update, we wrote about significant changes in graphics that influenced Edengrad. We continue the polishing of graphics – smooth camera shifts, light effects, and several additional graphical effects that create the proper atmosphere for a particular surrounding. We still work on rendering settings. Below, we present you several screenshots to compare those changes.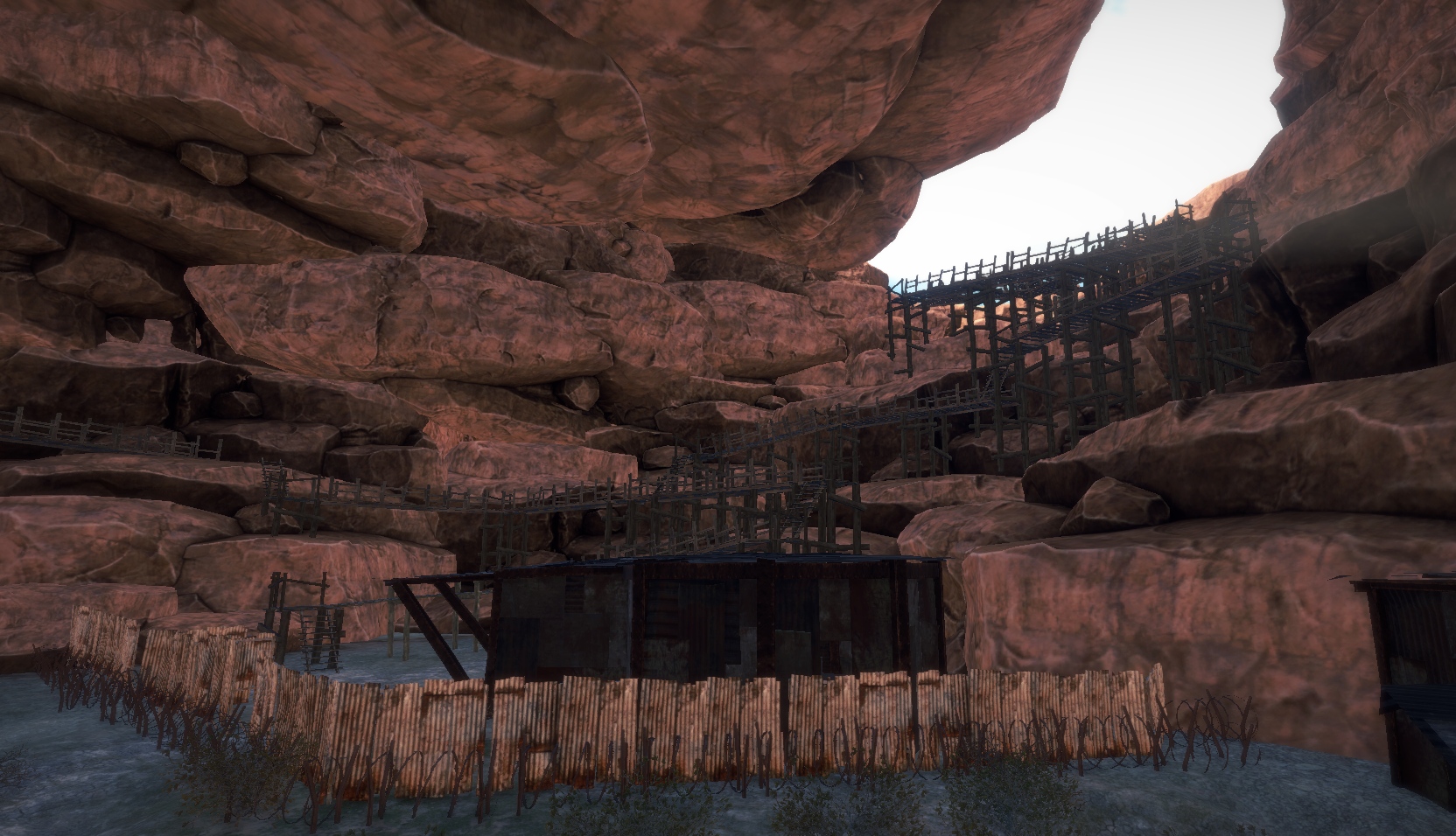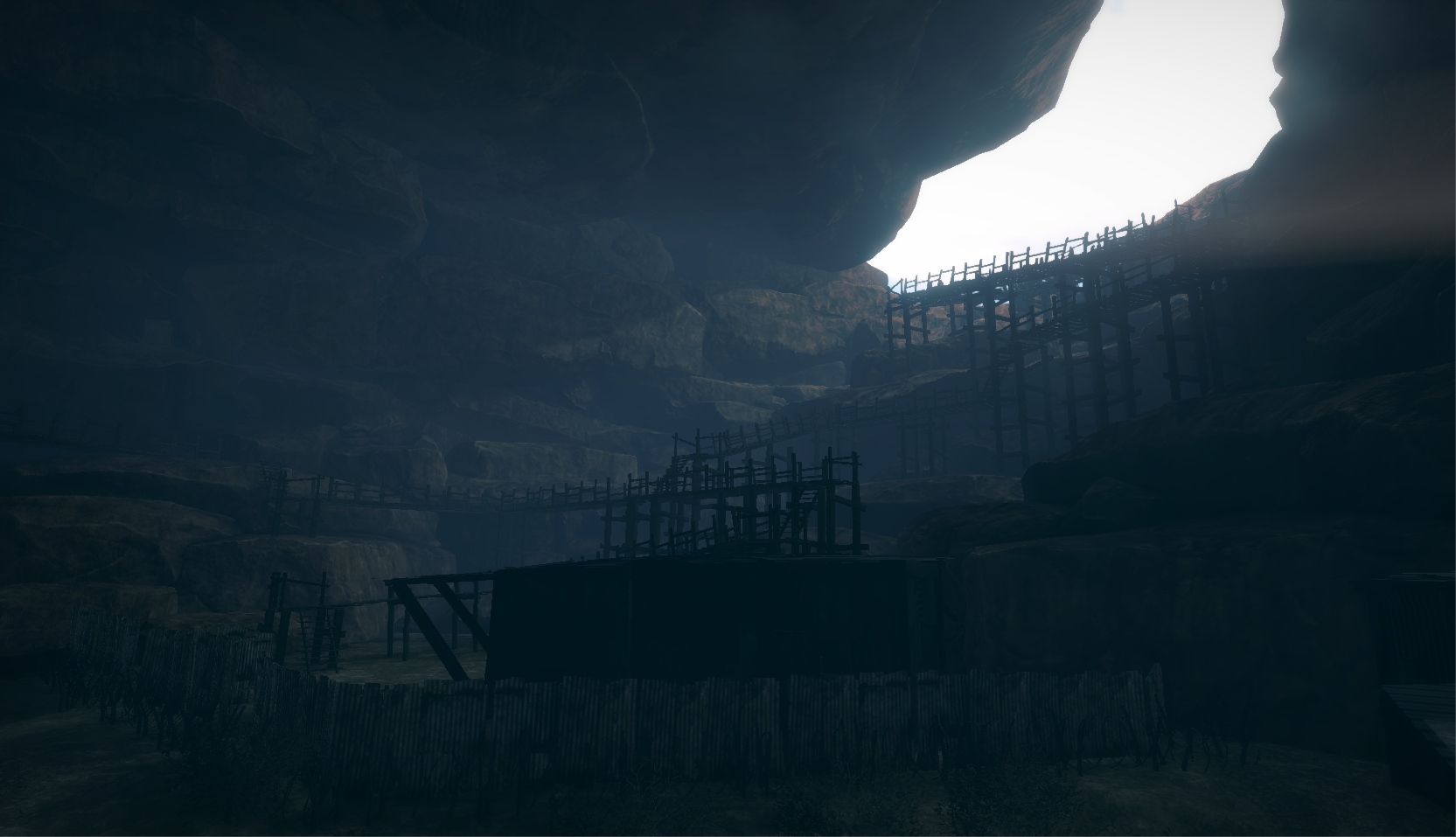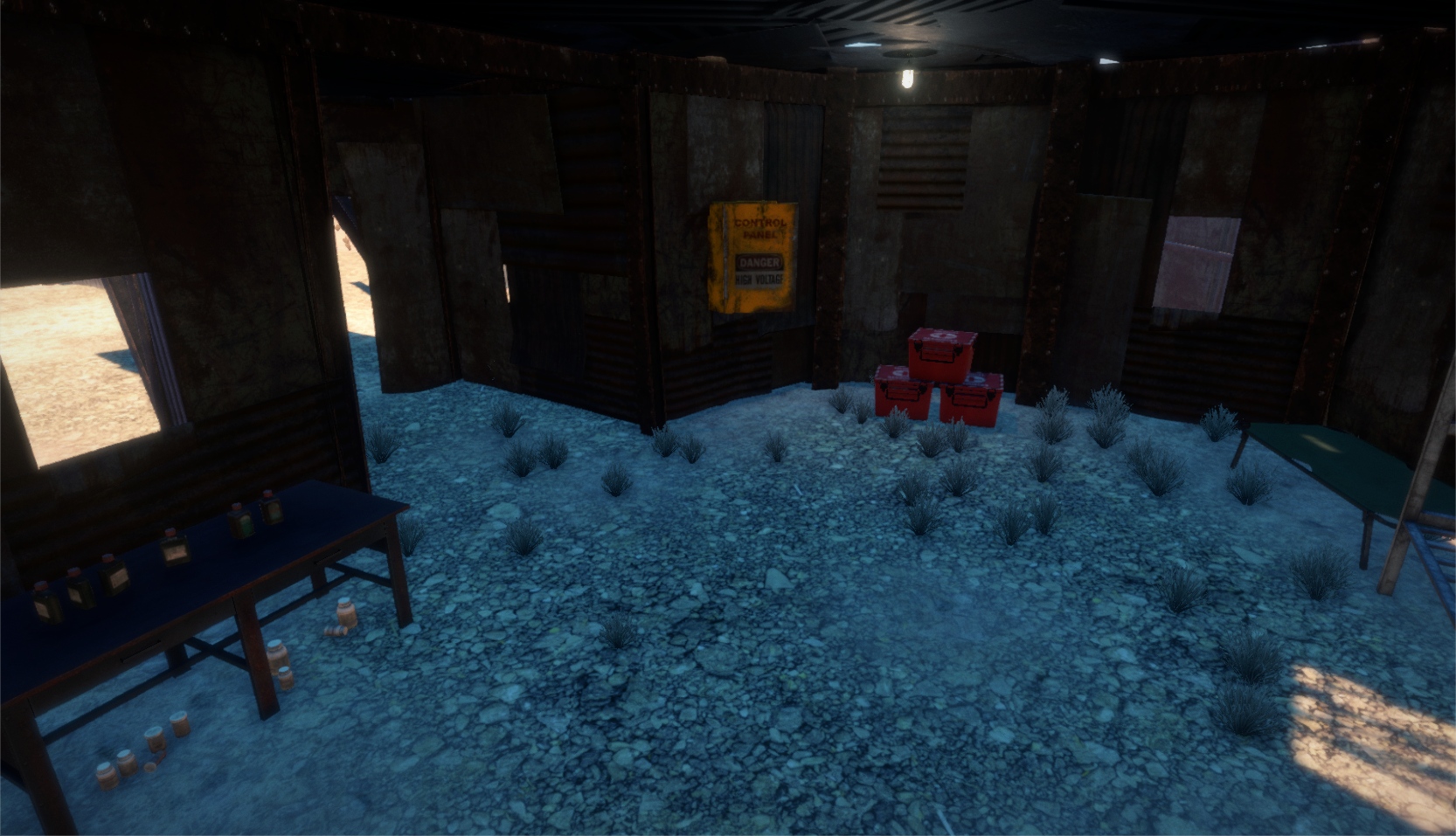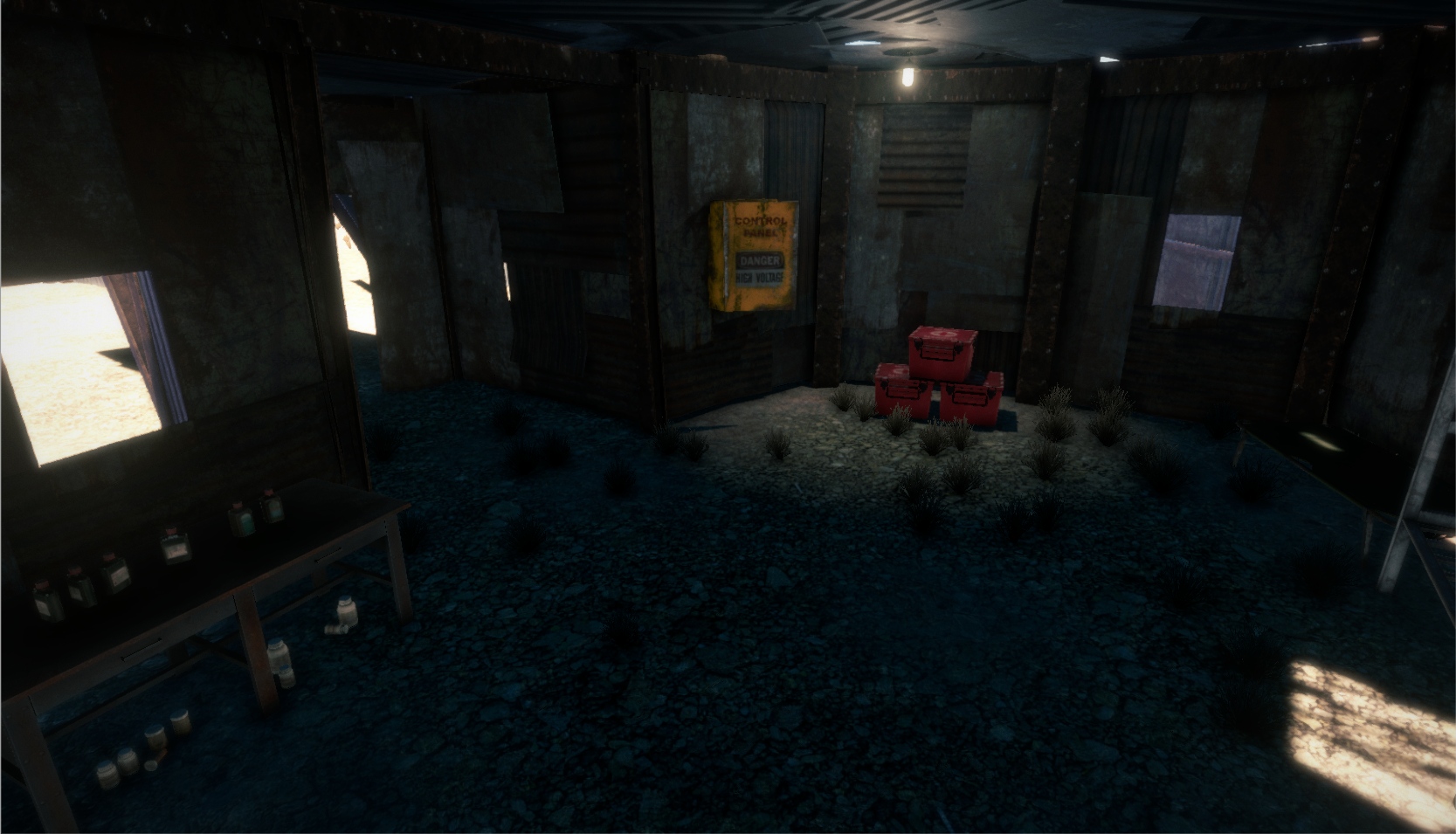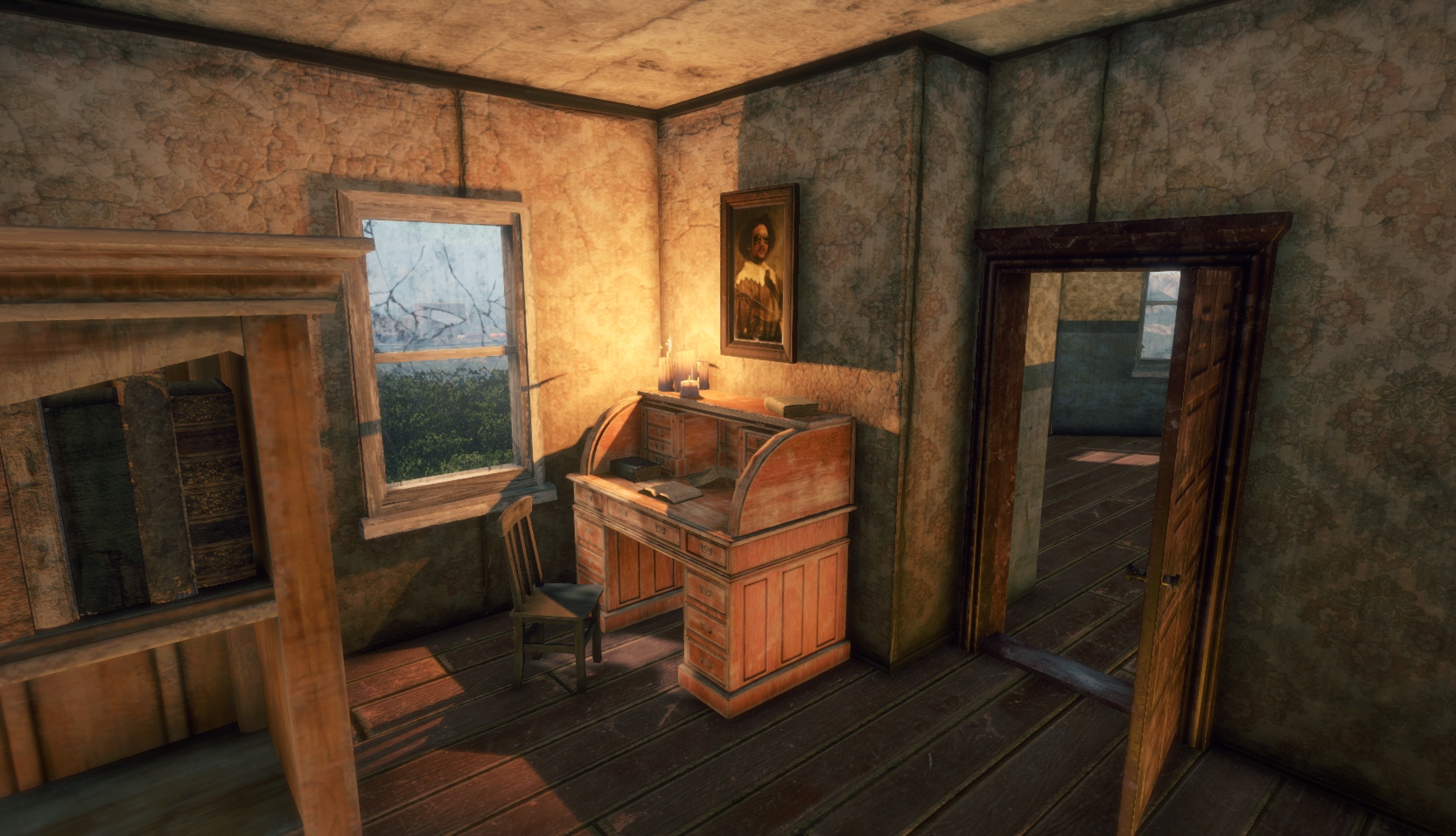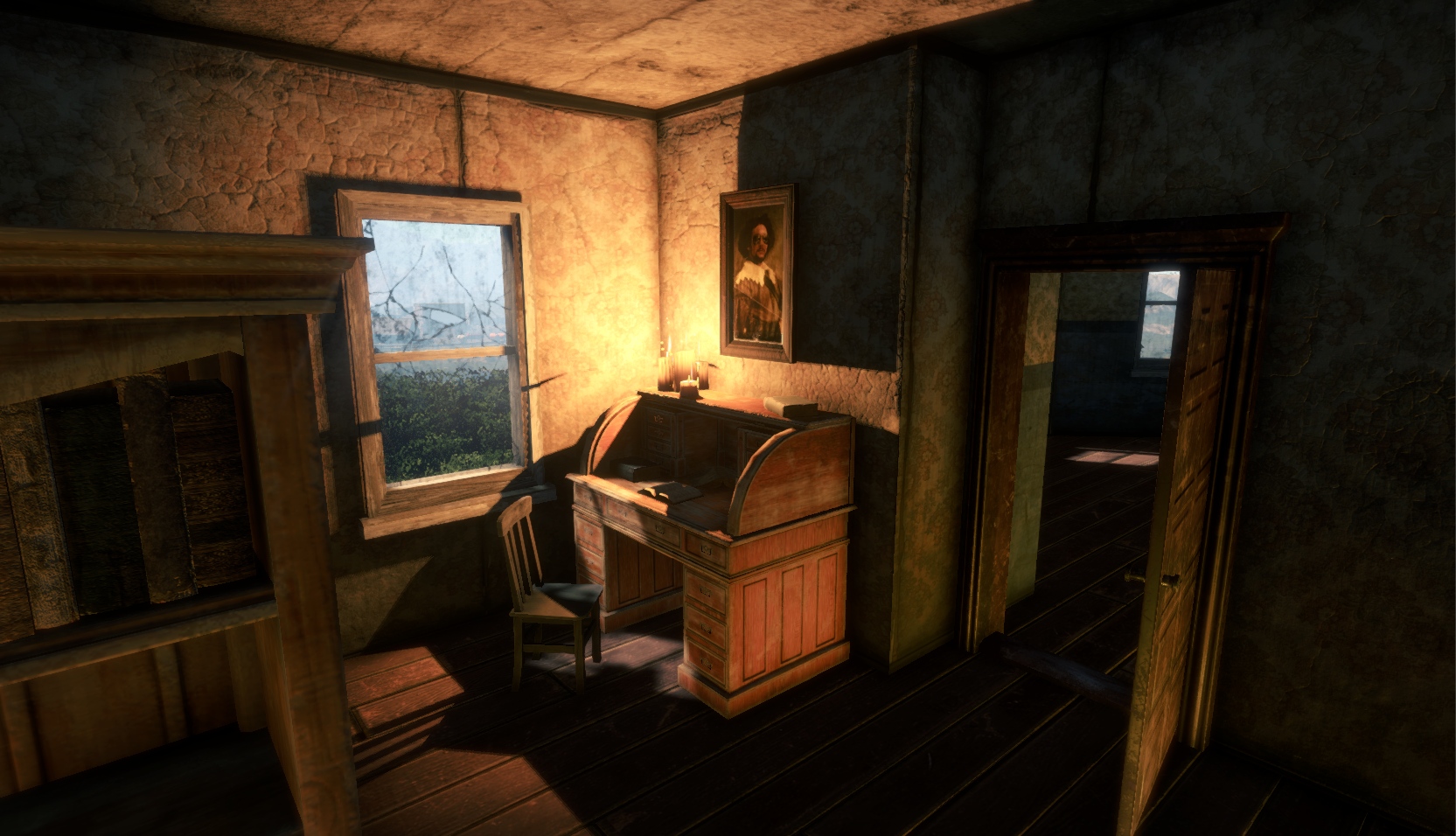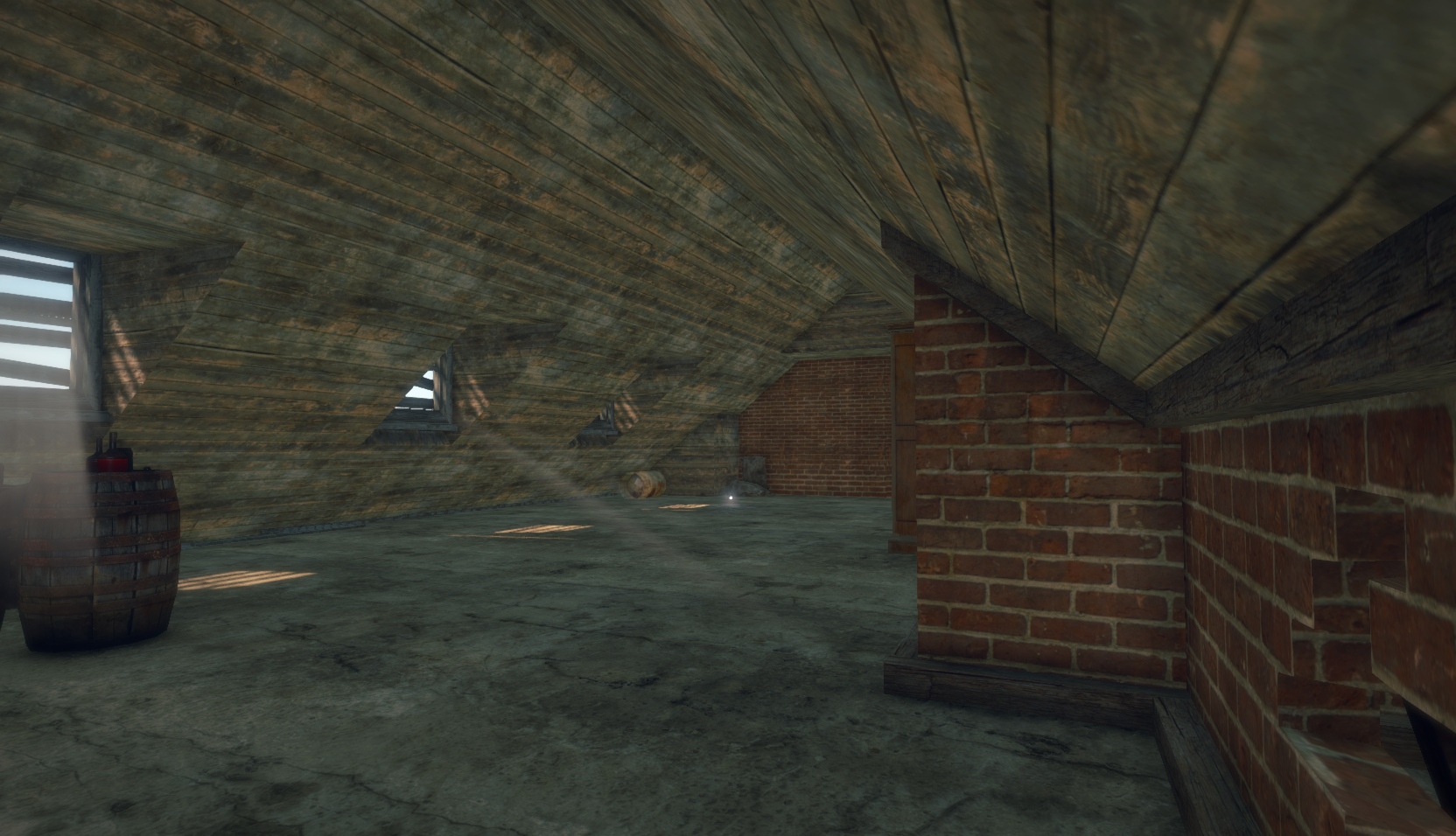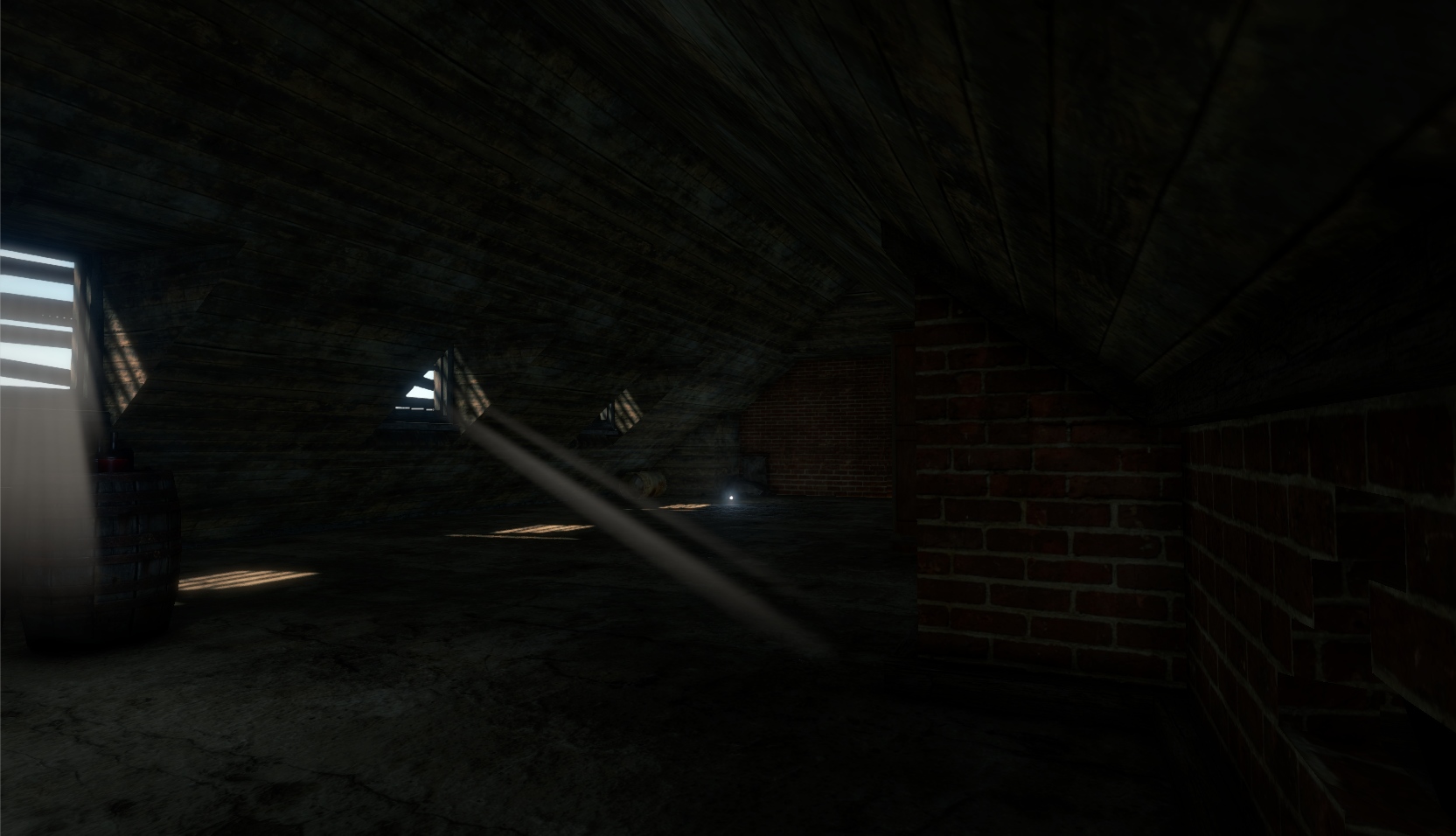 The movement of our characters has been improved. From now on, he or she will slide down from slopes, while their speed will depend on the inclination of the surface. We have also added new animations, including the animation for falling down from a great height.
WAR MACHINERY
We already described land mines that are a great method to defend a settlement during war. Now we have started developing methods to wreak havoc. We have introduced the first war machine – a turret that will be capable of destroying defensive walls and buildings. In order to control it efficiently, two players will be required – one has to load shells and steer the barrel of the turret, while the second player takes care of shooting.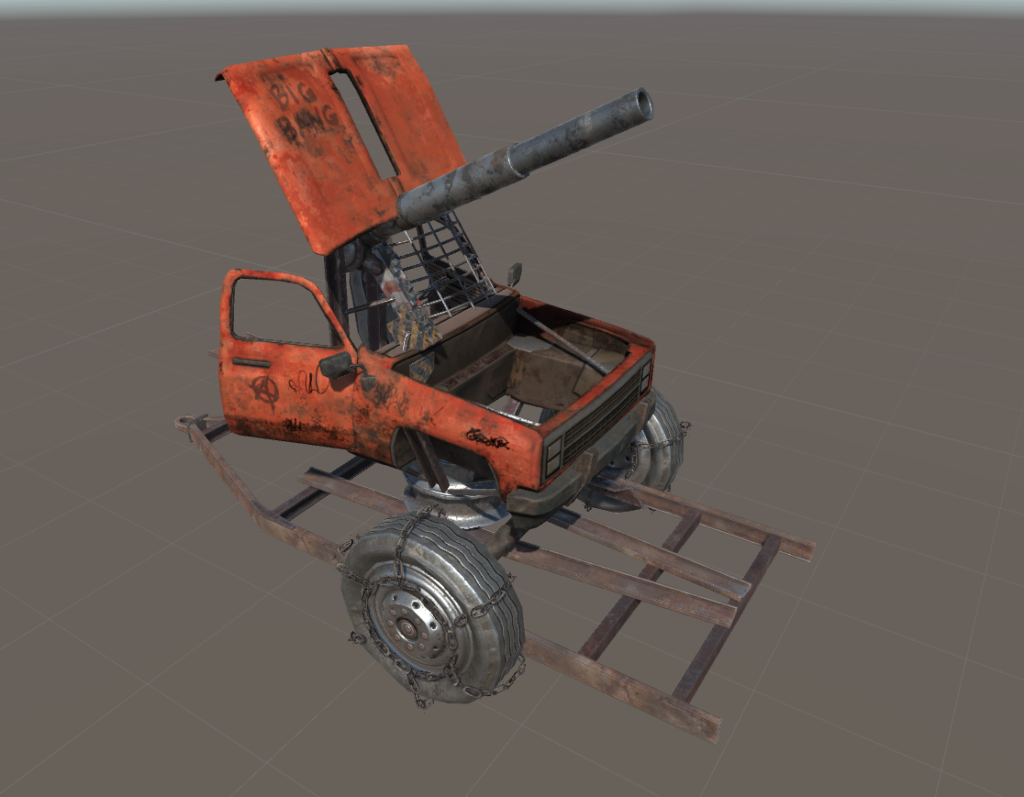 We have expanded the number of available recipes and skills. The latter have also gone a long way of balance changes; the skill tree finally looks decently. The idea is that at the early stage of the game, it is recommended to focus on developing selected branches of the skill tree. That encourages cooperation and trade between players with different specialties. We don't block, however, the number of developed skills. After spending lots of hours developing the character, you will be able to unlock all the skills.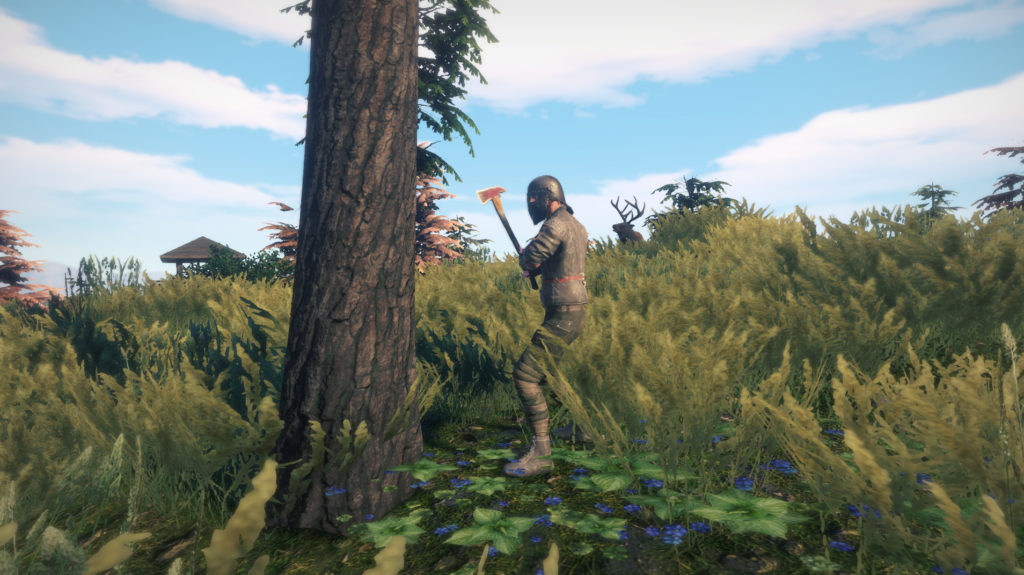 Currently, you may track our progress on our facebook group and fanpage.