Greetings, Arms Dealers!
Today we will briefly tell you about the origins of the 5 tank schools, which we plan to introduce into the game.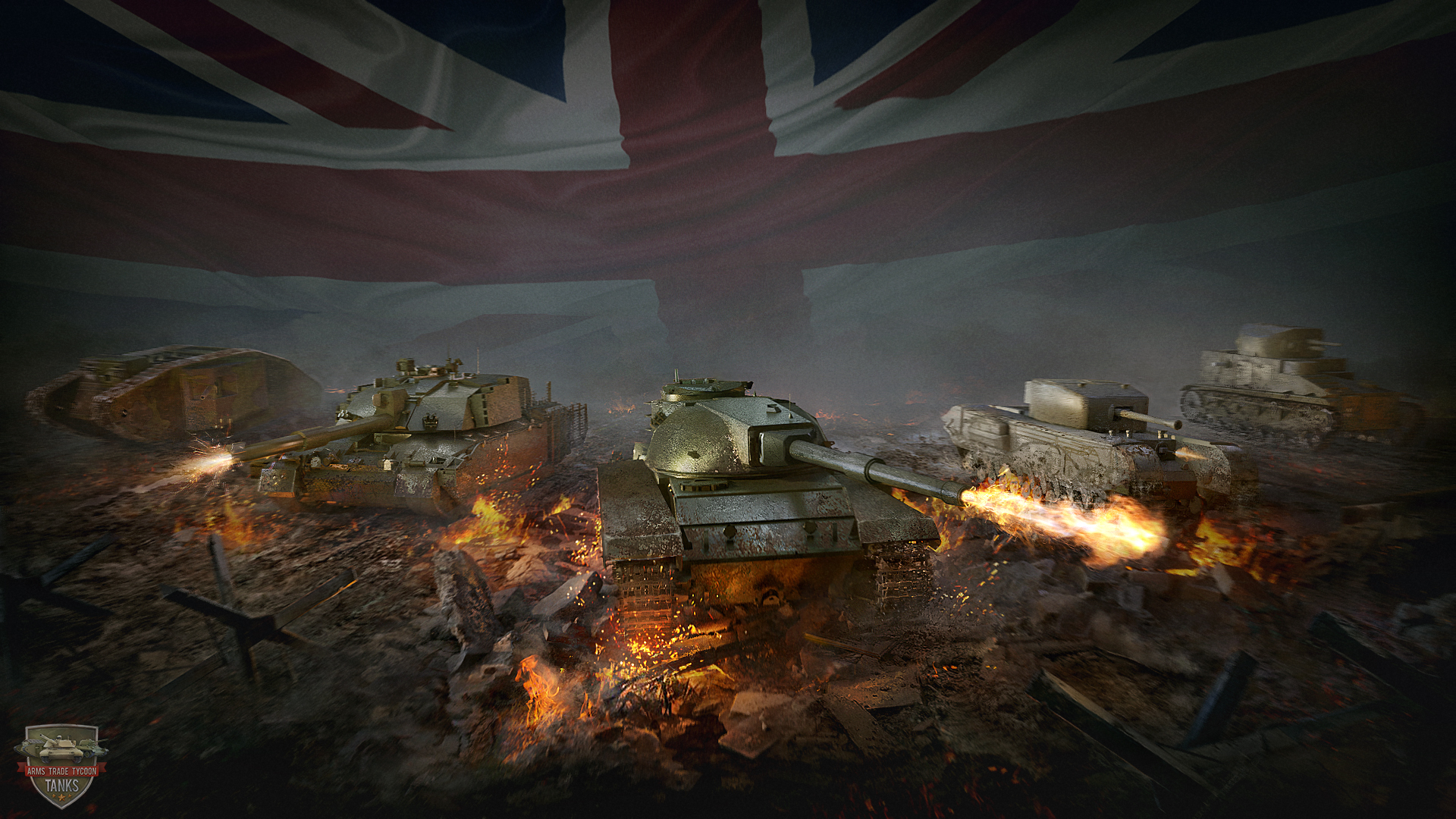 Great Britain is rightfully considered the ancestor of tank building. After all, it was the British outstanding engineers William Ashbee Tritton and Walter Gordon Wilson who in 1916 created the first production tank the "Mark 1". Although these first diamond-shaped combat vehicles were very slow and unreliable, they forever changed the principles of ground warfare.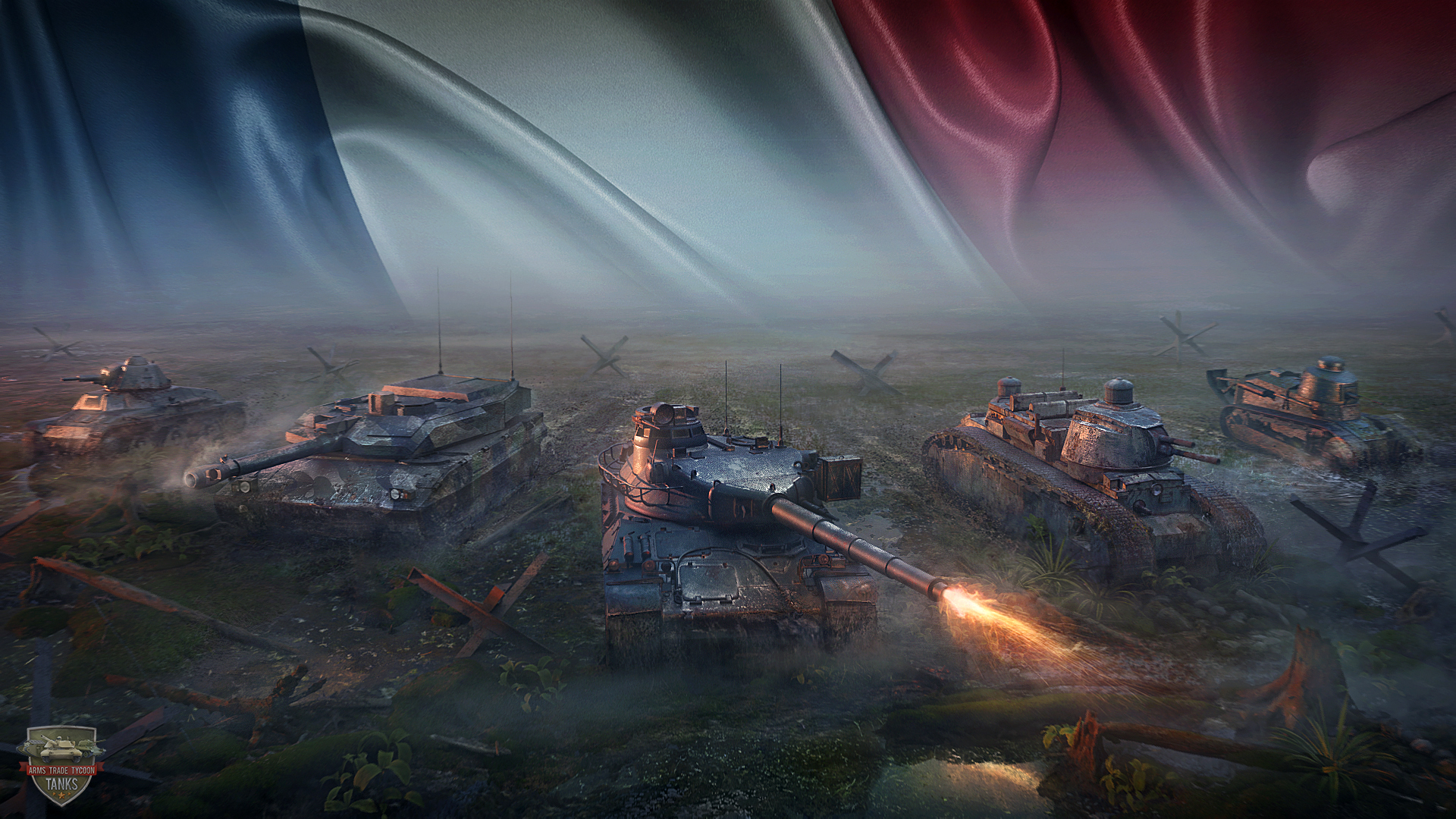 The first French tanks "Schneider CA1" and "Saint Chamond", created in 1916, had a large number of shortcomings and did not gain any real fame. The contrary however can be said about the wonderful combat vehicle "Renault FT-17", which was born in 1917. This light tank, created by the brilliant French engineer Louis Renault, became the progenitor of a number of modern combat vehicles. It was the layout of this tank that over time became considered "classic" in the world history of tank building.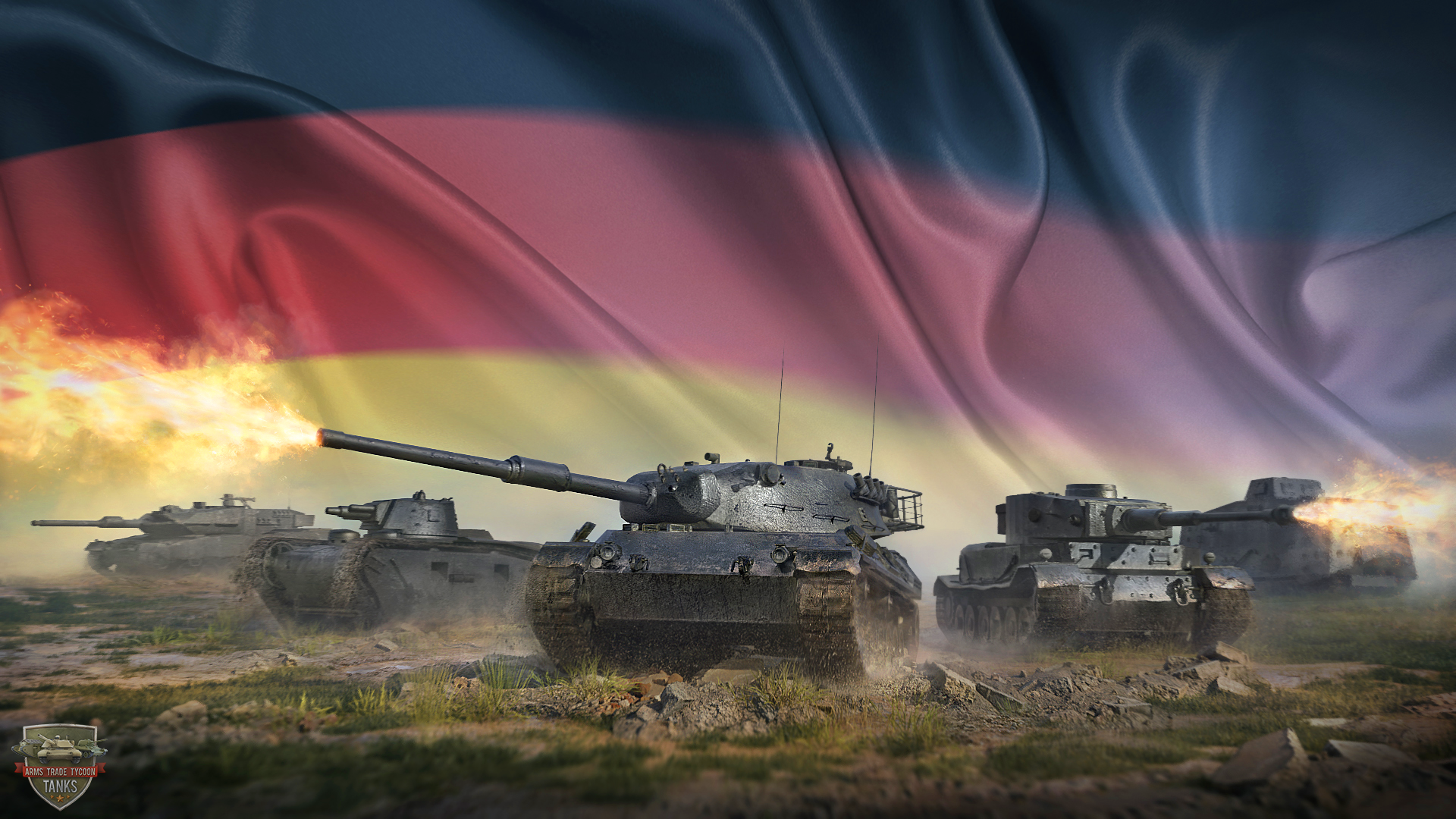 The German War Office was at first skeptical about the new weapons of its opponents, but after the British and the French tanks during the First World War showed their effectiveness in solving certain tasks on the battlefields, the Germans began to develop their own combat vehicles. The first of them was born in 1917 and was named "Sturmpanzerwagen A7V", with Joseph Vollmer as the chief engineer of this tank.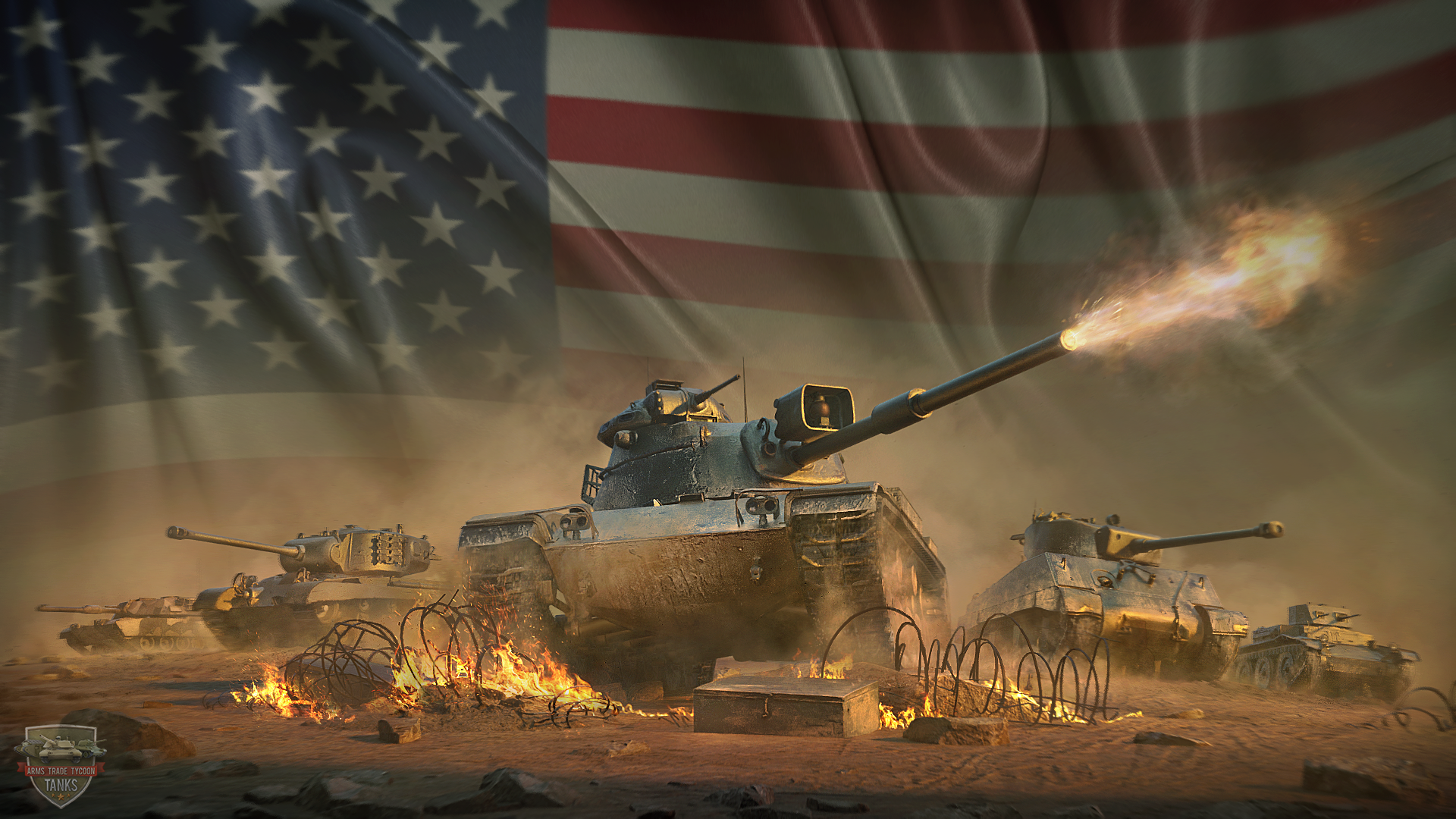 The United States started its tank development program relatively late compared to its allies: Britain and France. This was due to the geographical location, economic factors and of course the dynamically changing geopolitical situation in the world. However, close cooperation with British and French engineers allowed Americans to gain invaluable experience and qualitatively develop national tank building. Such remarkable combat vehicles as "M4 Sherman", "M26 Pershing", "M60", and "M1 Abrams" have left a lasting impact on tank worldwide tank design.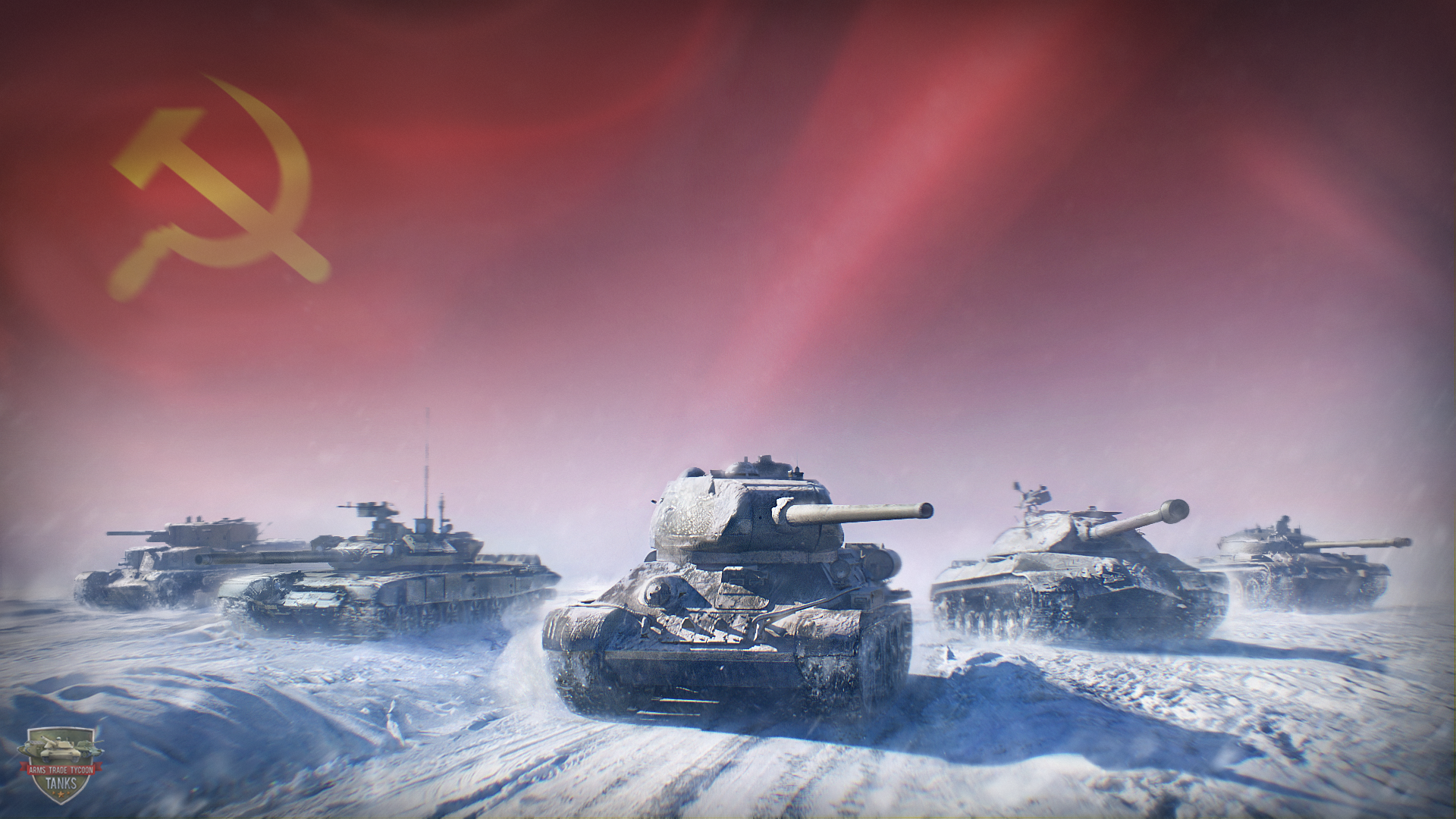 The Soviet tank school, although originated from the tank schools of Britain and France, quickly found its unique path and was for many years was able to become one of the "Main streams" in tank building. The dawn of the Soviet tank school occurred in the period of World War II. During this difficult period, the famous "KV", "IS" and the legendary "T-34" were created by Soviet engineers. The brainchild of the outstanding engineer Michael Koshkin, the T-34 tank went in history as one of the most successful tanks of its time.
Stay tuned and join our community on Discord.com and other social media. We will be happy to chat and answer all your questions!