Greetings, Arms Dealers!
In Dev update #27, which described the tactical map and its functionality, we briefly mentioned the implementation of tank battles in 3D, where the player can see his combat vehicle in action.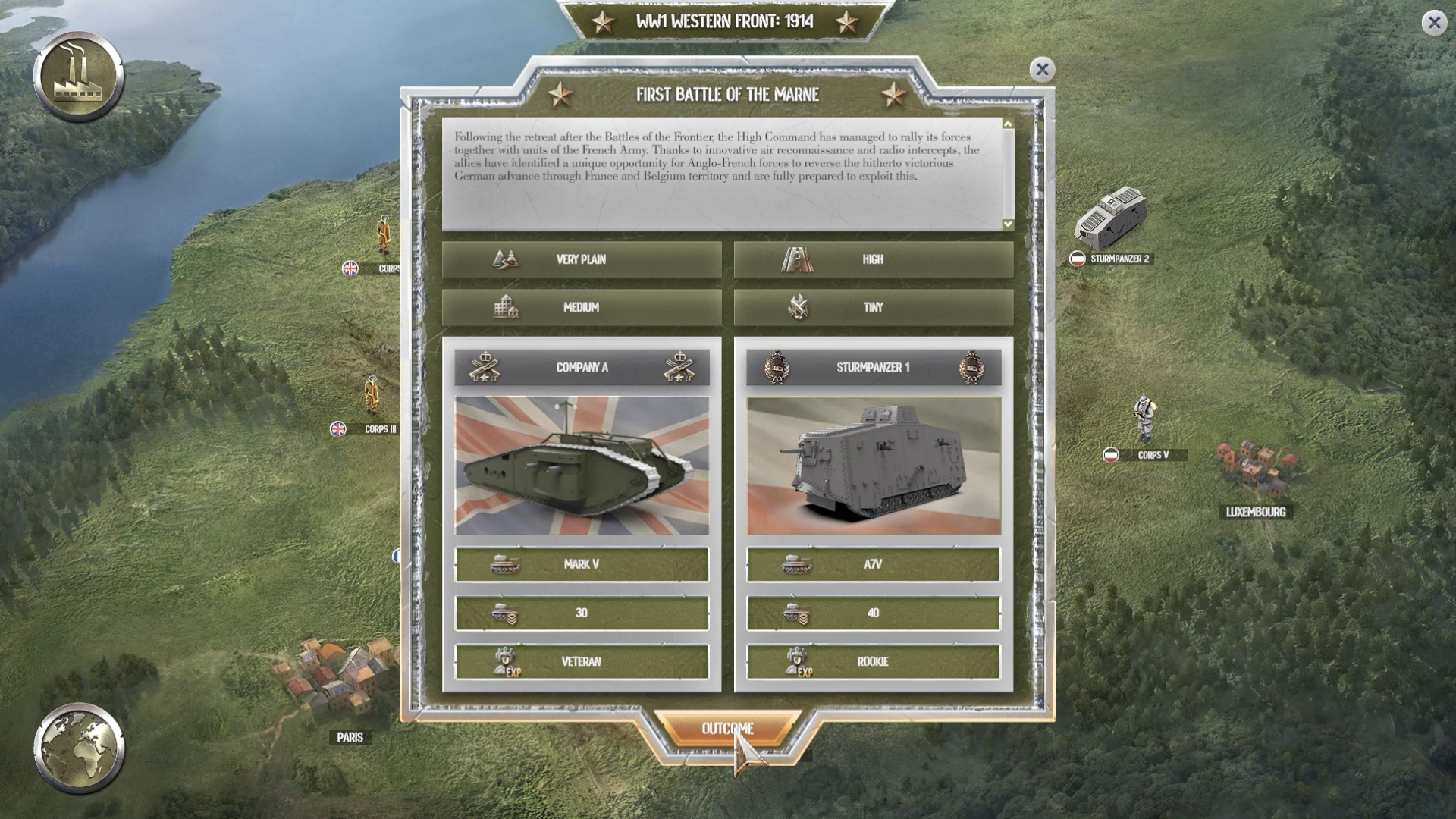 We are delivering on our promise and are unveiling this game element that we are actively working on right now. So, what happens after pressing the coveted "Outcome" button on the battle description card?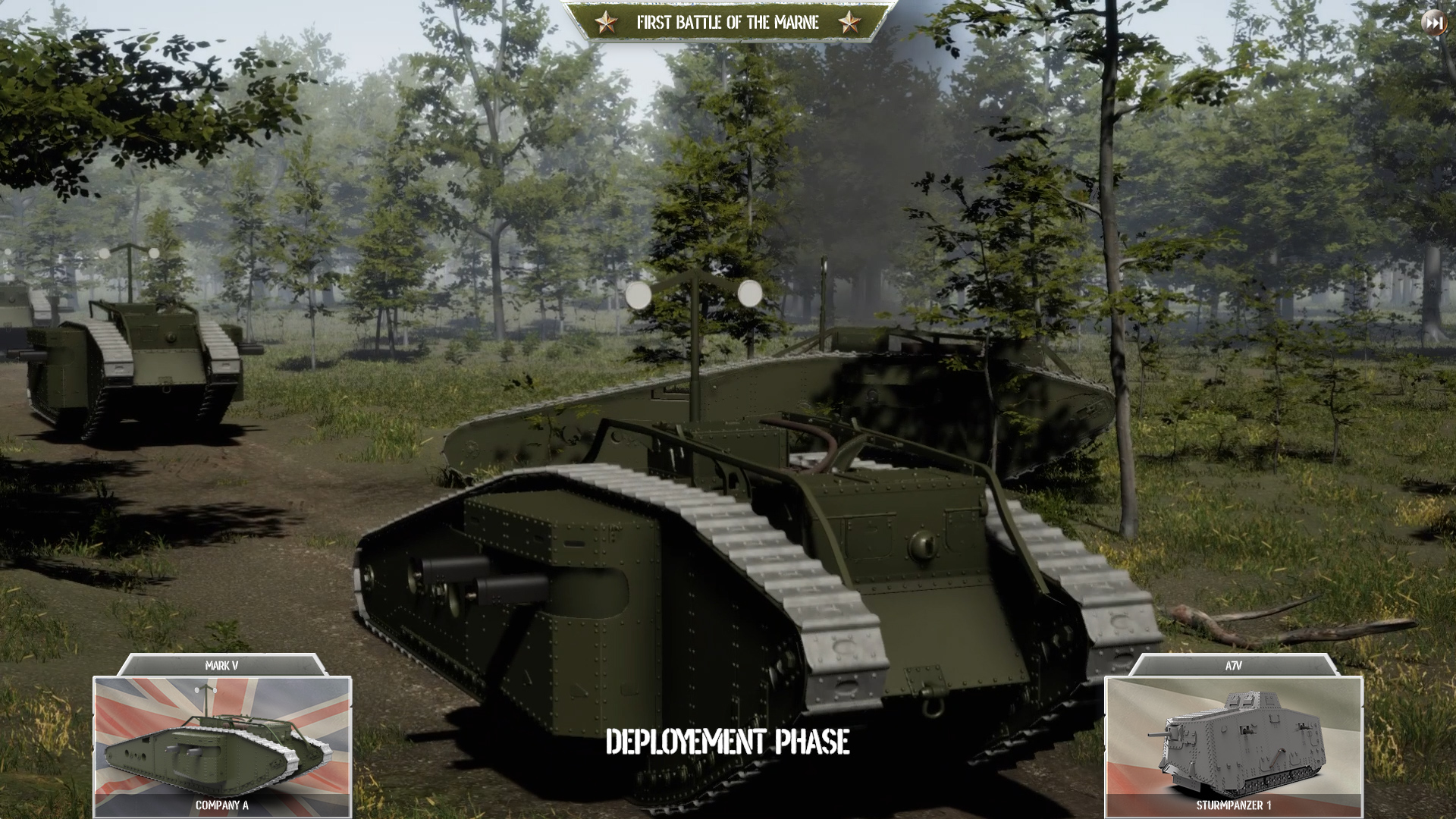 And the following happens: the player enters the 3D space of the battle, where the result is generated in the form of an animation.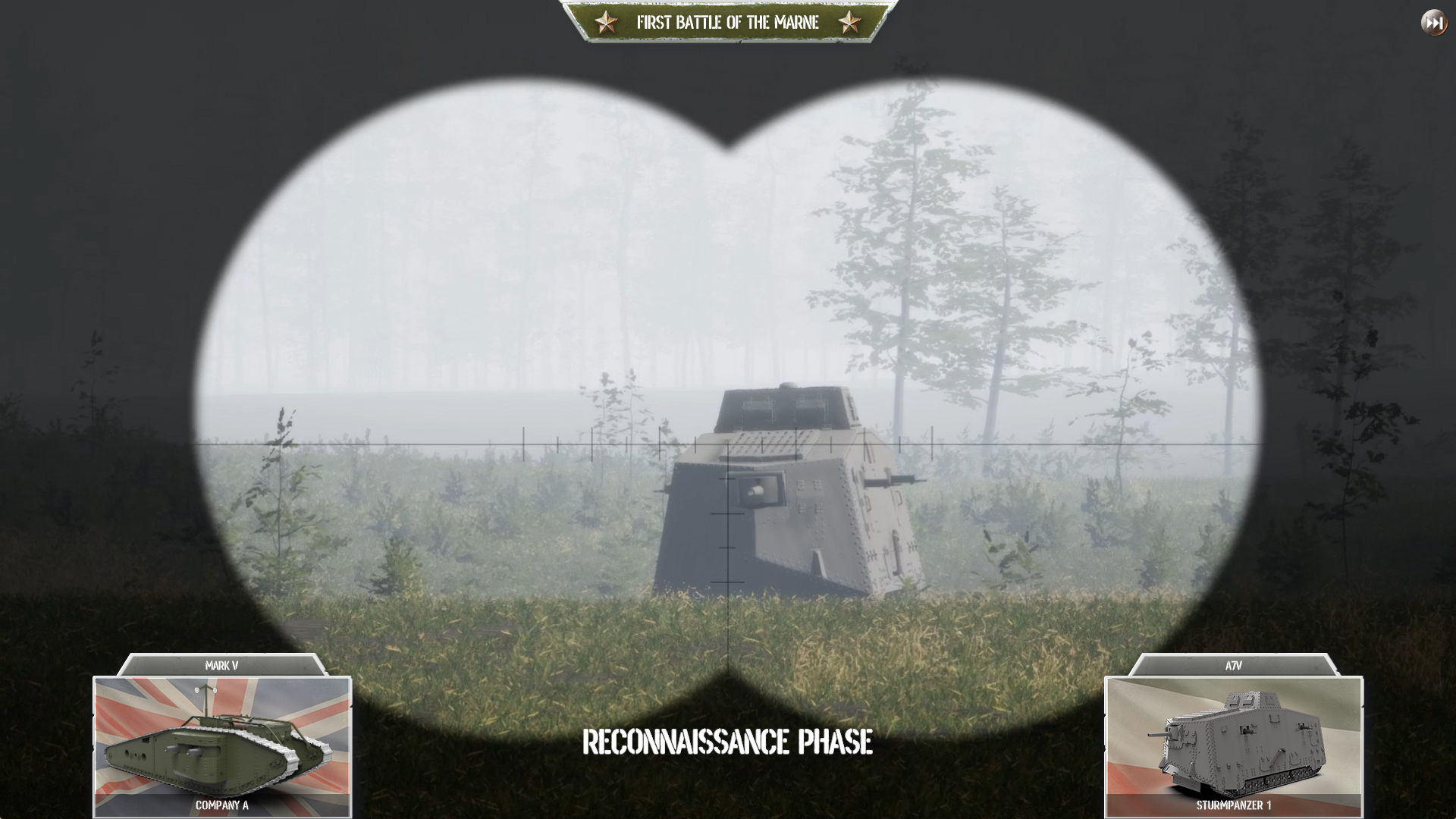 It is divided into several main phases, for the successful passage of which, a combination of certain attributes of the tank will be required.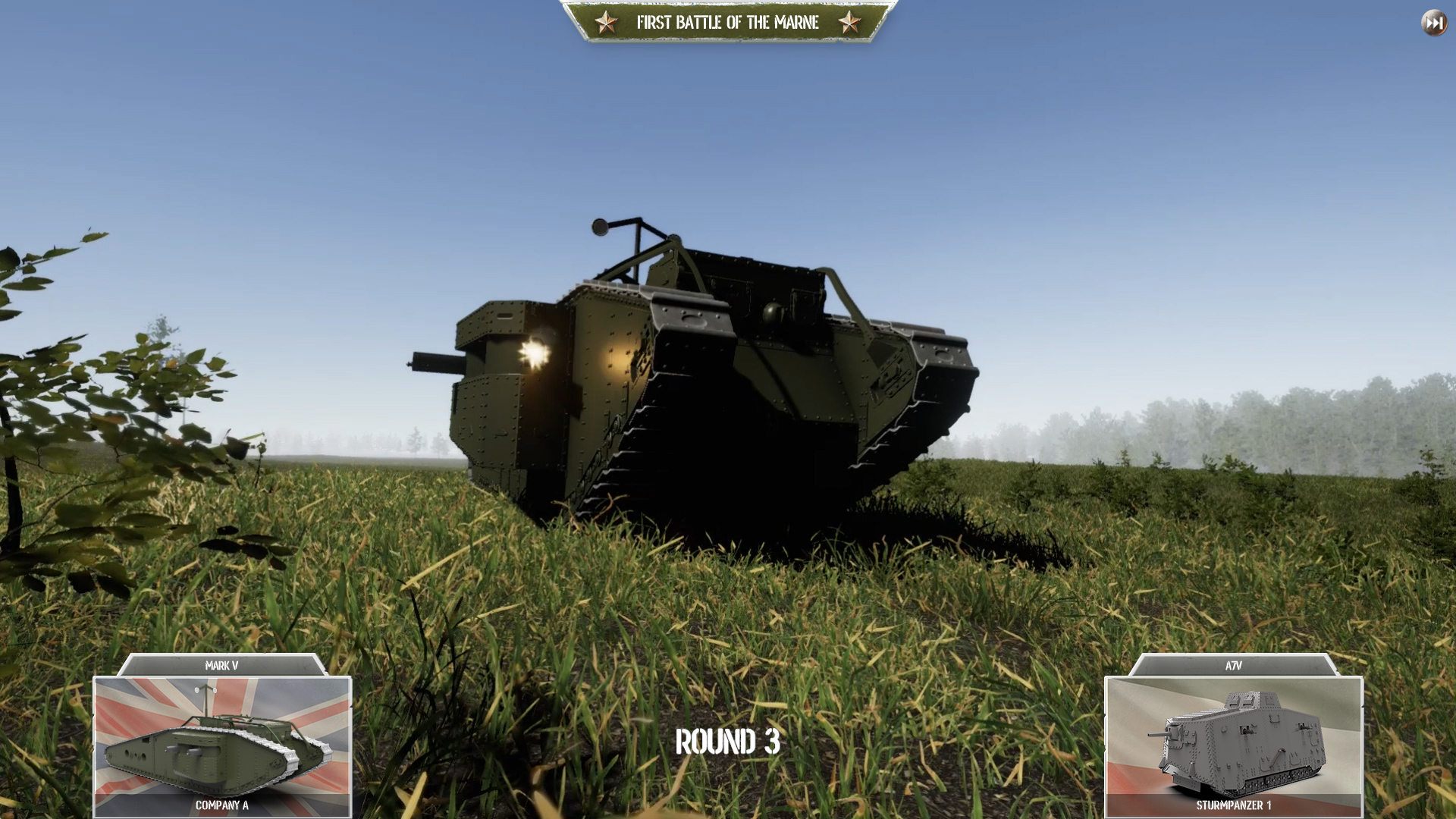 These requirements depend on several key factors, such as: 1) Landscape 2) Urbanization 3) Infrastructure 4) The intensity of the conflict.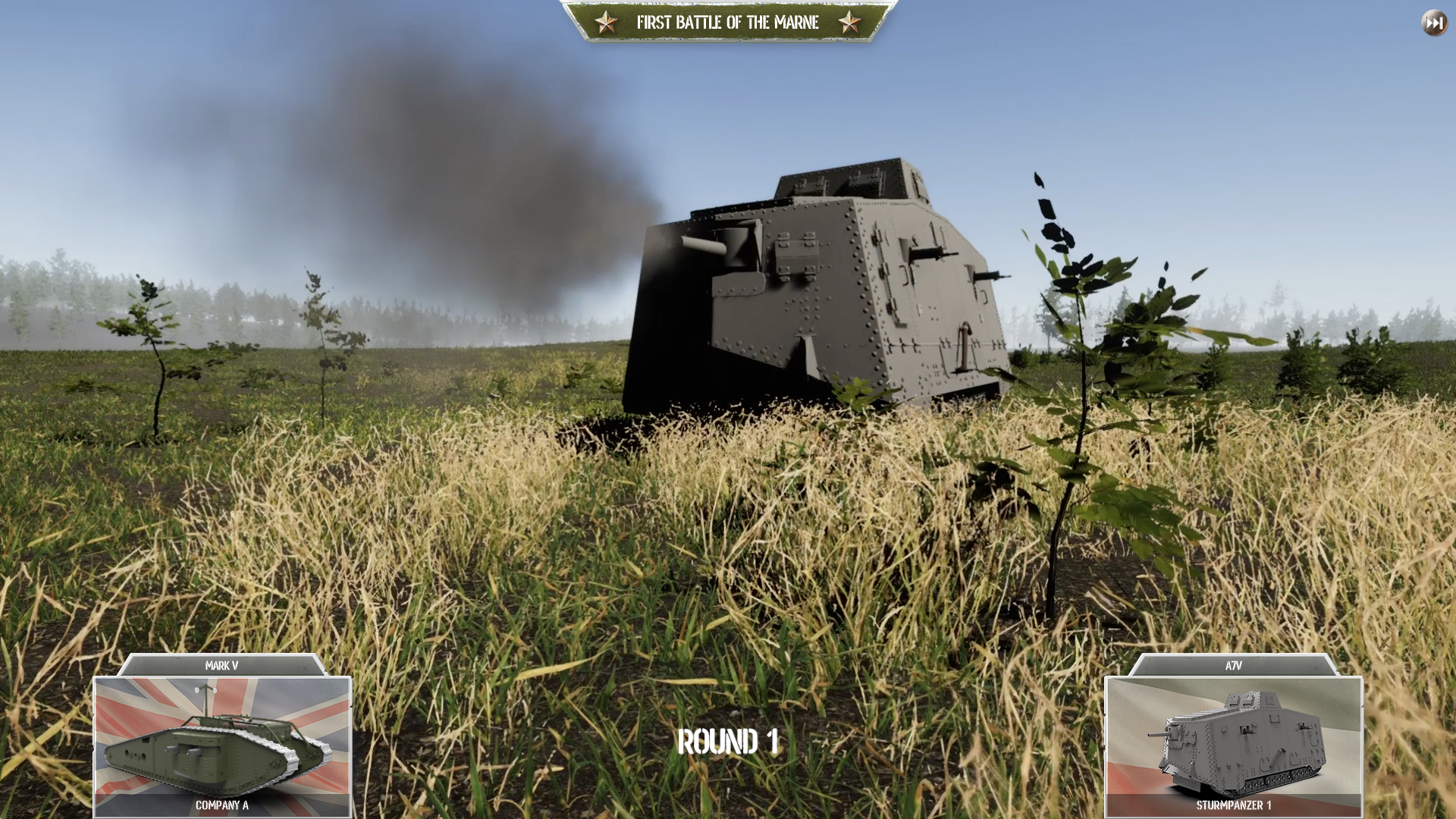 And of course, a powerful factor that will affect the result is your opponent.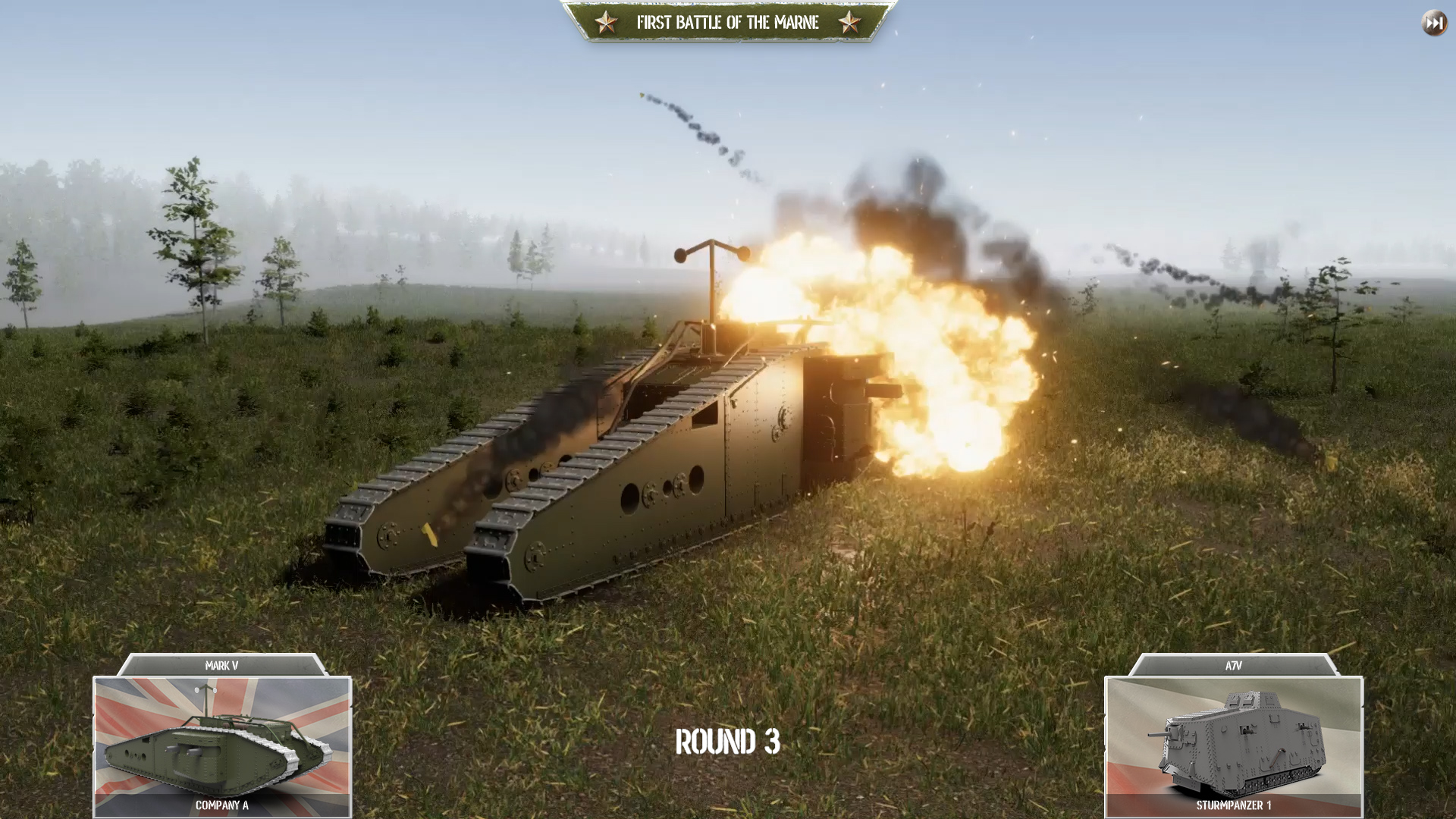 Creation of tanks is not an easy task and will require different solutions from you depending on the tasks that the customer sets for you. After all, his goal is victory, but not at any cost.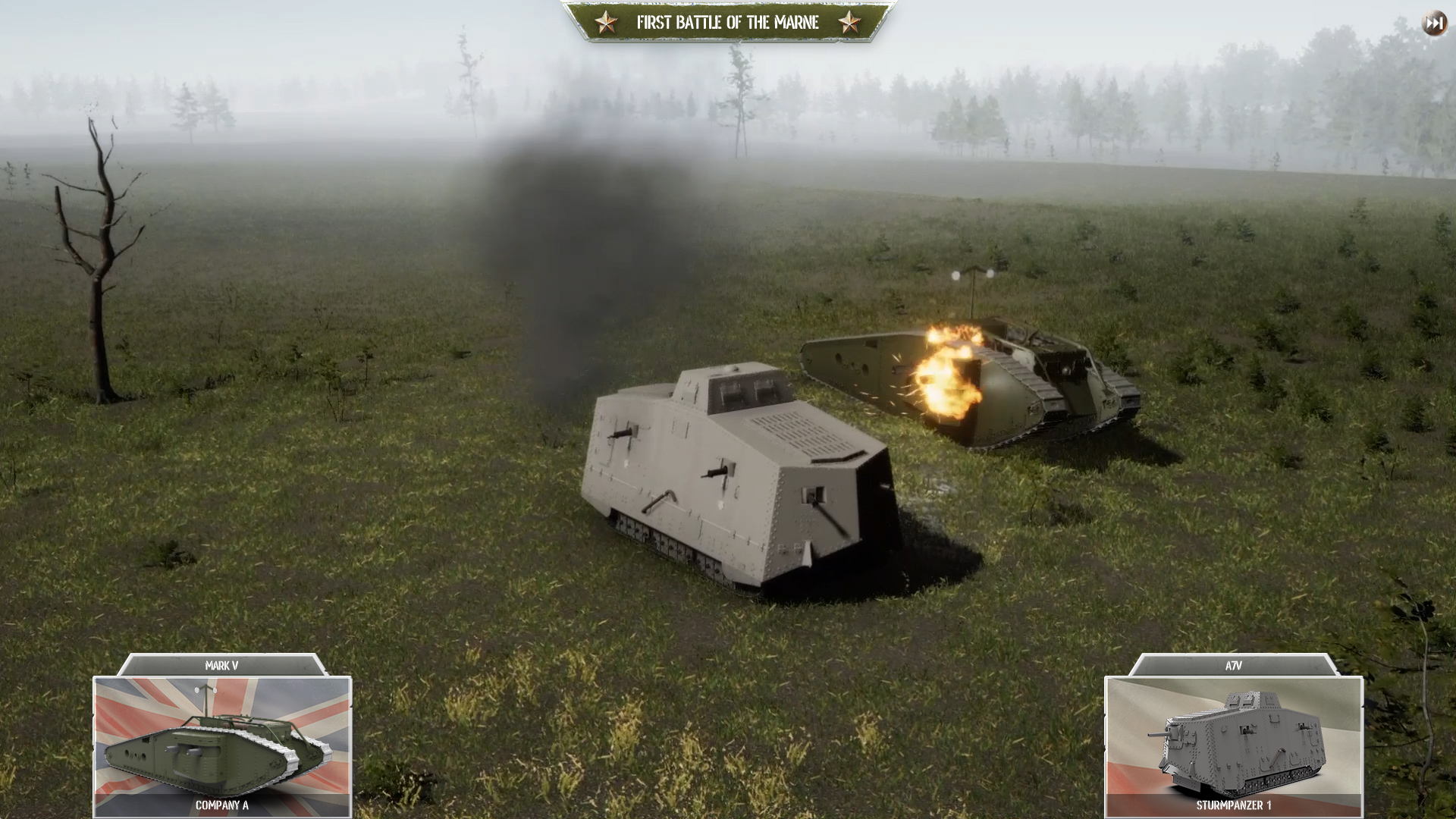 And in the fight for the best contracts, you will have to look for optimal solutions that fit into acceptable budgets. After all, your task is not only to win, but also to develop the company and capture new markets. And the development of the tank industry is impossible without money.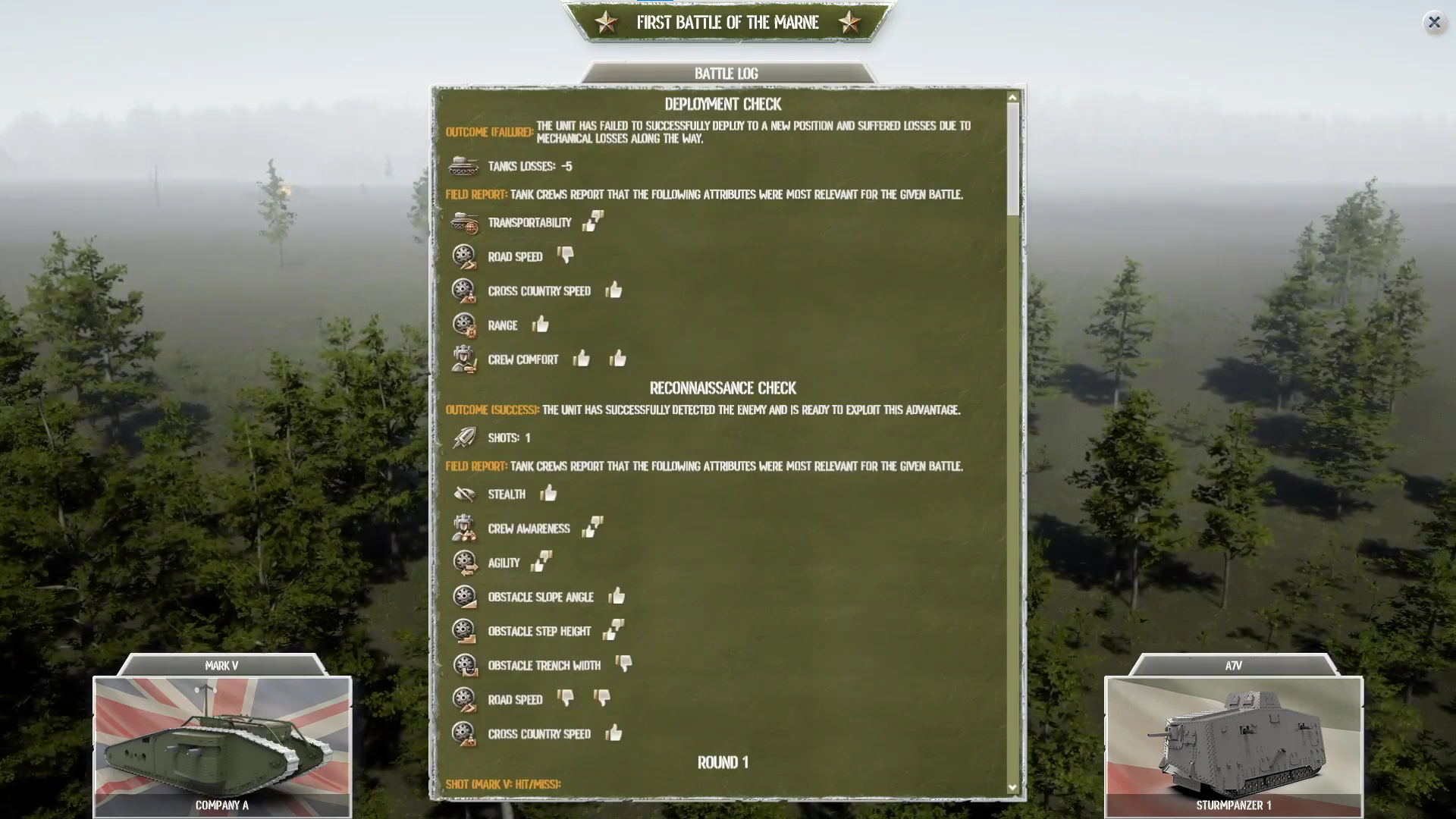 After you have enjoyed watching a Tank battle in 3D, you can watch the "battle log", which is the aggregate information and its subjective assessment of all tank crews who drove your combat vehicles in battle.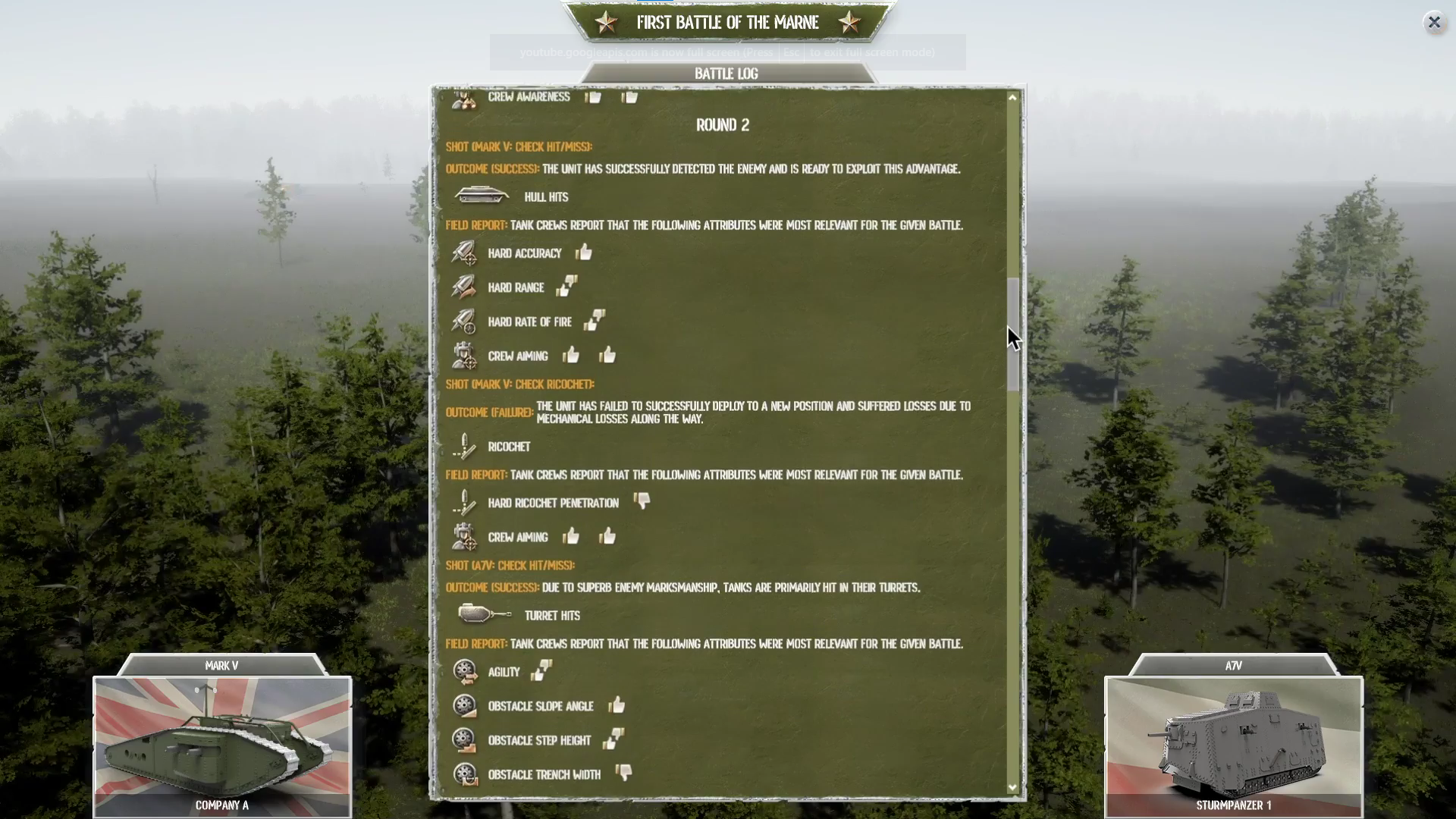 Competent analytics will help you to take into account mistakes in the future and create more advanced combat vehicles!
Stay tuned and join our community on Discord Discord.com and other social media. We will be happy to chat and answer all your questions!