Greetings, Arms Dealers!
In the previous dev updates, we introduced you to key processes in the game such as Engineering and Design. But, this is not enough to create a successful tank company. You have to take control of many more processes and tune them to perfection. Today we will introduce you to some of them.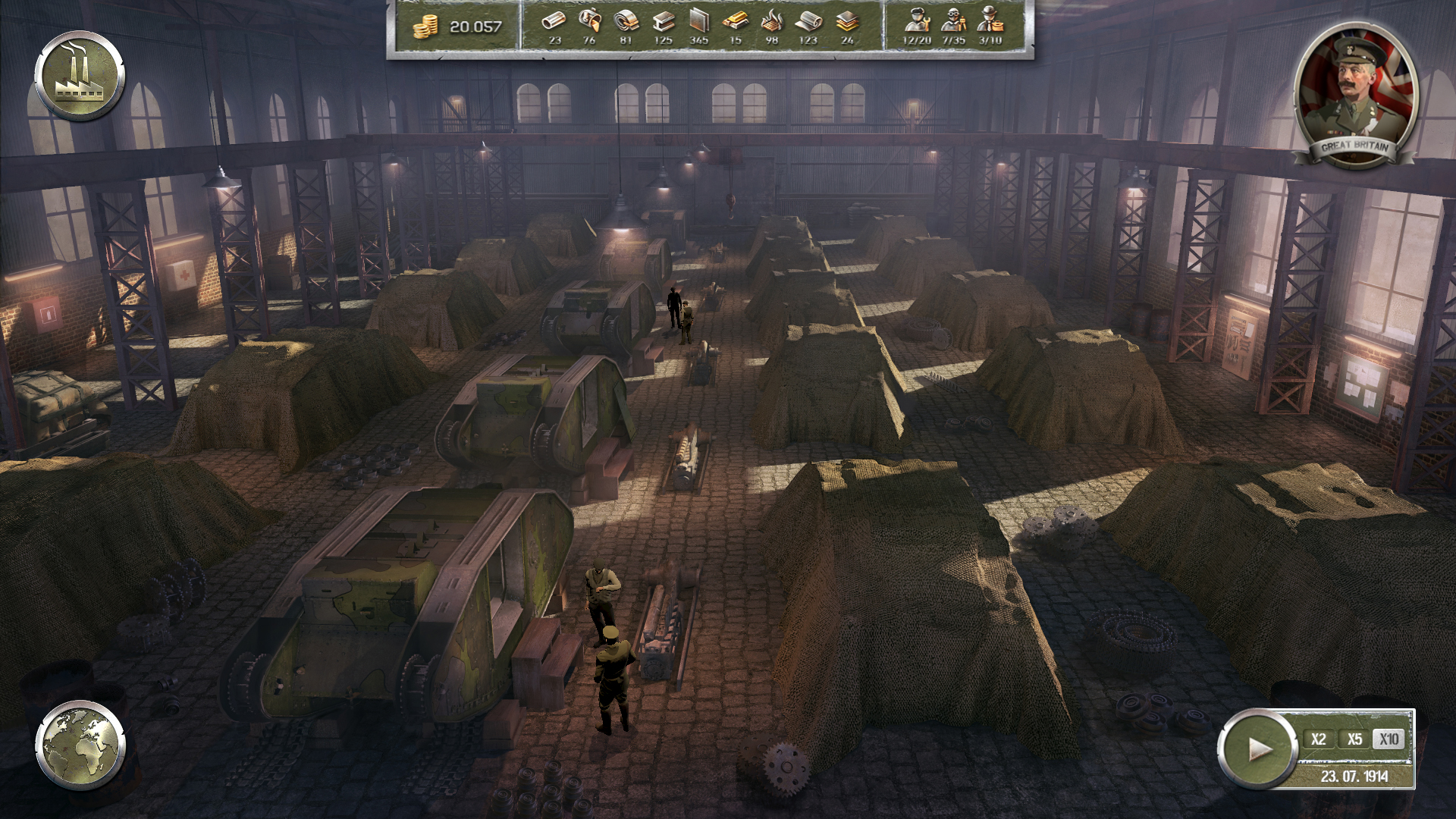 Let's start with production. After the prototype engineering and design processes are complete, it's time to start mass production of your tanks.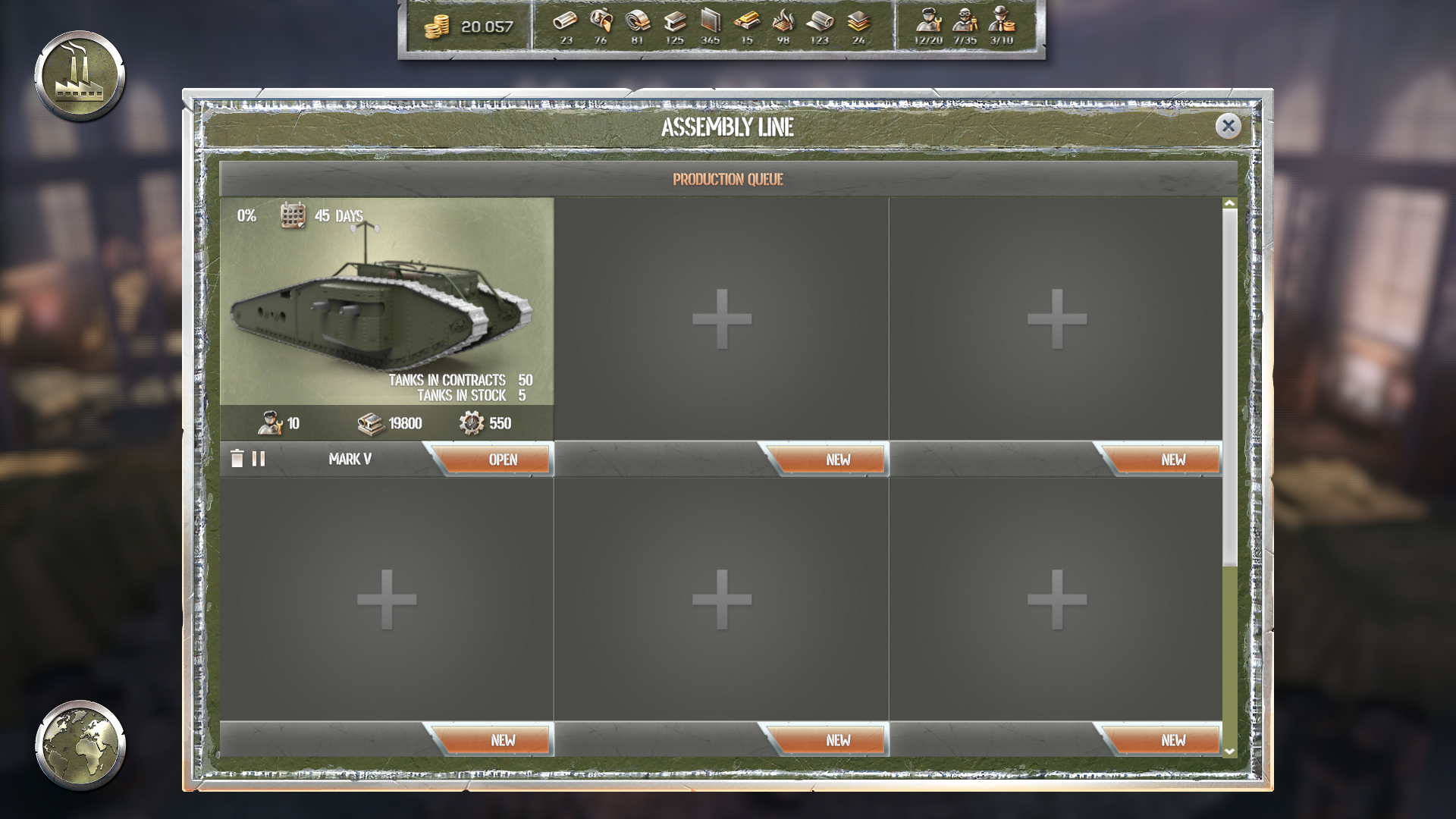 At the beginning of the game, only one assembly line is available to you, but in the future, with wise leadership, you can increase the production power of the company.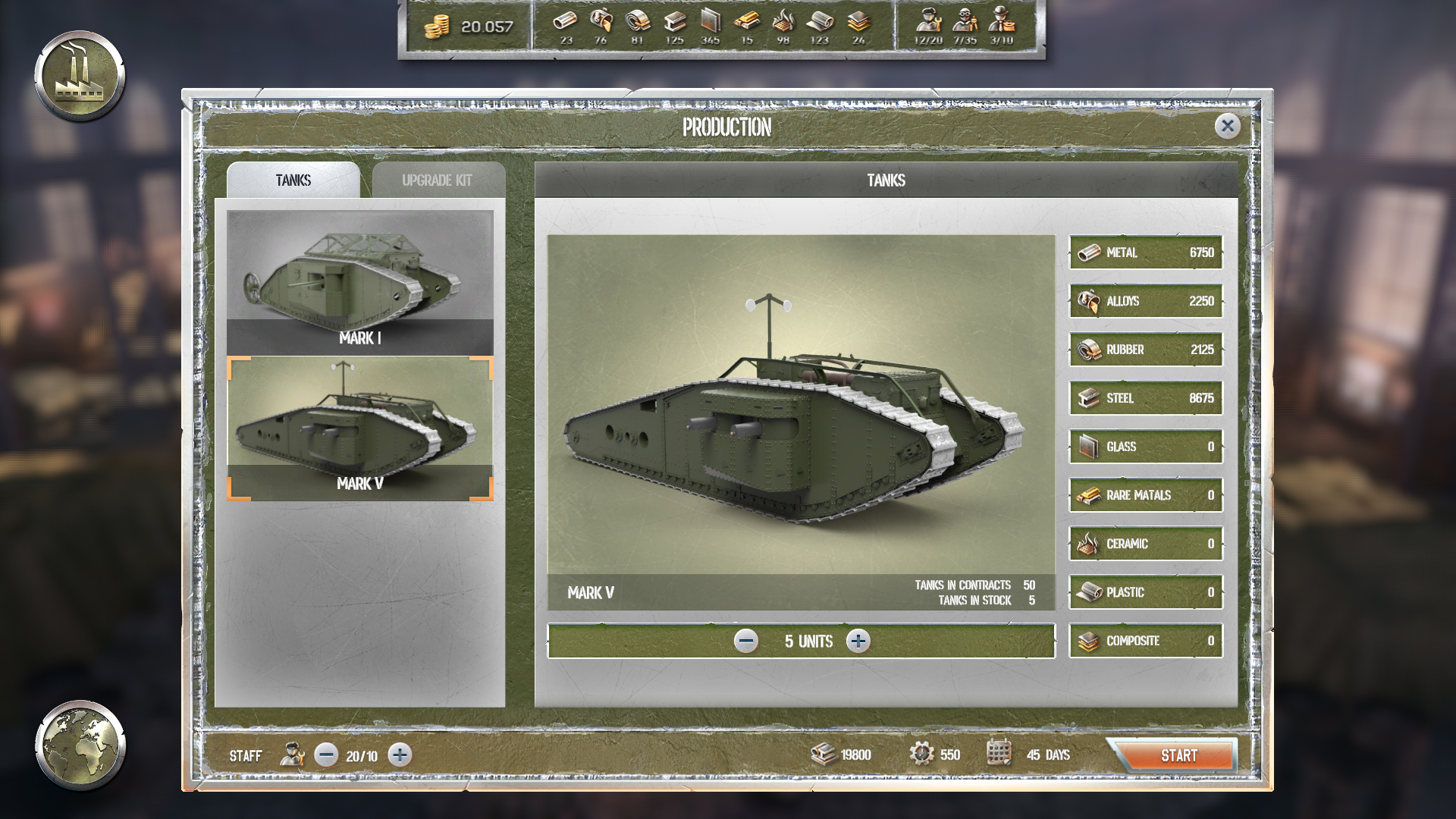 Choose one of the previously created designs. Assign workers to the assembly line. Check the availability of resources in the warehouse and if everything is in order, then your first production tank will soon leave the assembly line.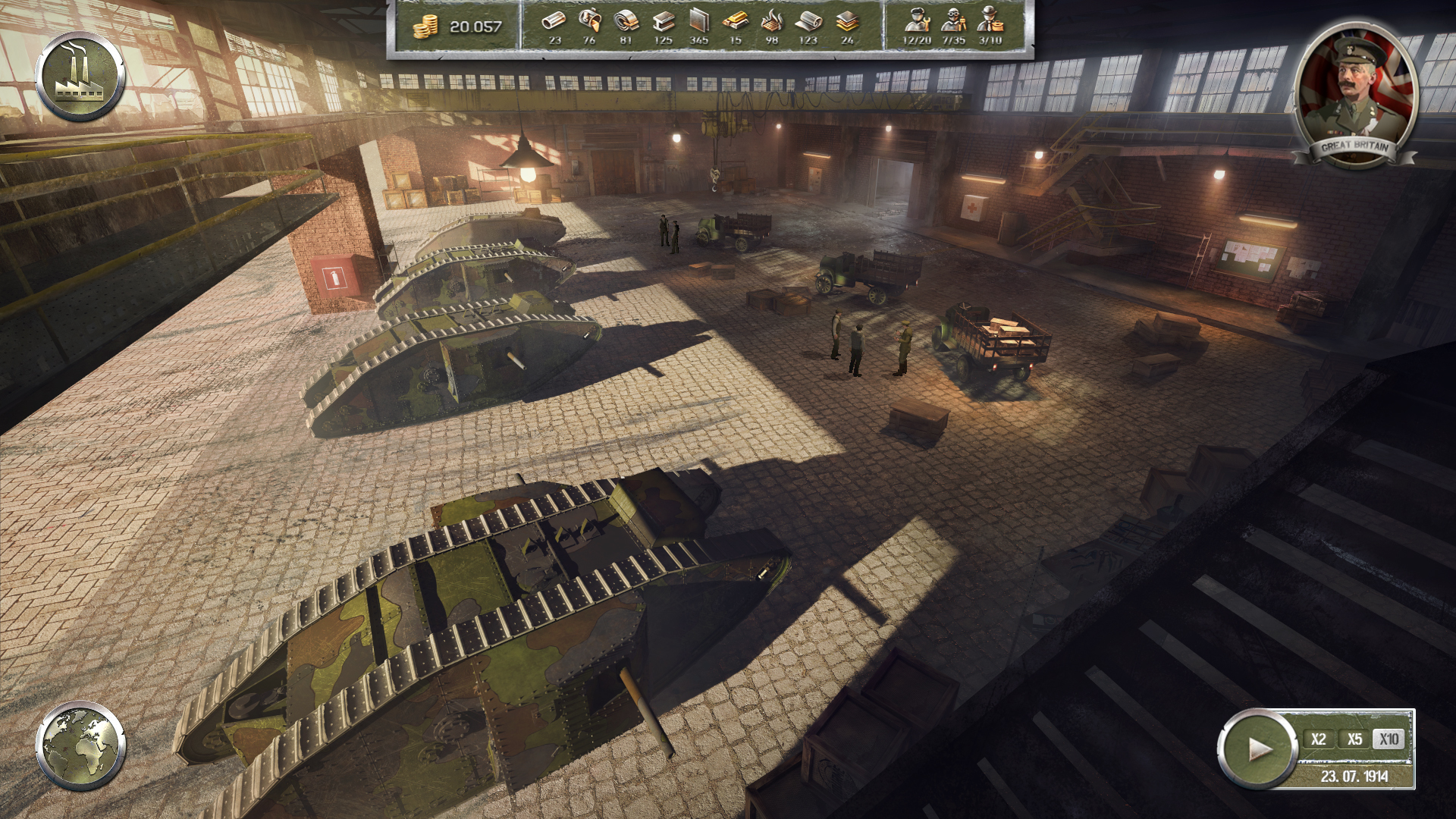 After the assembly workshop, all tanks are moved to the warehouse, where they will await your further orders.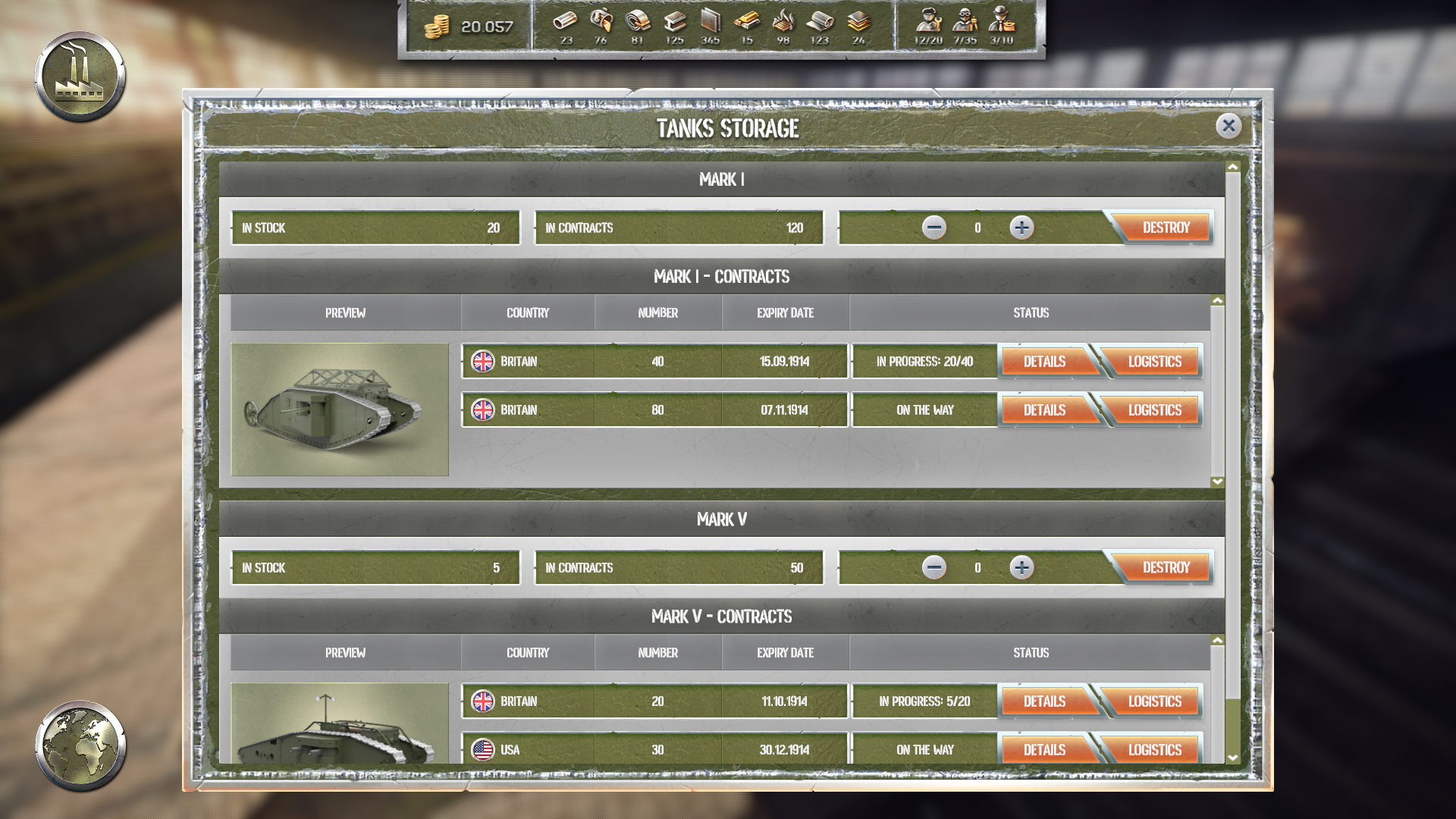 The first thing to do is to carefully study the existing contracts and decide which of them is of the highest priority at the moment and needs to be implemented as soon as possible.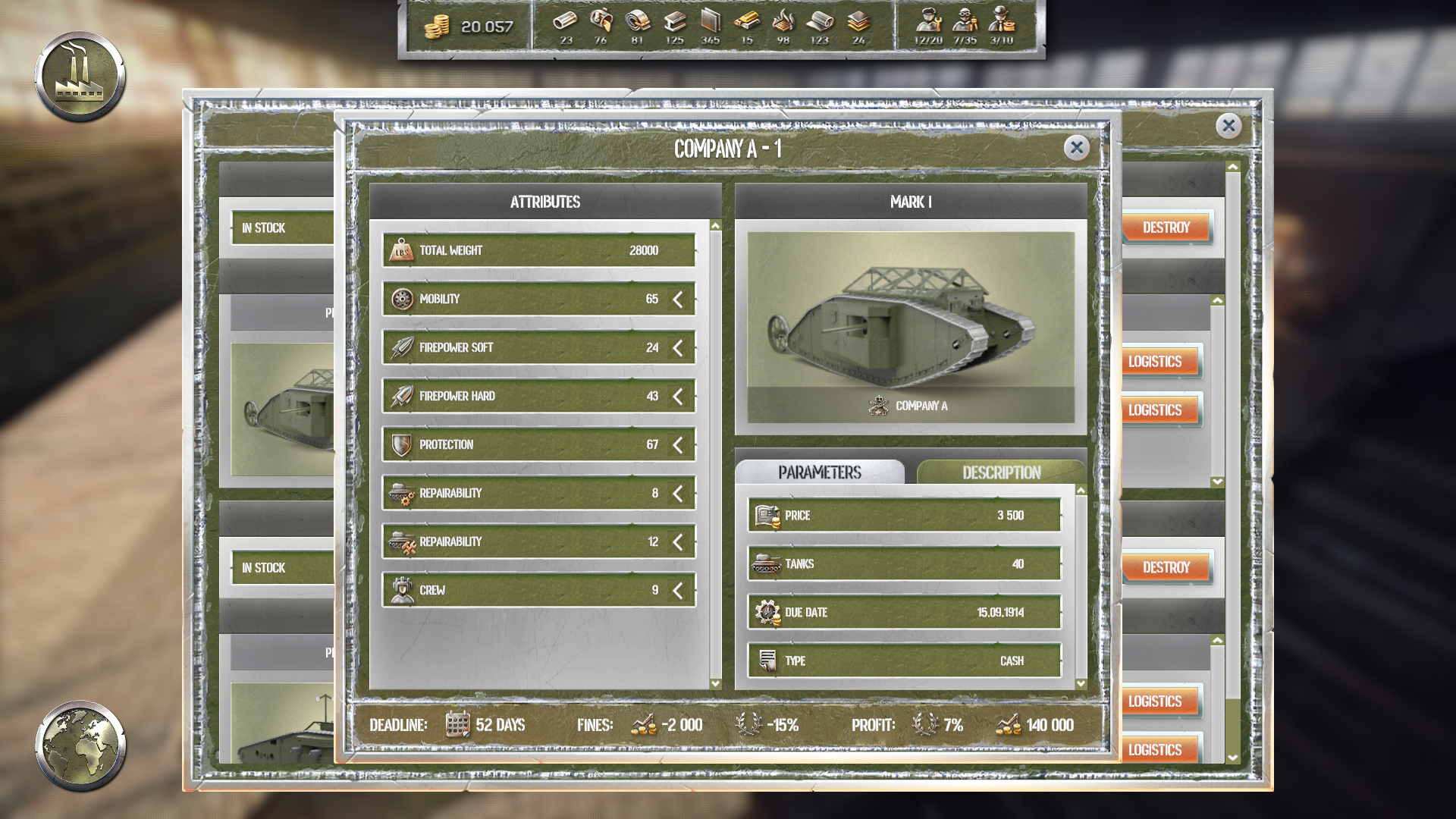 It is not always possible to complete all available contracts on time, so choose wisely. Reputation losses with the client's country can be much more expensive than money.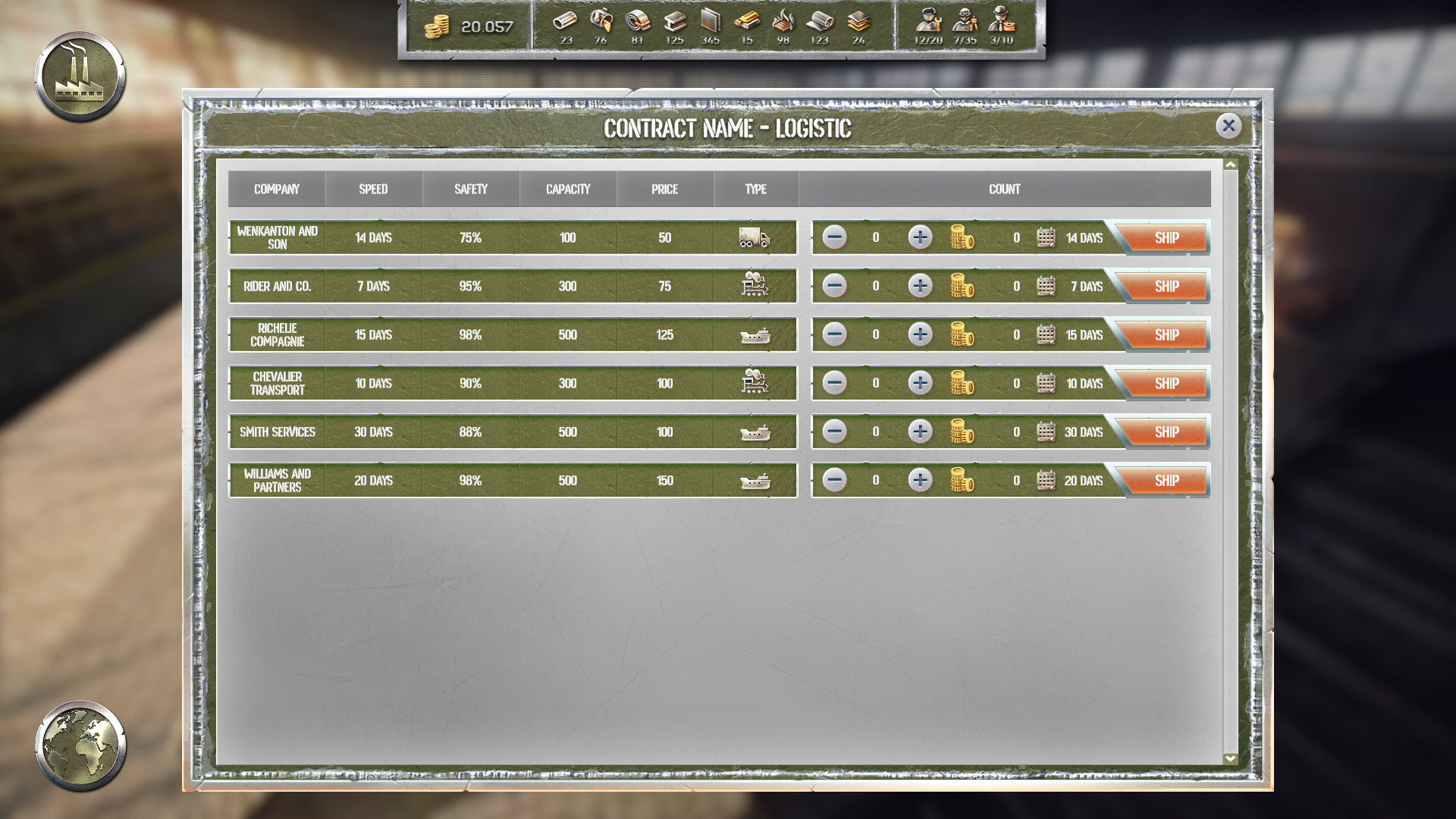 You need to be especially scrupulous when choosing logistics companies. Delivery times and the risks of possible damage are factors that should not be overlooked.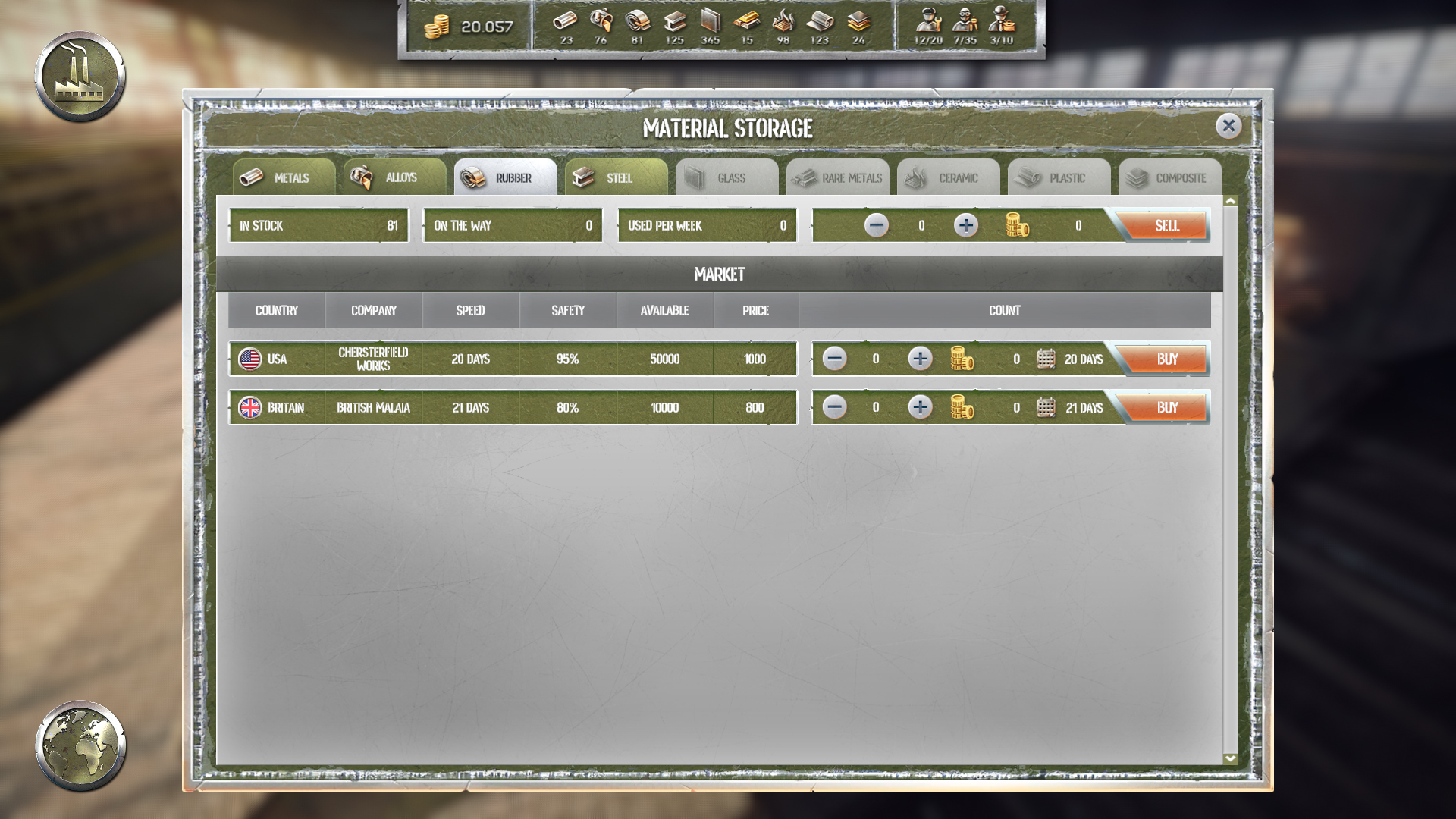 Another important function that will be available to you in the warehouse is the purchase and storage of resources. Tanks are very, very resource-intensive, so look for lucrative suppliers and compete for the best deals.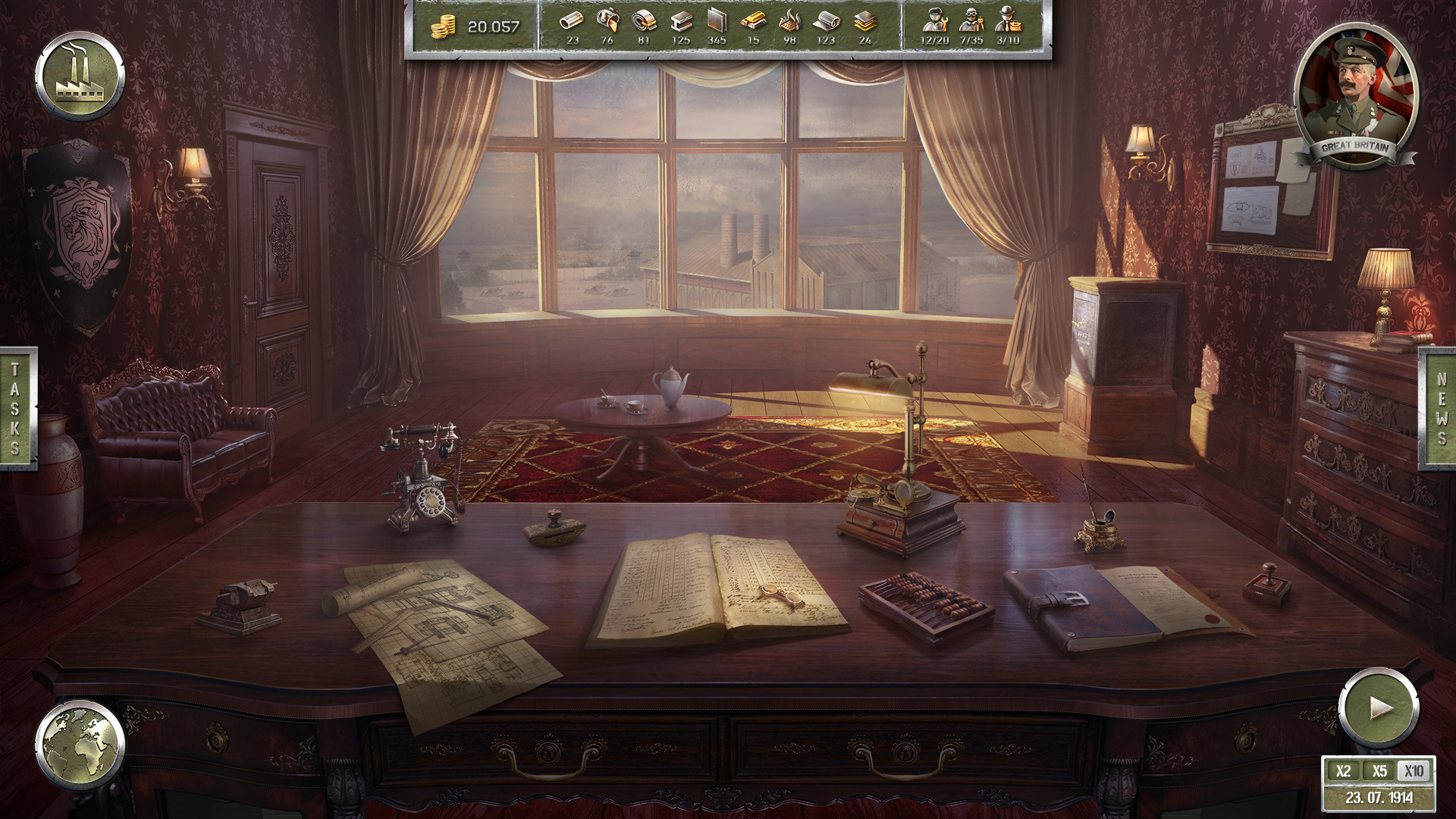 And in conclusion, a few words about the administration and some of its functions. One of them is, ofcourse, financial control.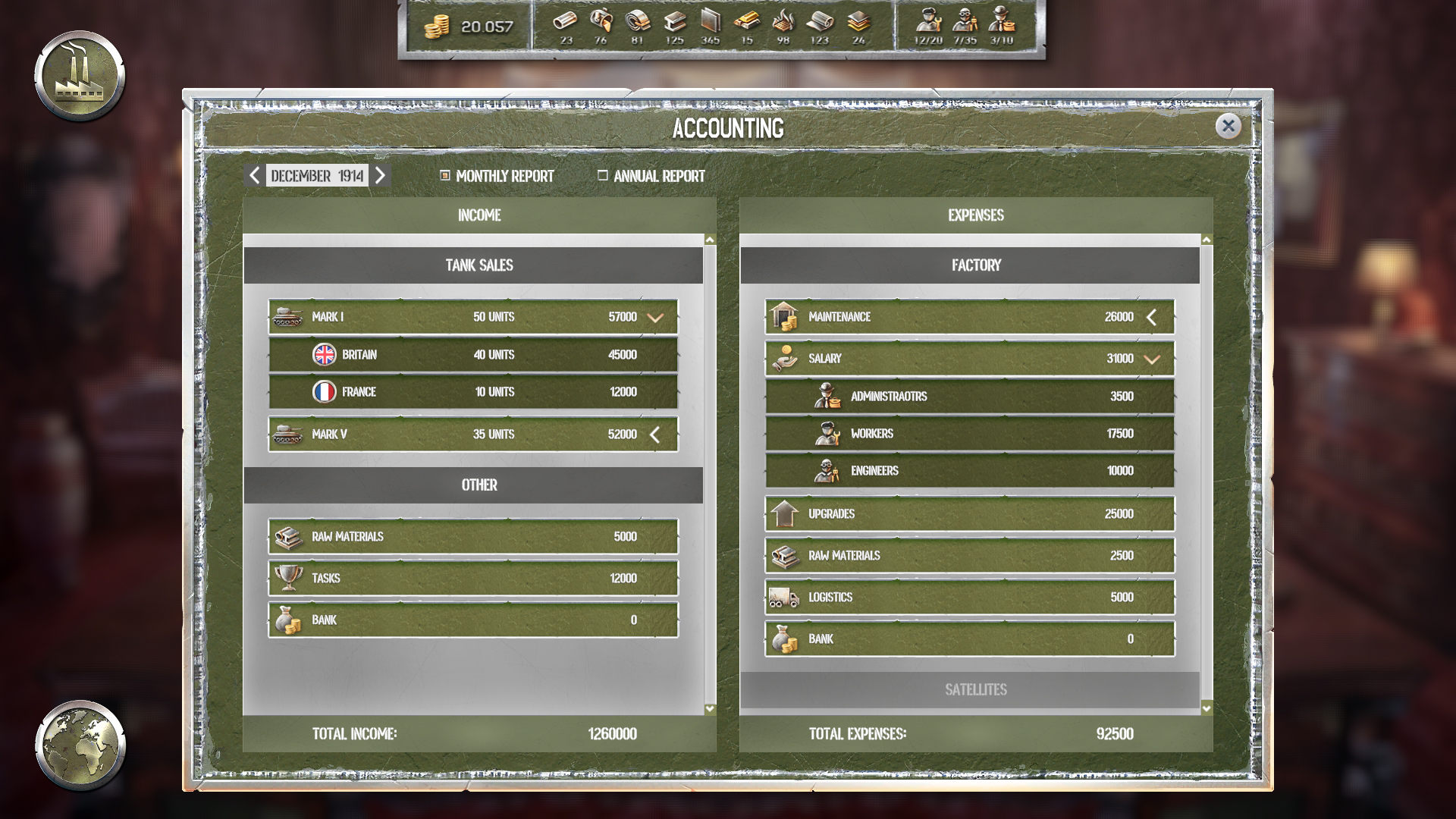 Correct distribution of money is the foundation of any business and tank production business is no exception.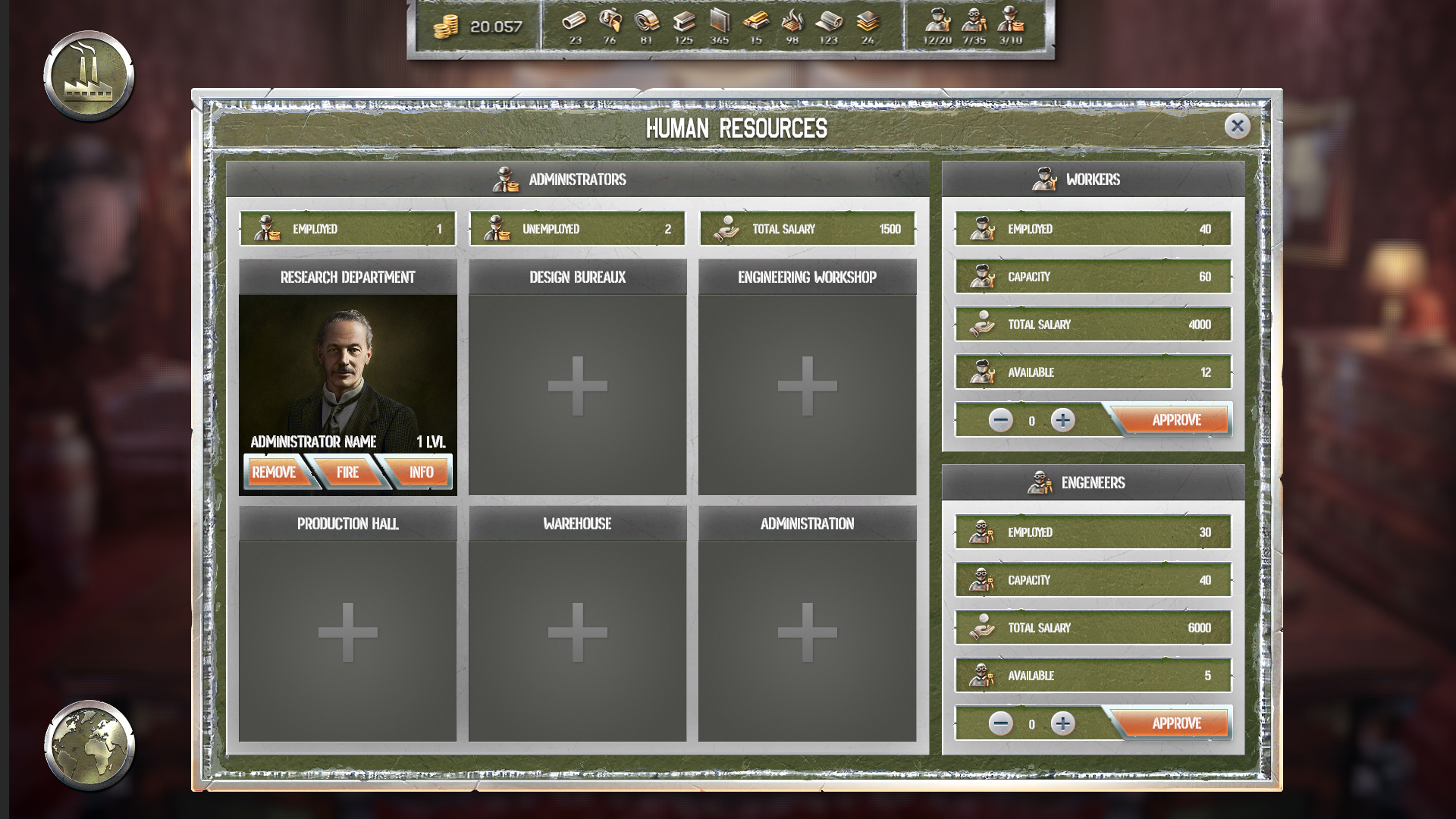 An equally important process is recruiting personnel and monitoring the labor market. Remember that skilled and talented people are one of the key factors in building a successful company.
We have considered only the main part of the functions that will be available to the player during the process of managing a tank build company. Stay tuned for more news and join our community on Discord. Discord.com We will be glad to answer all your questions.