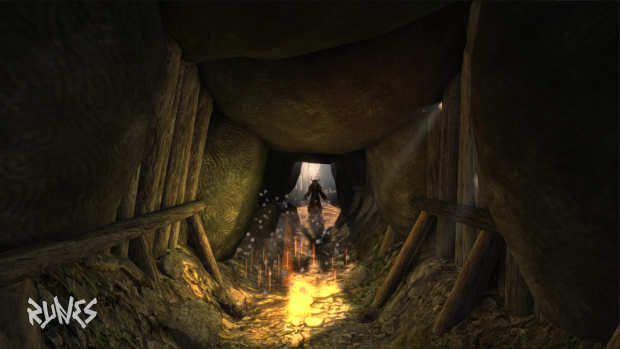 The second development video has been released. In this video we talk about working with runes and how you draw and cast magic runes in this game. We're very excited about the possibilites Leap Motion provides us with for our game. It's a very powerful device that allows our game to recognize very subtle gestures and movements.
You can support the project by following us on Facebook and IndieDB, where we will post regular updates on the project.
Have a look at the new dev video and let us know what you think! :)
Please note that everything is still very much a work in progress and that these pictures and movies are not in any way representative of the final version of the game.
Which will be even more epic!