I will try this new format because i do not have enough to do an entire video this week. I think this is how i will handle things every other week from now on, basically posting a dev update one week and a video the other.
This week i create a new level which should give a bullet hell like feel, see a sneak peak in the following gif.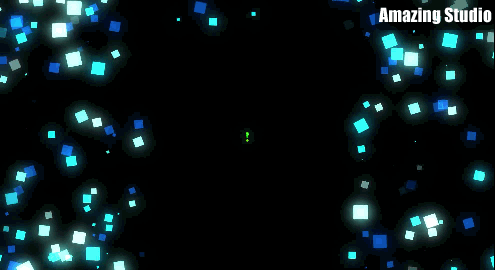 I am also currently itteration over how i am going to implement enmies in "Will Glow the Wisp", my current thinking is that you will fly over an enemy to kill it. The snapshot you see he does not move, it just shoots at the player, i am currently planning on having multiple patterns of shooting or just obstacles around the enemy. If you want to find out more, wait for the devblog next week, where i will go into detail about this stuff.