Hi guys,
It's been a while since the Alpha release half a year ago and now I'm back to provide some new development updates along with other new exciting stuff!
Engine Updates
I decided the switch and go back to focusing more on gameplay and other immersive elements to the game. With this move the engine is now custom built with some new changes and soon to be released game specs, mapping and modding tools.
New GUI and Interface
Here's a preview of the new game menu screen. While working on the beta version and new engine, I decided to redo most of the game's interface since I can now do more customization and control.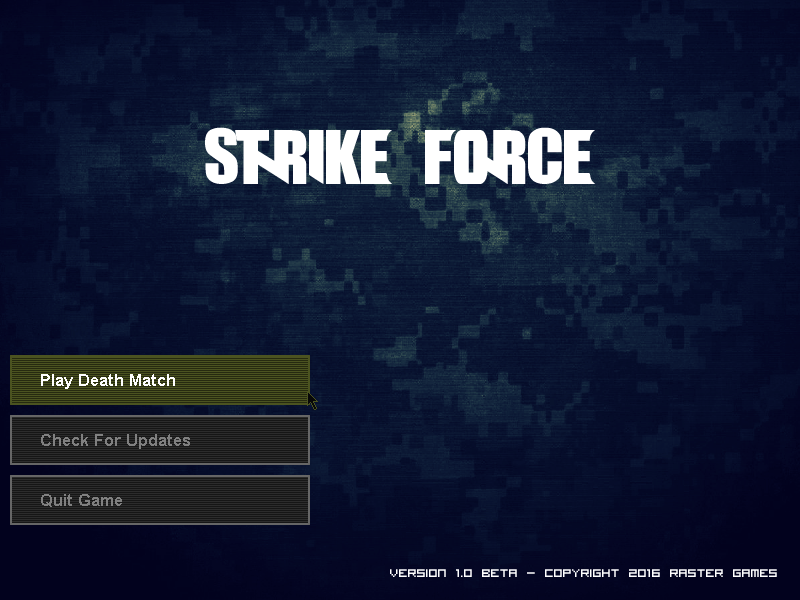 Free and Full Version
The game is still free as I will be providing a free demo soon for you guys to check out, play around with and see if it is worth getting the full paid version.
If you like to support the game and its development, we will be updating our Itch.IO store soon so you will be able to pre-order the beta when it is ready for release.