As you already know from my Dev Notes 1, this mode is heavily inspired by Call of Duty Survival, Zombies and Uncharted Survival. If you are here to shoot everything and not to read dialogs, your path lies here.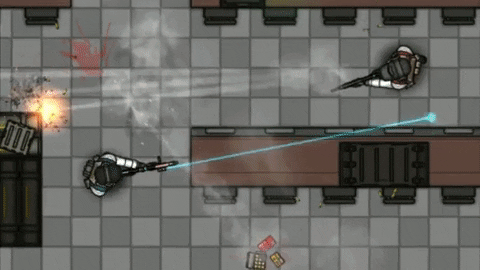 Fight, Shop, Repeat.
Core of this mode is a survival against waves of enemies that become stronger each wave. There are 4 difficulty options available with different waves patterns at each difficulty.
Also the higher the difficulty, the stronger the enemies become.
But they also have higher critical damage multiplier to encourage accurate shooting.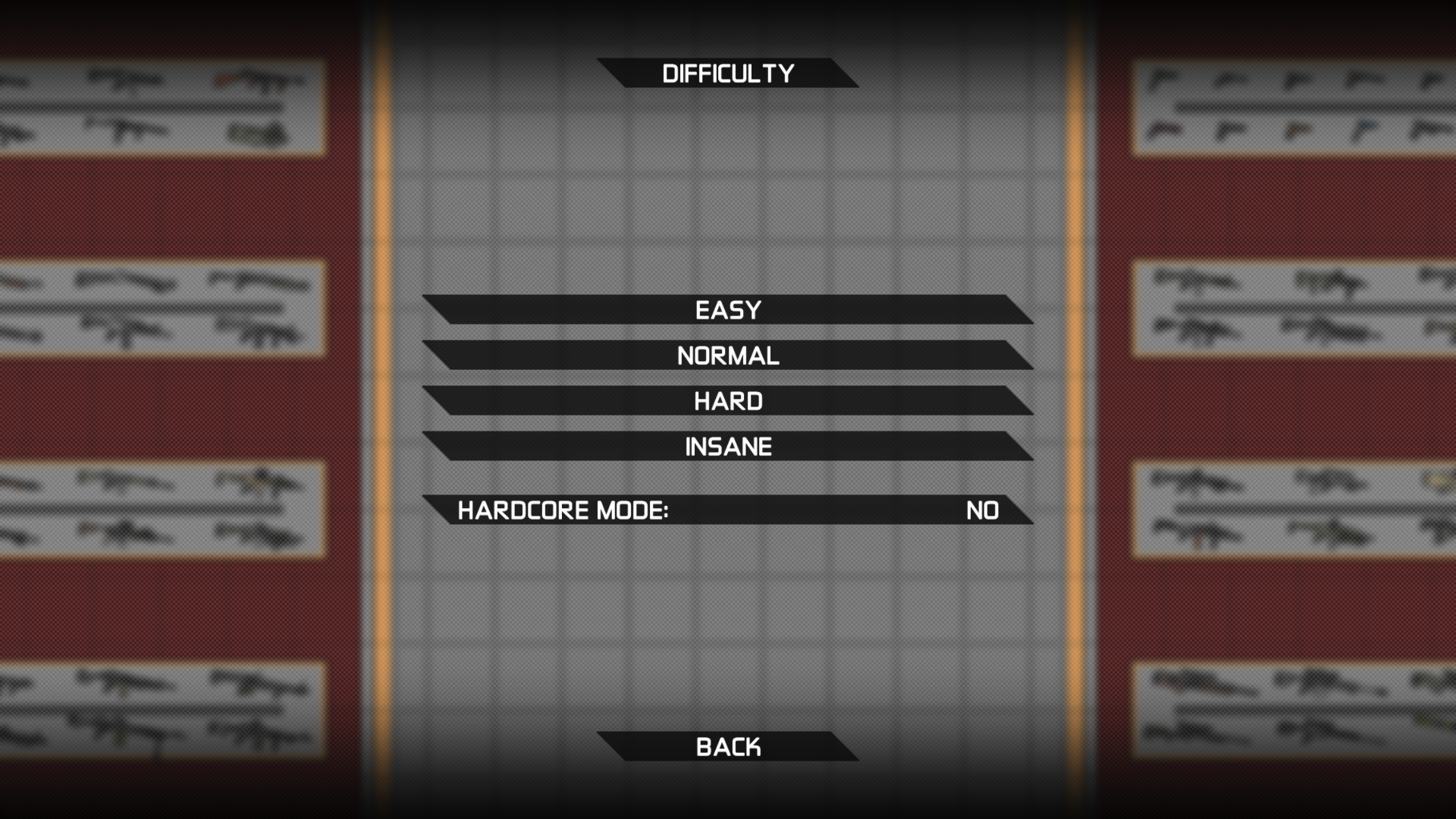 Anyone can find a right level of challenge.
Also you have a Hardcore Mode option there. This mode changes damage for you and enemies so you can kill enemies much faster, also as they can kill you fast too.
---
You start the game with pistol only and start your way survival. You can find a weapon printer on each level that will give you random weapons like mystery box in CoD Zombies.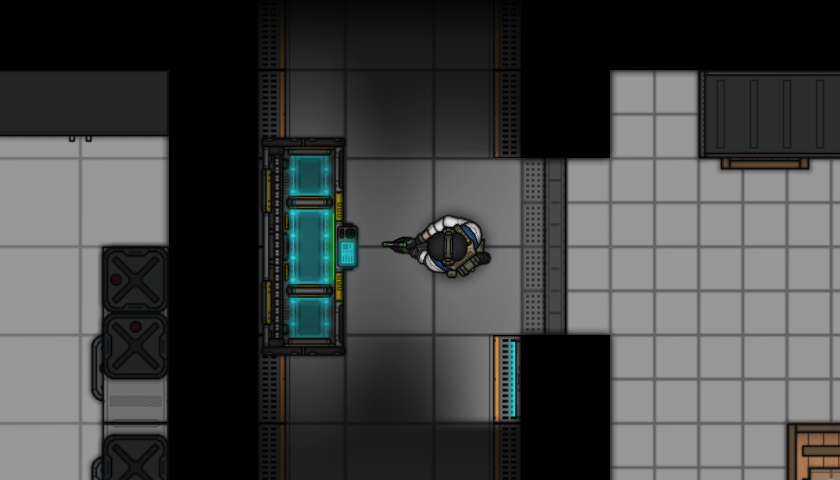 You can find this on every level.
Each round has 5 waves with 1 special wave and boss wave. During your survival you will encounter various enemies from lightly armed cadets to heavy troops with assault drones.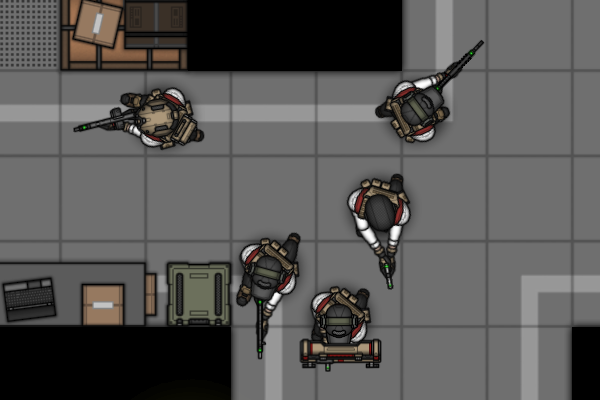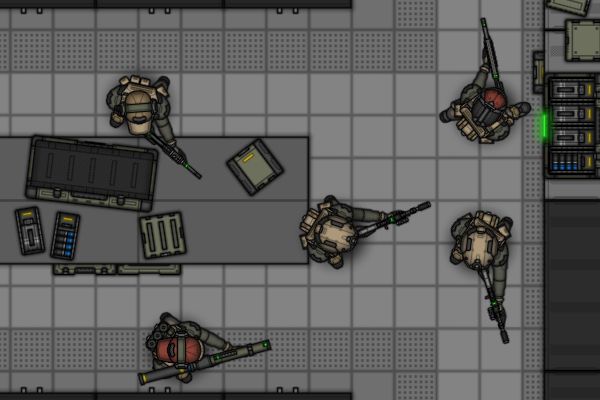 These guys like to shoot things...
A special wave is needed in order to bring the player out of the comfort zone.
Boss wave throws at you a special enemy like juggernaut to complete the battle on the current level.
After clearing 5th wave you will be sent to the shop, where you can buy weapons, perks, medkits and resupply your ammo. After shopping you will be thrown to the next level to survive on the new playground.
In Survival mode you will get experience points and raise your Rank. After leveling up you will get more weapons and perks to your Arsenal.
These weapons will start to show in the store and you can get it from weapon printer. We will talk about Arsenal more in the future so I will stop by the Perks first.
You can buy and equip only 3 perks at a time, and also their removal is not free. This decision was made so player have to think twice before buying them and think about his future tactics.
All perks were designed to be helpful for different playstyles.
You want to run and gun with minigun? Take Strength Perk that gives you additional speed with heavy weapons.
Dying too fast? Get Big Guy or Armor Plate Perk to raise your HP or decrease incoming damage.
Overall Survival mode was made for those who wants an action for half an hour after a hard working day. Is wasn't developed as addition to Story Mode, it was designed as complete standalone experience. So you can play it even without Story Mode completely (But I still would recommend you to start from there for training, at least =)
---
That's all for today, thanks for reading =)
---
Add my game to your Steam wish list if interested!
Steam page
Also check out my Twitter and Tumblr for latest news:
Tumblr
Twitter