Hello friends!
The last year wasn't easy for all of us, and for our small team too. Nevertheless, despite of the spread of disease, we are continuing the development of the VeLM and we want to share our recent achievements with you.
First of all, it's worth mentioning that GMSLab was joined by newcomers – many new specialists both in art and in other fields. And thanks to their efforts our game step by step is going to look like the good old metroidvania that we all love and enjoy.
The visual has changed dramatically. We decided to move from bleak and dark landscapes to more bright and detailed locations. In addition, we added more vertical platforming and jumping puzzles. For example, in the pictures below you can see how the House of Fire has been changed:

House of Fire concept, February 2020
House of Fire Proto-Build, December 2020
But of course, no adventure can be dangerous without foes. And that is why our artists got inspiration from Mayan mythology in order to inhabit the game's locations with vicious monsters. Diego will have to face both classic enemies like various skeletons, elemental golems, spooky ghosts, spirits, and with quite unusual creatures – the ferocious Ahuitzotls, the sinister Coatls and the shapeshifter priests who strive to spill blood in the name of their ancient gods. And the most exciting encounters – the boss fights! The House of Fire hosts the demonic twins who command both the might of arms and the power of sorcery, while in the House of Ice the dark Master of decay and the Lord of blight lie in wait, ready to spread the deadly plagues around their unholy domain to every trespasser.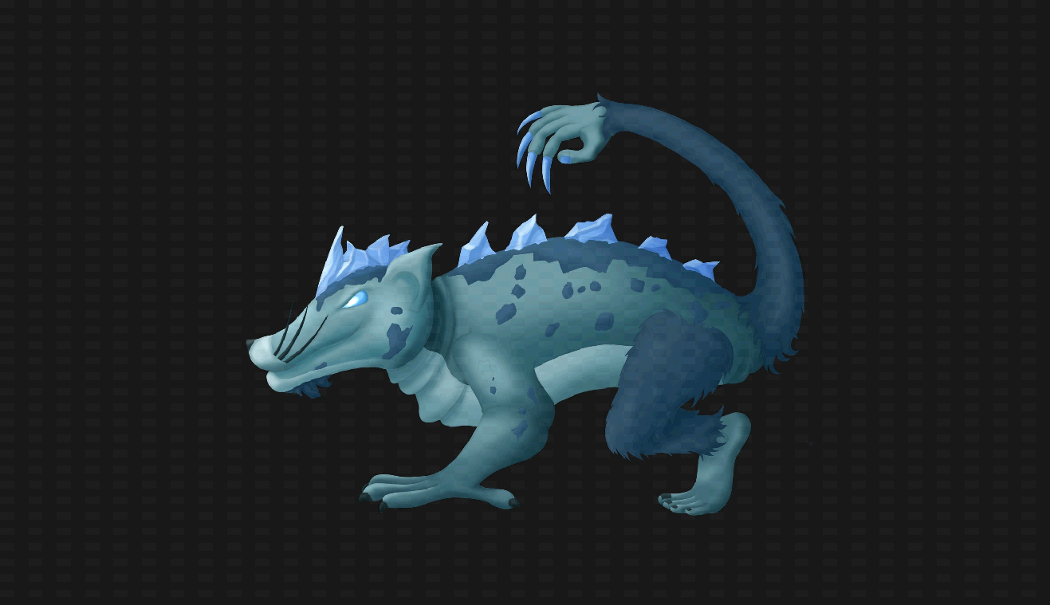 Ahuitzotl of the House of Ice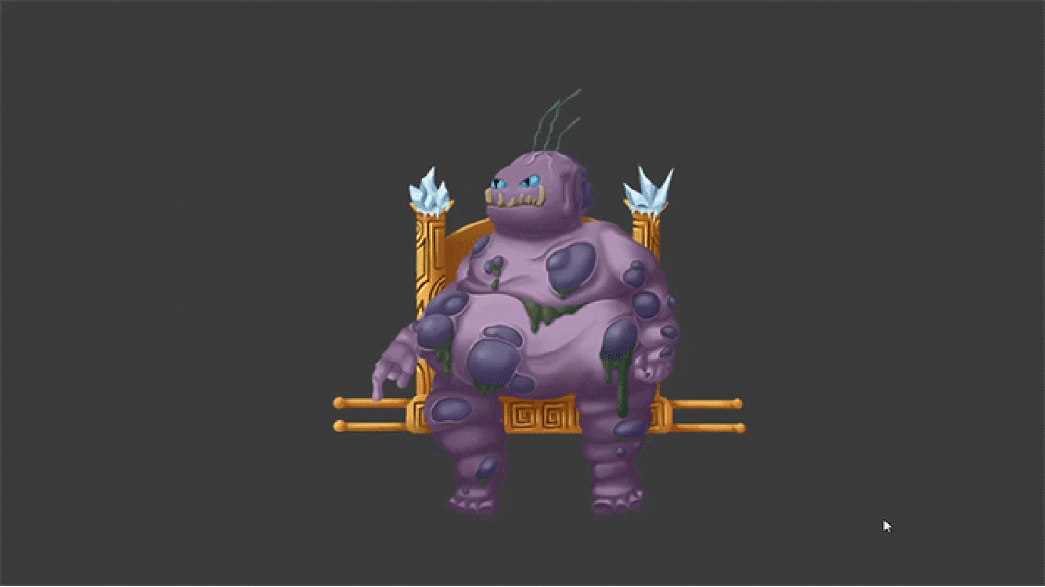 Ah puch, The Master of Decay
But how will Diego manage to defeat all those mighty enemies? For that exact purpose we've developed a wide variety of spells and abilities that he will be able to unlock throughout the game. There will be both tools for exploration (like Double Jump) and elemental magic, such as Fireball, Whirlwind, Water Whip, defensive Barriers, spiky Traps and other spells.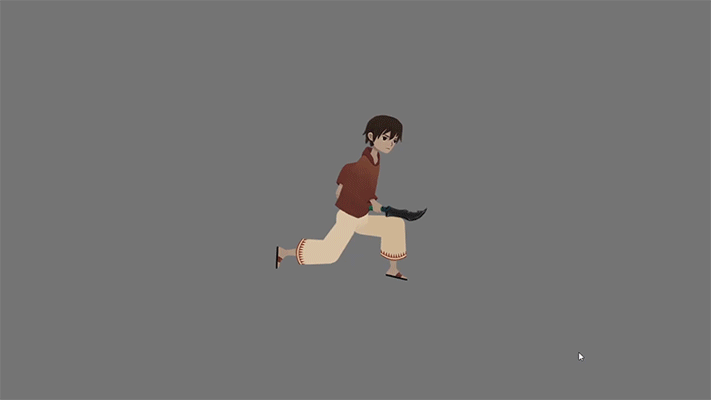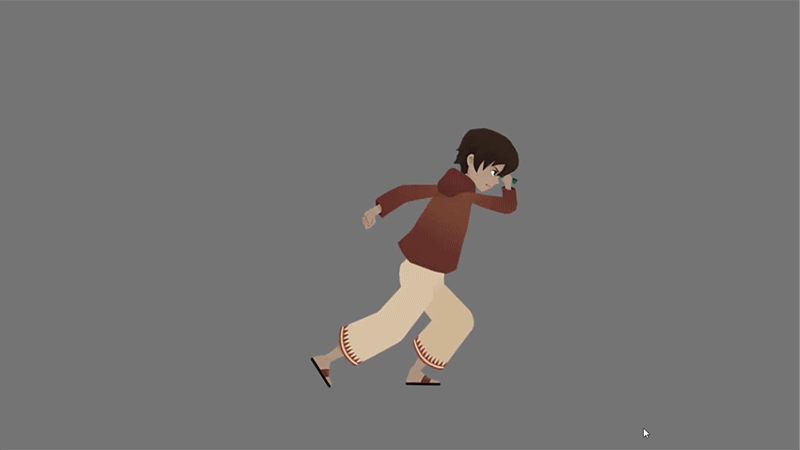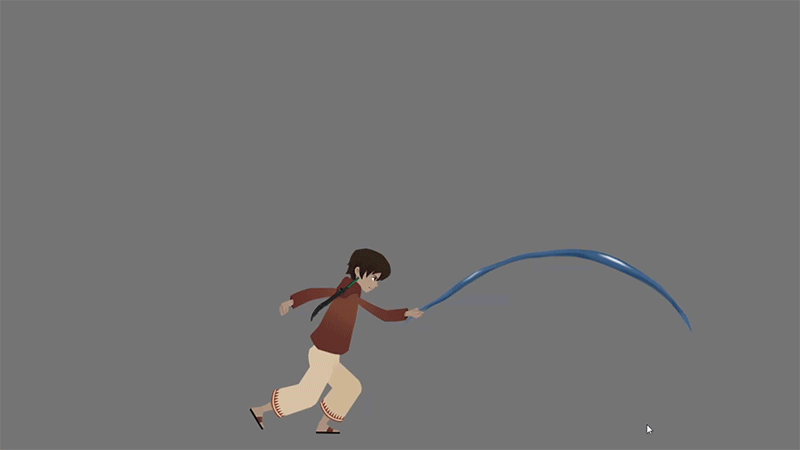 As for the technical aspect, its progress is on a par with the art and animation. Diego and most of his enemies now have their own movesets and are able to interact both with the environment and with each other. The protagonist has learned to gather collectibles, jump and slide on the surfaces. As for the environmental dangers, stalactites were programmed to damage to Diego, and lava pools can instantly kill him!
Last but not least, our team would like to thank you for your support – we continue working on the project against all odds and sincerely hope that you will be able to discover the mysterious world of the VeLM soon. That's it for our annual report, stay healthy and stay tuned!