On 14th March our team had taken chance to make a presentation about VeLM as a part of DAT-Fest 2020 convention. As long as we all lockdowned, it's such a rare treat - to remember about a possibility of meeting together and discussing game creation features, while having heart-to-heart talk.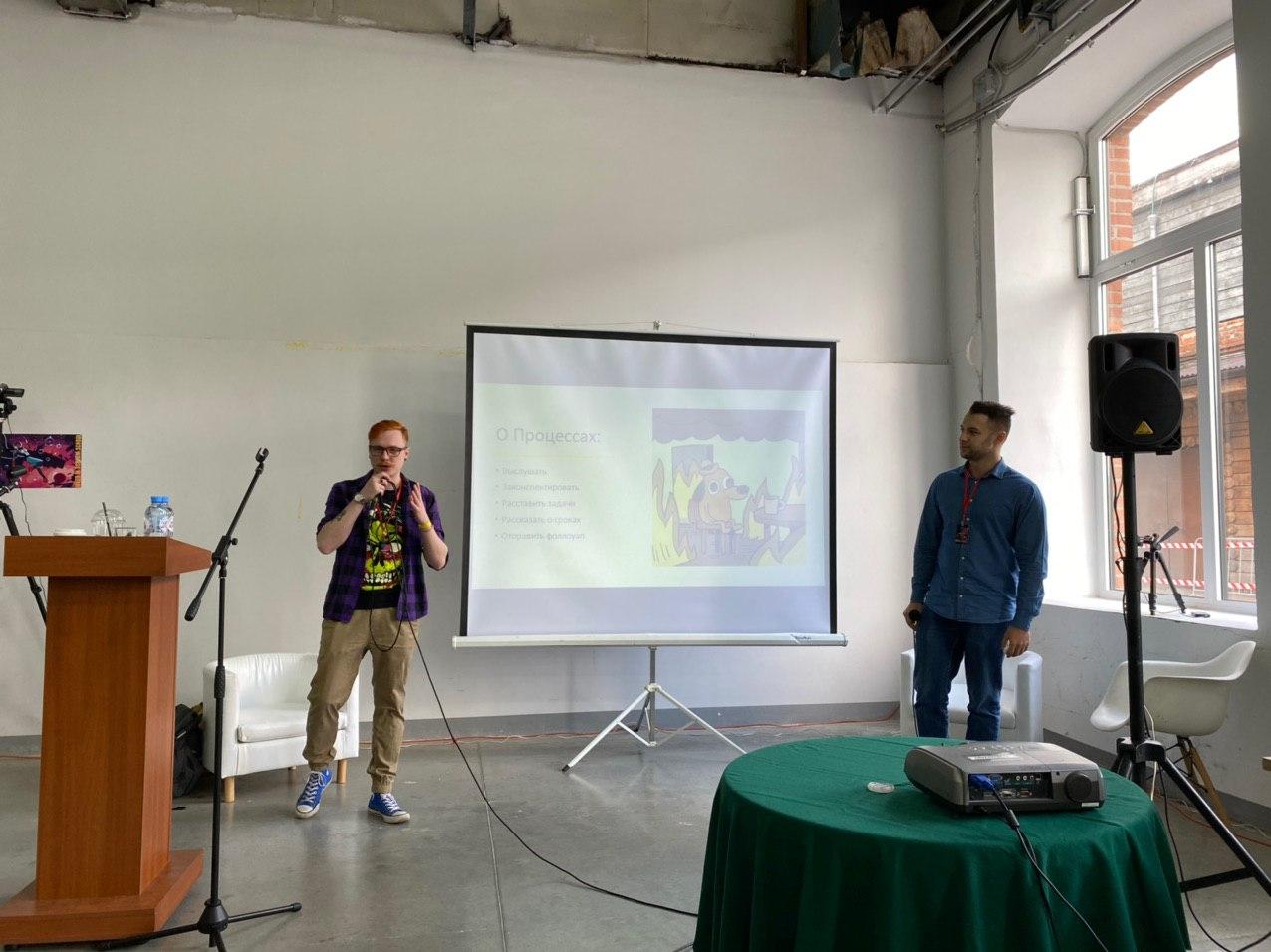 At this event there was a great amount of different activities: informative lectures, presentations, stands, etc. Though we hadn't a lot of experience in public speaking, our performance was scheduled at the primetime, and we were nervous as hell very excited. We hope our presentation was splendid and we had managed to answer all the questions afterwards – about setting of the VeLM, features of a boss fight, and about choosing Steam as a distribution platform.
We had told about our team: how we are learning to evaluate our game from the developer's point of view. How we had made the decision to develop exactly platformer with the setting of Mayan mythology, and what we had invented to make our game unique.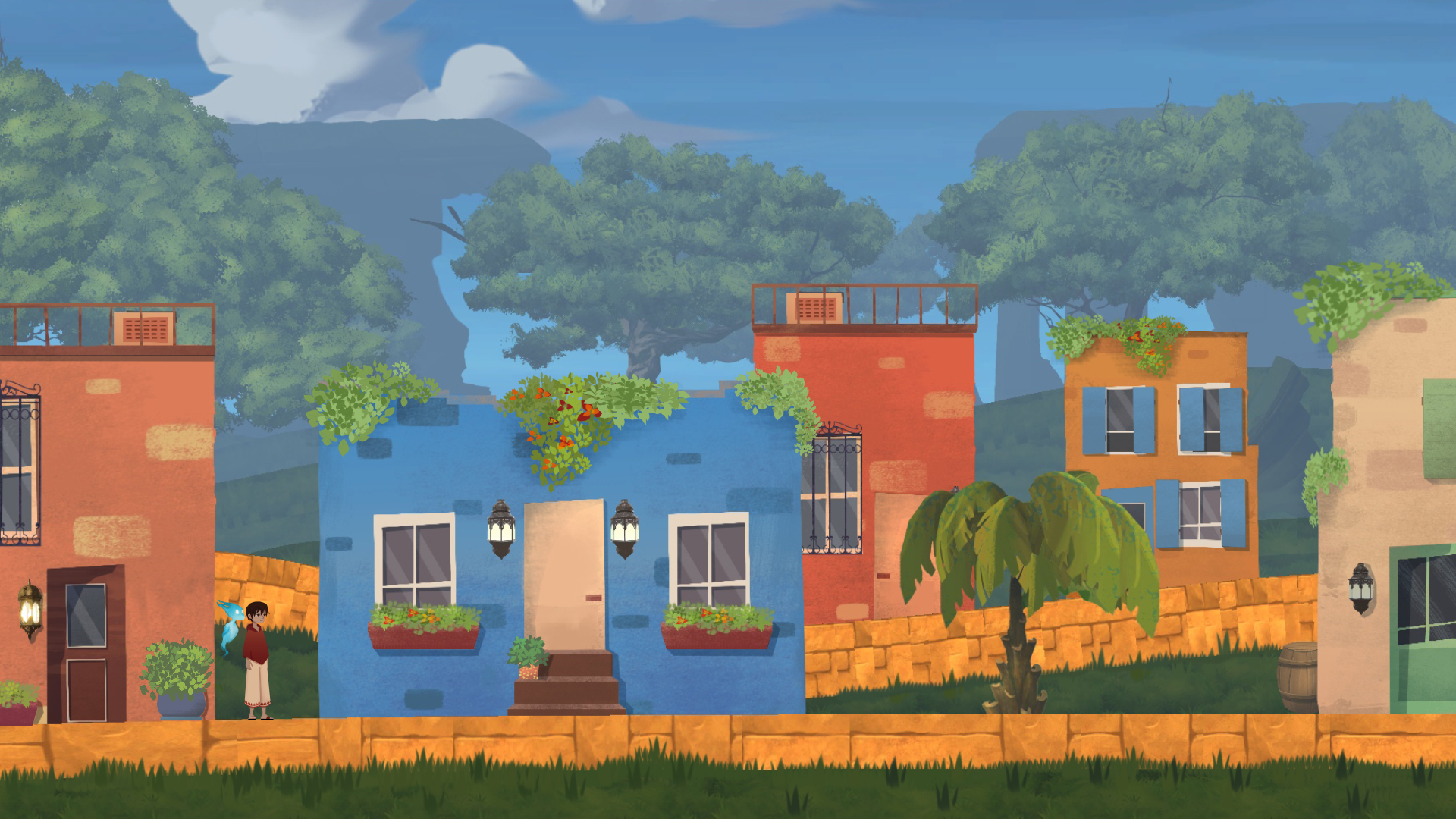 Talking about platformers, it's all about variation in moving and attacking. We would like to add some supernatural in our game. Our main characters – a boy, named Diego, and his spirit guardian Khavi are going to the Mayan underworld Xibalba. Without Khavi Diego is able only to a melee-attack using his dagger, but united with his patron he become to master all four elements.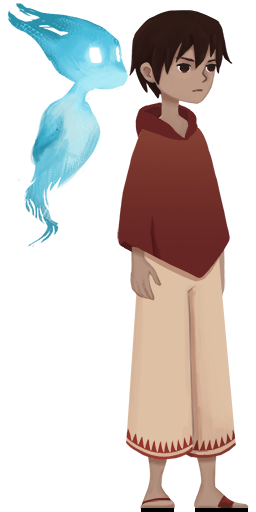 Thus, every location (for example destroyed temple inside of active volcano or dense jungle) has a specific feature, which make them differ from another not only by style, but also by giving a player possibility to use different skill-combination during the walkthrough. Every element grant Diego with new abilities for more effective platforming and combating.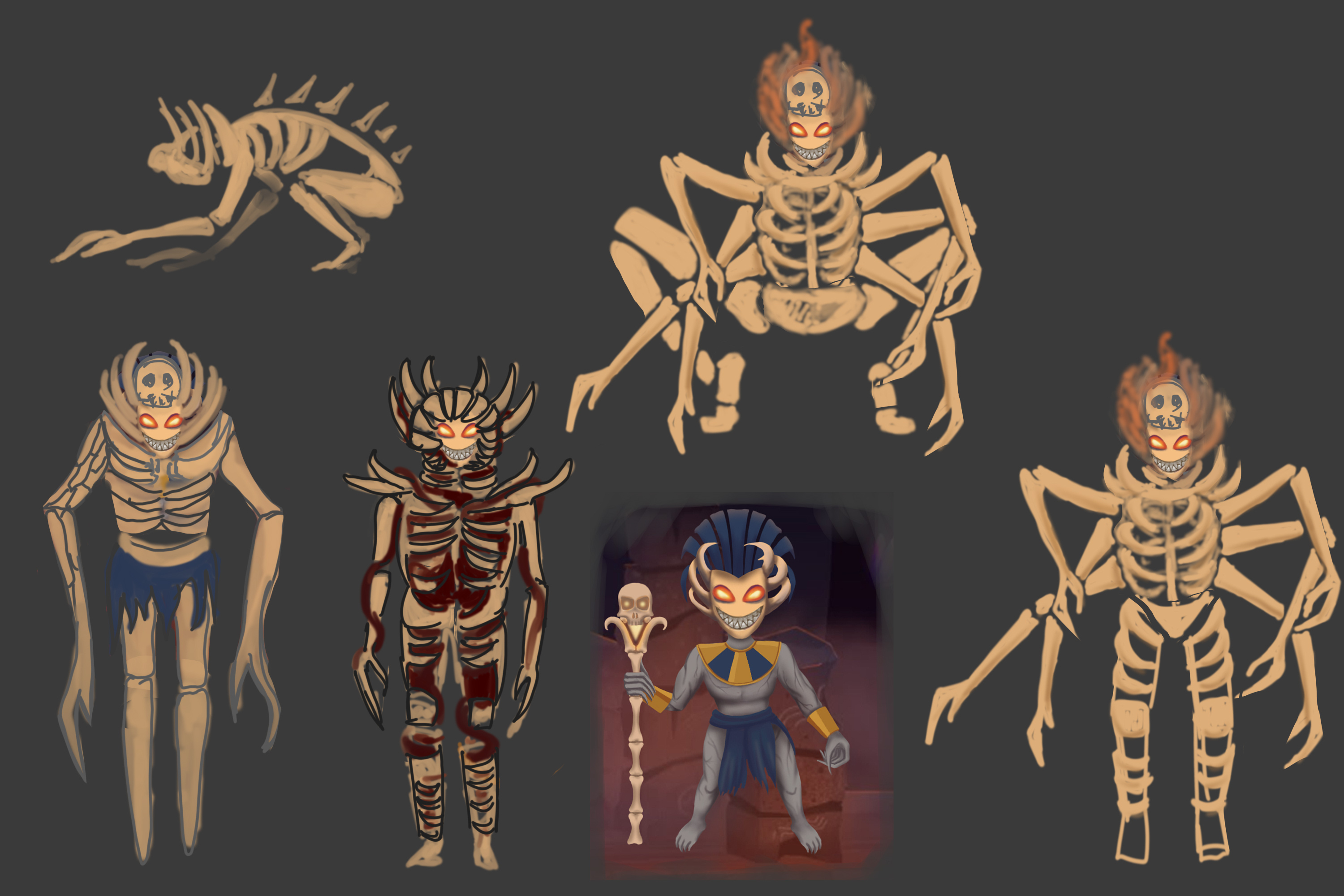 For making every boss fight more special, we will add to it a puzzle-solving element. Bosses, whose design is inspired by Mayan mythology, would have 2-3 phases, moreover every phase would include a pattern to explore for dealing damage to a boss.
For instance: at first a player needs to reach for some environment element and destroy it, and it helps to find out the weak points of a boss, where he can be hit. Thus, it takes some time to find out all patterns of a boss and the best way how to fight him.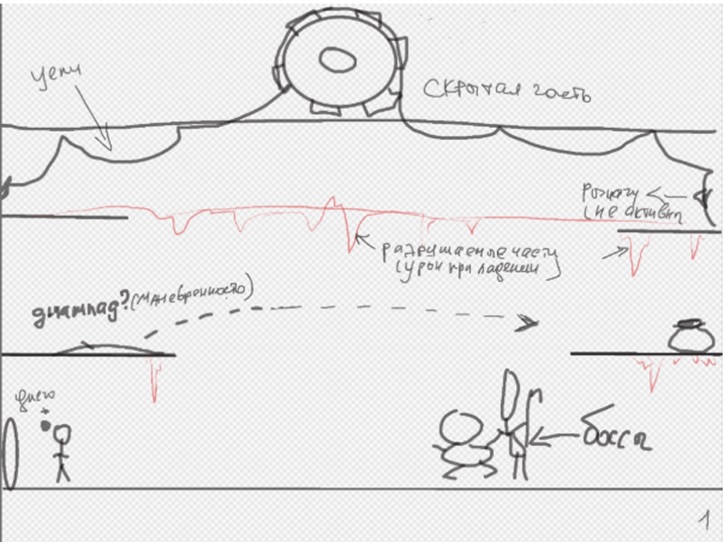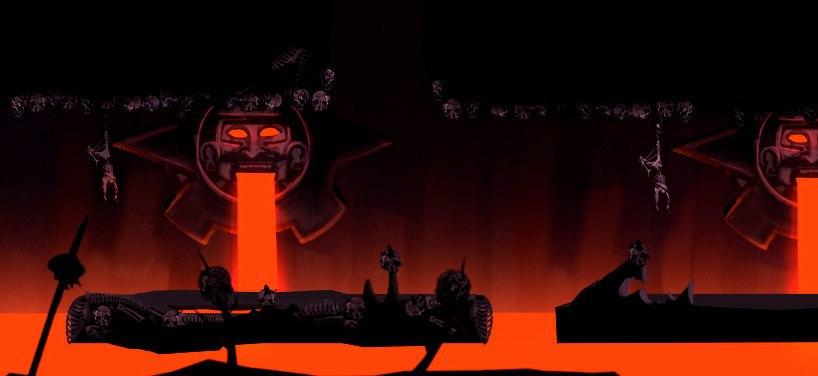 The whole game will be consisted of 6 levels, which included 7 locations, 20 kinds of mobs and 7 bosses with unique abilities. The main character will receive 15 abilities for both movement and damage. Besides we are going to add some metroidvania elements – like backtracking the location in search of secret rooms and additional paths after getting new abilities, which makes the exploring of the Xibalba more interesting.
We would like to thank the convention's team and audience for warm welcome. It was such a pleasure to discuss our own game not only inside a team, but with strangers too. At the moment like that we realize that there is no way back, and all of our promises need to have been kept.
A pleasant surprise for us was the fact that our presentation was estimated by Russian regional Ubisoft general director Olga Lazareva, who commended our idea and our detailed answers to asked questions.
Taking part in DAT-Fest 2020 was a significant experience for us, we had got feedback and motivation for keeping working on our project improvement. Thanks for reading and see you at new events!