Hi everyone!
We'd like to share some July news with you. Any feedback is welcome, as usual :)
General: we have decided on the approximate time of the VeLM's walkthrough: there will be 6 locations with bosses and puzzles - so all of this is bound to take about 3 hours.
Camera: we had to decide on the camera's height during various stages: Diego's movement, solving puzzles and boss fights.
Continue to work on an environment for the House of Fire: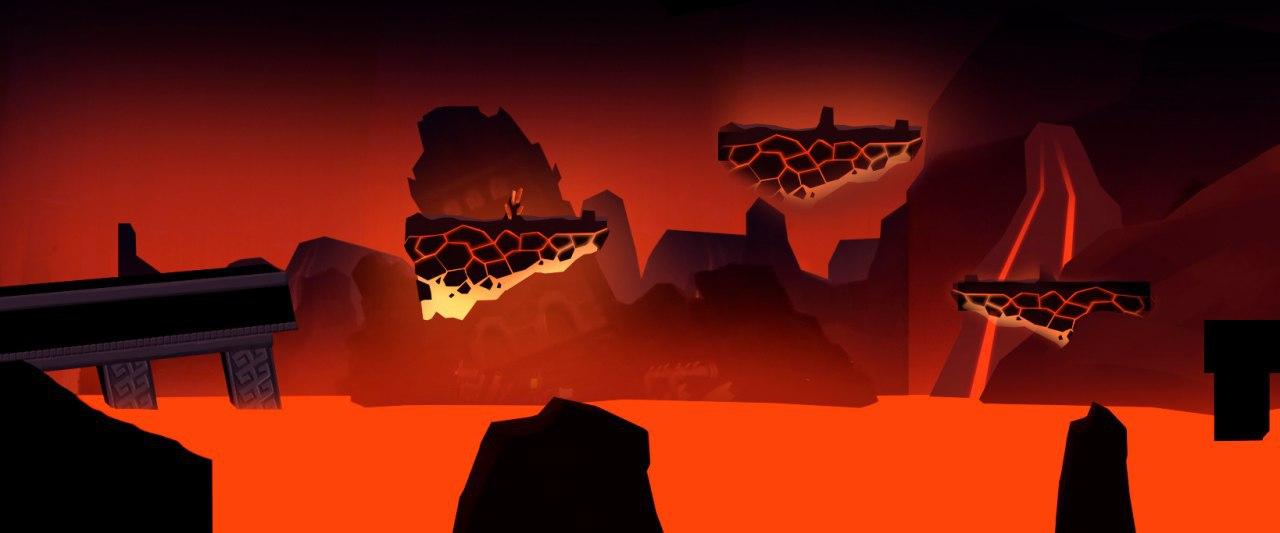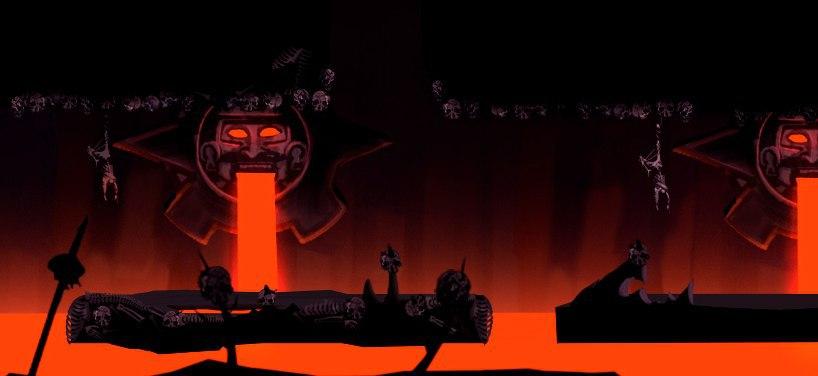 Some new and flashy animations for our Coal Golem: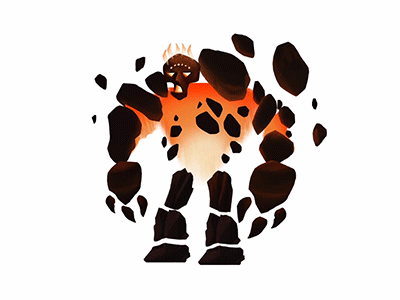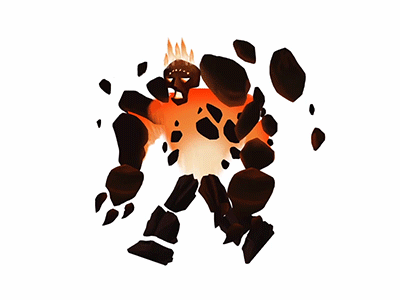 We're working on some new attack patterns for the big boss of the House of Fire:
We're also designing some new ranged mobs, who throw lava bursts, ice shards or spit poison, and some environment objects, like totems and crystals, that will attack Diego in distance.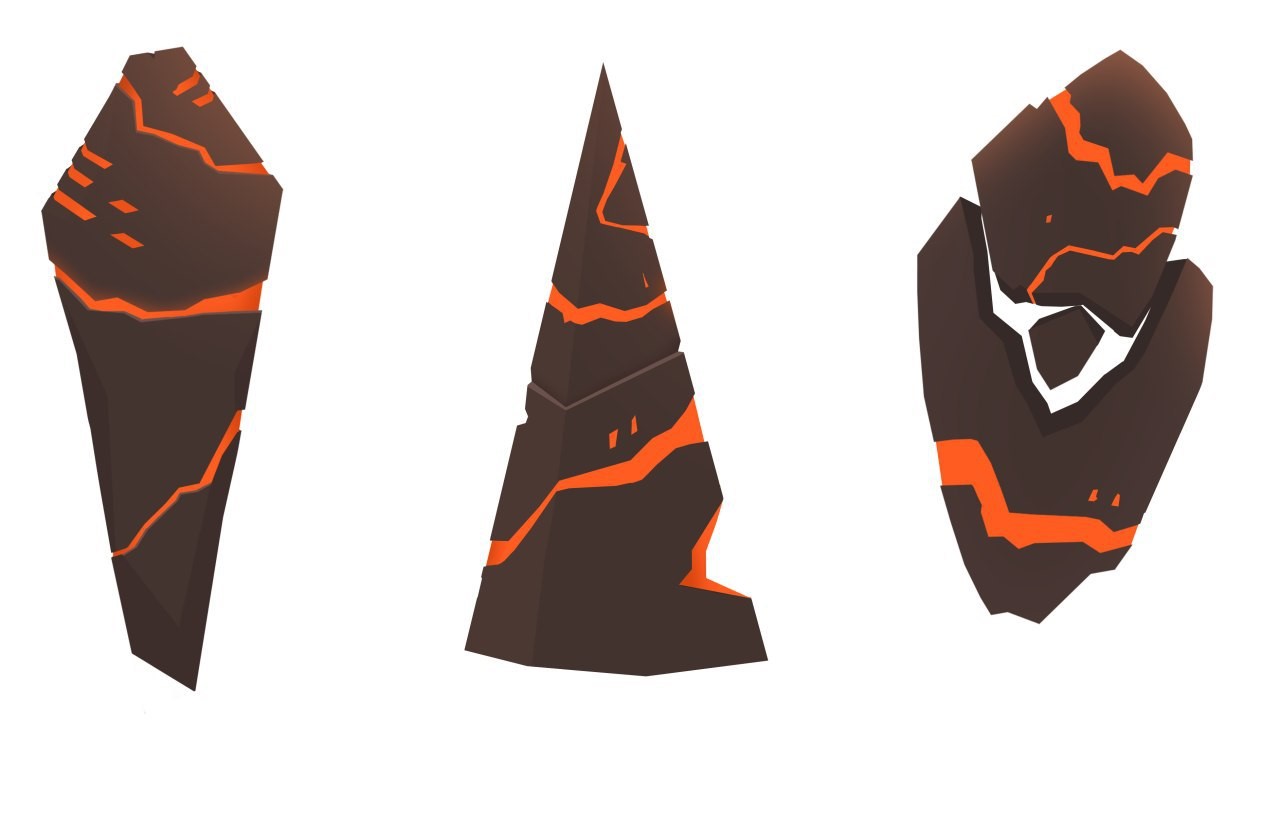 We've made the final decision for the House of Jaguar - we added some new enemies inspired by the great Quetzalcoatl.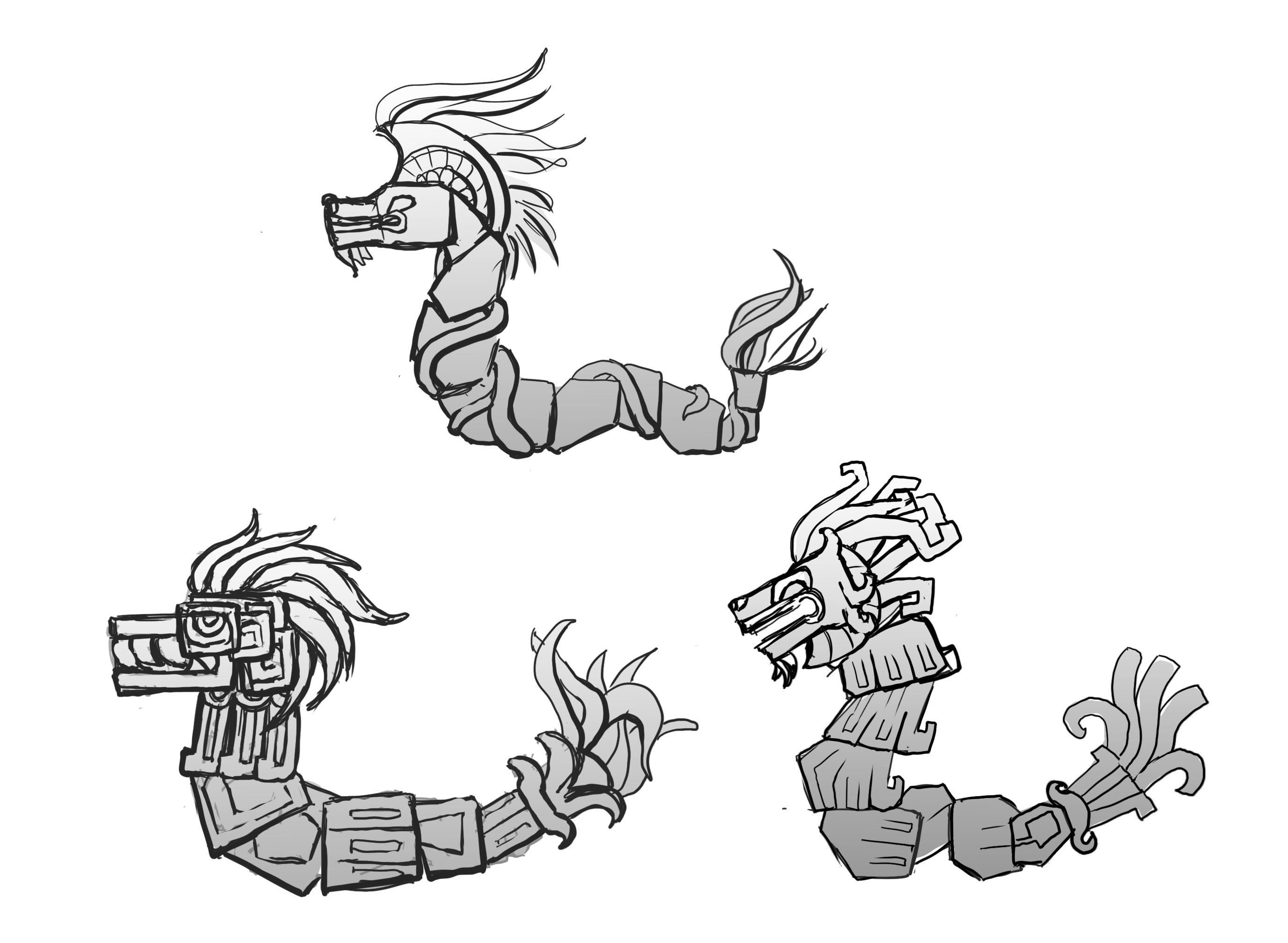 Soon we'll also share some more sketches of this location's environment and will finally be able to show you a long-awaited gameplay trailer for VeLM, so make sure to follow our news channels