So, last month was very eventful for us:
- Firstly, we found new people for very important positions:
Two Unity-developers joined our team. We hope they are going to compile our first functioning build in the shortest time. If so, soon we will be able to show you a part of gameplay.
Since our game focuses a lot on the artistic component, one more talented artist joined us for visual design of mobs and bosses. Here are her first sketches of Icy Skeletons for the Cold House of Xibalba.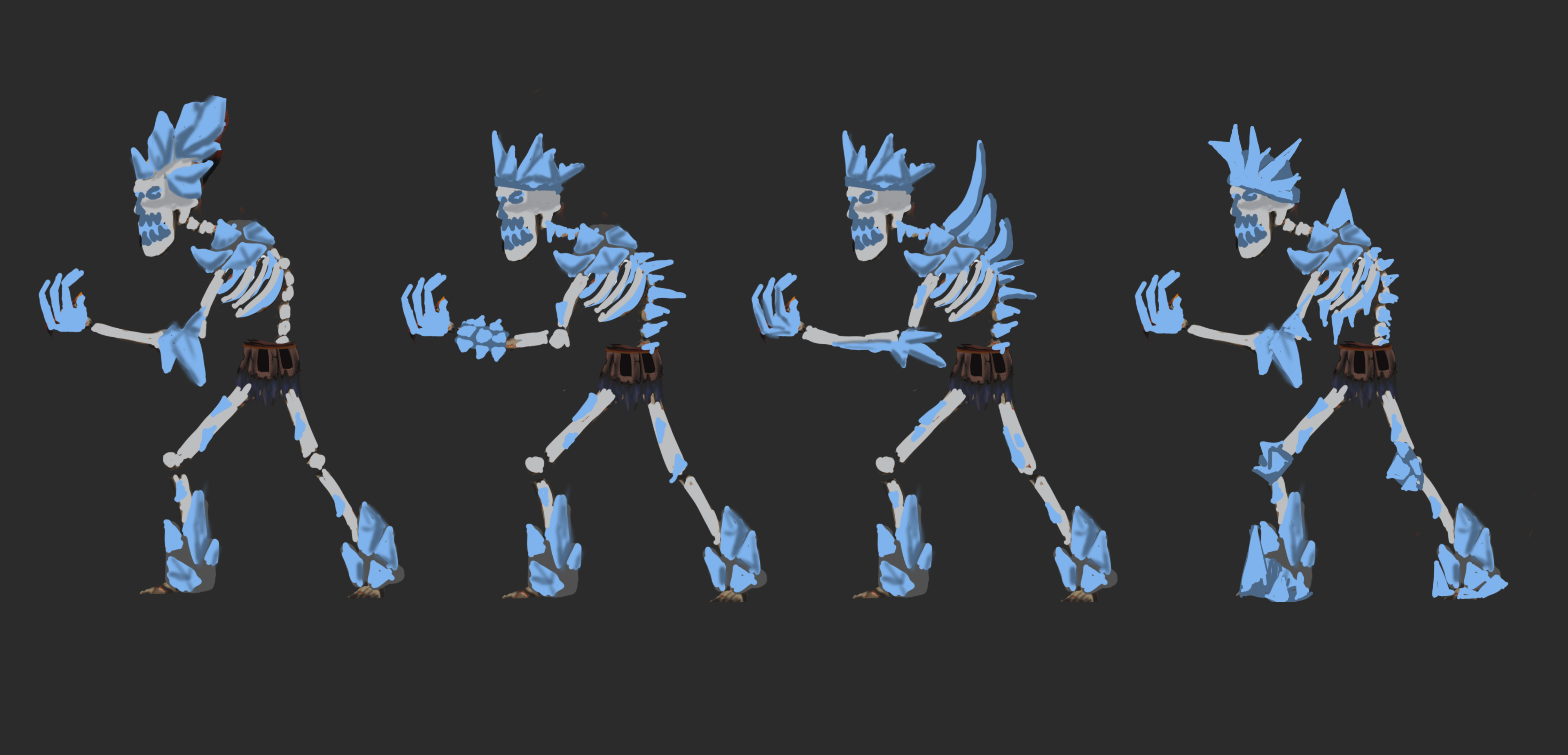 - Secondly, our Project Manager made the unite structure in Atlassian Confluence. It means that we have all materials concerning our project within one wiki, which will make our further work more convenient.
- Thirdly, game designers keep working on mobs' mechanics: for every level of the game mobs will differ in variety. Moreover, they will challenge a player by forcing him to use new abilities of the Main character, which he will get after making progress through each level.
- VeLM took part in DAT Fest 2020.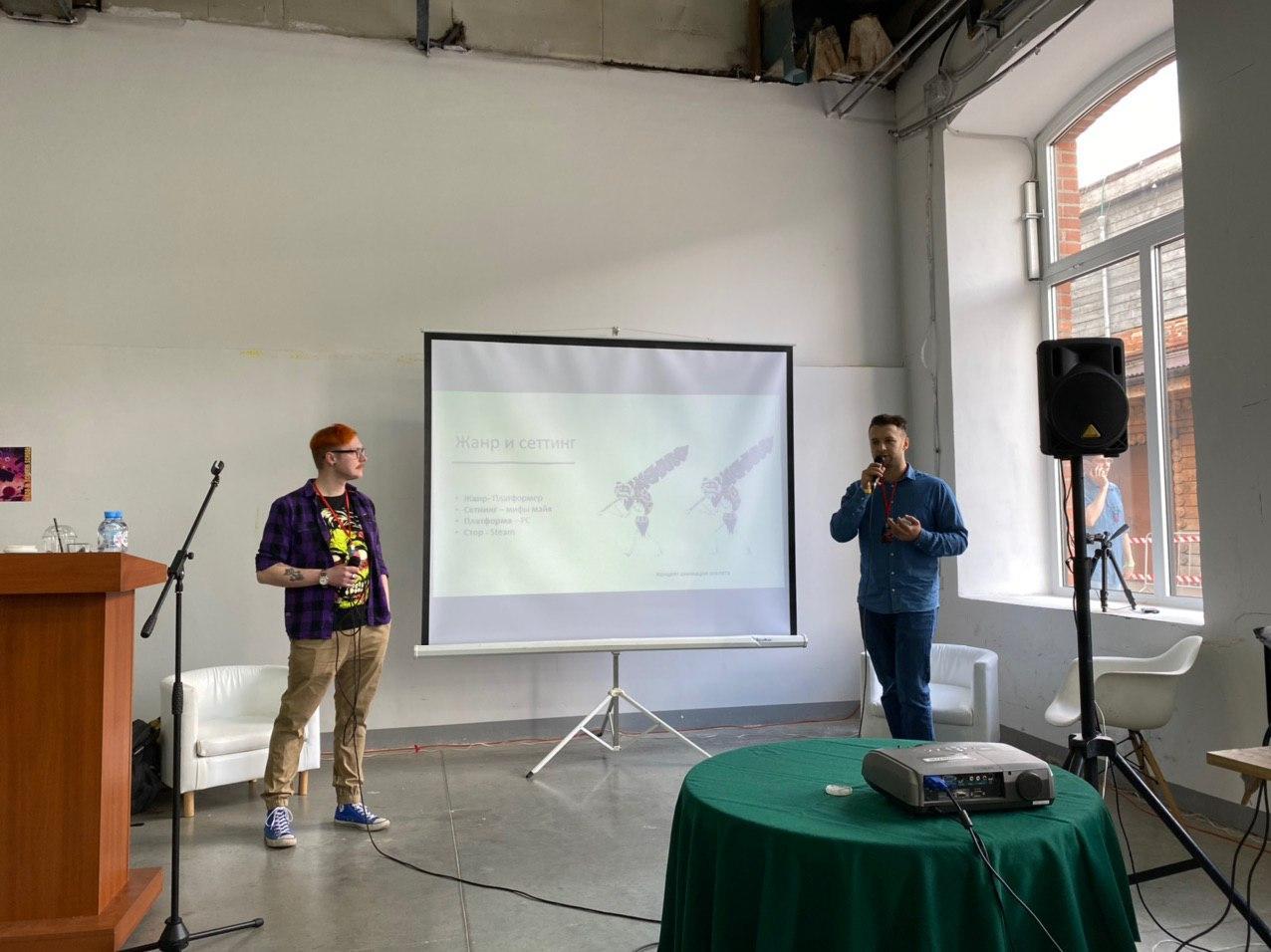 During a speech at the convention we told about our inner experience in platforming-making: how to become a full-fledged team and work on creating games, without any experience. We were nervous but excited to present our speech and seemed we've done well. Our presentation was highly appreciated by Russian regional Ubisoft General Director Olga Lazareva, it makes us more motivated to continue the work on the project.
- And finally, we've got a plan for promotion. Our marketer analyzed different social networks and communities within them, and now we've figured out where we should tell about VeLM.
Around the world people are working from home now because of spread of Covid-19 disease.
The most part of our team has already moved to a new mode of operation, so that's why we can devote some more time to our project.
In general, the work is in full swing! Stay tuned for our news and updates and stay safe!