Hi all!

We wanted to come in today and show you guys some art we haven't showcased yet!
This week has been a little slow, so this post will be smaller than usual, but we have a lot of updates to show you guys soon!


Firstly, we wanted to show you one of our colored versions of the game menu: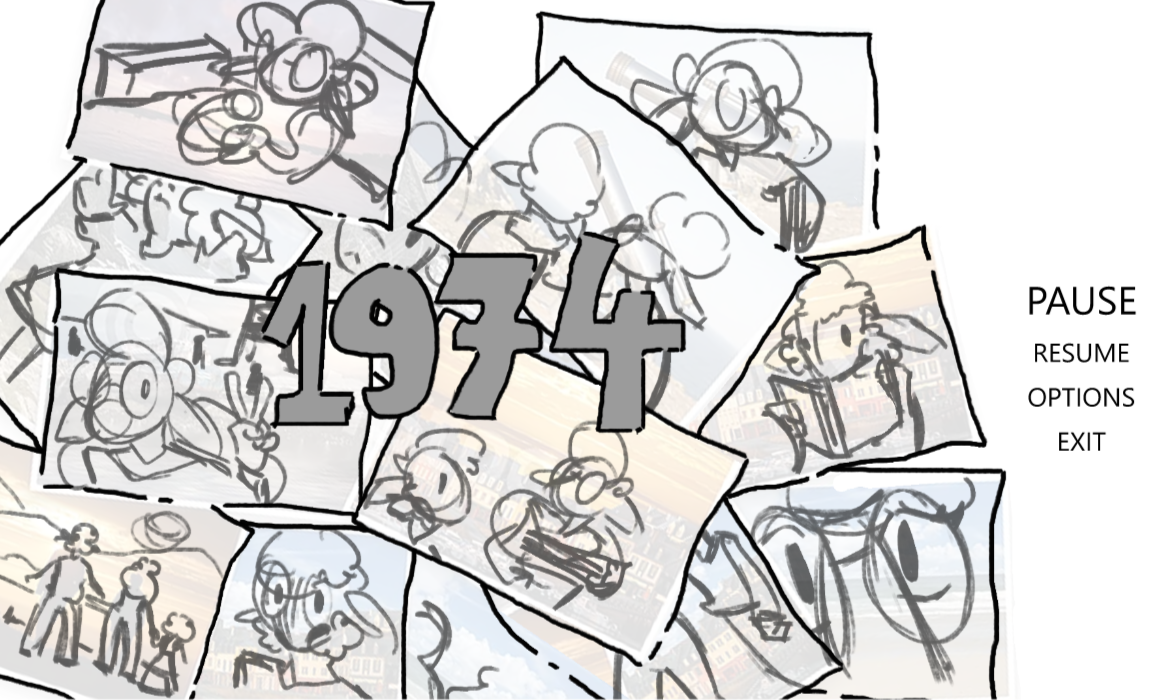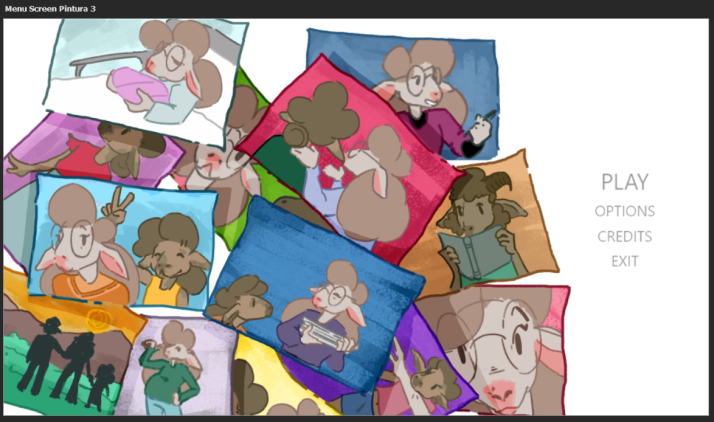 We have also been discussing how our main menu options will be displayed but we have not fully decided how we want to represent it just yet.
Here's what we have been working with so far: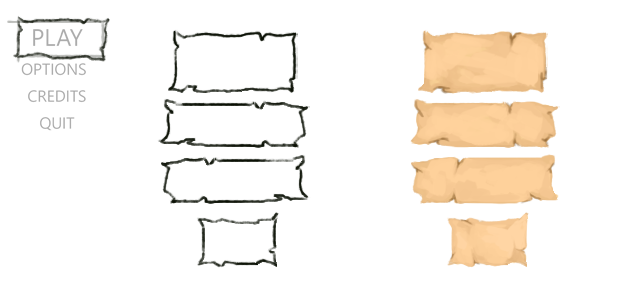 Also speaking of our main menu, we wanted to show you guys our sounds menu and what we have decided to use as indicators in the volume and sfx bar: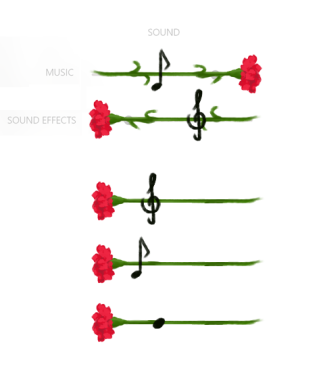 This is all for this week!
thank you so much for sticking around and supporting us along the way!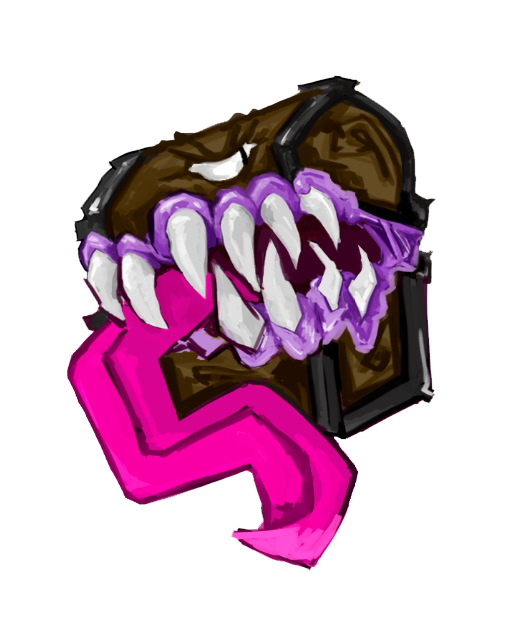 With love, MMS.