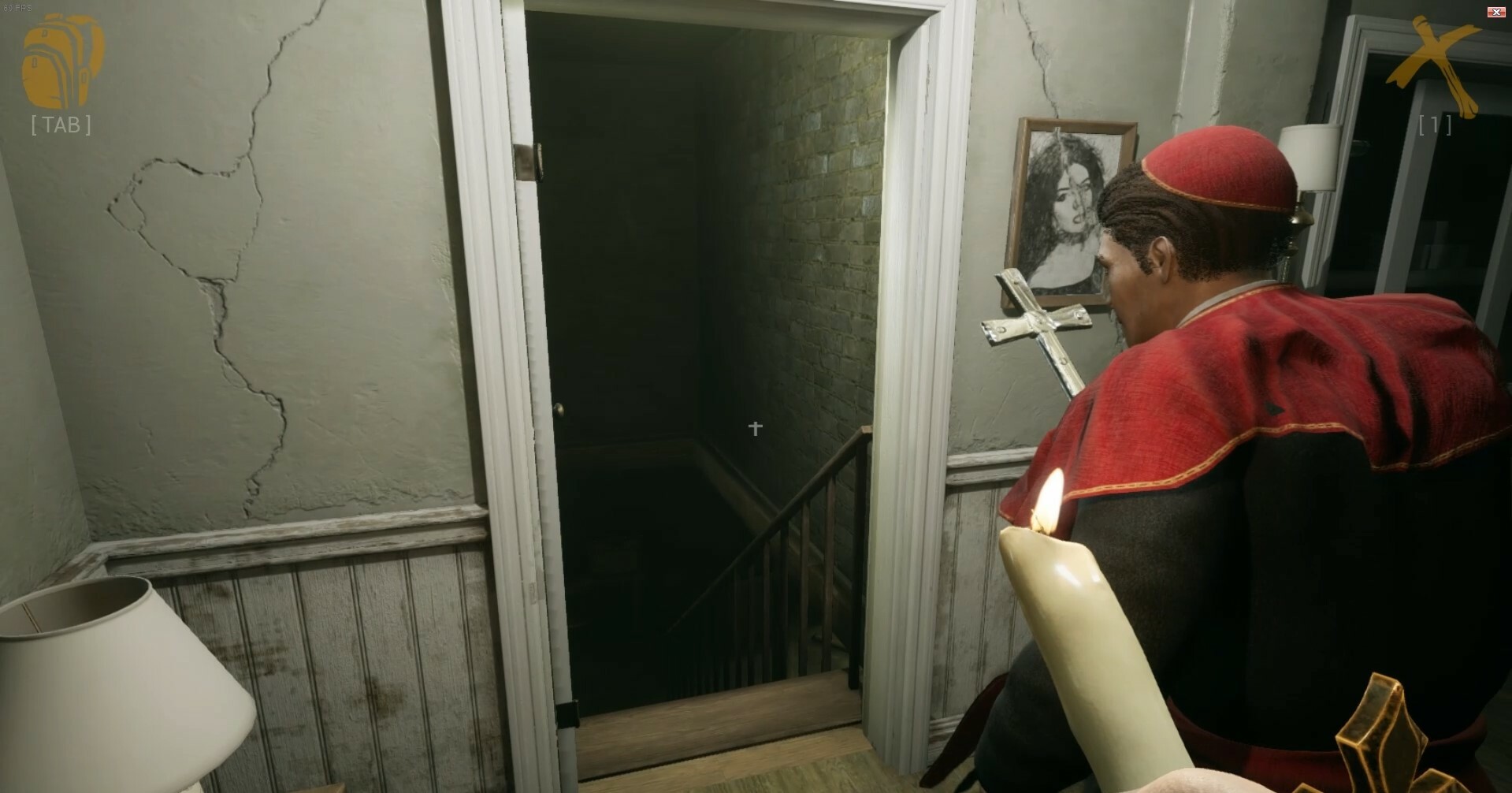 As you and your team search for demonic spirits in the house, you will eventually encounter one of them when it becomes angry, it will lash out and flee warning you and your team to halt the pursuit.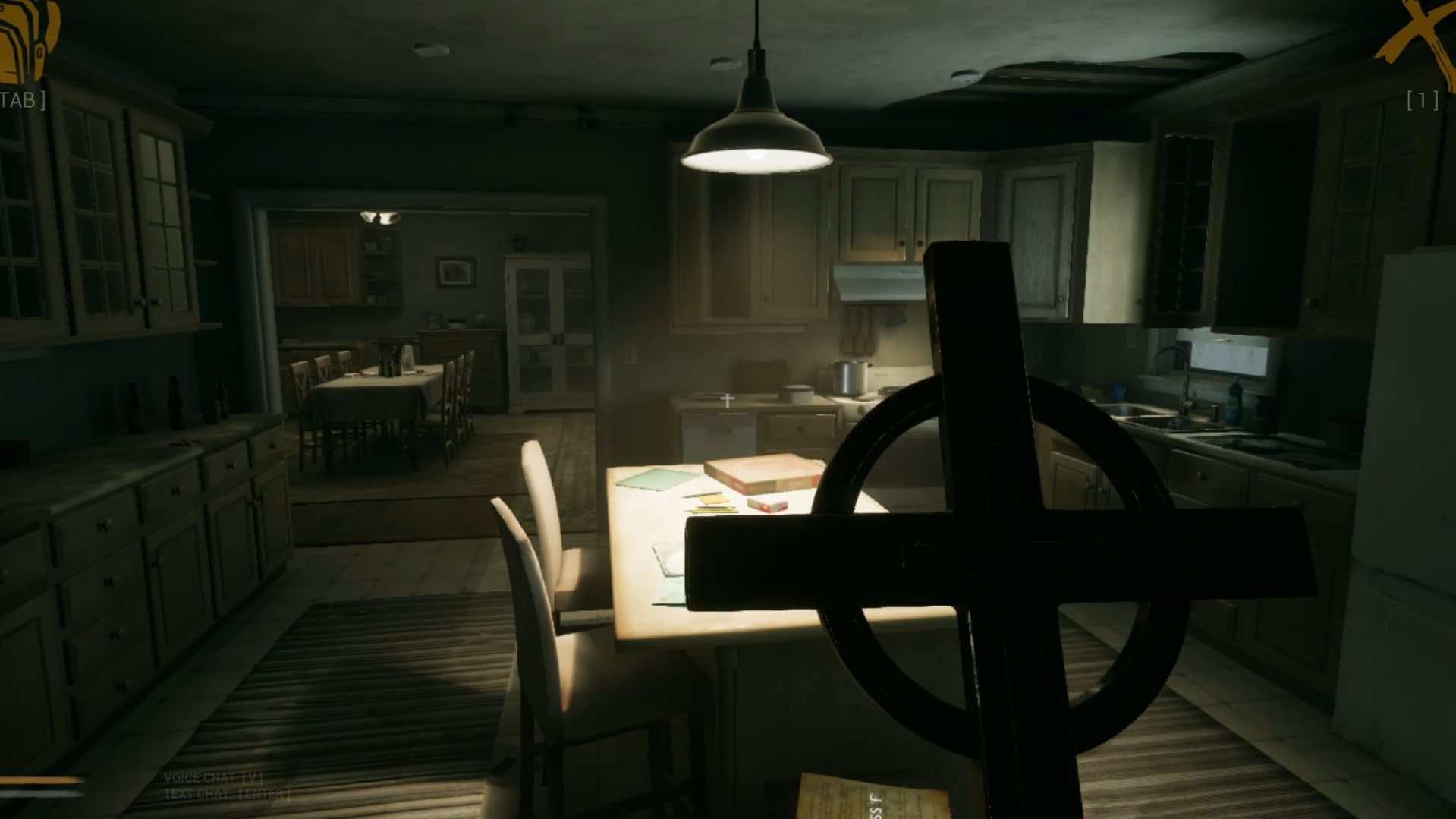 Careful, the ghost can harm you and your team quickly, keep your guard up and focus on the subtle clues to help remove the spirits.



That's all for now, more on the next tease.