Dev Log #2: Some Important Things
posted by: www.doubleblubbergames.com on: January 1st, 2016
Hello everyone, I do hope you are doing well. I just wanted to update you all on how things are going with the game and it's development. As of so far, things are going well in terms of development. I have created several new models, and am speeding through Week 2, so expect a possible earlier release. In terms of the final version, I am still sticking to my old plan.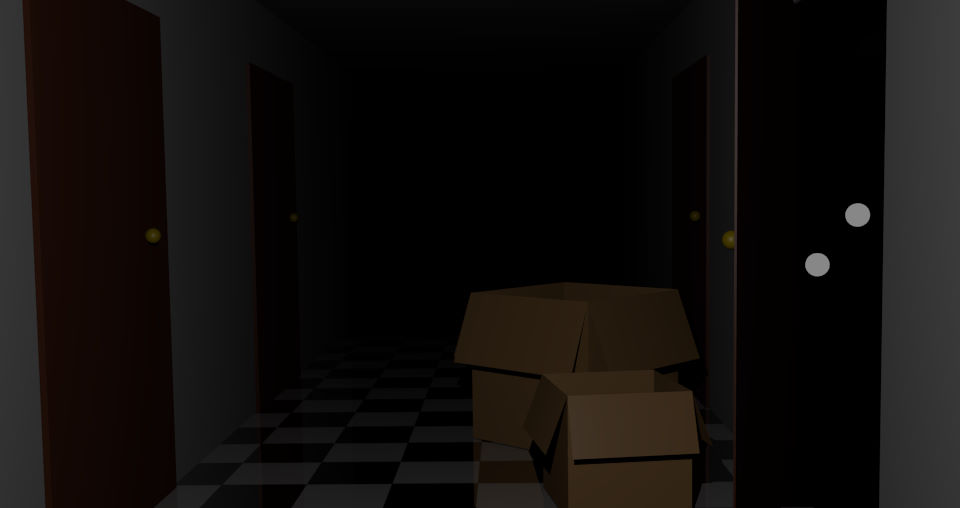 If you are currently unaware, two kind people were nice enough to commentate, and record the game for their YouTube audiences, the two being UnstopablenessGaming, and ThatGuyGaming. I will still be reaching out to YouTube Gamers, who have a much larger fan base to play the game as well. The minimum amount of subscribers will be 10,000 this time.
Aside from all the promotional stuff like that, I am trying to integrate new ideas into the game's early access version, such as various new features, updates and polished areas, removed glitches, and more. The early access is basically like a paid demo, but with a lot of really neat stuff. You will be able to purchase it on my website, and on itch.io.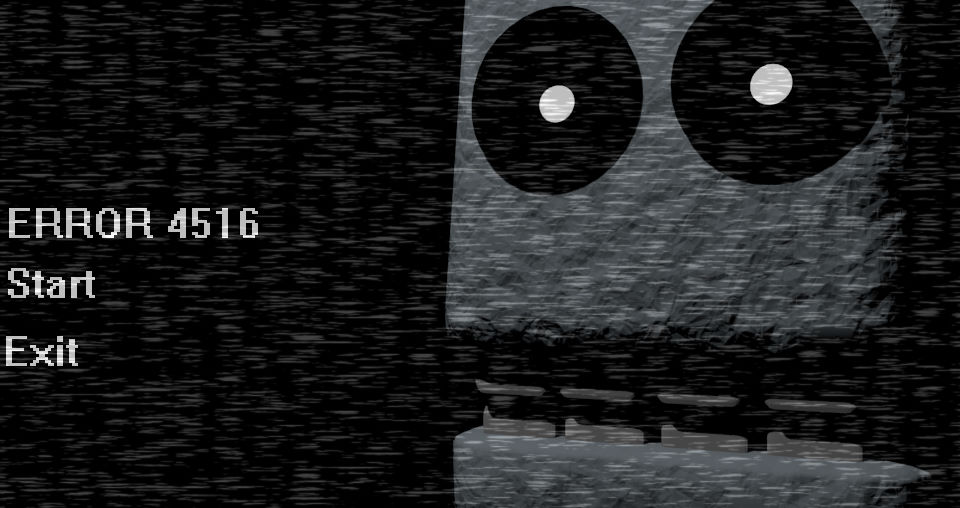 If you are interested in the game, and would like to play the game for your audience please leave me a message and I will get back to you as fast as I can. You will be eligible for free access to the early access, coming sometime next month.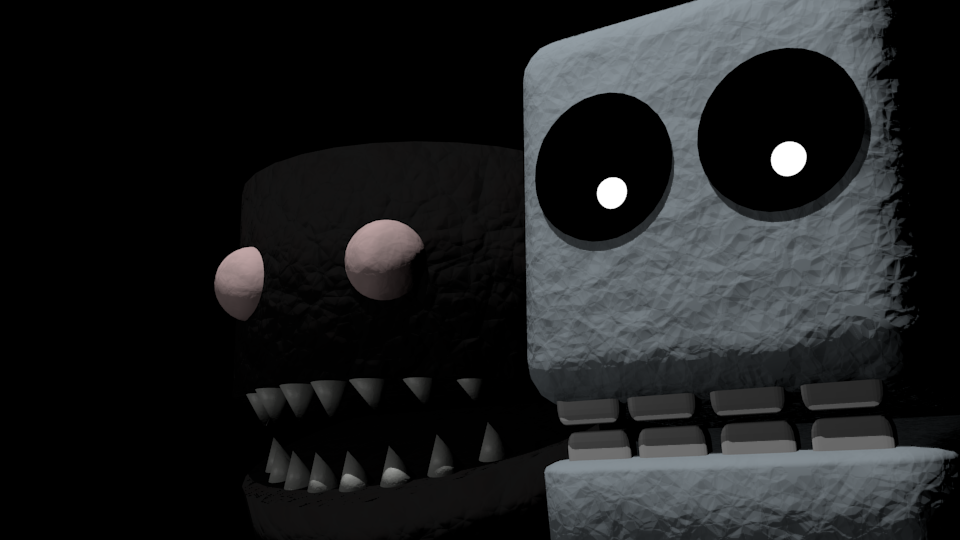 I am currently not looking for any job offers, my budget is very slim. I am only having one person on the team for now on, because I would have to lower the percentage of everyone's earning, and I don't want to find out what would happen at that point.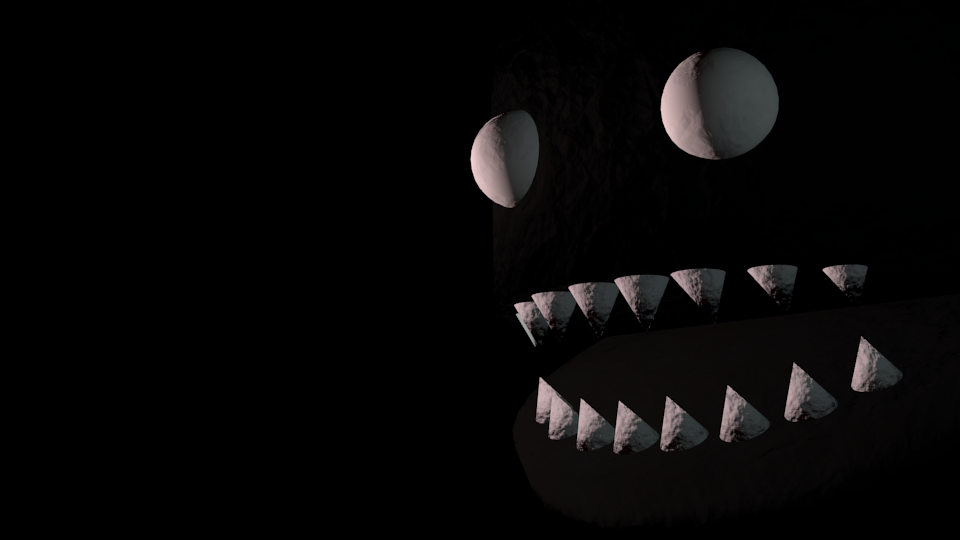 I am still not sure if the game will be coming to multiple platforms. Although this would expand the market, and most likely gain more money, I am not sure that this is the right path, I might make a port in the future. For Android, and all Apple's mobile platforms, there will be no mobile port.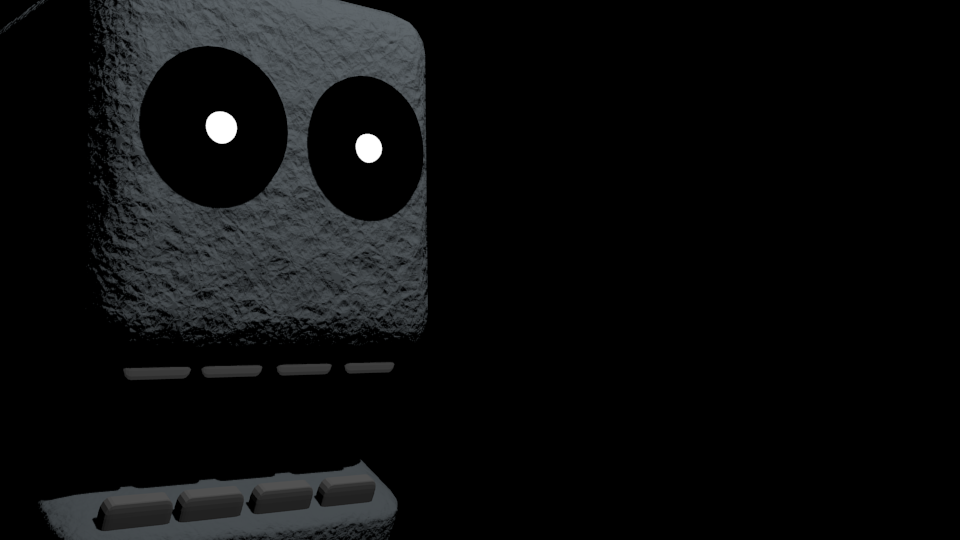 Contact:
email: doubleblubbergames@gmail.com