Today we reveal a tease of the new map which will focus on an indoor environment. This is in contrast to the massive open-world village. This will provide a completely different pace and a much scarier experience.

NEW MAP SEAK PEEK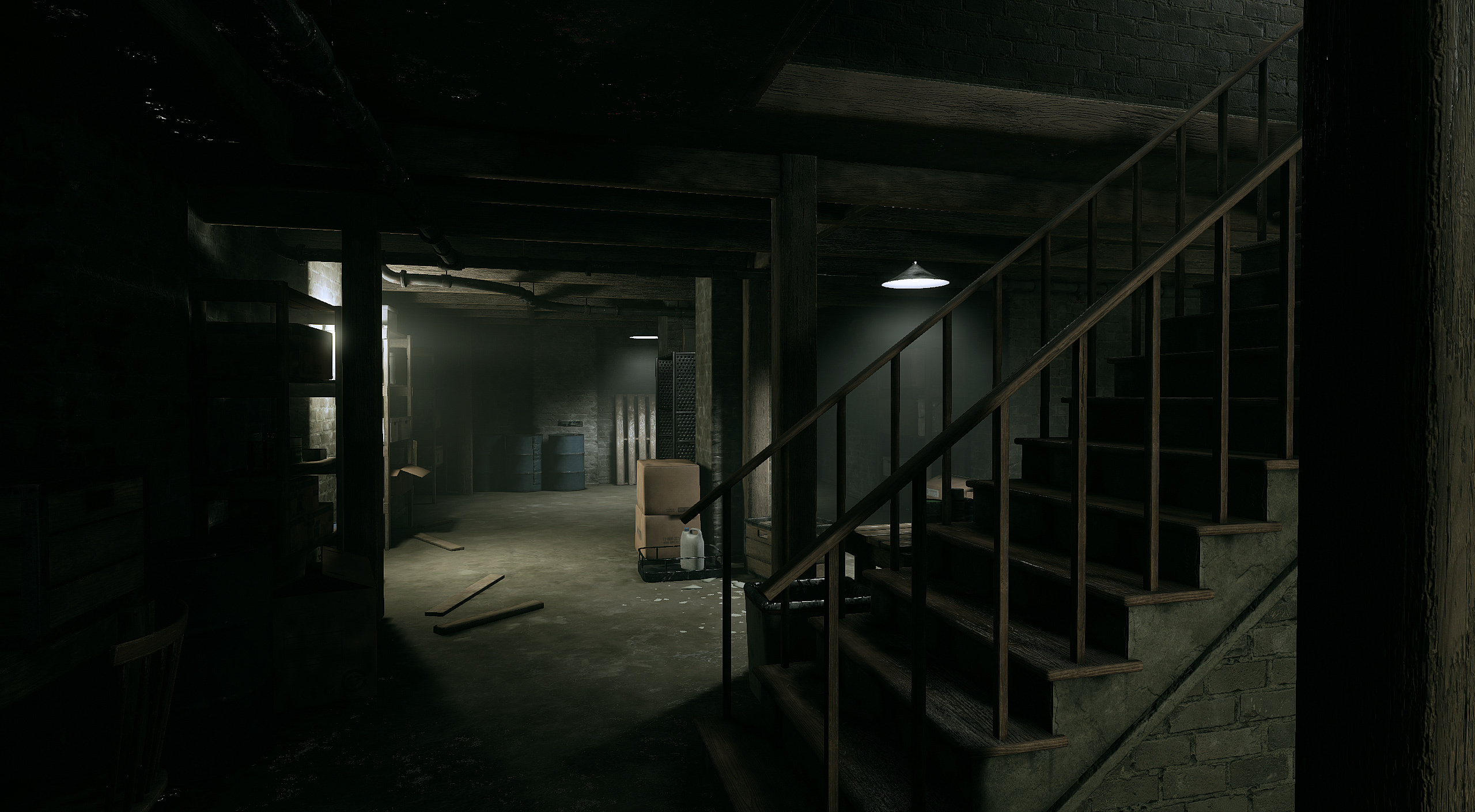 Can you guess what the theme is behind the new map?

Share this on your social media by clicking the button below and let us know what you think in the comments.
HOLY PURGE TRAILER


DEVELOPMENT area for more detailed information on the development please visit our
DEVELOPMENT LOG DISCORD CHANNEL

Please offer suggestions and feedback OVER AT OUR SUGGESTIONS DISCORD CHANNEL
Wish List or purchase HOLY PURGE here