Hey All,
Just a quick post to see what you guys think of our new design.
I know you probably haven't seen much from us yet in regards to
our art style but here is a little sneak peek of what we did today!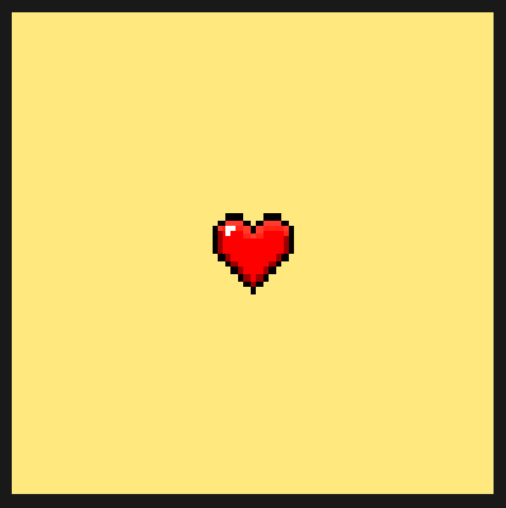 A little full heart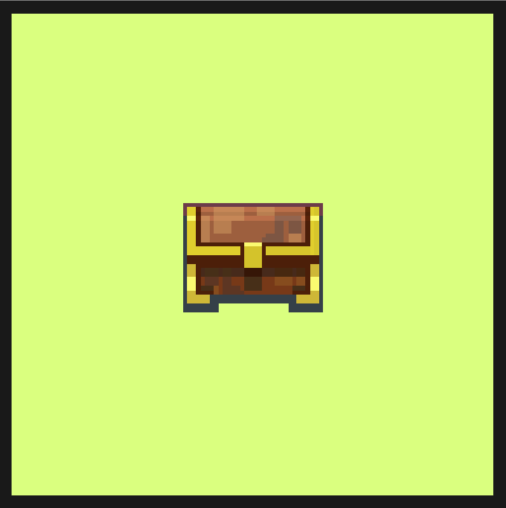 A chest full of tasty loot
We would love to know what you think!
Like I said this is just a quick post!
I hope you all are having a great day!
Warm Regards,
Sir Mellow Jelle (Pixel Artist),
Level of Detail Studios.