Hello everyone,
4 months without news, it's time to get back.
Who works on Earthborn : Commander ?

Sadly, only one person is working on the project today. 2 members have not enough time to continue and work on the project... They probably will come back later ...
The project is not cancelled but move slowly. The commander have to learn to navigate, build, repair but must eat, sleep, rest, etc ... More precisely ... Do all the things... But I'm the commander and i'm not afraid : I have my own roadmap ...
---
Making a demo

In the last news, we spoke quickly about the tools and the steps to make a game. Today we will focus on 3D. Before building a scene in Earthborn: Commander, before move in a ship, we have to build it like a model.
We use the software Blender.
Blender is a professional free and open-source 3D computer graphics software product used for creating animated films, visual effects, art, 3D printed models, interactive 3D applications and video games. Blender's features include 3D modeling, UV unwrapping, texturing, raster graphics editing, rigging and skinning, fluid and smoke simulation, particle simulation, soft body simulation, sculpting, animating, match moving, camera tracking, rendering, video editing and compositing. It further features an integrated game engine. (Wikipedia : En.wikipedia.org(software))
With Blender, we were able to design the first parts of the ship, especially the commander's room :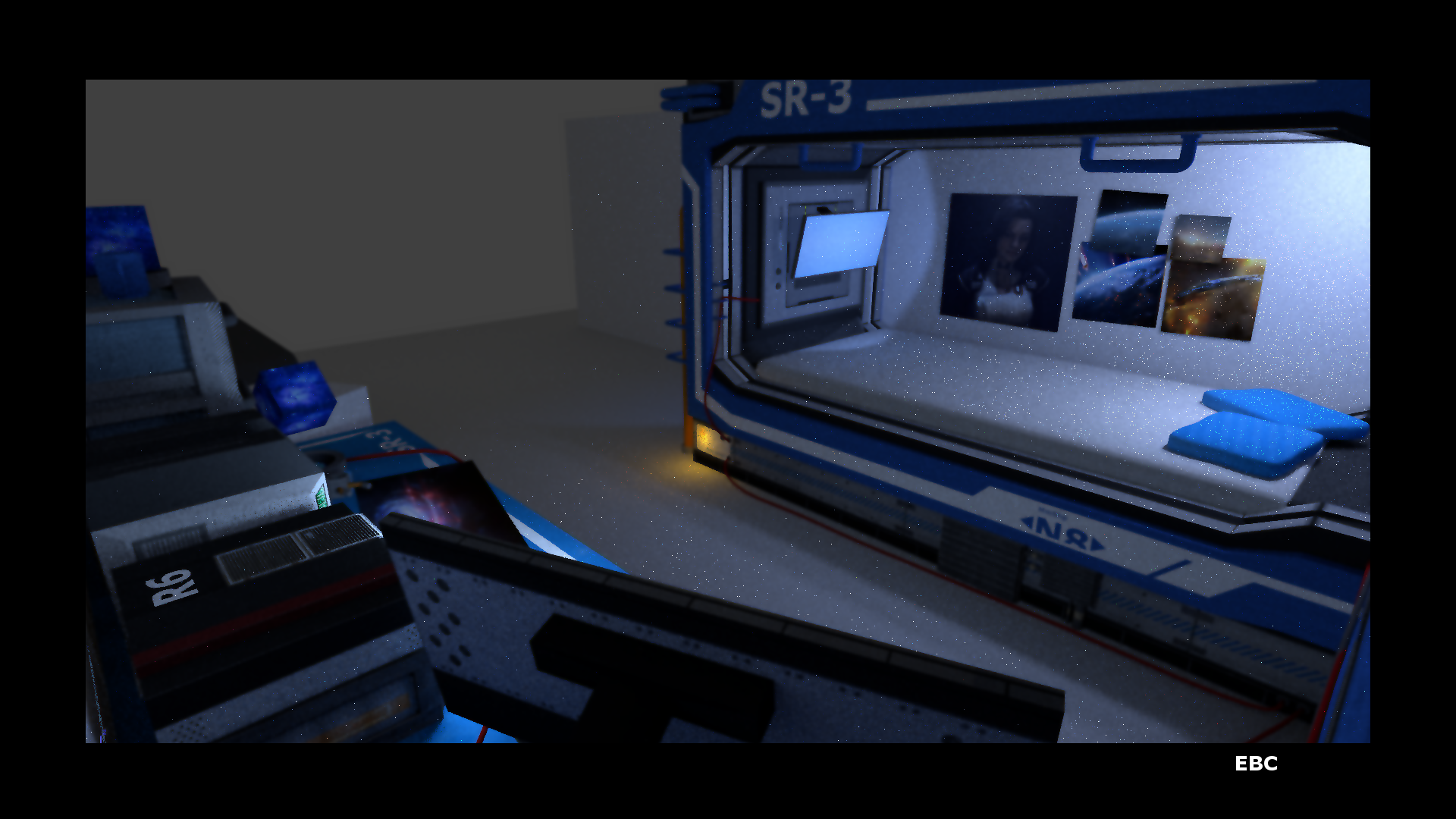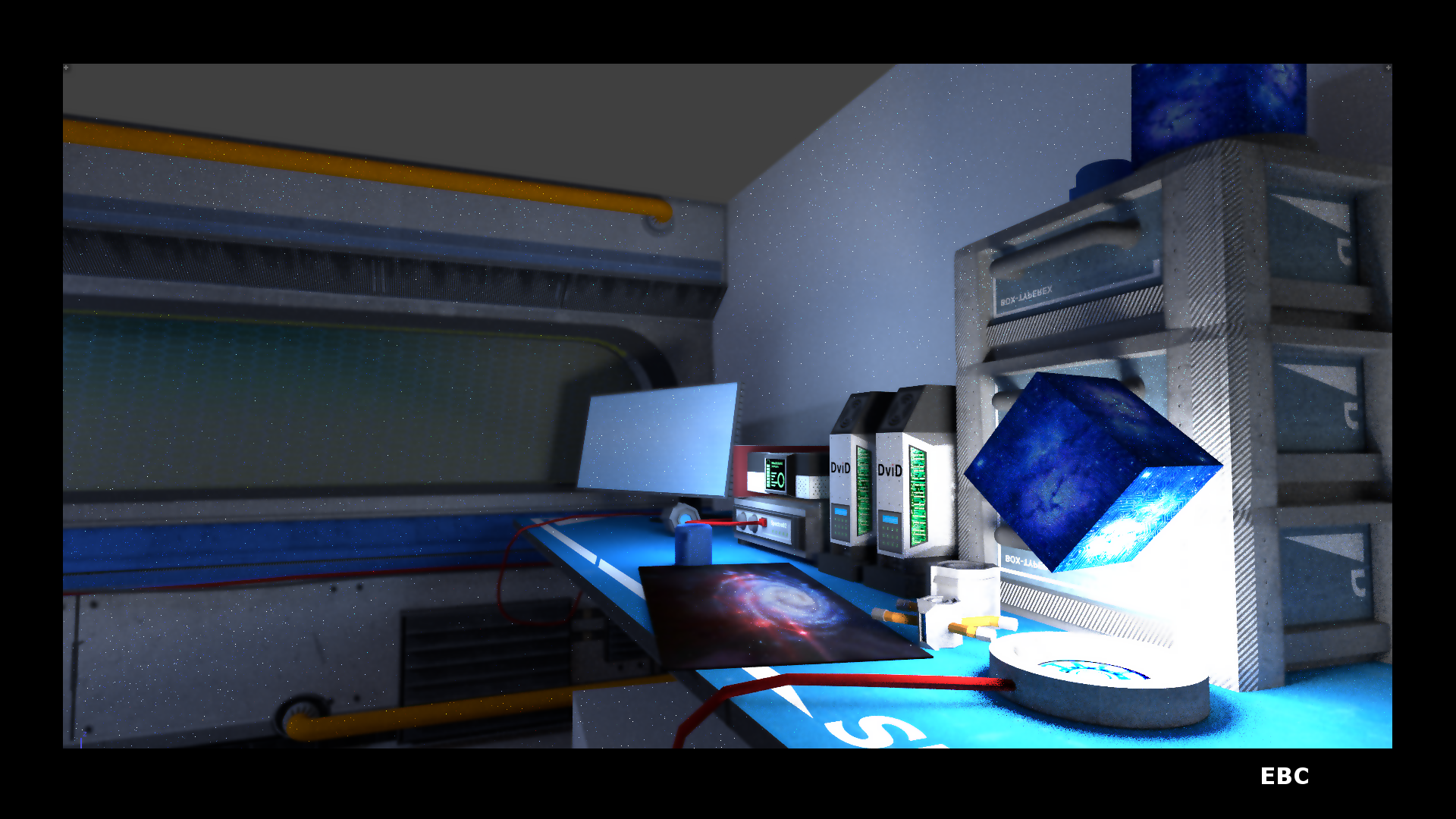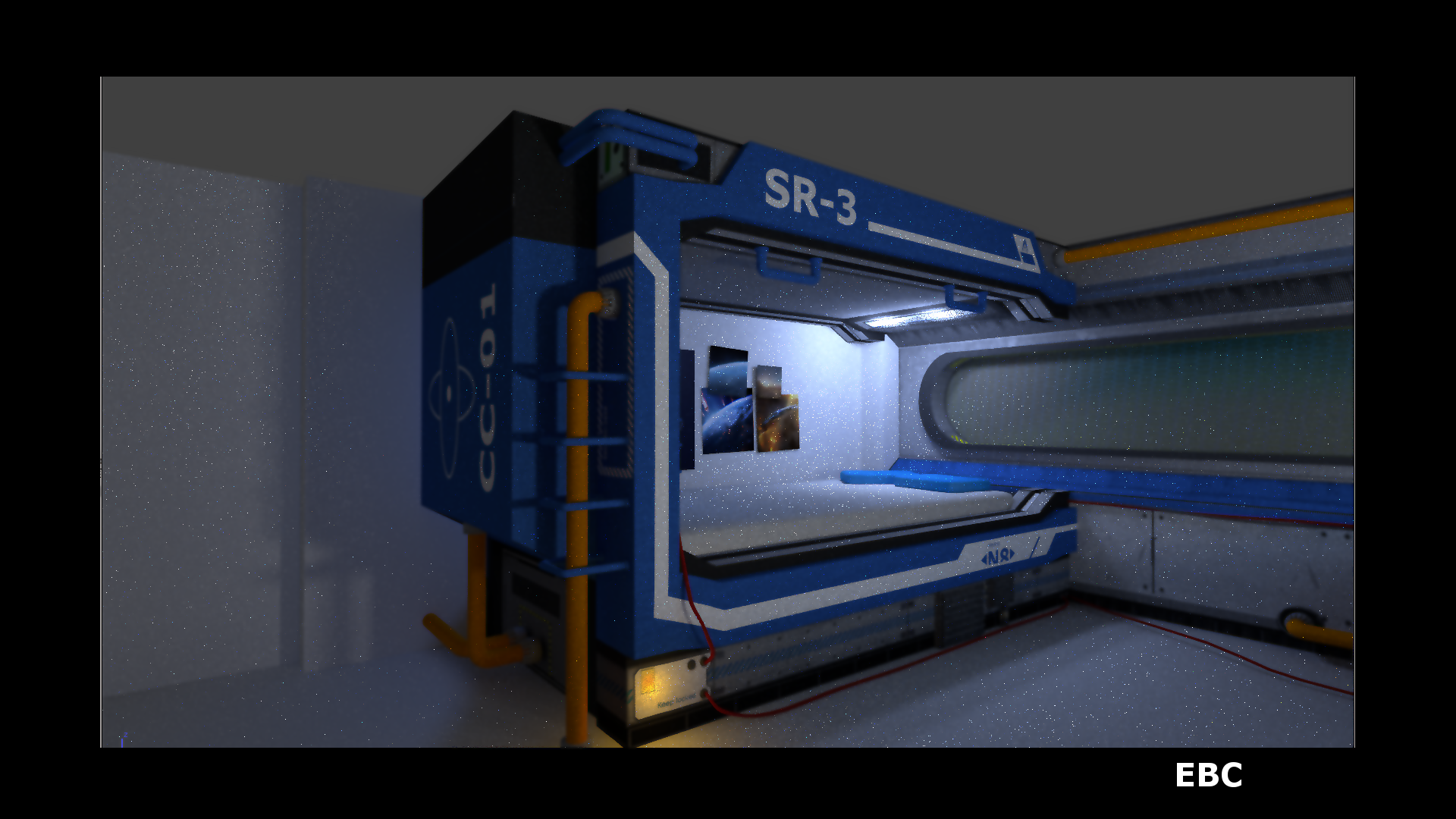 If you are interested, you will find all the informations available on Internet to learn how to use Blender. Building 3d models is the first step to build our demo.
Some sites to learn Blender :
---
What happened on July, August, September and October ?
A lot of things have happened in 4 months, but the main information is about our work with Blender to make the first playable ship : The Orbor.
As announced earlier, 2 team members no longer have the time to work on the project. If you are interested, if you wish to join us, do not hesitate to contact us.
---
Project status
The following elements are available :
HUD with an augmented reality effect
Interaction with elements (buttons, doors, weapons, etc.)
Creating 3D objects and textures
Next step : Complete the 1st playable ship of the game.
Thanks, and If you are interested, if you wish to join us, do not hesitate to contact us.