Hi IndieDB!
Last Devlog we started modelling - in this one, you can expect tips on the whole process of modelling and what to do when feeling not-so inspired. Also, modelling houses.
Today, we're gonna work on the village. We already have an idea where the village will be since we've done the Level Design prior to this. All we need now is houses! So let's get to it.
It's all about the different shapes we can do to make it interesting and not just one house copy-pasted everywhere. For this effect, I recommend starting with the cube shape, and build the first building blocks of the house: walls, floors and ceilings.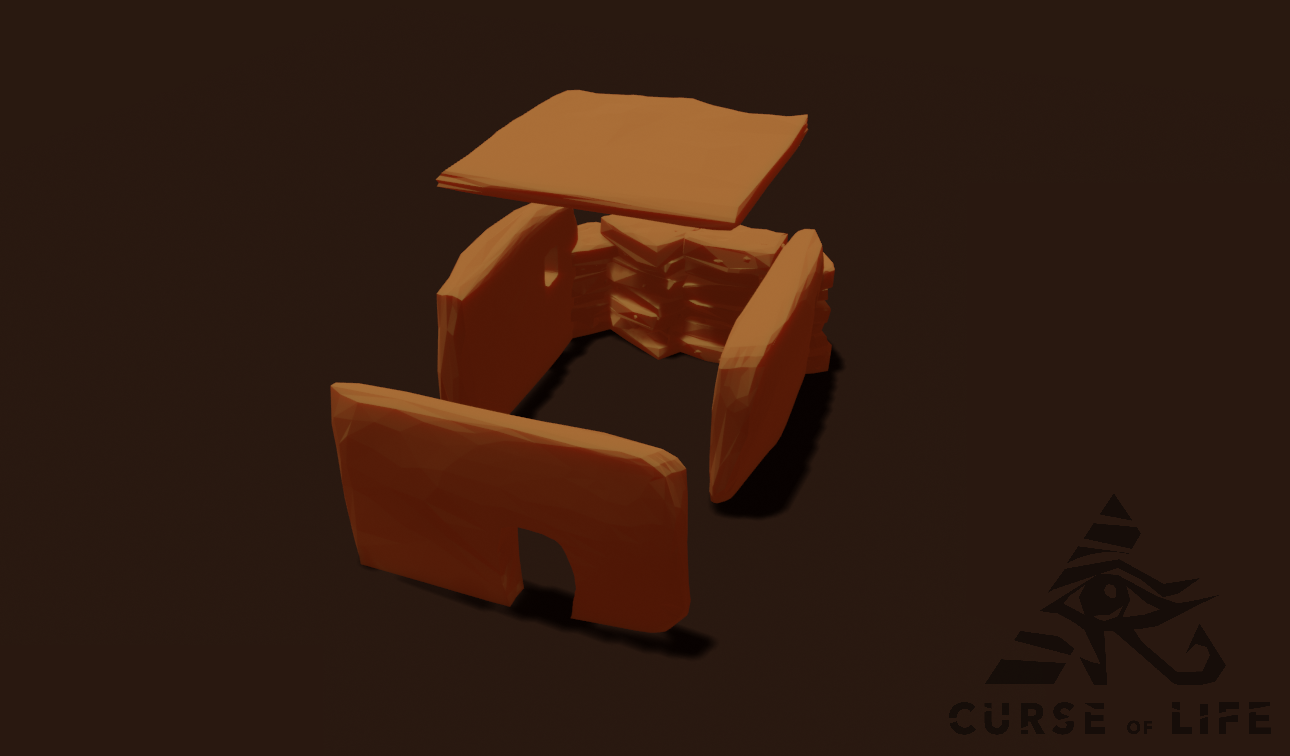 The red colored shape is the first blockout and the first modelled house turned out like this: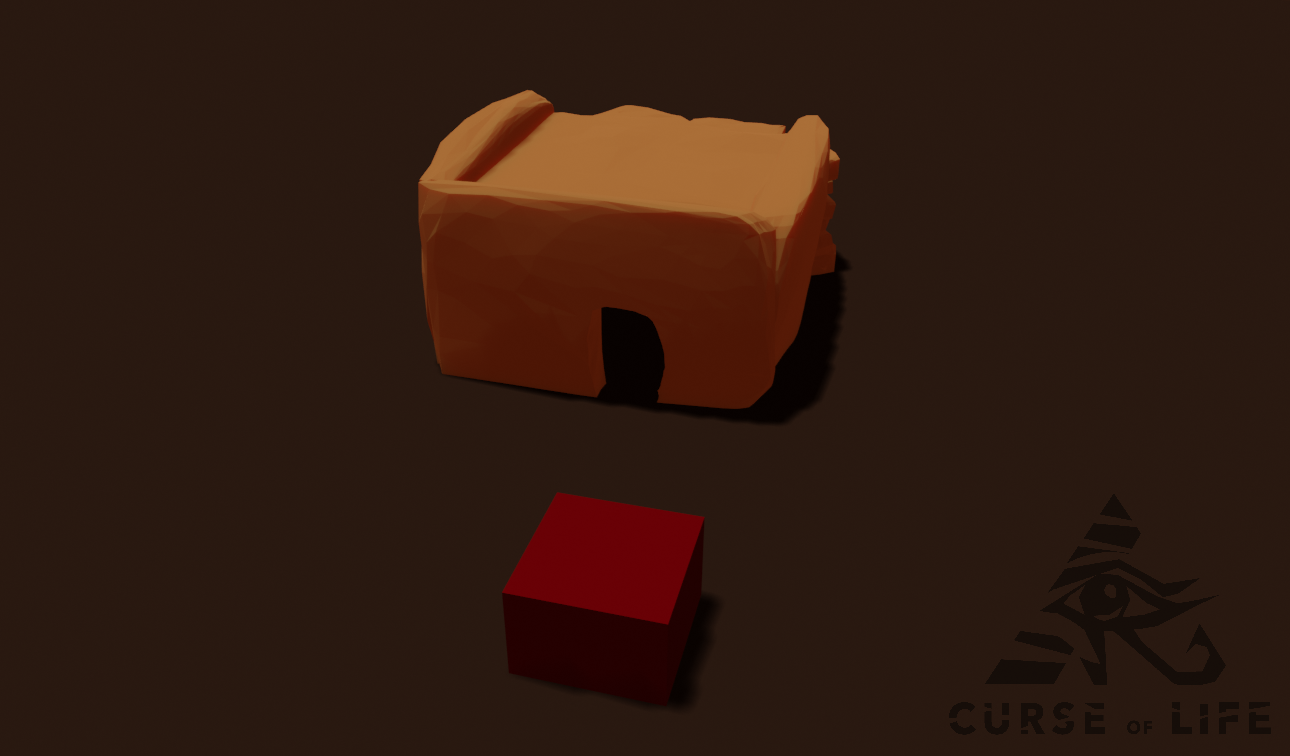 The next one is just a stretched cube shape.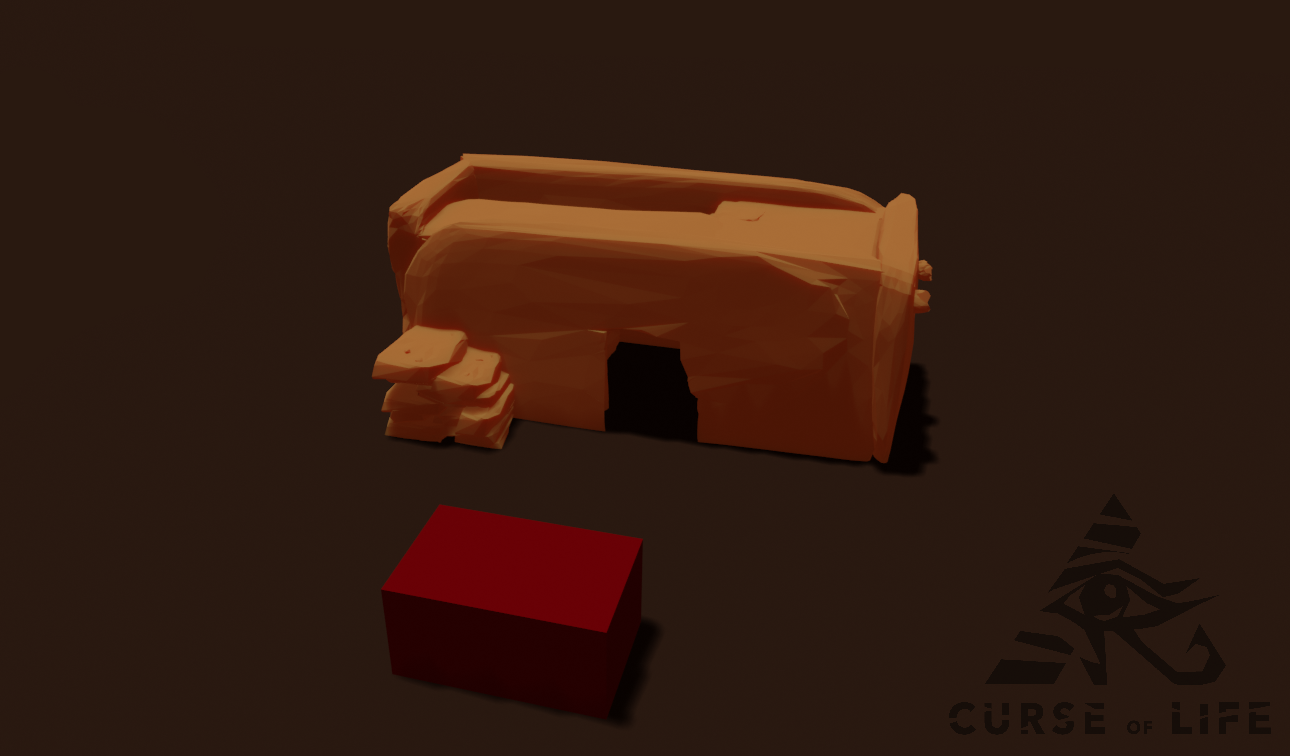 Then, you can expand your house shapes. First build your interesting red shape, then work around that shape to build more appealing houses.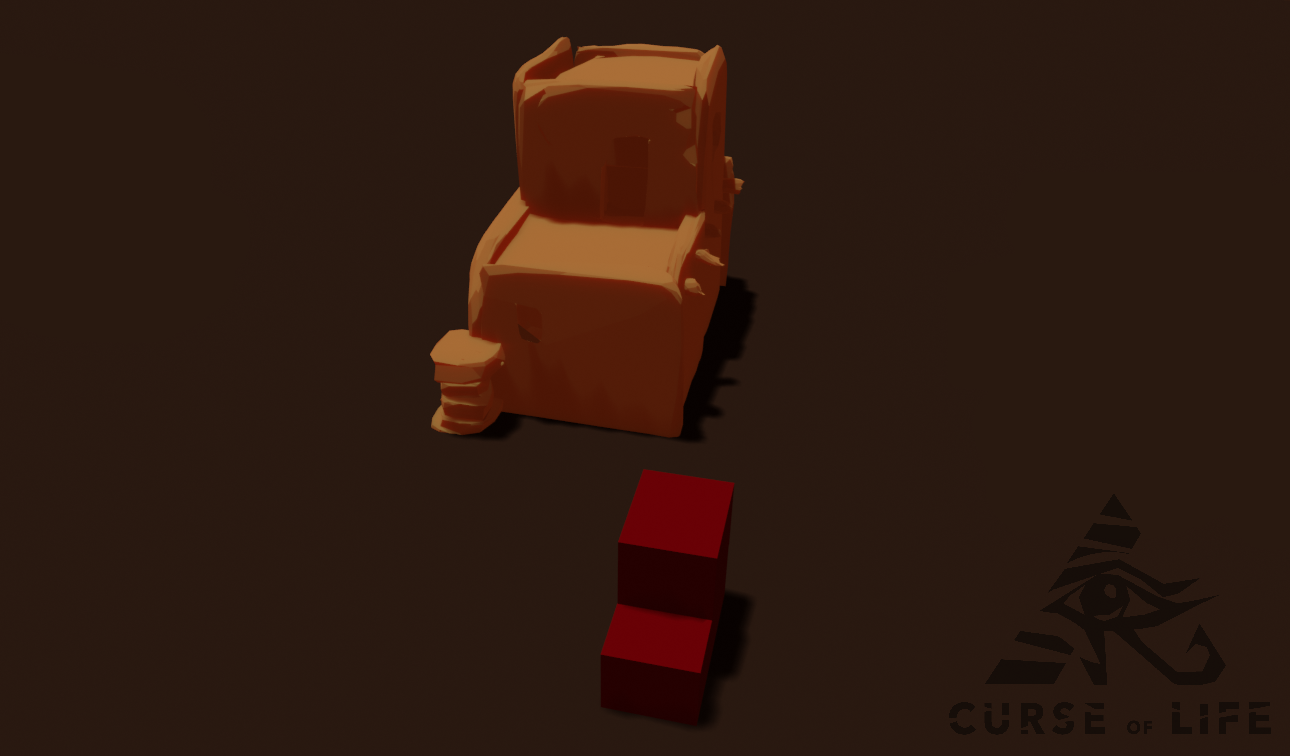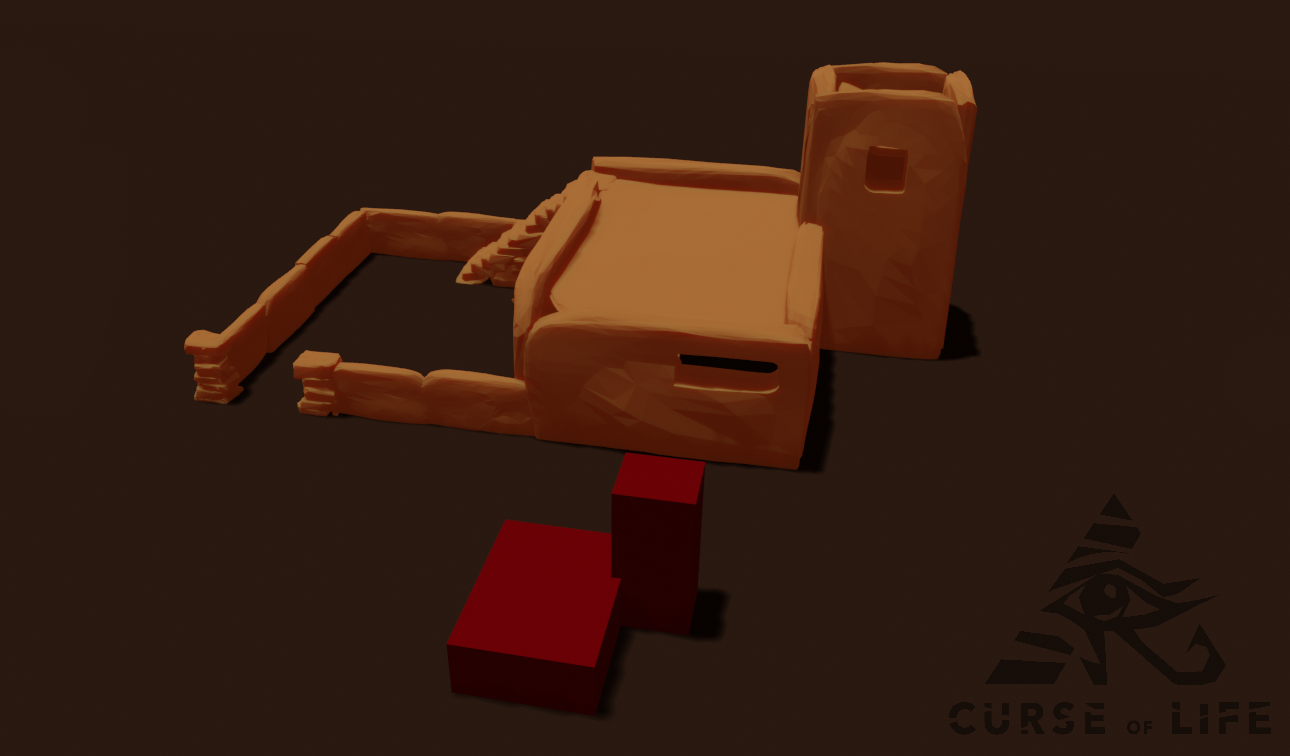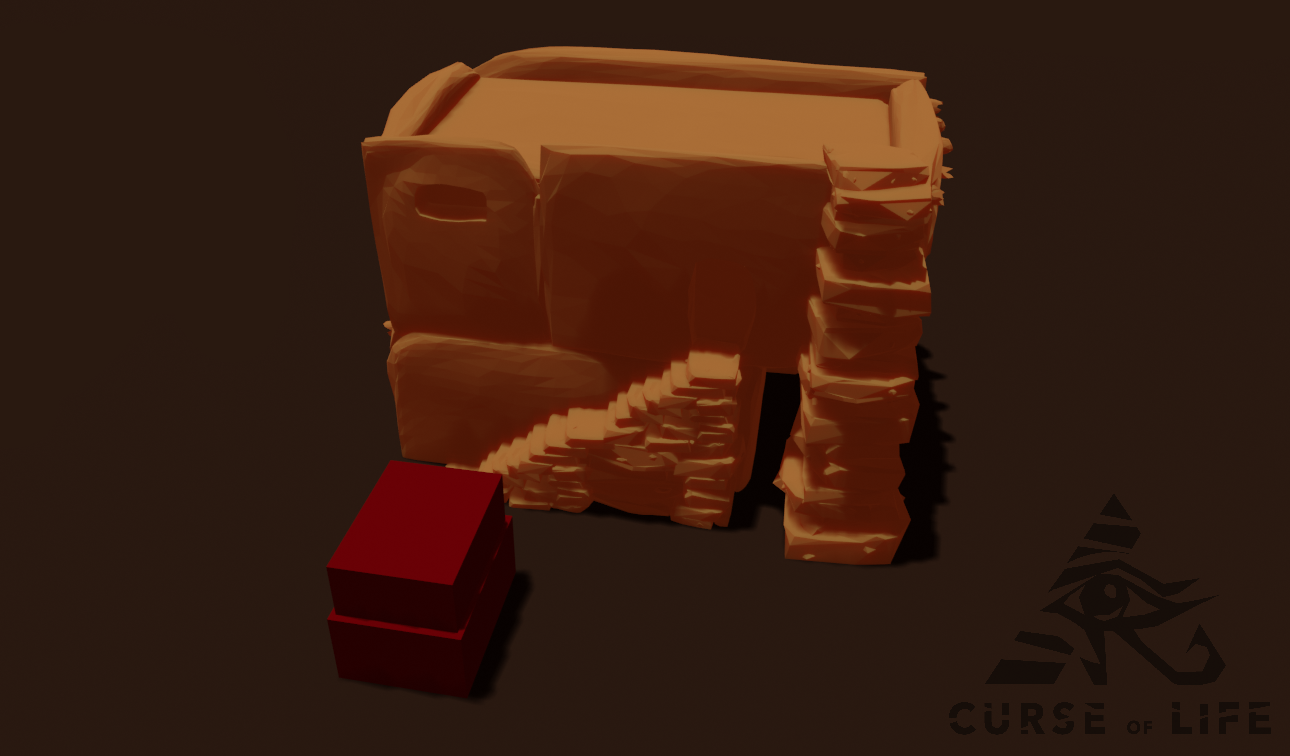 Since houses are already dandy, we can start on the flashier things like the bridge!
"Ahh, maybe not today..." "The bridge is such a huge endeavour, and I'm never gonna finish it..."
Do you know the feeling of staring at a blank paper and not knowing what to do?
What if you're not that inspired right now and can't really put yourself on the artwork? It's best not to try and work through this, so maybe we're going to do some smaller work right now :)
Small models like tools, vases, chairs and cutlery don't require much polishment so they're there for you in these hard times as an artist. Work smart, not hard!
If you've liked this kind of post, please criticise and comment here! Ask anything you like, we will be glad to help you :)
Remember to follow us on social media! We are on Twitter & Instagram.