This link will take you to a google forms where you will find the link to the game and also if possible give some feedback on the form, we apreciate your help.
We also bring you the already implemented mechanics that you can find while testing!!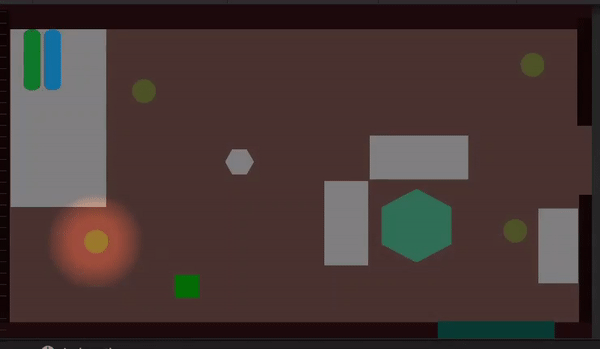 Walking.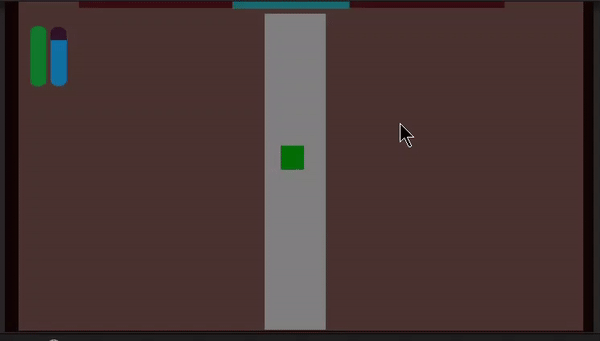 Dialog.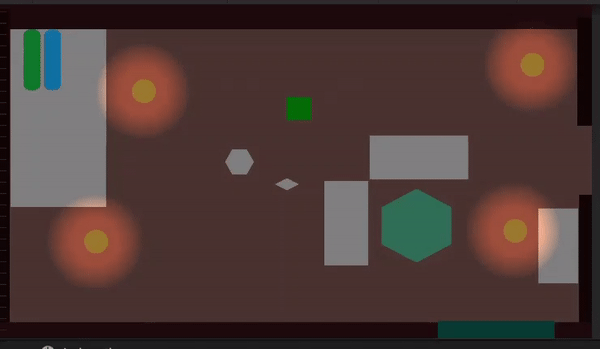 Picking up and interacting.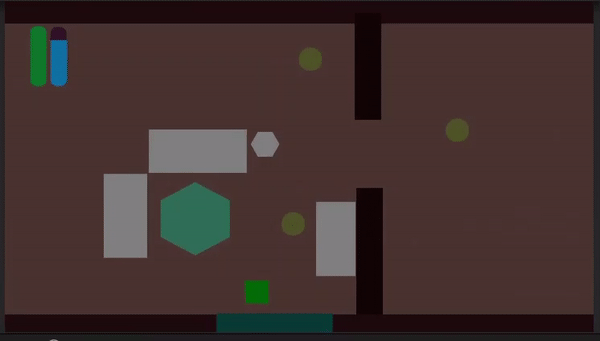 Enemy chasing.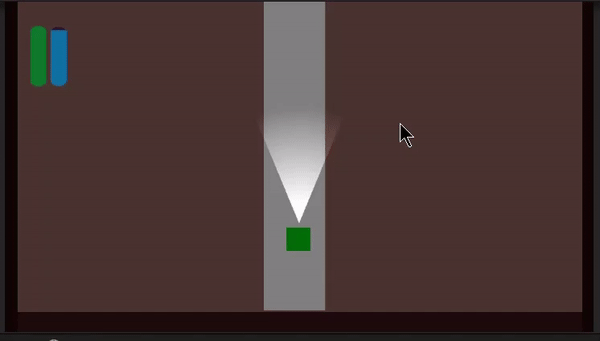 Flashlight.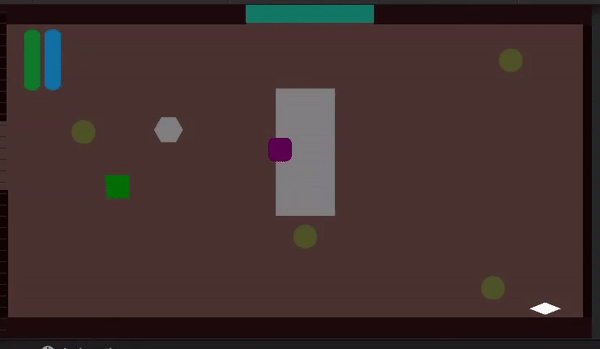 Respawn.
We hope you enjoy!