Dev Log #1: News & Such
posted January 22nd, 2016 by www.doubleblubbergames.com
Gameplay Footage | Courtesy of Unstoppableness Gaming
This week has been an amazing one, by far. It was even better than the last two previous weeks. We've almost topped all of our other records, got some people to play the game for their YouTube audience, and added more content to the game as well. This is just another example of how my plan to achieve a greater status on indiedb is working. I have realized the flaws with that game as well, which is leading me to change the course of the games development. If all goes as planned, I will be releasing the game as usual, but for now, I'm not sure.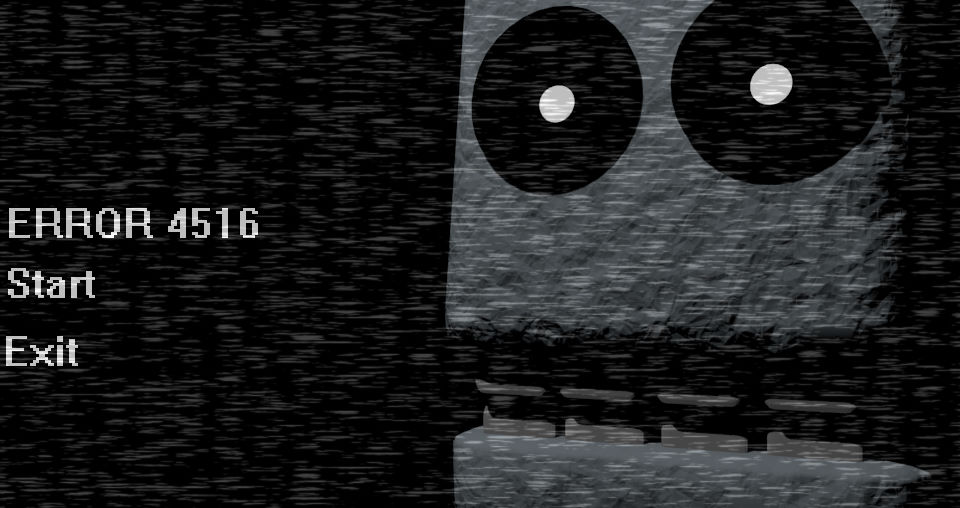 Most likely the game will be available by the release date, but just in case, always have a backup plan, right? I am currently working on the modeling, and I'm have a on going problem with procrastination, so I really have to push myself now. At the beginning of development, I had high hopes, but now I've just ran out of ideas, and I'll probably need a break after the release.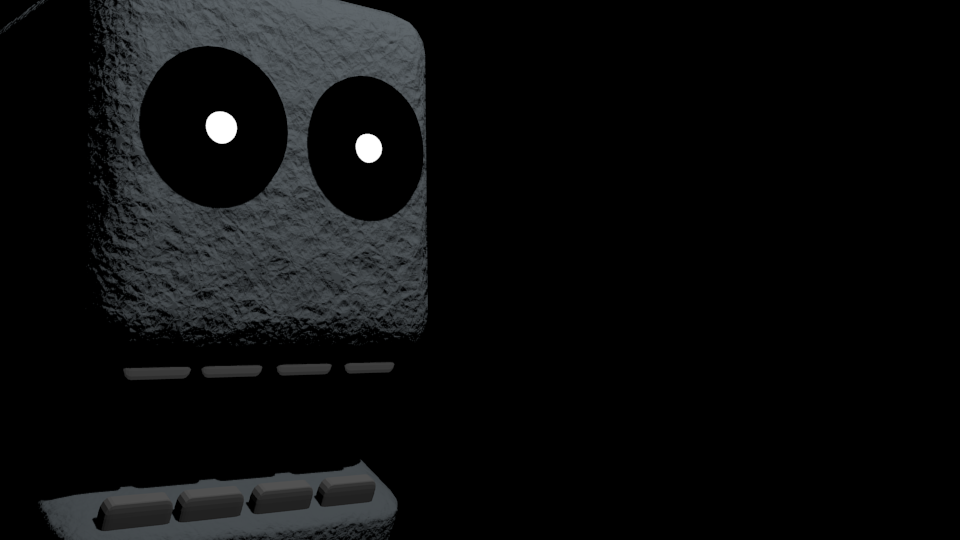 The format I've taken with the game's development was completely different to what I had originally imagined. I was originally planning to release, and make this page a lot later in the development, but the game would've been way less interesting. I'm going to finish the modeling hopefully by the end of this weekend, it will consist of 44 different hallways to explore. I just hope you like them all.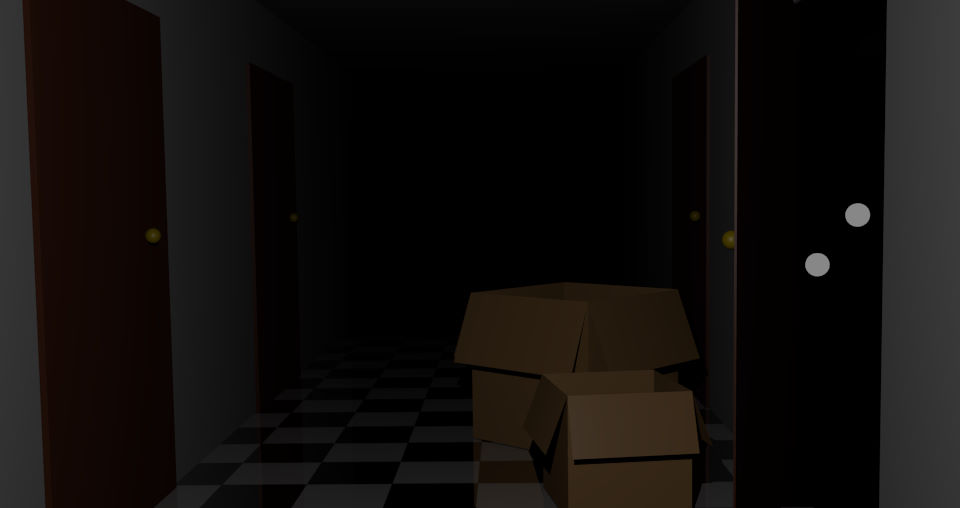 As I write this, I have realized what I've been doing wrong the entire time, I haven't been constricting myself to one thing at a time, I've been pushing myself to do it all at once, which isn't so wise. What I plan to do, is focus solely on the modeling for the next few days, then work my way into the development. This should ensure a good gameplay system, with all new features, mostly because I will have a refreshed mind.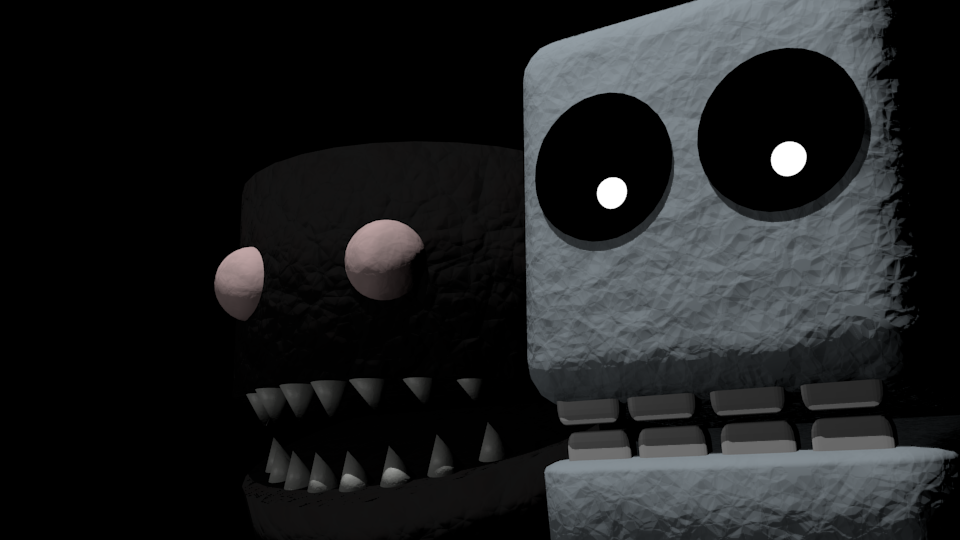 I've learned a lot, and when I say a lot, I mean "A LOT!" from this experience, and I hope to apply these learned skills to future titles I plan to make, which will be more organized. Hopefully my way of development will evolve into something else eventually, and I will be sort of be a master of the industry, only time will tell.
Trailer | Courtesy of Myself
Contact:
Email: doubleblubbergames@gmail.com
For more information, please visit www.doubleblubbergames.com