Devlog #09
Where Have We Been?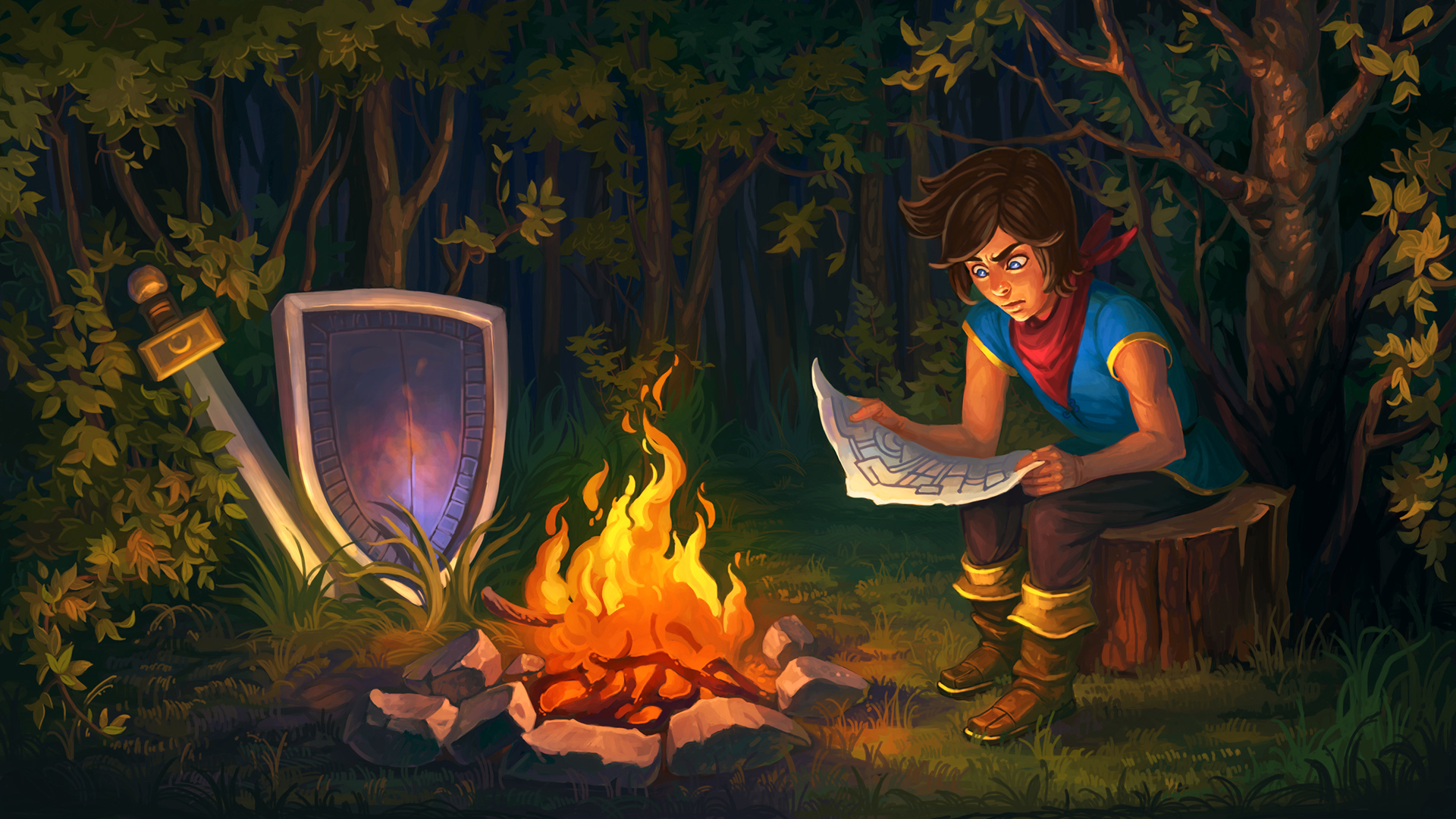 So lets just address the elephant in the room, where have we been? For those of you who don't know we launched a Kickstarter October 26th of last year. (2017) It was harder than I had ever imagined and our team took so much positivity away from the experience. You guys, the fans and supporters, are so awesome. It's what has really kept us motivated to continue forward. We obviously didn't hit our goal but gained a lot during the process. We collected a ton of feedback and had managed to grow a little community of fans during the process, but I would be lying if I said it didn't leave me disappointed and partially broken from the experience.
The Fallout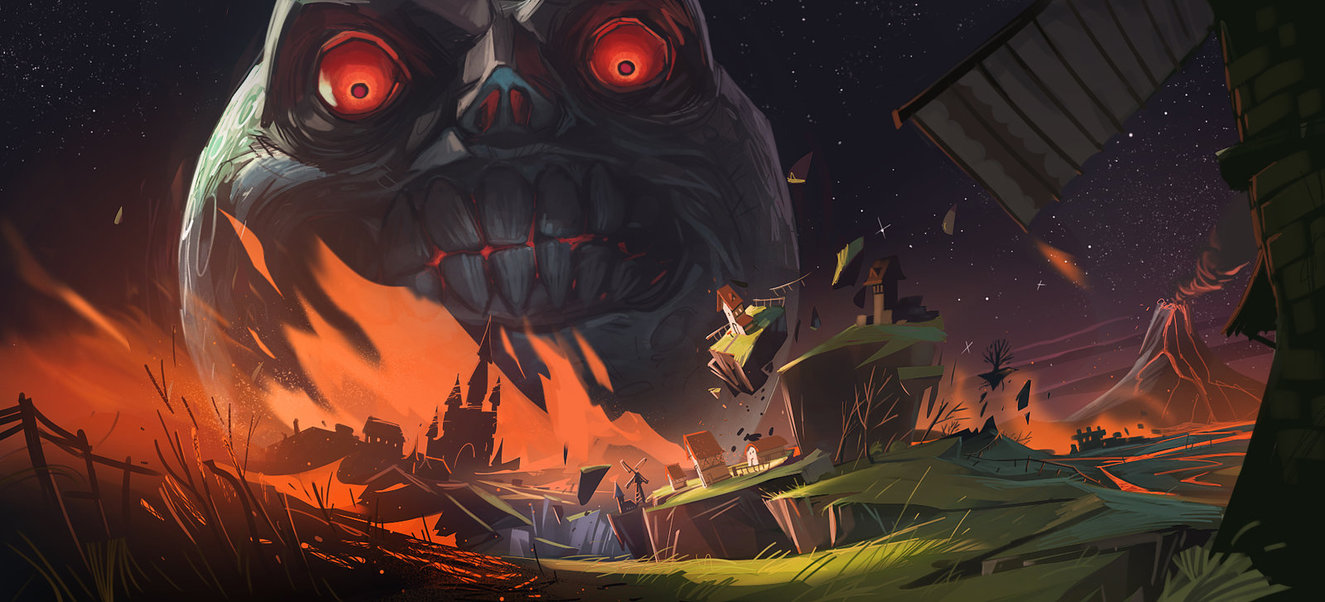 My team and I really put our best efforts into that campaign and despite us having what we felt was a fair/attainable target we still came up fairly short (close to 18k of a 60k total with 588 backers). Don't get me wrong, I am incredibly blown away by the support we did get. We launched during the most volatile time of the year and had almost 600 backers, which is actually pretty astounding. That is a ton of support for a game that had only a handful of supporters prior to its launch and the amount of money is nothing to scoff at. I'm convinced that if we had demo things may have been drastically different but that is something we will be addressing later in this post.

Despite that it was hard to not feel a bit defeated when the dust had finally settled. It was the most stressful period I have ever endured during my 15+ years of game development. Every day we were doing everything we could to spread the word, however many of the bloggers, youtubers and media would not cover the game without a demo (We did have a ton of interest though). It always felt like we were not doing enough despite doing everything we could think of day in and day out. We did have a handful of people vouch for us and report on our game, and for that, I am eternally grateful. I'm certain their support definitely had a positive impact on the game, campaign and its future. Afterwards the team and I took some time to pick ourselves up, re-evaluate things and decide what we would be doing as we go forward. That way we would have the best chance of success.
Adjusting Our Expectations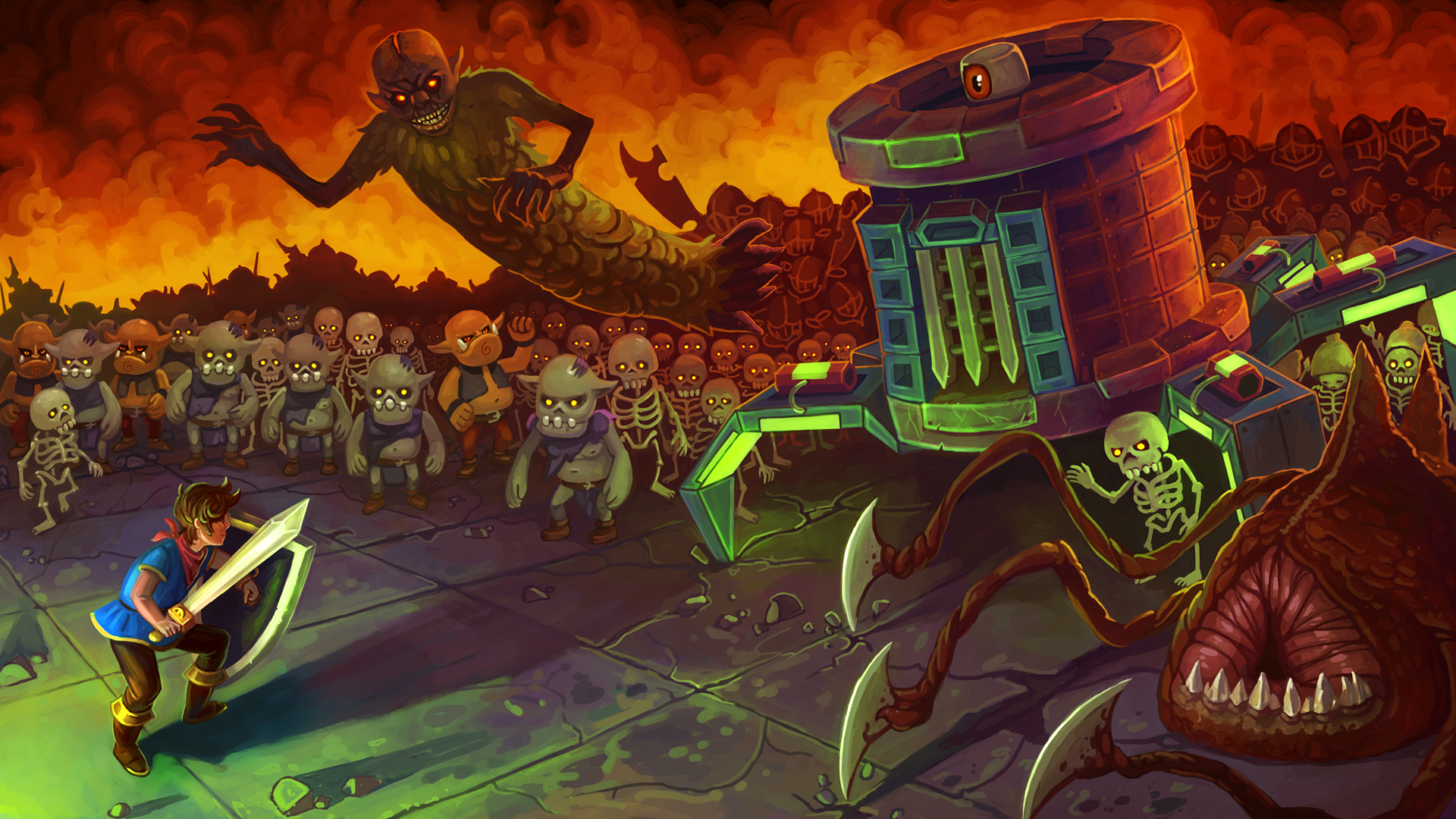 One of the first things I realized is that we were going to have to adjust our scope and expectations if we were going to be able to develop & deliver TUL. The Untold Legacy as we had shown it was a massive undertaking, it was going to cost 60k at a minimum on a shoe string budget with a year and a half of development. (2 full time developers with the others having only part time involvement at best) The game is planned to have 9 dungeons, a massive open non-linear world that is populated with npc's, monsters, mini bosses, main bosses, unique villages, cities, side quests and main quests all while promising to deliver a heartfelt story driven experience.(plus all kinds of bells and whistles not mentioned) We may have been making games for years but Iconic is not a well-known game development team outside of the casual game market. It became apparent to me that I wanted to increase our chances of success even if it meant making some minor sacrifices in the short term. To make things happen I needed to reduce costs and decrease the duration needed to develop a high quality/ polished adventure.
Sacrificing Content But Not Substance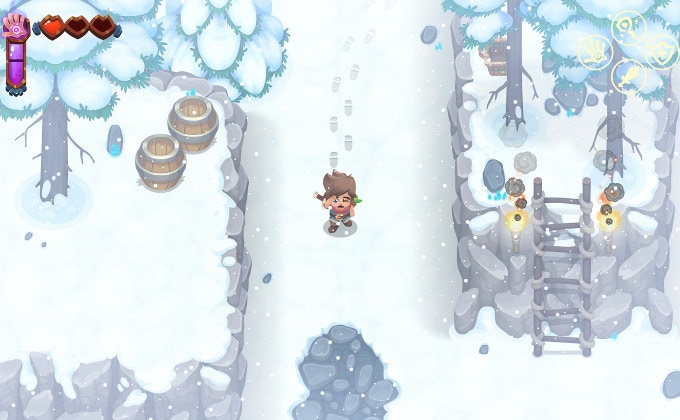 That's when it hit me. Why not take the funds we had left and pour our efforts into building a solid game engine, story and more personal adventure that could be developed in a fraction of the time and cost? This way the overall vision wouldn't change while allowing us to add something to the experience as a whole. The most time consuming part of The Untold Legacy's development was no doubt developing all the content, story and world building we had plotted out. Regardless of our plans, building and polishing the game engine was the first step. The engine, while still a large task, could be completed relatively quickly (in comparison to TUL as a whole) and be used to develop a smaller scale game set within the same universe in a fraction of the time. (with plans to tackle the full adventure afterwards)
This to me seemed to have all the perks and none of the downsides. We could develop the game at a much cheaper cost while also drastically reducing the time needed to develop said game. We also would be able to get something out sooner (this year as opposed to 2019) to those of you who are ready to sink their teeth into the game. Not to mention, once it is complete we could take what we had developed (the engine, editor and various tools) and segway the engine and core mechanics into the initial/ full scope project proposed on Kickstarter. Everything required would be there for us; it just seemed like the most logical step for our team. It may seem silly from the outside but it's something we hadn't really thought about.
Forging A New, Yet Familiar Legacy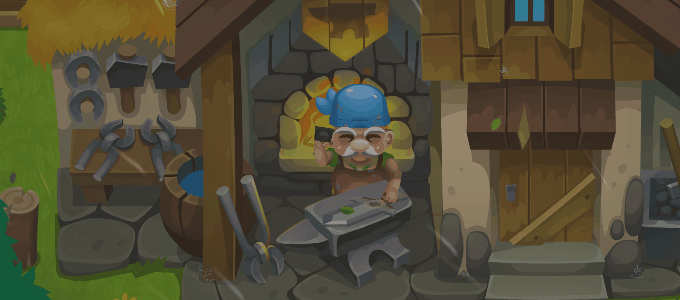 Now came what was actually the easy part. We have been writing, crafting and developing TUL for several years at this point. We have hundreds of pages of lore, stories and adventures to draw ideas from so it seemed very natural to expand upon these ideas and concepts that wouldn't have been explored in depth otherwise. I had been wanting to create a smaller scale introductory adventure that would be given out to backers as a demo since before the Kickstarter launch. But now, with this new plan in place, we would be able to deliver something truly compelling on a larger scale, but as its own full game. We would be able to deliver an introductory adventure, that fits within the games main story, while expanding everything in cool ways that was impossible before.
Whats Next?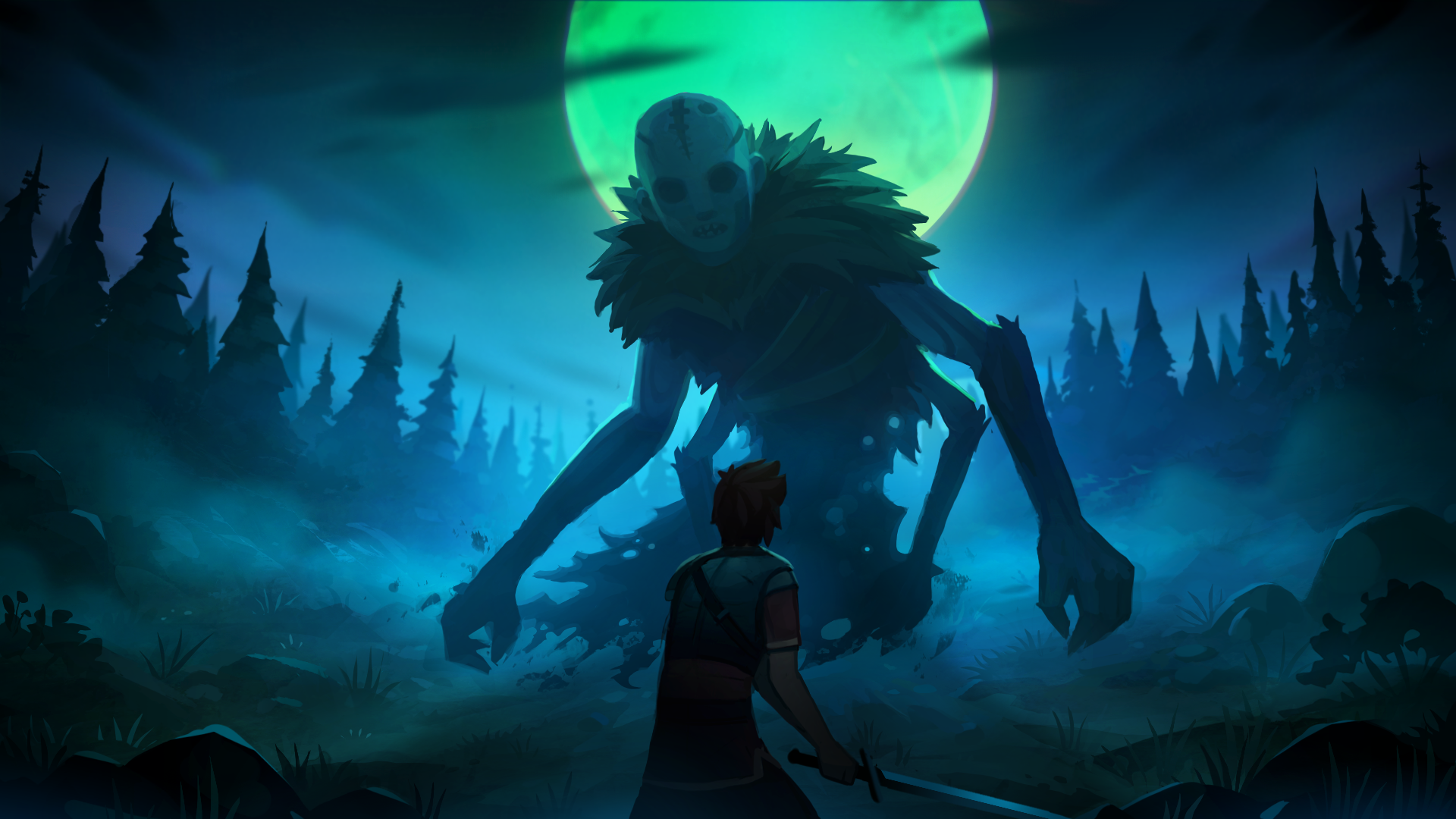 Development for this has actually been underway since the end of our Kickstarter (2017). We have been and still are hard at work on the game and intend to get something playable as soon as possible. We are really excited about what we are doing and cannot wait to share what we have been working on. Our first plan of action is to release our first demo / playable teaser which will be available in just 2-3 weeks. We know that it seems like forever but we appreciate your patience in advance! Following the teaser release we will continually update the teaser/demo with fixes and polish.
Next we will deliver our first "game demo" which will be available at the end of June / beginning of July. The game will follow the first moments of the game and include puzzles, a dungeon, mini boss, enemies and a boss battle. I had initially planned to share art, animations, videos and tidbits of story during this post but this devlog has ended up being much larger than I had thought it would be. So I will share that in my following posts coming this week.
Playable Teaser / Demo
The playable teaser is going to be our very first demo which is going to initially only be available to those who have pre-ordered The Untold Legacy at the "Game Keeper +" tier. If your interested in supporting us and helping us a bit further with development you can check out our backer rewards here.
The-untold-legacy.com
We would greatly appreciate your support!
We have various rewards and even have contemplated adding more tiers, so if you guys have suggestions feel free to reach out and let us know!
Newsletter || Twitter || Facebook || Discord ||