Well it is that time again. Another fortnight another update. We have some progress on the UI, and an announcement on an upcoming event so read on.
UI Renovation
As we mentioned in the last up date we have been renovating the UI. Jordan has been hard at work pulling in all the new menus that Mo has designed. You may remember that last week we showed you our shiny new buttons.

Still just a mockup picture.
Jordan has spent the past couple weeks switching over the UI to this new style, and so we have a shiny new set of working menus. These are looking a lot better than the old menus, and mark the start of on going UI changes.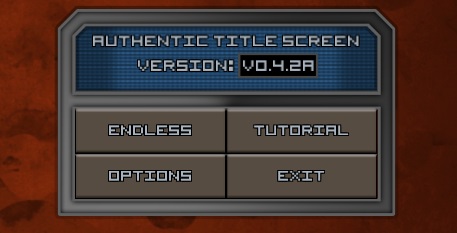 Actual screenshot from the game.
As well as the change to the buttons, we've also added a new menu. Now when starting the tutorial you will be given the oppprtunity to select which tutorial you want to complete. This allows you to redo parts of the tutorial, or resume the tutorial part way through without having to redo everything each time.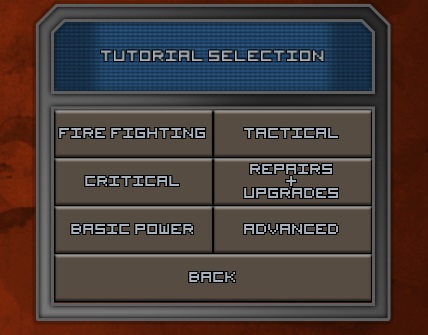 New tutorial selection screen.
The changes are in the new version of the demo, available onIndieDB and Itch.io.
Starship Mechanic at Southampton Game Fest
Not to go too long without carting our latest build around, we are coming to the Southampton Game Fest!.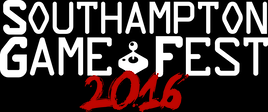 Showing our game in Southampton will be a nice chance of pace to the larger shows we've recently done, and should allow us to spend more time chatting with people. If you are in, or can get to Southampton, drop by and say hi!
(Mirrored from Blog.resonancestudios.co.uk)