Hey. It's been a busy week.
We've been working on a lot of things in the past 7 days and some agenda items we've been discussing for a long time finally resolved. Particularly, this is what happened this week:
we had to adapt our texture / visual style because of limited resources
we're experimenting with modular rock formations instead of one giant level mesh
the main character model and textures are nearly finished, even though it might look strange in the video, that's because the rigging is still playing finny tricks on the mesh
integrated Sarahul models and animations
we integrated the new sand shield
You can see a video of all the updates here.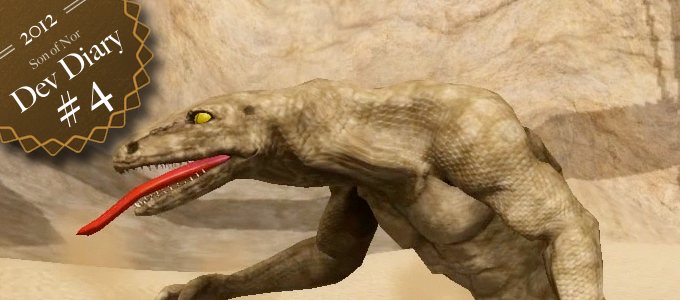 I played around with the placing of modular rock meshes but I can't seem to figure out what's important regarding their placement to make them look good. Is it the mesh, the UV mapping, the size, tiling? You'll see my first attempts in the video still look very "arbitrarily put together".
Thanks! And have a great weekend!
Chris