Hi there, and welcome to a new Dev. Diary. For this new article we will talk about the process of creating the new character for the upcoming Early Access release of the game, the Prologue to episode 1, as well as to some important news about this Early Access process. Let's get started!
MAKING NEW CHARACTERS FOR 3:00AM DEAD TIME
As you know, 3:00am Dead Time is split into different episodes, each one with its own story, locations and characters. While the main investigation team is present in every episode, the prologue of each episode has a different set of main characters, the witnesses of the paranormal phenomena to investigate.
For Ep. 1, we are preparing a very special, different and exciting story. This first prologue presented a very particular challenge for us, as we had to make three different versions of the character, different sets of outfits and also improve our whole skin rendering system to allow for improved graphics and performance.
The initial sculpture made by hand in Sculptris :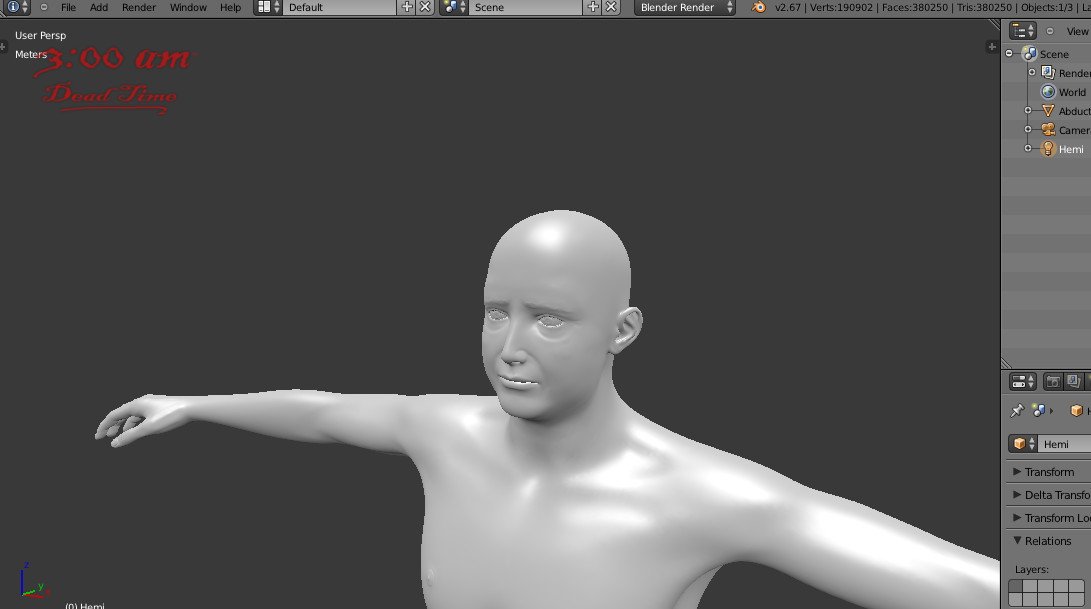 The retopology process, done in Blender3D :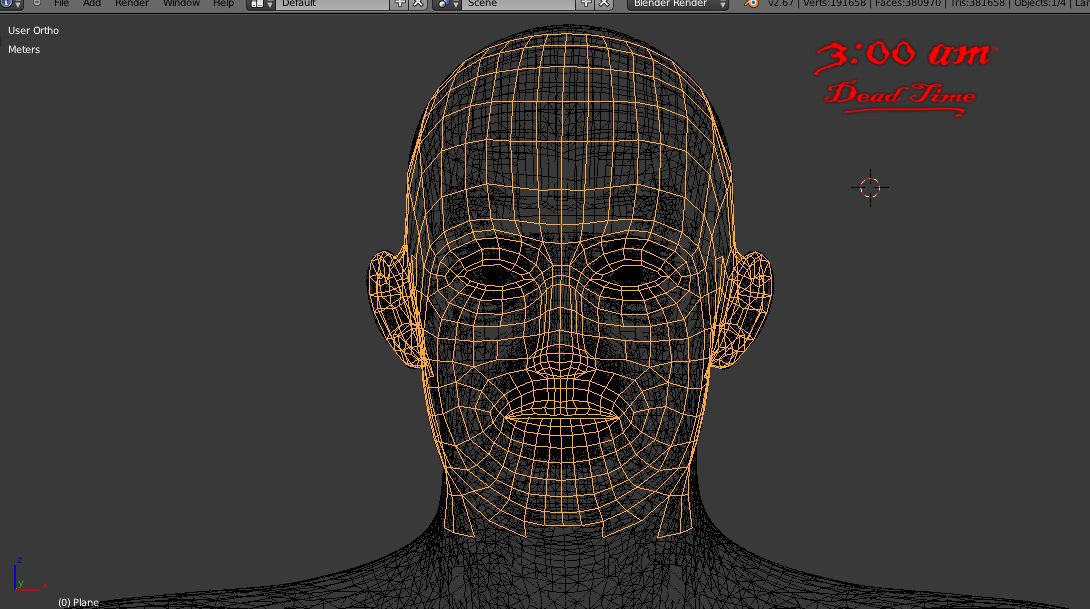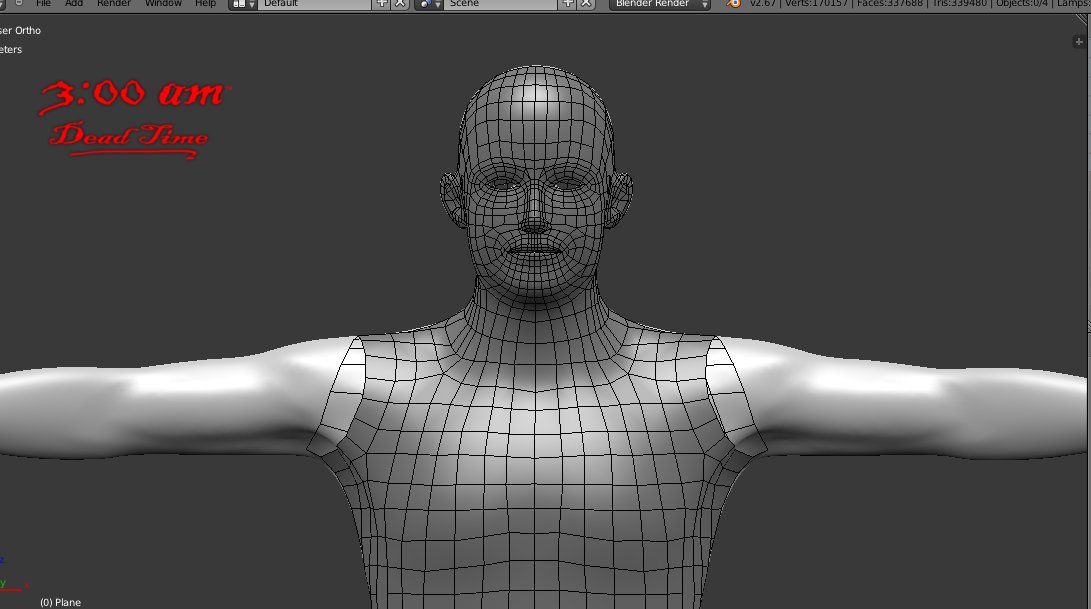 The in-game model with the new skin shader :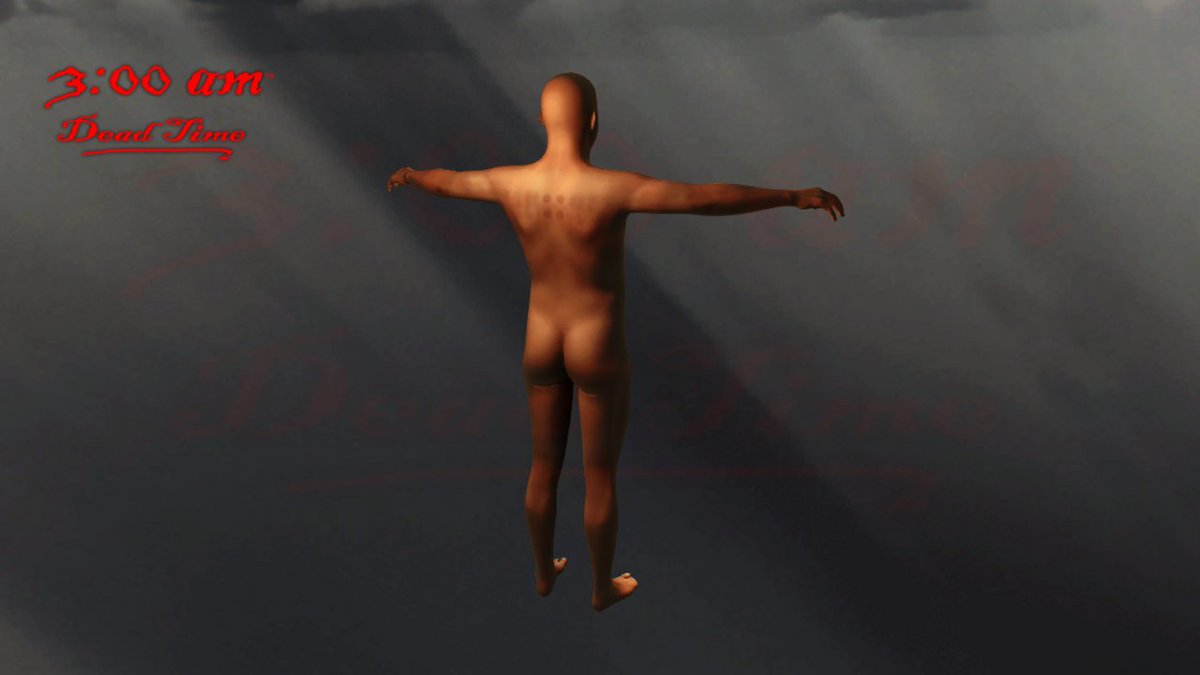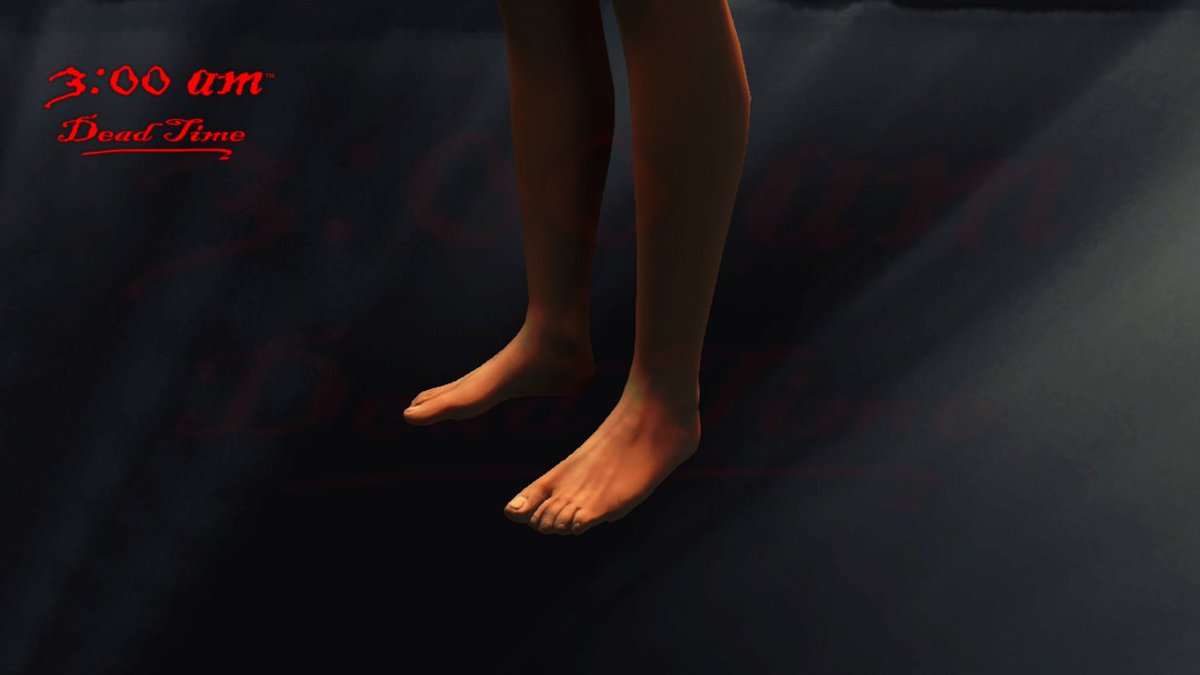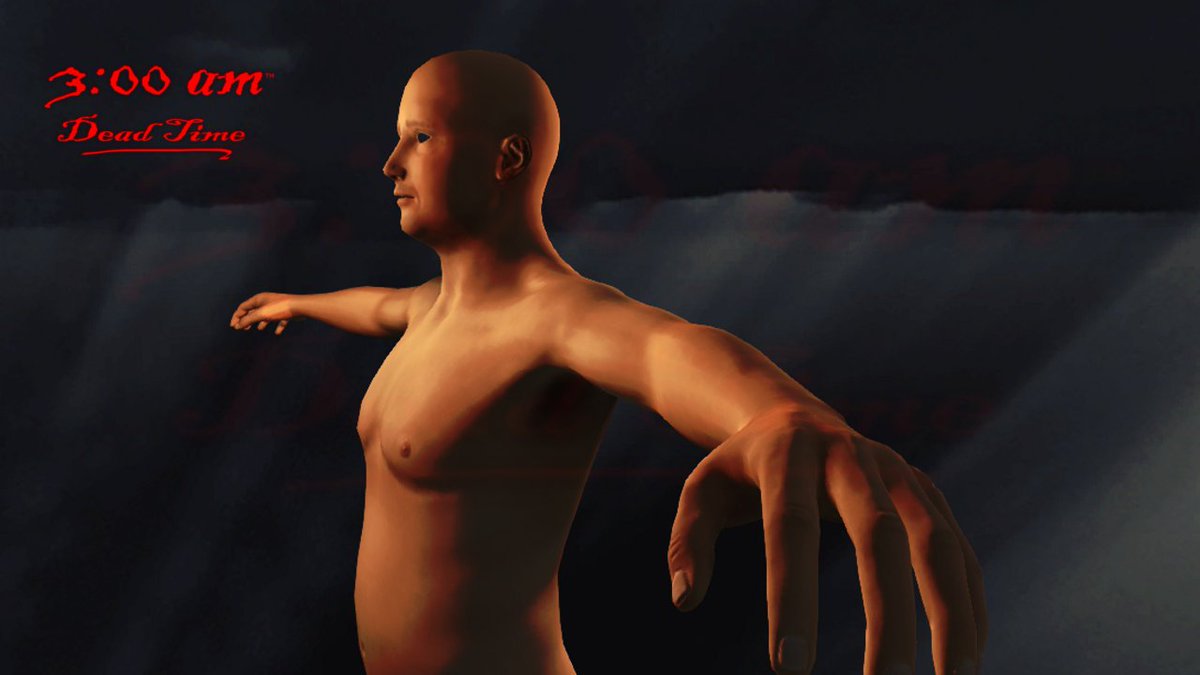 A very important challenge with every character is the hairstyle. Making good looking hair for human characters is always an obstacle in the development, as it is highly diffcult to get it to look right, either for stylized or realistic games. Every character's hairstyle should, besides, fit well with their personalities and be detailed as well as optimized enough to run smoothly in all platforms.
To make our work easier, we created a new hair shader (based on the one used for the demo) with a huge performance and quality boost, as well as with a much higher level of freedom for us to control the color, flow and appearance of it.
Besides the work we are doing in this main character, the upcoming Early Access release will feature a first multiplayer mode, and for that we are also making a bunch of new, highly detailed characters. In our previous article you could see a small timelapse video of the sculpting of one of them, and here we have a new one of how we make the individual clothes of our characters :
But this takes us to the news about the Early Access releases.
ABOUT THE EARLY ACCESS FOR 3:00AM DEAD TIME
The demo of 3:00am Dead Time is now available on GameJolt and Itch.IO, and we will be posting regular dev. logs on GameJolt if you want to follow closer the development of this game.
Also, as you know, the game is in the voting process of Steam Greenlight, and the Early Access releases through Steam will be available as soon as they are finished and the game greenlit. However, and to ensure you don't have to do any extra waiting, every Early Access release will also be available through GameJolt, with all the funders receiving access keys directly to their contact emails. This is part of our efforts to ensure all of you can play and enjoy 3:00am Dead Time.
A LITTLE TEASE FROM THE FUTURE
And to end this dev. diary, a little piece of concept art. While two of our members are working at top speed in the development of the first episode, one of the members, our 2D artist, is already working on the concept art and final character designs for episodes 2 and 3.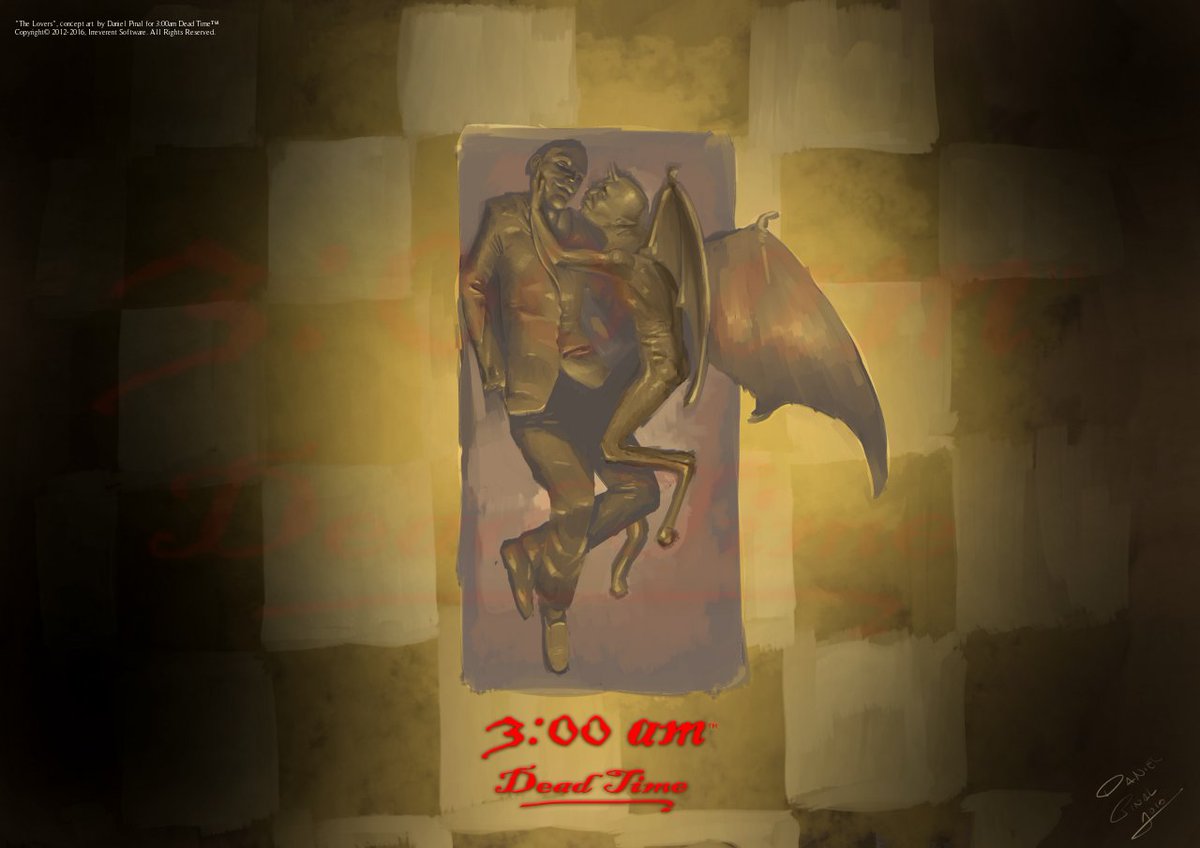 PLEASE, SUPPORT THE DEVELOPMENT OF THIS GAME. IF YOU LIKE IT AND WANT TO SEE MORE, VOTE US ON STEAM GREENLIGHT