Sarmachia is the second-most powerful province of the empire, and as such is ruled by the second-most powerful man in the empire.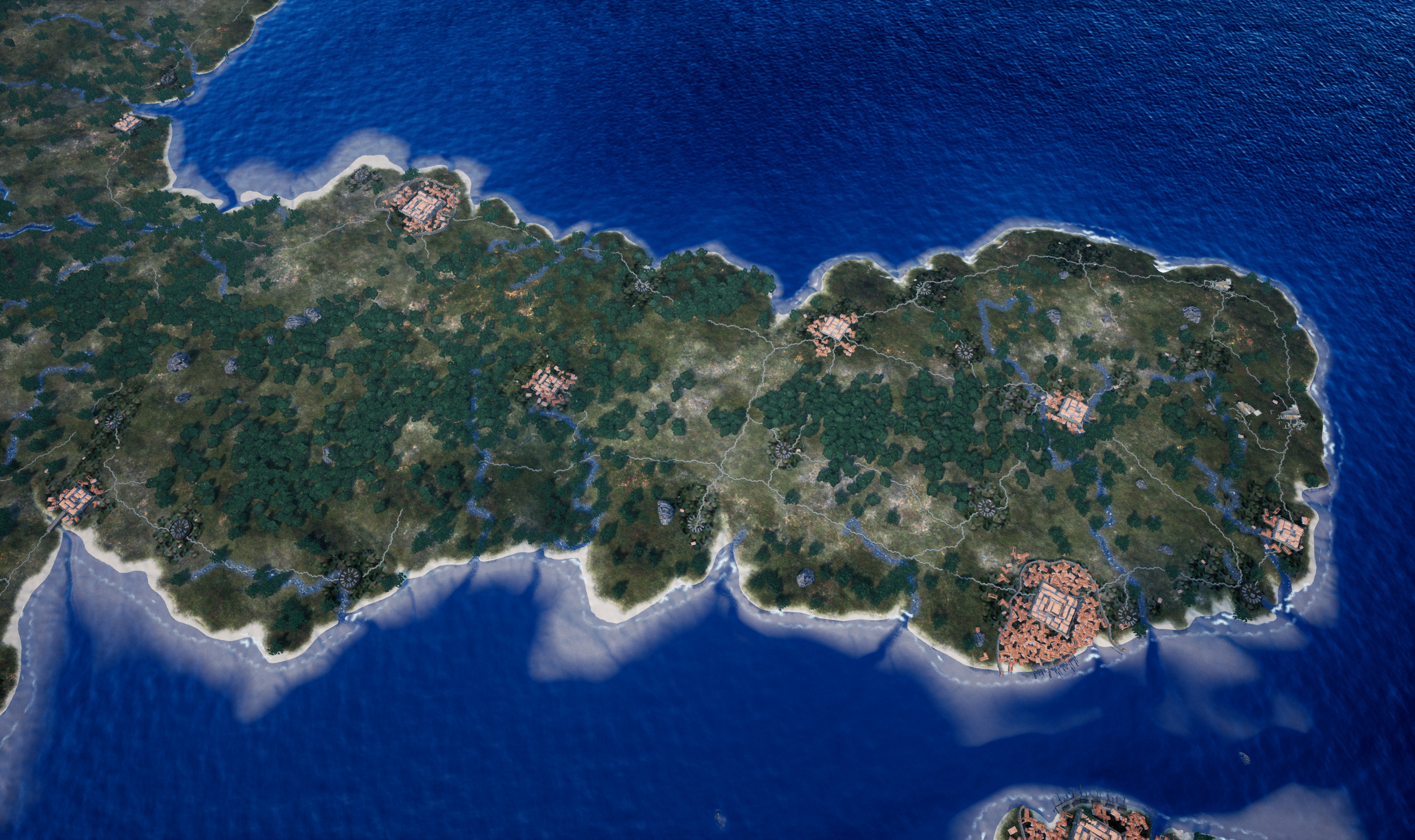 The August, governor of Sarmachia is a hereditary title dating back pagan times when the Empire was divided in two, one half ruled from Rephsis and one from Sarmachia. Provinces were successively brought under Rephsian control in a series of civil wars, and as a measure to keep the peace the core of Sarmachia's territory was organised as a new province and its ruler was allowed to keep the title of August.
As a hotbed of paganism and the centre of the Lion Cult and Parmidia-worship, Sarmachia dominated the continent in religious matters, even after being re-subjugated by Rephsis. However, their fortunes changed when Christian emperors outlawed pagan beliefs and wiped out the province's shrines.
Currently, the ruling class of Sarmachia resents their status in the Empire. Despite their huge population and wealth the they are only granted the same Senatorial representation as every other province, and their trade guilds are considered second-rate at best. Many in Rephsis believe that Sarmachia never truly abandoned their pagan ways.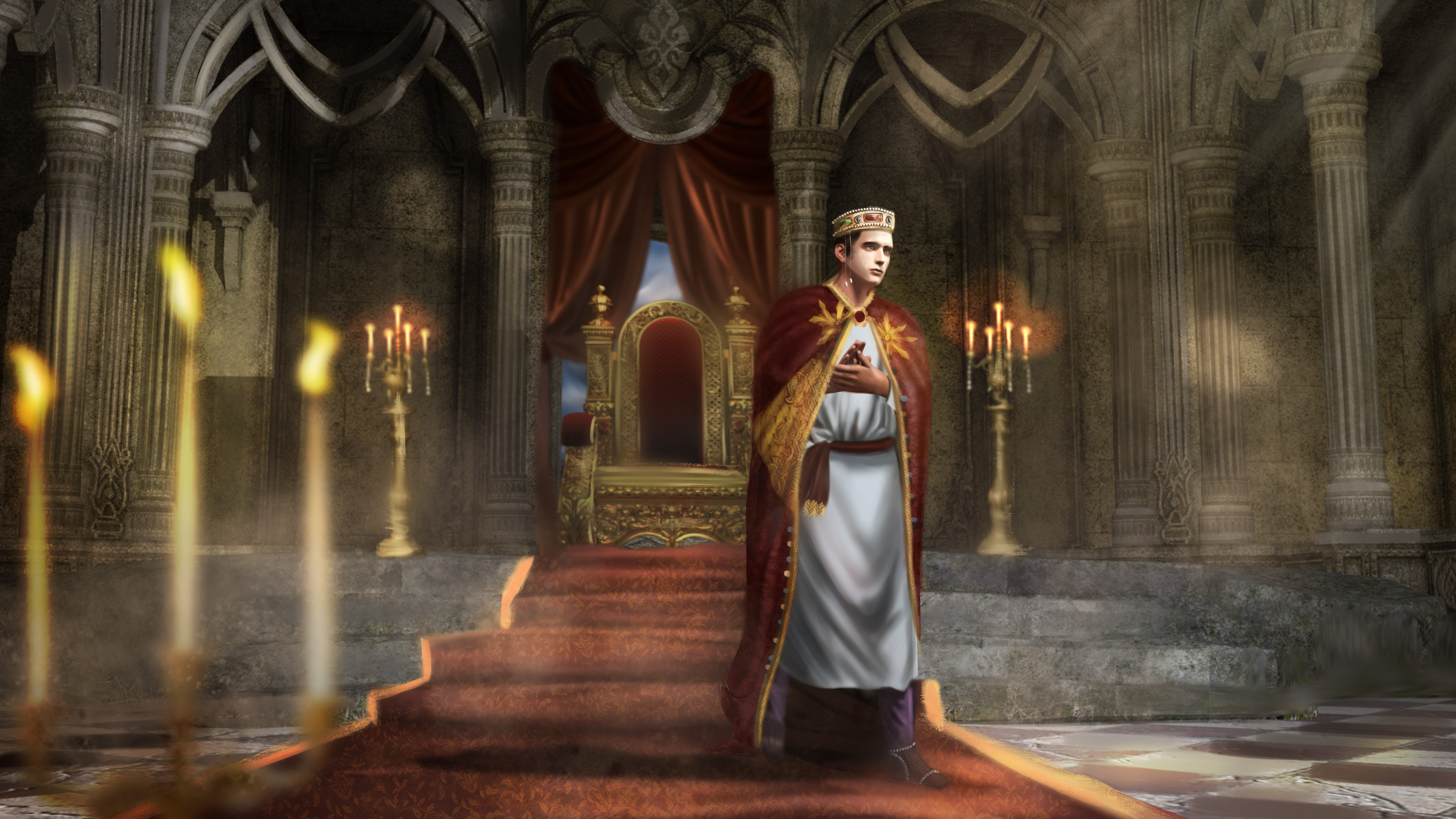 August Julian is the current ruler of Sarmachia. Ascending the throne at the age of 15 after his father's death, Julian is a young but ambitious and opinionated ruler. While outwardly a staunch Christian, he has nonetheless criticised the destruction of the temple of Parmidia, a move that drew condemnation from the Church in Apsodenia.
His main concerns are surviving the deadly politics of his court. Strong factions developed during his five-year regency and his regent, the Count of Sirmona, antagonised what could have been some of his biggest supporters. However, if he's able to overcome these threats and unify the province he may be a dangerous threat to you.