Hey guys. I have big news. Starexcess has a page on steam !!!
If you liked it, be sure to put the game on your wishlist to receive notifications. And if you know someone who likes shmups, please share this news with him.

Well, let's get down to business.
These past few days I have understood the importance of starting to promote my games as early as possible. Apparently there is a lot to do and a lot of people to talk to. Some of these people will not answer you, and some will take a few weeks to answer you. So I wish I had started this before.

Growth has been pretty slow, and I'm having to deal with the anxiety and reality of indie developers. And this reality is "nobody starts big".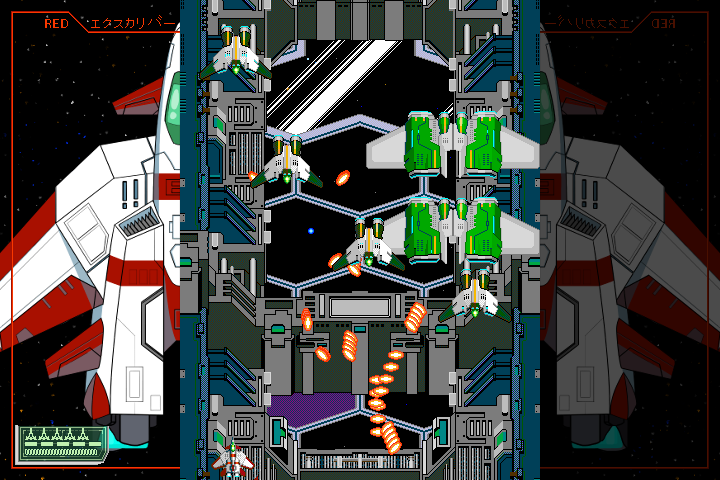 Of course I had heard about how disclosure is half the work to be done. But let's face it, it's the half that almost nobody wants to do. Or at least I didn't want to.
I can be a lot of things, the code guy, the music guy, the art guy. But I'm definitely not the advertising guy.

So it's been days of facebook posts, tweets and lots of emails. And it looks like it won't end soon.

Well, some news. I am already collecting feedback from anyone who received a beta from the game. Some improvements have been added to my TO-DO list. And finally, I started thinking about the next project. A sequence ??? Who knows.