Hello, Operator 7 here. There's more things to show you but we'll reveal them some day. This time, I'll talk about new things that are added in S7R.
The first thing we'll start with is... Weapon upgrades!

The Glock now has an even powerful and cooler version! You would surely love killing enemies with the upgraded rapid-fire Glock.
Next thing we have is the upgraded G36C!

To be honest, this surely looks even better than the original G36C.
Next, armor sets!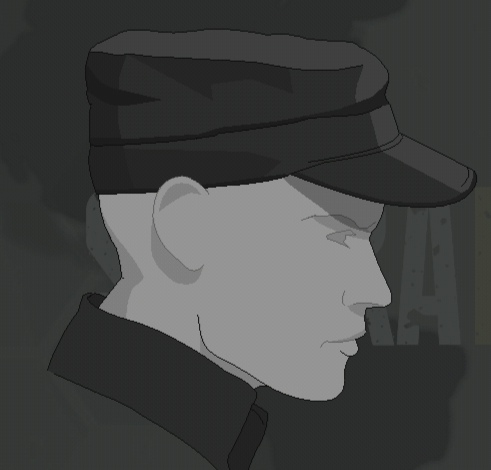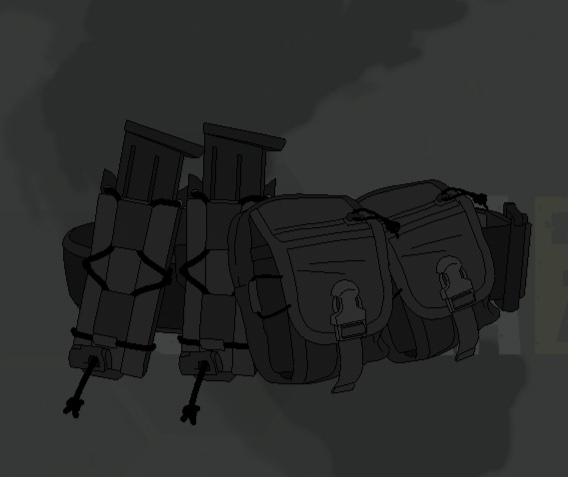 1 new belt set is added, so now there is a total of 19 belt sets you can choose. Also, you'll be in for a surprise in the end of this article...
Anyways, up next... New features!
Headshots are now brutal!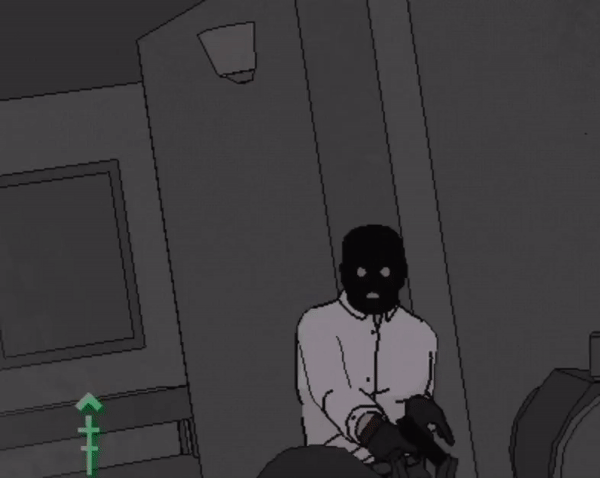 Speaking of that, you can see that some parts of his head (The eyes, the brain, etc.) are destroyed.
And that's all from no-
But, what about the surprise I told you?
Well... It's time to reveal it...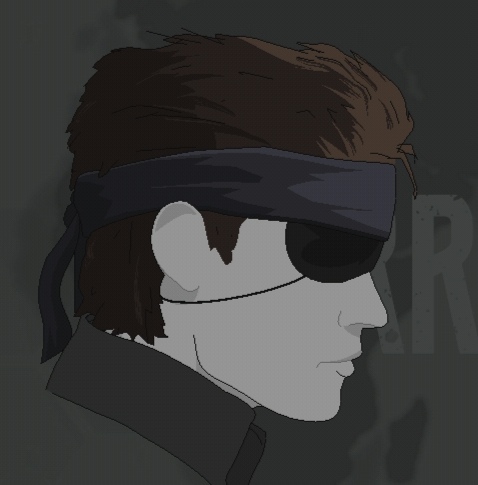 Snake's head set is now added in S7R! So now, almost any kind of enemies will fear you with this head set!
And now, that really is all from now, 7 out.