Hi everyones, finally we're back.
We spent month to make a full restyle to the game for make it better and original and we have almost done!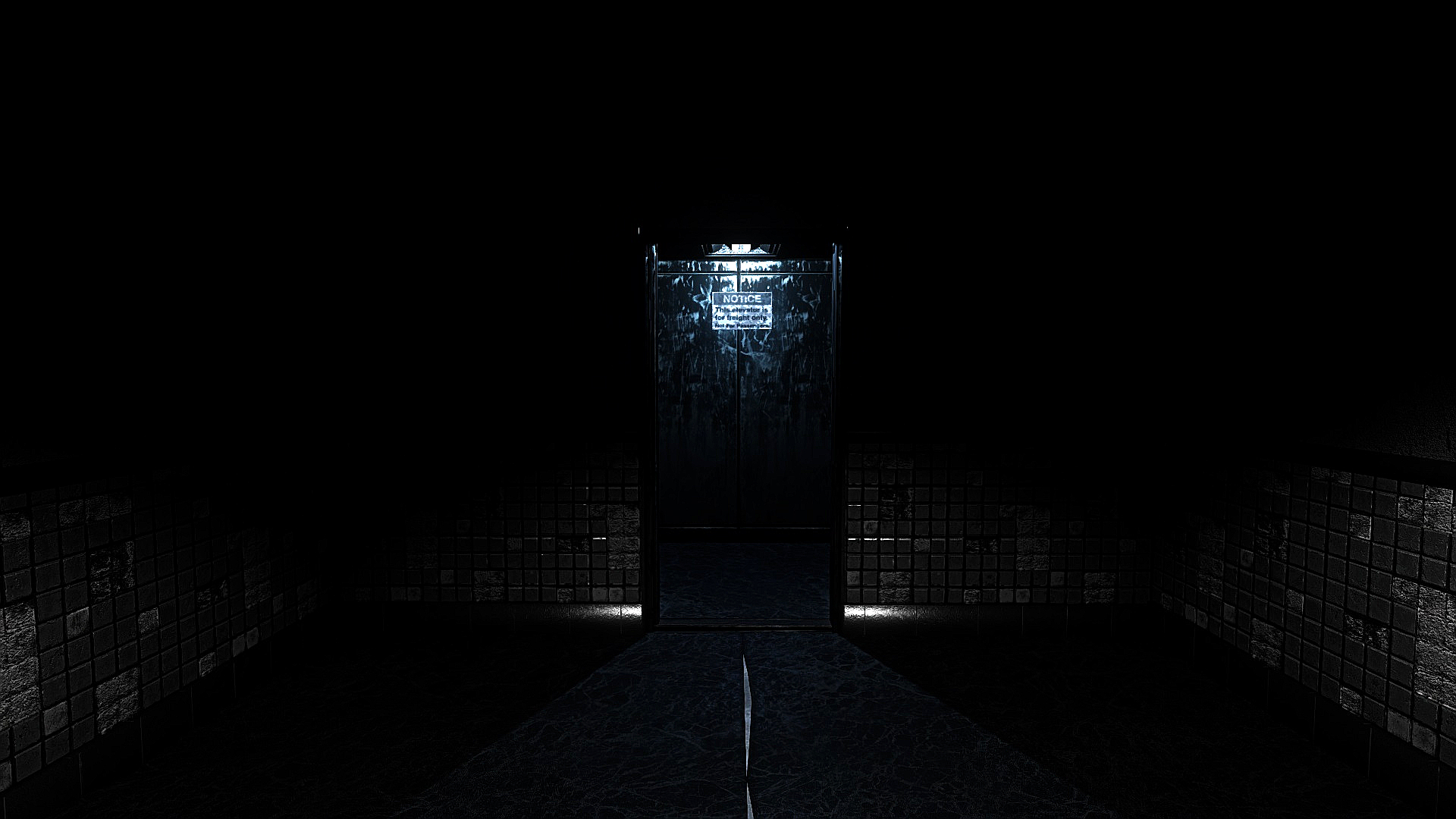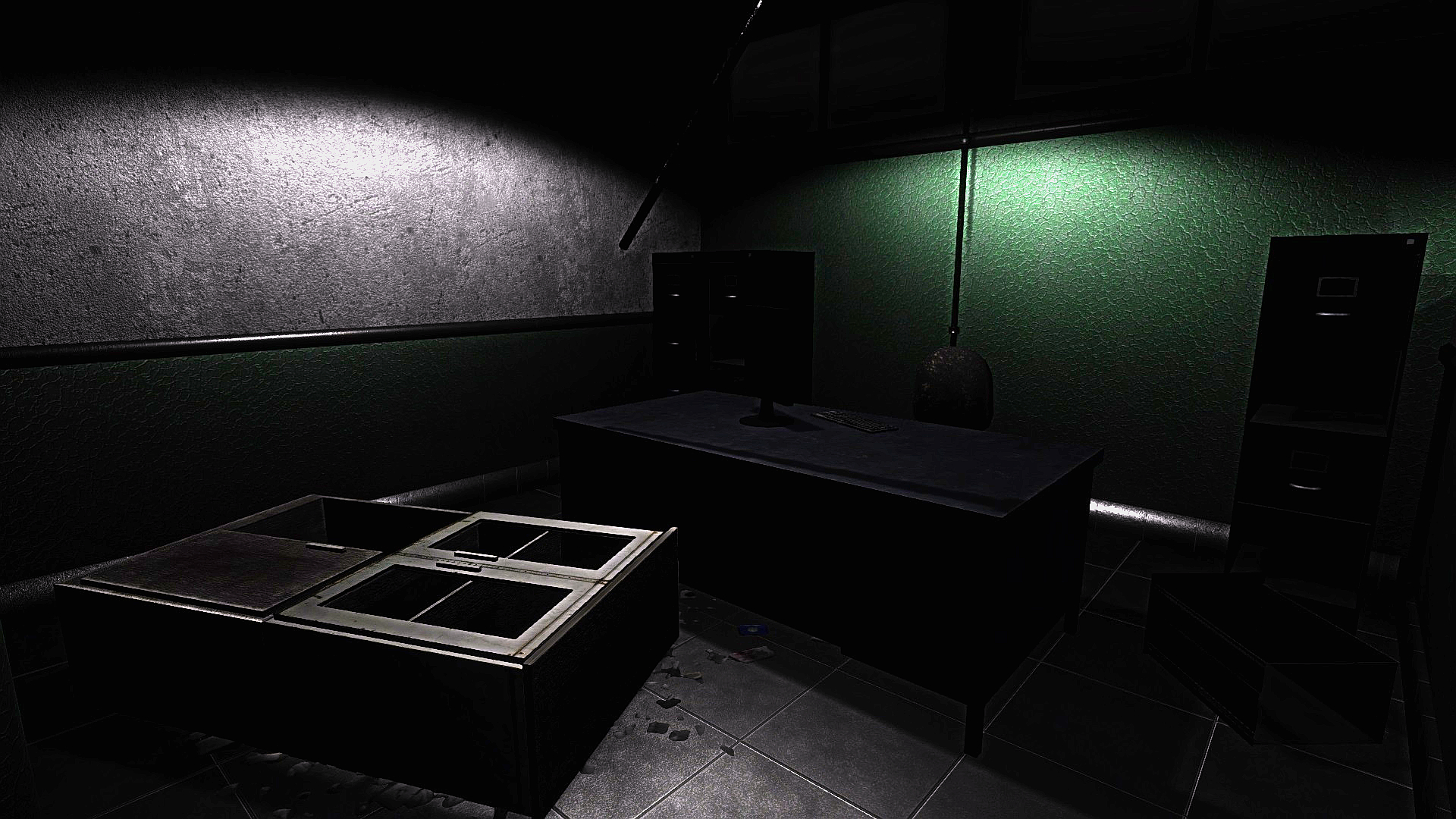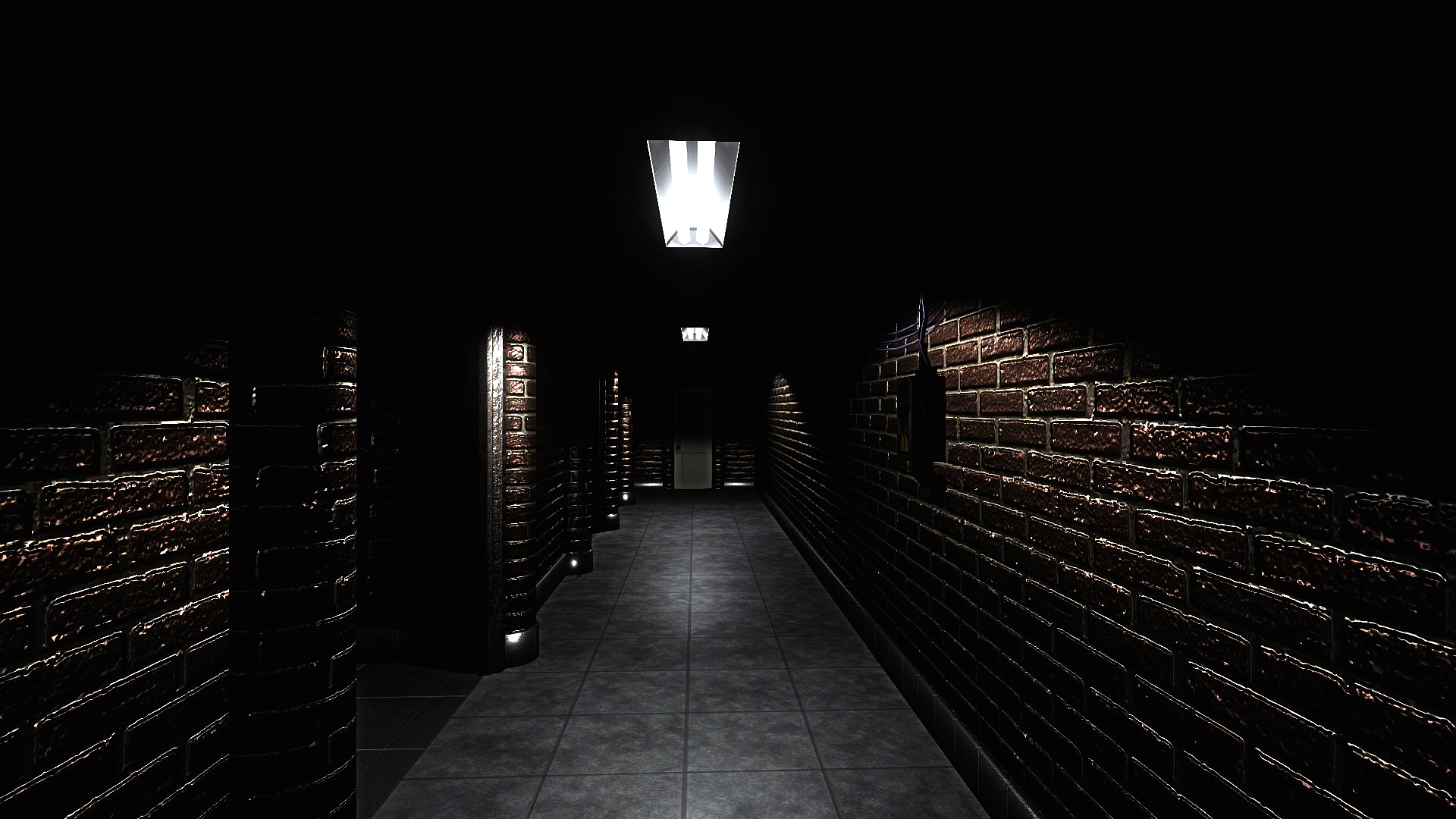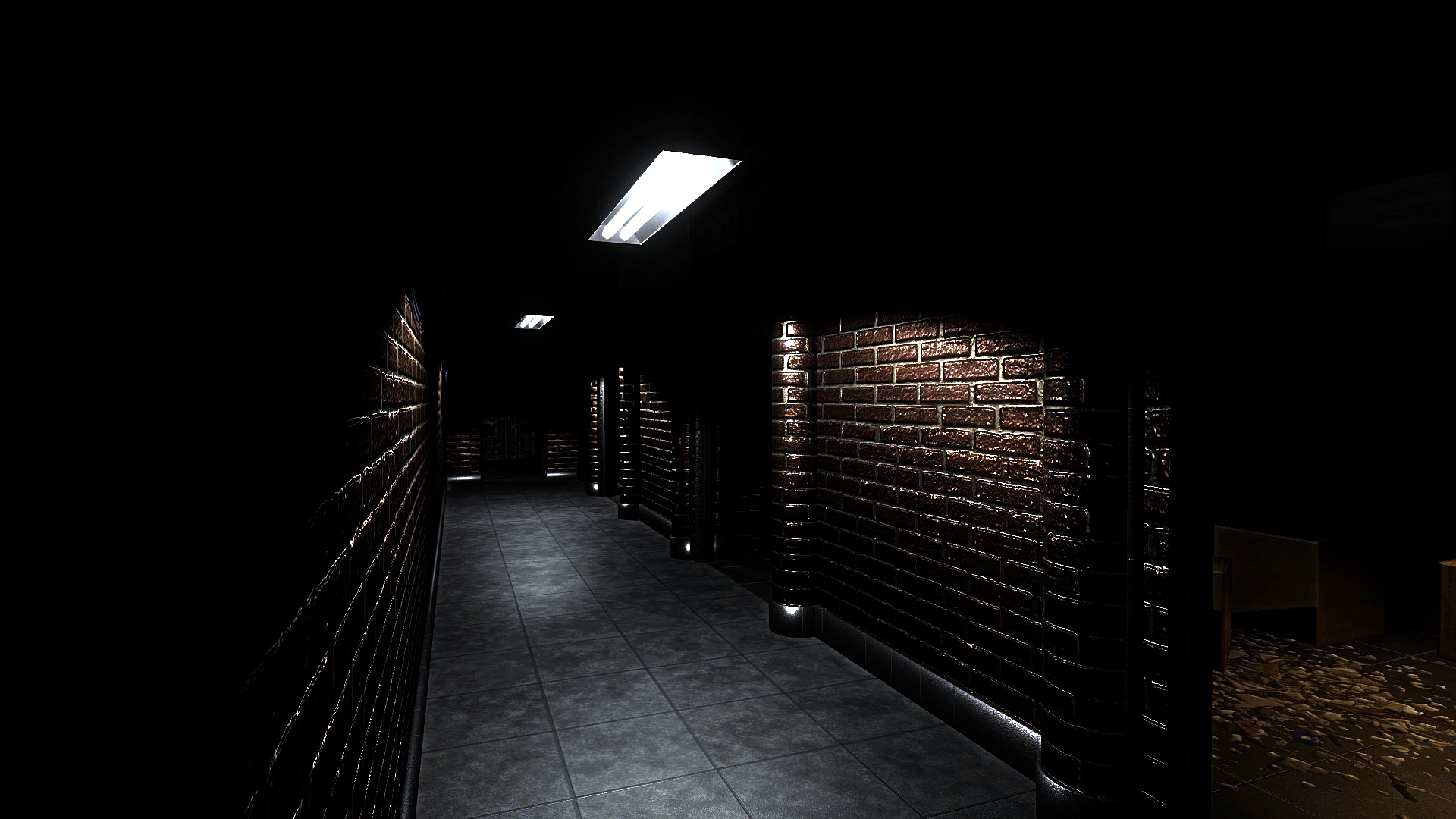 Now we are pride to show you this new changes with a new demo avaiable on itch.io!
It's only a little piece of what the final version will be but it will give you a general idea of the game.
The game will be relased on Q1 2017 on Steam, (Thank you all for the support, Creepy Sentence has been greenlit!!) .

Continue to follow the development!
FOR DOWNLOAD THE DEMO AND EVENTUALLY PREORDER CREEPY SENTENCE CLICK HERE