Hello! Operator 7 here again, this time, I'll show you new things that are added in our game.
Ok, so... Where to start? Ah yes, armor sets first.
We added 5 new armor sets you can equip!
The first thing we added are 2 vest sets.
Look at them!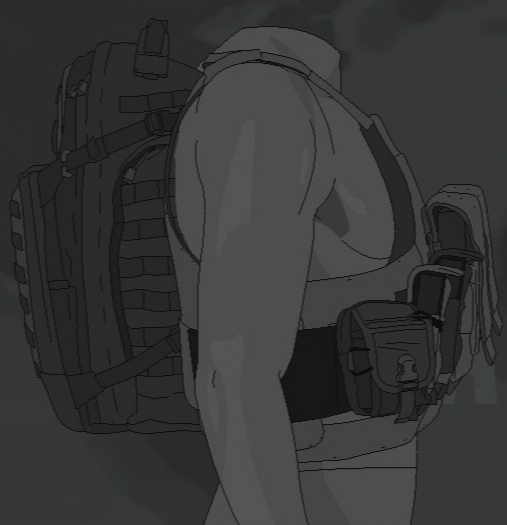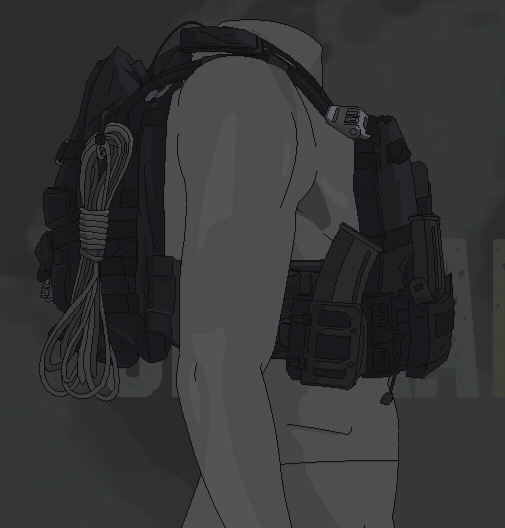 Up next are 3 new helmets.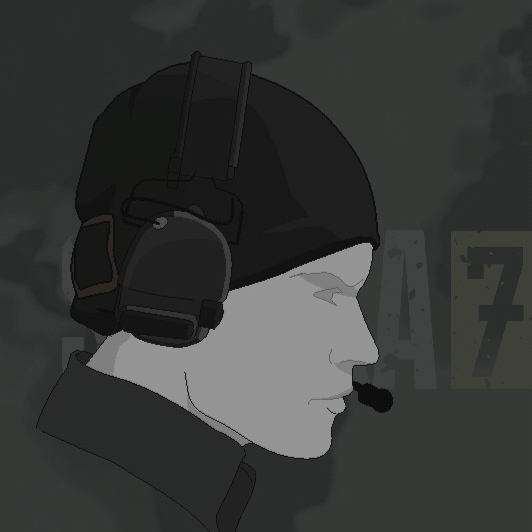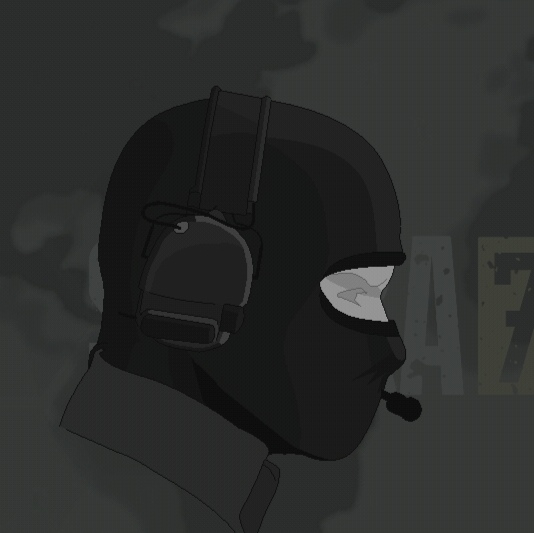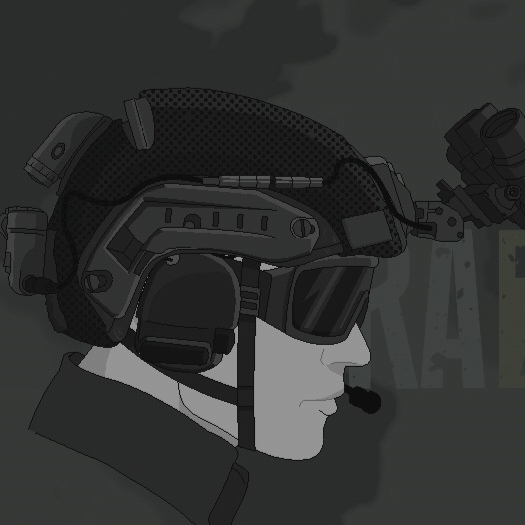 And what's next? Of course, guns.
The first thing we'll show you is the Five-Seven pistol!

And next...
The Almighty M60!

Now that really is one helluva weapon you need to become a badass!
And lastly, the new features.
"Frag Out!" is now added in Survival.
The most scariest thing is when you're reloading your weapon but there's lots of bad guys with grenades which are about to throw one at you.
"Suicide Vest. Be Careful..." You better watch your aim!
Fear is now added as a stat for your armor. With that being said, enemies will be intimidated in which they cannot shoot you.
And that's all from now. 7 out.