What's been happening, what we've done, and a request for help:
Hello everyone! It's been a while since we posted last and we really do apologize, it's been a rough month for us with being busy and all. However, we have not forgotten about the game! First off I would like to post this:
We are in desperate need for 2D animator(s) to draw, work, and obviously animate 2D sprites, objects, and other items within the game itself. If you yourself or know anyone with these abilities please contact me Via one of these emails: d.hershman@skylineinteractive.org or Applications@skylineinteractive.org This is our current TOP priority as without an animator the game is extremely clunky and very unfriendly user wise. This is why we have been lacking in the area of progress, as it's hard to progress with something you don't know how to do ha!
Anywho on to updates:
New Stuff:
8-Way Movement Introduced

Players can now move in a diagonal direction!
Sometimes ill responsive (Working on the kinks)

New Artwork Added Game side
Item Balancing

Parameter potions fixed
Finish Courage Potion
Added "Tea"

Tea used for Sanity Parameter
Increases Sanity by 1 notch

Updated The Start up Screen

New Title Artwork
New Menu Scheme

Updated Journal System
Added "Doctors Notes" Concept into Scripting

Doctors Notes Concept introduced
1st Script Finished
Secrets tweaked

Started working on our First Easter Egg!
Main City (Gandermen) Updated:

About 40% complete
Not much detail filled in
New buildings added

Church(2nd floor inside) Update

Updated Scripting
New Item Add Scripts
New Interactions

Little Story Progression

Waiting for Main Map
Waiting for animation

Added over 10,000 new icons into the game

A huge collage of icons by many different artists
Should make life a bit easier.

Added more music and sound
Added the ability for us to create "Stepping" sounds

Still quiet buggy
May or may not be useful in the future
Bug Fixes:
Fixed Anti-depressant Glitching out the parameters
Fixed bug on starter map during tutorial run through
Fixed Journal bug for not displaying in proper sections
Fixed Icon bugs for many items
Fixed Movement bugs (fixed by the 8 way movement implementation)
Fixed music and BGS not playing bugs
Fixed several Ambiance not stopping when adjusting volume
Fixed the Menu system reverting to the old scheme instead of the Ring Menu
Fixed "Mana" bars displaying in several menu options
Fixed a game crash by mana based items being added to the inventory
Fixed Not being able to move back to your last location when entering other locations
Fixed Church Main door bug sometimes staying open and being unenterable
Fixed walkable tiles that should have been un-walkable
Fixed light sometimes shining overtop rooftops
Fixed light overshadowing the monsters in game causing them to go invisible
Media: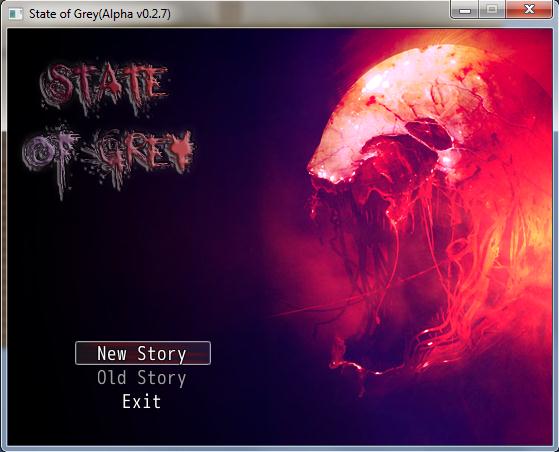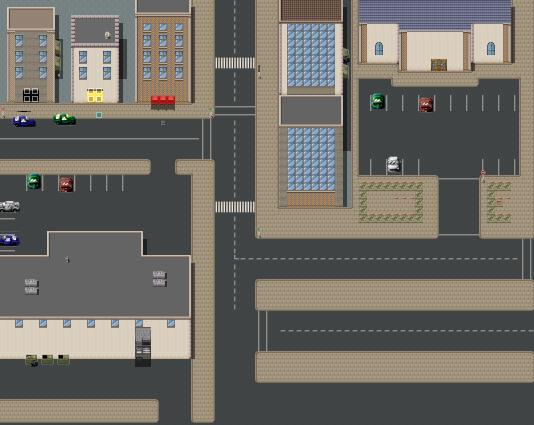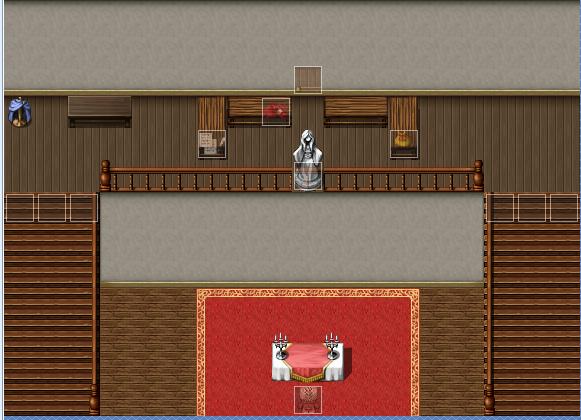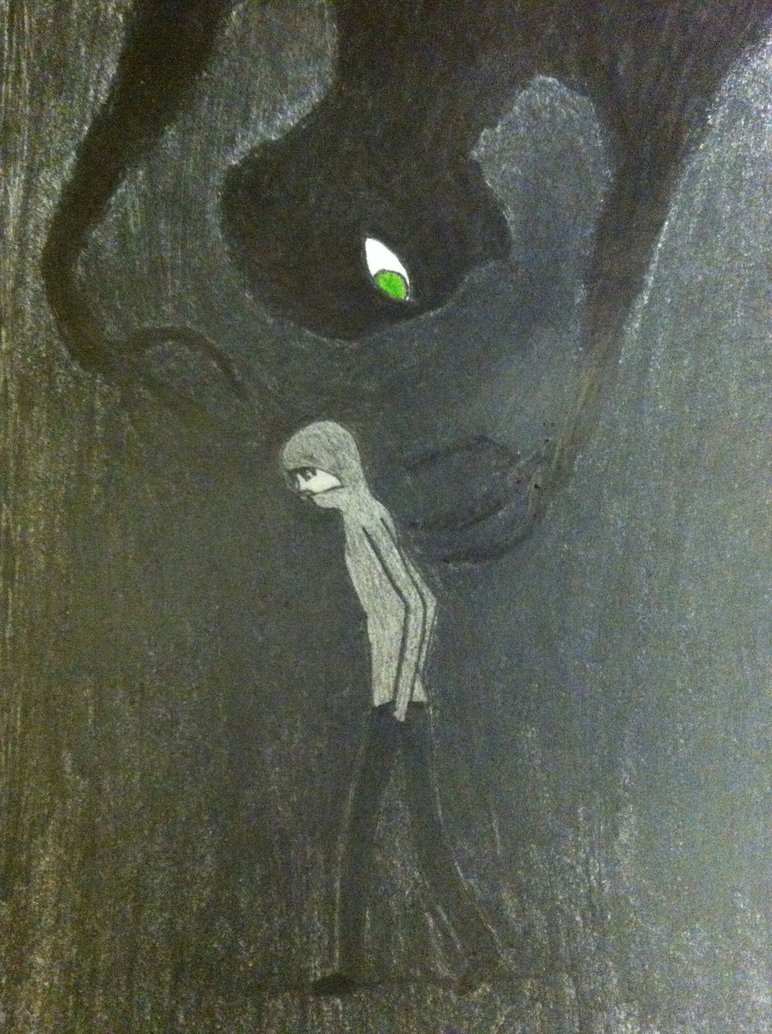 Image by:
Cake Freak
Not the largest of updates but we are trying! Progress is hard when you lack support and memebers! Thanks for sticking with us though! Until next time, Skyline Interactive Team.