Hey there! Operator 7 here, this time i'll introduce you to everything new added on Sierra 7 Remake.
First of all, let's start with new guns.
The first gun we added is the Revolver.
It took 3 hours to make the 3D Model of the Revolver. It also has an upgraded version just like other guns.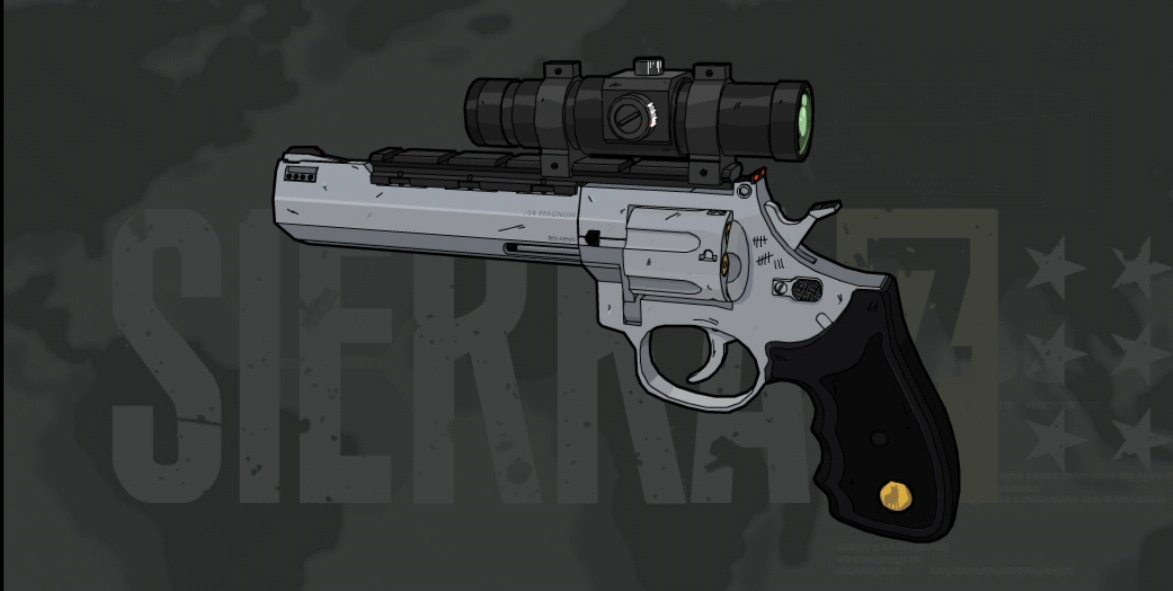 This is the upgraded version of the Revolver. Notice the new scope and a bit long barrel.
Up next... The G36C!

This weapon has different fire modes: Automatic and Semi-Automatic. Upgraded G36C will be made later.
And also... M1014 now has an upgrade! Check it out.

And now, let's talk about the new features.
The 1st feature added is "Hostages" mode which is only in Survival.
You will not earn a penalty for accidentally killing a hostage or letting a bad guy kill a hostage.
The 2nd feature added is new ammunition. Speaking of that, you can now choose between HP or FMJ ammo... Or mix them together into 1 ridiculous kind of dakka!
And that's all from now. 7 out.