Where to start?
The thing is, these past blogs were a bit too generic. Well… This time there is one major difference, I'm pouring my heart and soul into this game. So first things first, where to begin? (Well, the real first thing is getting over the daunting idea of starting a dev diary but I digress…)
I think that perhaps talking about Dracula's Castle's core pillars on a rotation could be promising. So far we have:
– Build
– Explore
– Combat
– Customize
A good plan – *I think*, I legit have no experience doing this whatsoever, you can tell right? (/facepalm -Marketing Ed)
Every now and then, I'll talk about a minigame or a concept (I'll have to be careful here though, I don't want to get everyone excited about a feature I may end up dropping). And occasionally I'll talk roadmap or release strategy. Two of the big ones being the alpha demo and whether or not for Dracula's Castle to go Early Access (I think demand will probably end up driving this). And who knows, as I go maybe you'll be there to give me tips and advice on this scary endeavour.
If I have time I may even do a separate Programmer's Corner type entry for the technically minded. We'll see.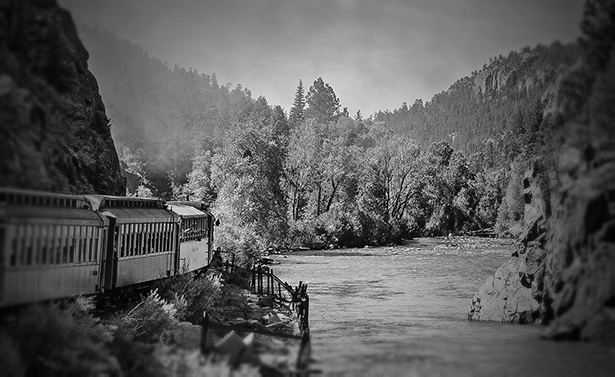 An accurate simulation of me heading into the unknown.
OK, that's probably an alright intro. Marketing Ed is giving me the cut comms signal. Or maybe he's just telling me he's gonna kill me after this. /shrug
Oh! And one last thing, if you haven't already, you can subscribe to the newsletter and get access to Van Helsing Mode when the game releases. You can register here:
And if you're looking for a press kit, we've got you covered!