Hello everyone and welcome to Dev Diary #1 for ManneKin, the horror game where you play as Professor Tobias Shaw as he investigates a strange symbol at Hessler Storage in London.
Building the level(s) for this game in Unreal Engine 5 has been great so far, nanite and lumen have been a real game-changer in helping develop lighting and using materials while keeping above 30fps. As Professor Shaw you will be navigating the depths of Hessler Storage, sometimes by only the flame of your lighter.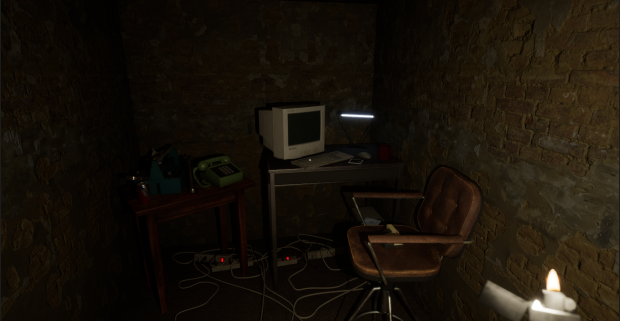 The mystery of the building and what it houses is the centre of ManneKin. Professor Shaw is a professor of history, archaeology, and the occult, giving him a great deal of knowledge in what is actually happening inside the facility.
Corridors and rooms are set out strangely for a storage building, and oddly there seem to be mannequins left around.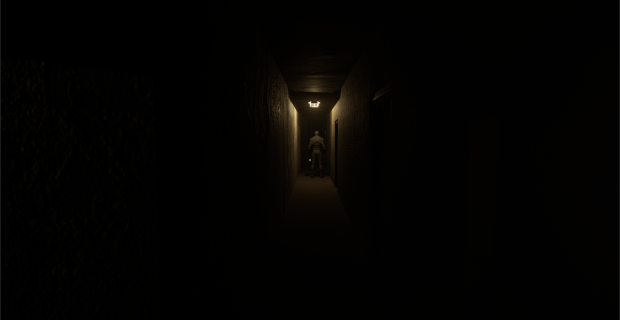 Lighting is crucial for building the areas. Things tend to move in the dark and developing the right atmosphere to promote tension for the player is a priority, we don't want to scare you all the time -- we want you to feel it ramp up. We want you to worry about what MAY happen.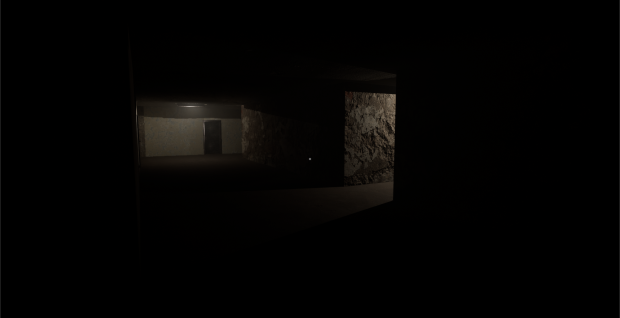 Because around every corner, below every flickering light, in every shadow, something could be waiting.
Or it could be nothing at all.