Hello everybody, sorry for the silence, but I didn't have much time to write what's going on with Sleepwalker, lately.
If developing an indie game is not your one and only job, you have a very short time to focus on it, and from the outside it might make you seem no more active.

I am still very active, and I am starting this dev blog to talk about different things, from the game itself - features, art, story - to actual development - tools, bugs.

Making a game is not an easy thing. It is a complex work, it requires several people with different talents, and time. In my case, I am alone and in December it's two years of development for this project. It's time to share as much as I can, I guess, 'cause videogames are made to be played.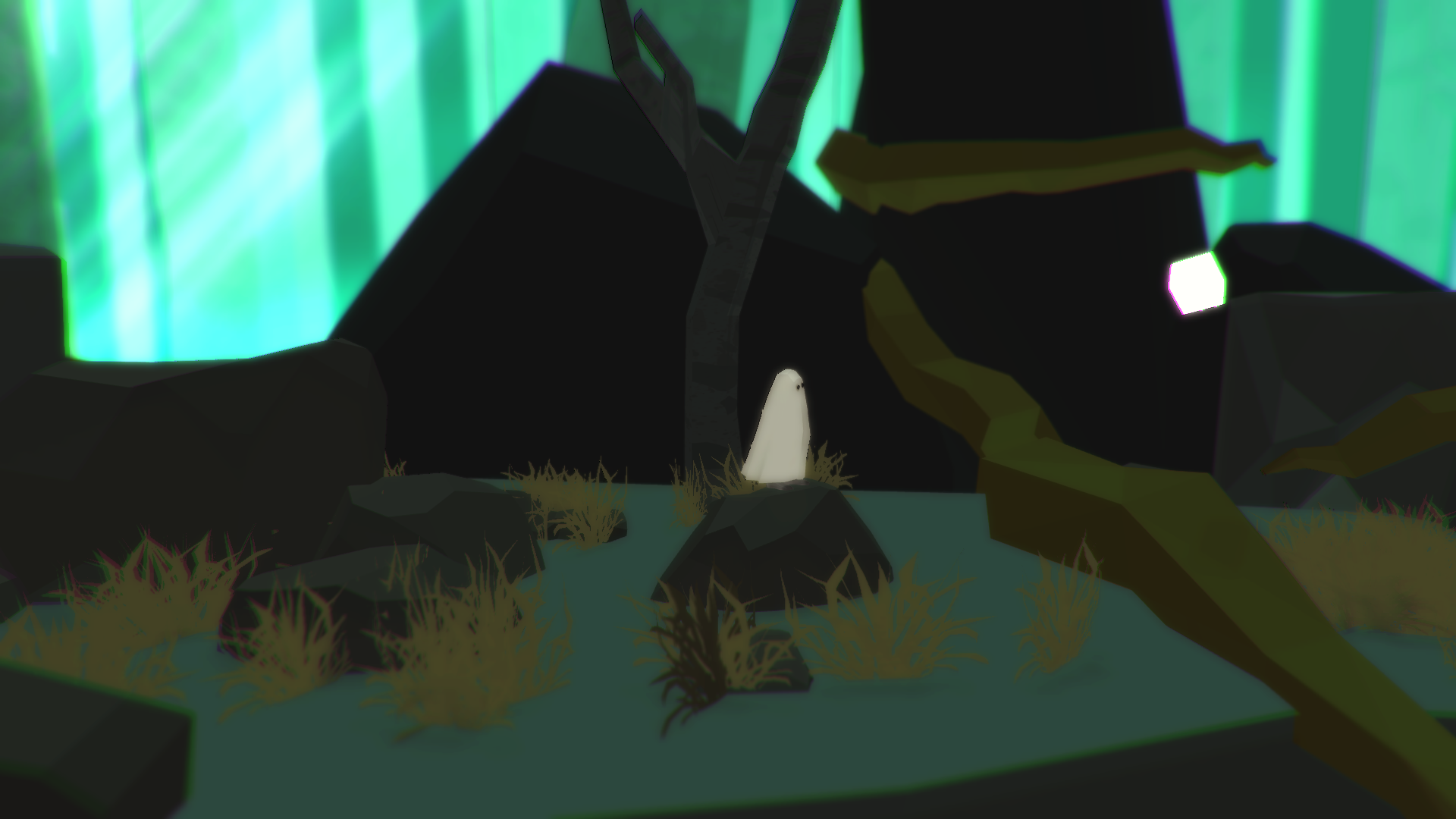 Yes, this means that one of my goal is to show off the actual gameplay. Months ago I developed a version that would have been okay for a trailer or a demo, but I decided to take some time to fix the most obvious bugs. Also, I wasn't happy with the narrative system. Everything should have been ready in three months, but for personal reasons I wasn't able to focus 100% on it, and it tooks me 8 months, almost 9.

But I am just a soul whose intentions are good: I am going to write a post per week and try to keep you up-to-date. If you want me to talk about something specific, drop me a line.

Cheers!