Hello back again with another dev blog been awhile i apologize but we have been hard at work from buildings to new landscapes.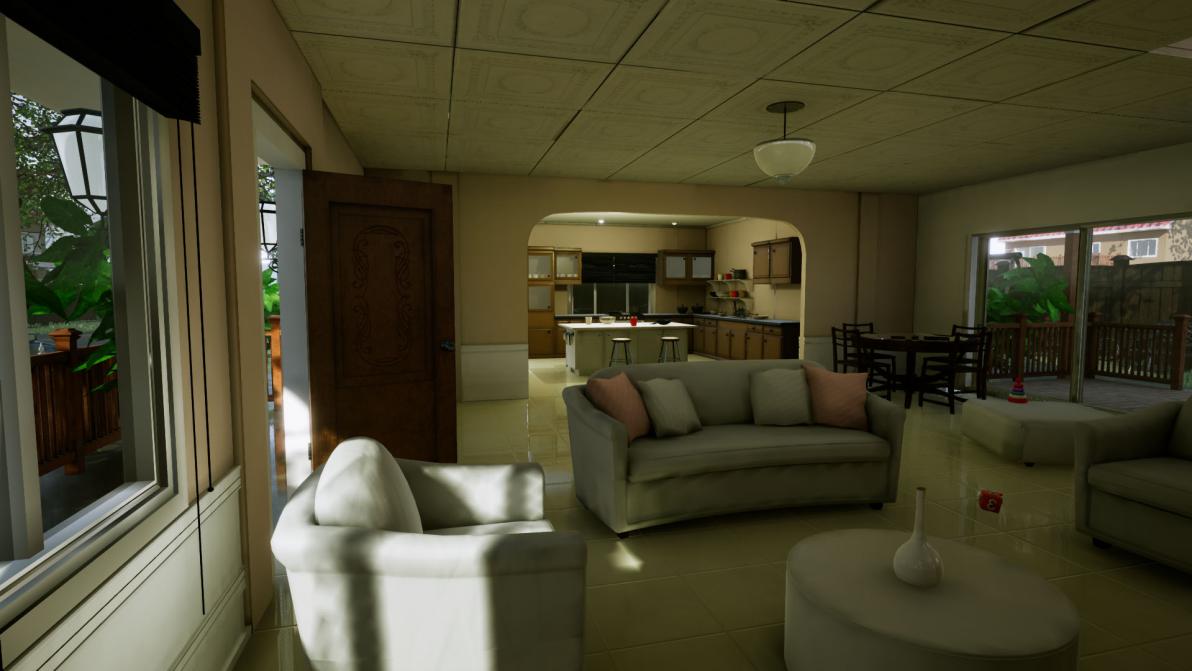 Here we have one of our customized houses that u can be rented or bought via in-game cash that you have earned. This is just one of the several houses in-game.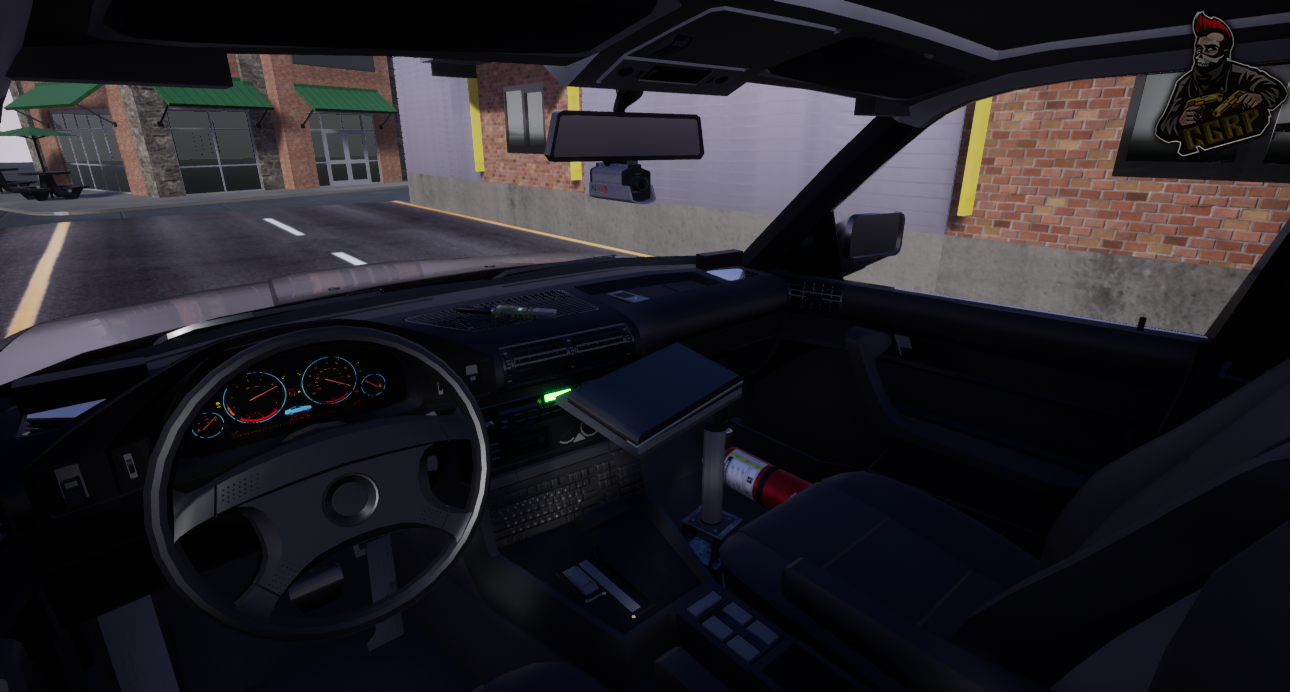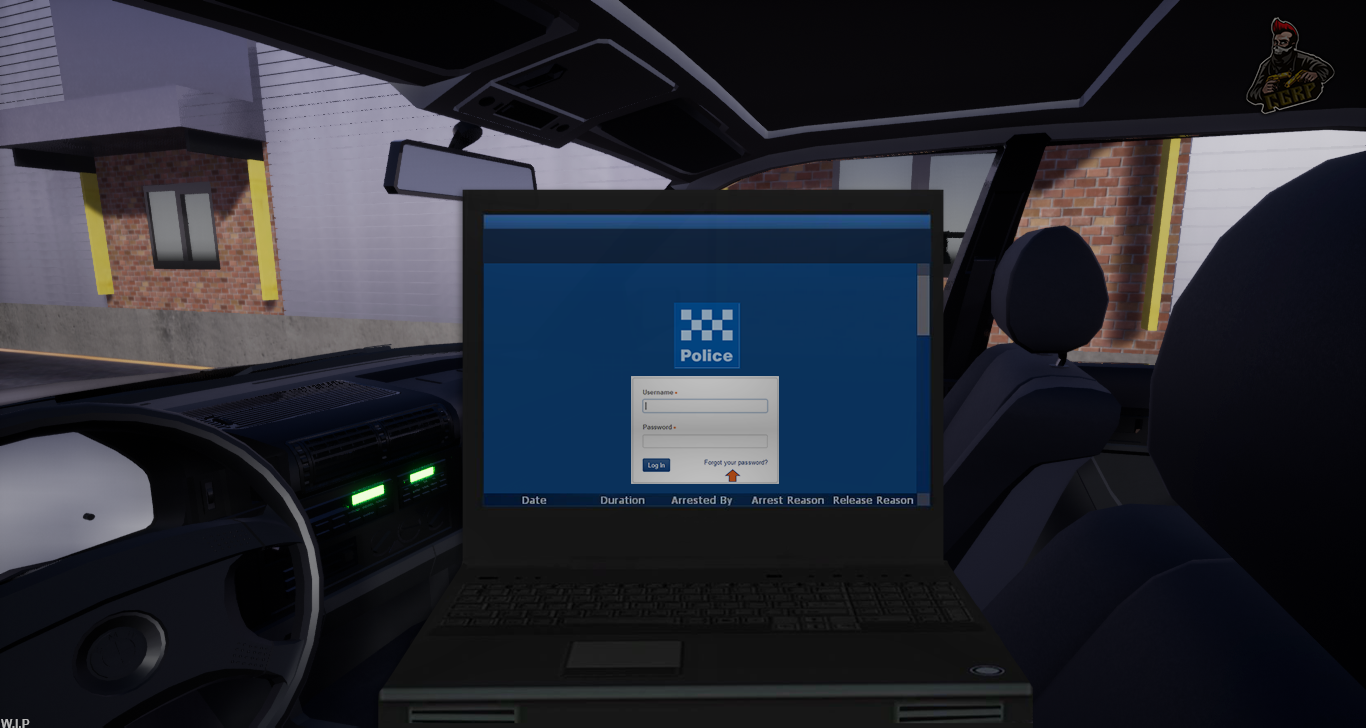 Here we have the police computer that can be used to check license plate numbers,addresses.criminal records etc. police officers will have access to the police database that can help to catch criminals
A supermarket giant in the heart of the city. here players will shop for various items like food,some clothing, essentials. coolworths is also hirin.
Here is a everyday hardware store. players will be able to purchase furniture,tools,crafting materials
players will have the option to also apply to work here.

Some ingame photos follow-including some of the outback/countryside.