The release day of For the People — the result of the collaboration between 101XP and the indie studio Brezg — is drawing near. While our comrades are adding some final touches, we have taken this opportunity to peek at their monitors and ask the developers about the difficulties they ran into, important stages of game design, as well as their plans for the future.

Provided below is only an excerpt from a much longer interview. We simply could not resist overwhelming the devs with questions, so stay tuned for future updates that will only get more and more interesting from this point onwards!

Answering our questions today are the studio's co-founders Artem Murtola, Pavel Mavidi, and Nickita Birukov — lead scriptwriter and the author of the original idea for the project.
How it started

Can you tell us how the concept of For the People was born? Has it changed much during development?
We fell in love with video games at an early age and always wanted to make games of our own. We came up with the concept for our first project way back when in 2011. It went something like this: Artem could not wait to get some coding done, Pasha wanted to write all the in-game text and Nickita... Well, he does not quite remember what he wanted to do (all three smile), but it was ultimately he who came up with the idea of For the People.

After spending three months working on the game's concept, we were still unsure what to do with it... Back then, none of us had any experience at all. Disappointed, we threw up our arms and decided that we were simply not carved out for the gaming industry. We moved on — someone landed a good office job, everyone found new hobbies. For the time being, the dream of making a cool new game remained unfulfilled.

It took us a few years to return to the world of video games and take on the implementation of the current project with renewed strength. The fundamental idea behind it did not change, though we revised the gameplay, spicing it up with additional mechanics.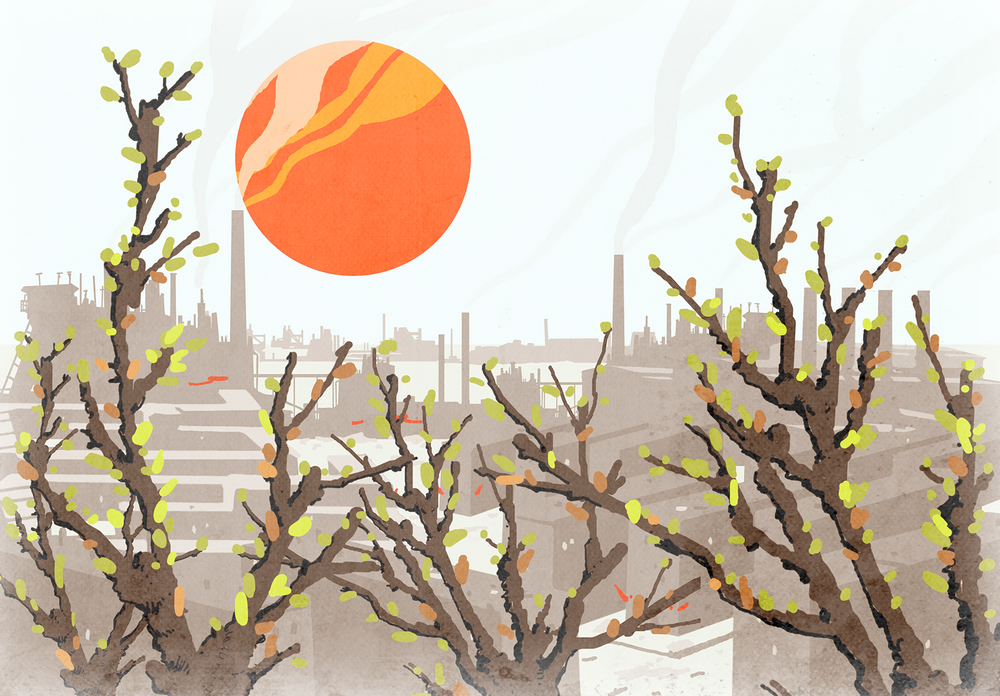 What motivated you to go back?

We reviewed the game's concept somewhat and decided to give it another go, recruiting the help of the only gamedev professional we knew personally — an experienced developer from the top agency — and shared one of our ideas with him. Upon receiving positive feedback, we felt inspired and immediately rushed to work on a pilot project.
About the genre

Why have you chosen this particular setting for your story? How did you come up with the idea of combining the strategy and visual novel genres?

Funny story: during an early meeting with our future lead developer Timophey Khakhanov, the first thing he asked was what genre we envisioned the game to fall in and received four completely different answers (they giggle in unison).

Originally, For the People more firmly resembled a typical interactive story. Now we define the game as a mix of strategy and a visual novel that focuses on acute social issues.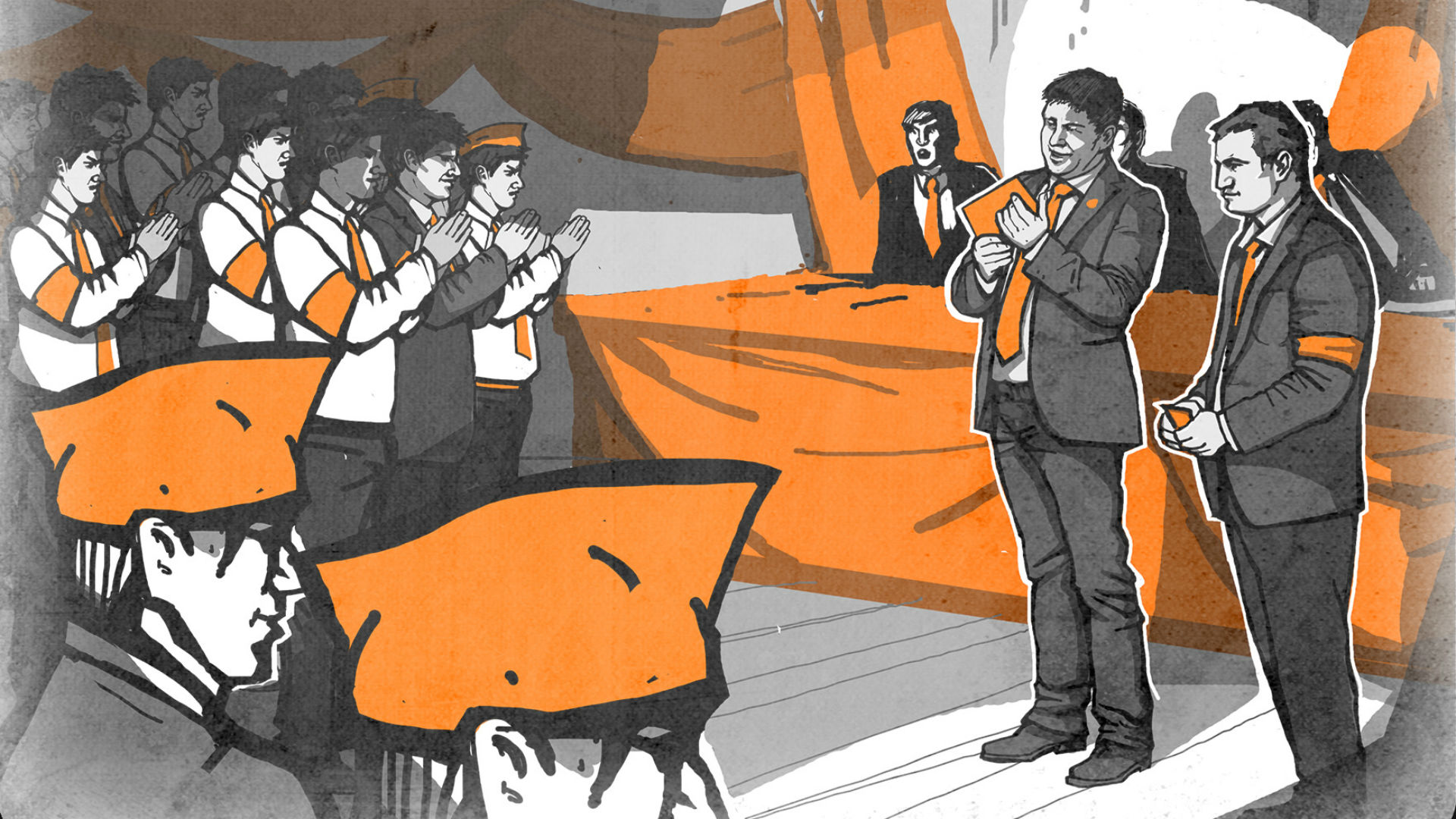 Newcomers to the gaming industry infamously face many problems at the start of the journey. Be frank: how many proverbial bruises did you get? Was it a challenge to assemble a team of like-minded individuals?

Forming a team is a daunting task for any indie studio. Not only did we need to find good specialists, but they also had to be the kind of people to instantly get the feeling for everything we were trying to accomplish as well as be prepared to do the best with the limited resources at our disposal.

We put the very first team together with nothing more than bare enthusiasm and a little bit of networking — a few members were our former classmates, many others learned about our effort from mutual friends. Over time, the team line-up changed: some people burned out and lost interest, especially the guys who could only work on the project in their free time.

Six months later we ran into the first serious hurdle: due to inexperience, we severely miscalculated the time estimates and would miss several deadlines.

Though we originally planned to finish the game in the span of one year, six months later we barely had a functioning test level ready. It is funny to remember now, but back then we were crushed with disappointment, got deep into debt, and failed our first attempt miserably.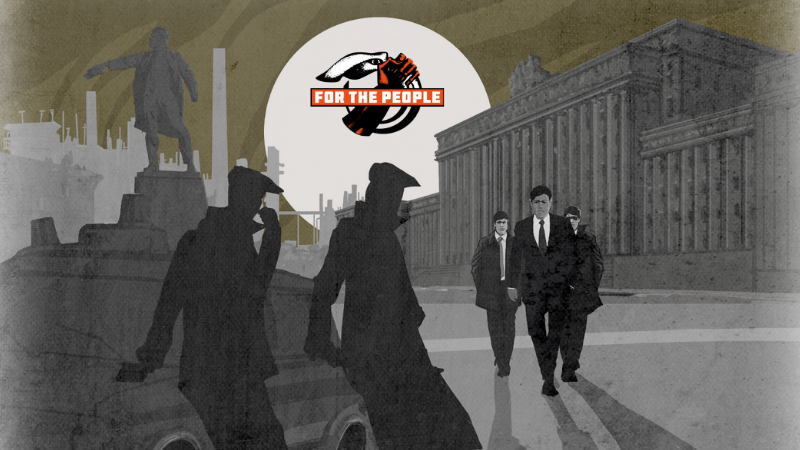 Yet you continued to work despite all that and the missed deadlines?

Of course! This experience proved to be invaluable. We still had our small office and a team of passionate people, eyes burning with the desire to create something neat. We were ready for round two.

This time we expected to wrap up development by September 2018, but as we approached this date we realized that it would be necessary to push it further and further away. Releasing an undercooked product that did not meet our expectations would not satisfy us.

This was where our second trial awaited: people became so demoralized that they started to leave the company and there was nothing we could do about it. In the end, we decided to take a break and carefully think our situation over.

The studio was on the verge of shutting down.
The secret sauce

Very dramatic, but now For the People is getting ready for release, which means you did not give up. What is your secret?

Perseverance! (they smile) We reassembled the team in 2019. From among the enthusiasts who helped us pave the way up until that point, only Gleb Nikonov (screenwriter and co-author), Ilya Rudnev (art director and artist), and Rauph Galautdinoff (artist and UX designer) remained. Joined by the team lead Timophey Khakhanov, we began to gradually enlist new developer talent. The localization team alone expanded to seven people. In July 2019 Elena Kabirova — our co-founder and editor — also joined the team.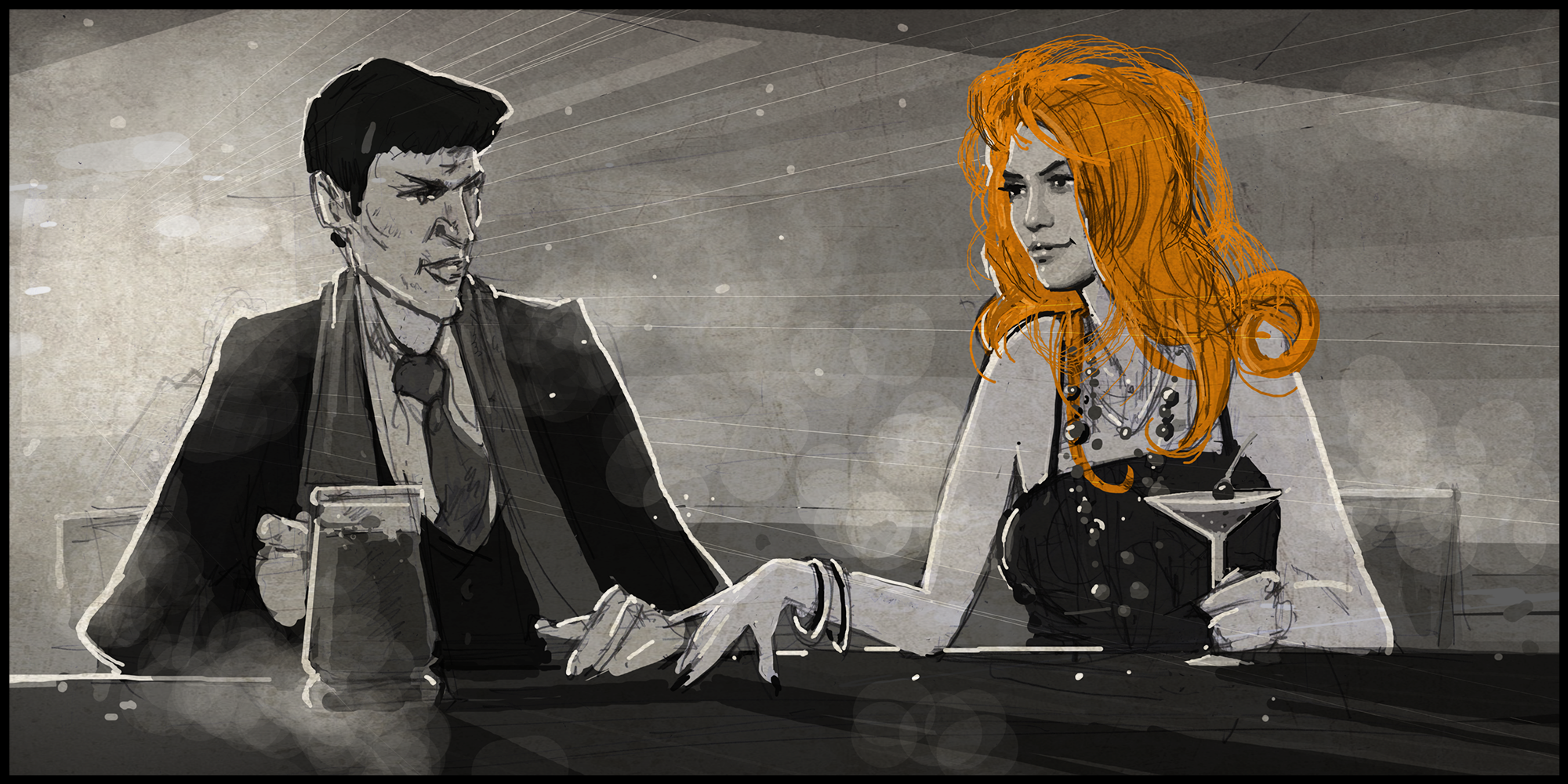 The long search for a publisher

There are many indie teams in the CIS and making a name for oneself can be very difficult. Have you been looking for a publisher for a long time?

Yes, competition among independent game studios is high and you might have a rough time trying to make it through. Many teams are able to put together a gorgeous presentation, provide impressive demos, and back it all up with a list of successful previous releases.

We met our 101XP colleagues at a gamedev conference in Minsk, Belarus and are now getting ready to release For the People together. We probably got lucky to find the right people — a lot of developers out there fruitlessly look for publishing support for years or are stuck trying to launch their titles themselves.
To be continued...

Check out the work done by the guys at Brezg Studio and try on the role of the mayor of a proletarian city Iron-1 in July 2020 on Steam. Demo's coming soon - don't miss it!
If you have any questions, feel free to leave them in a comment below — we love to talk :)